Smith Family Photography | Decatur, IL
November 26, 2019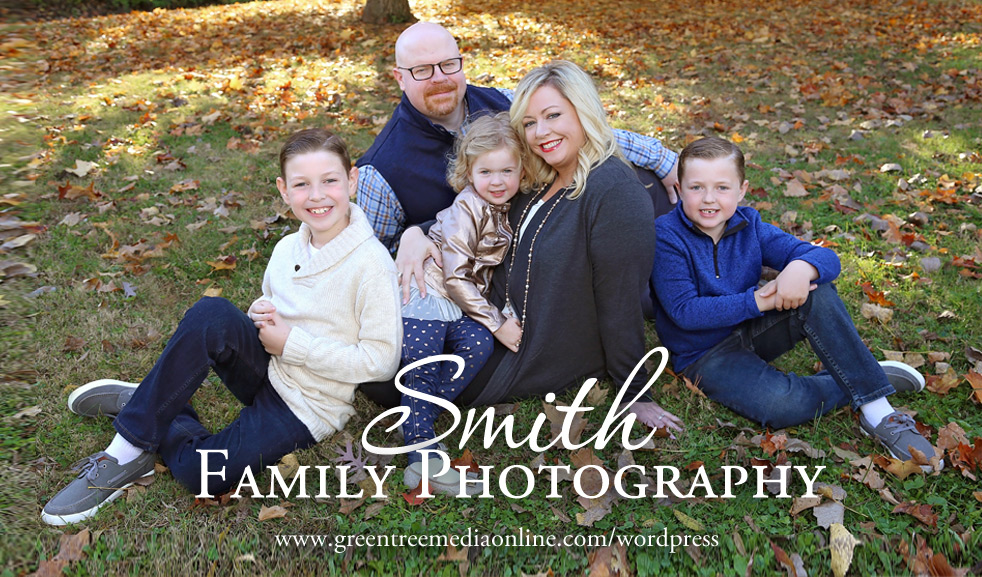 I am so beyond grateful that I have had the blessing of documenting this family over the years and watching them grow. My first session with them was when Wyatt and Lincoln were little itty bitty and now they've grown so much and added a sweet baby sister to their family.
Every year we try to do something a little different for their family session and we've gotten to try a lot of different places. As crazy as it may seem – this was our first time doing their family portraits at Fairview park and we had a beautiful and perfect day for it! It wasn't too hot or too cold. We had some great fall color. And it wasn't too windy either. As always everyone was dressed so well and the kids did a GREAT job! I always have fun with the Smith kids. Lincoln usually gets the giggles and before you know it – we're all laughing.
I seriously just adore this family and I'm so happy to get to share a peek at their session with you today!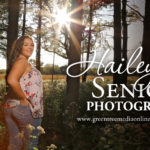 Previous post Hailey G. Senior Photography | Decatur, IL