Hailey G. Senior Photography | Decatur, IL
November 15, 2019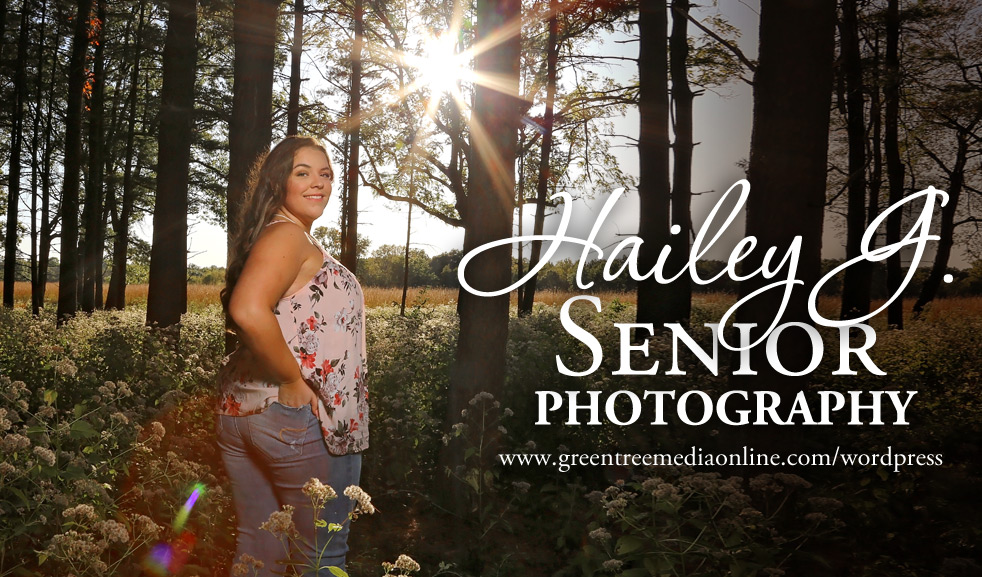 It's clearly busy season with this little increase in beautiful people to share with all of you! And today I get to share another stunning high school senior. I actually met Hailey last year when I had the honor of photographing her friend, Becca's, senior portraits and I was over the moon to get to document Hailey's as well.
Hailey is such a fun and kind soul! I had a lot of fun getting to know her and spending time with her. I love that she's an avid reader, particularly science fiction and loves movies that are adaptations of her favorite books. With her love of books and movies, it's no surprise that she's also a big fan of drama and participates in her school productions. But this amazingly smart young lady is also incredibly bright having earned membership into NHS and participating in SADD. She also works hard and has big plans for the future!
We actually got a pretty perfect fall day for Hailey's session! We hadn't quite shifted into fall color, but it was definitely starting and we did our best to play with the scenery to create looks that were a little more unique and perfectly suited to each of Hailey's outfits. I love that she included so many fun little details and accessories and really did a great job of showing her personality through her clothes! We even got to sneak in two locations before the sun set so she could have a park and downtown look!
I could go on and on about this amazing young woman, but I let her images speak for themselves! Here's a peek at Hailey's senior session!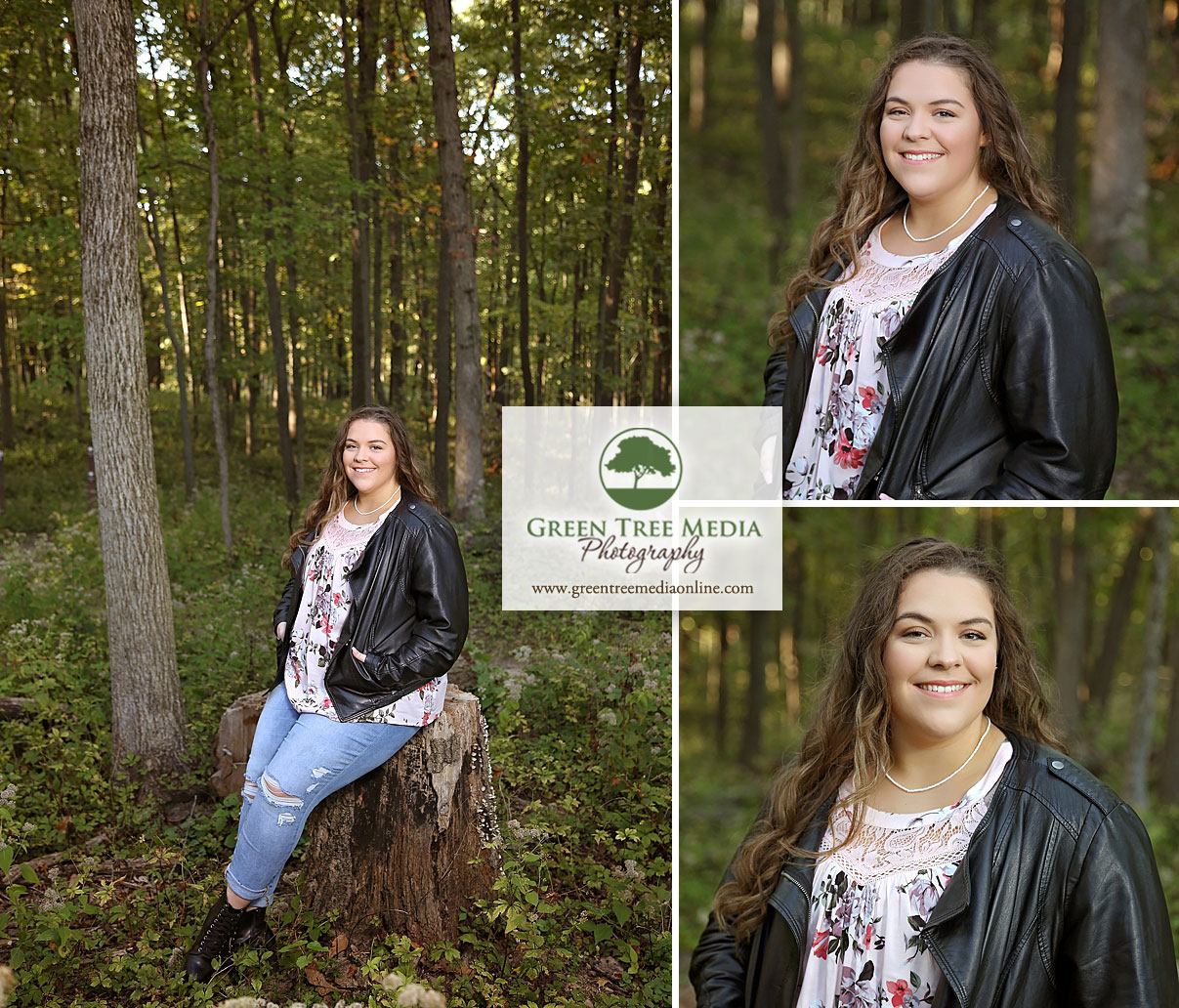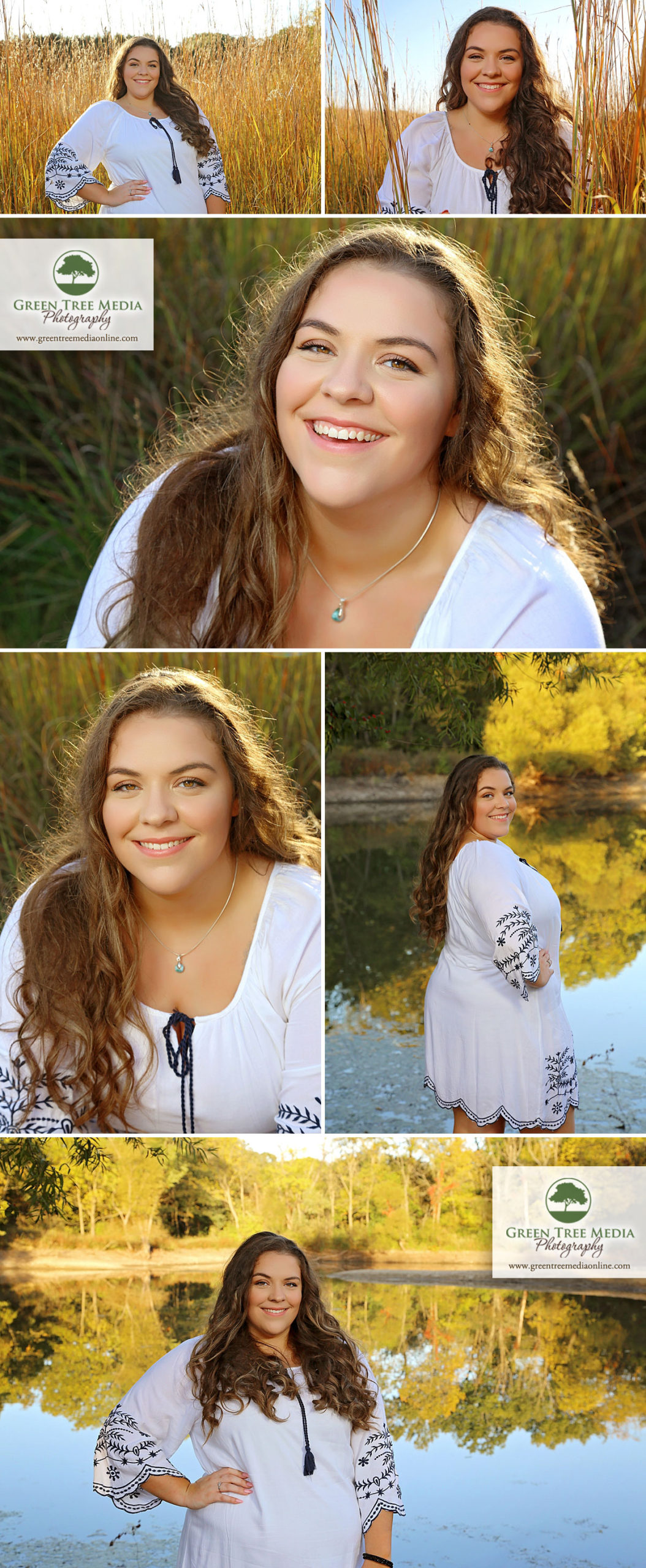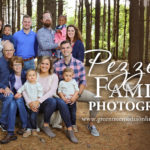 Previous post Pezzelle Family Photography | Decatur IL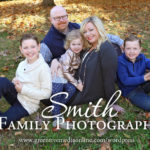 Next post Smith Family Photography | Decatur, IL