Furman-Duncan Family Photography | Decatur, IL
November 27, 2019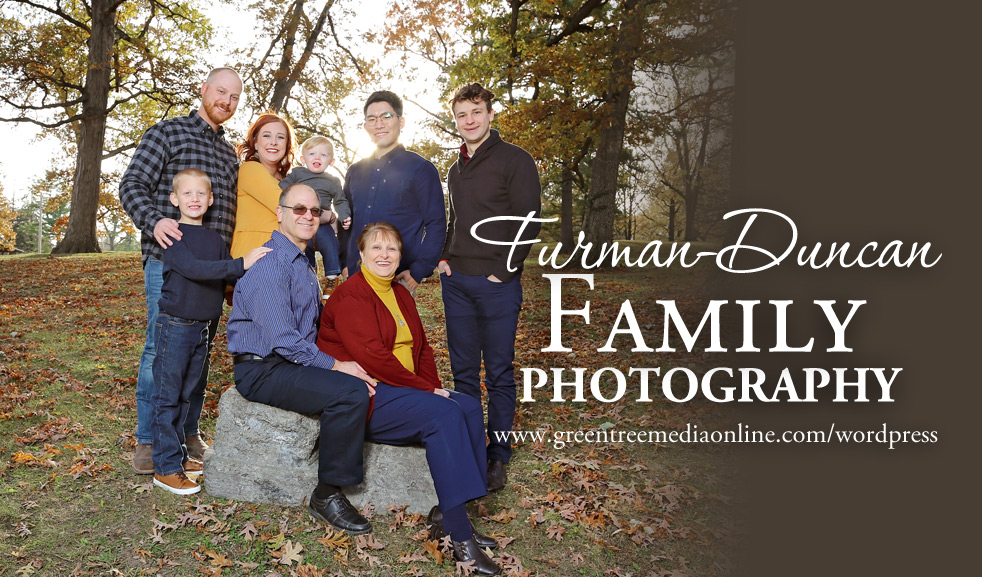 It's definitely fall because you've probably noticed the up-kick in sessions to share with you all! And today I get to share another beautiful family with you all! I have had the immense blessing of getting to document this family for a long time. In fact, Alanna was the second senior girl I got to photograph when I started my business and I have had the honor of documenting major milestones in this family's life ever since. So when Alanna asked if we could fit them in for some family photos – I was beyond thrilled!
And I got the joy of not just photographing her beautiful family of four, but her whole family. I've had the joy of knowing this family for a long time and it was a joy to get to document them all together! We had such awesome, crazy weather this year that we still had fall colors in November. So we went to the park that held color the longest and met at Fairview on a little chilly but still really nice fall day! Everyone looked so nice and the kiddos did so well! And we had so much fun! Tim and Jinyoung even did some acrobatics!
So without further ado – here's a peek at the Furman-Duncan family session!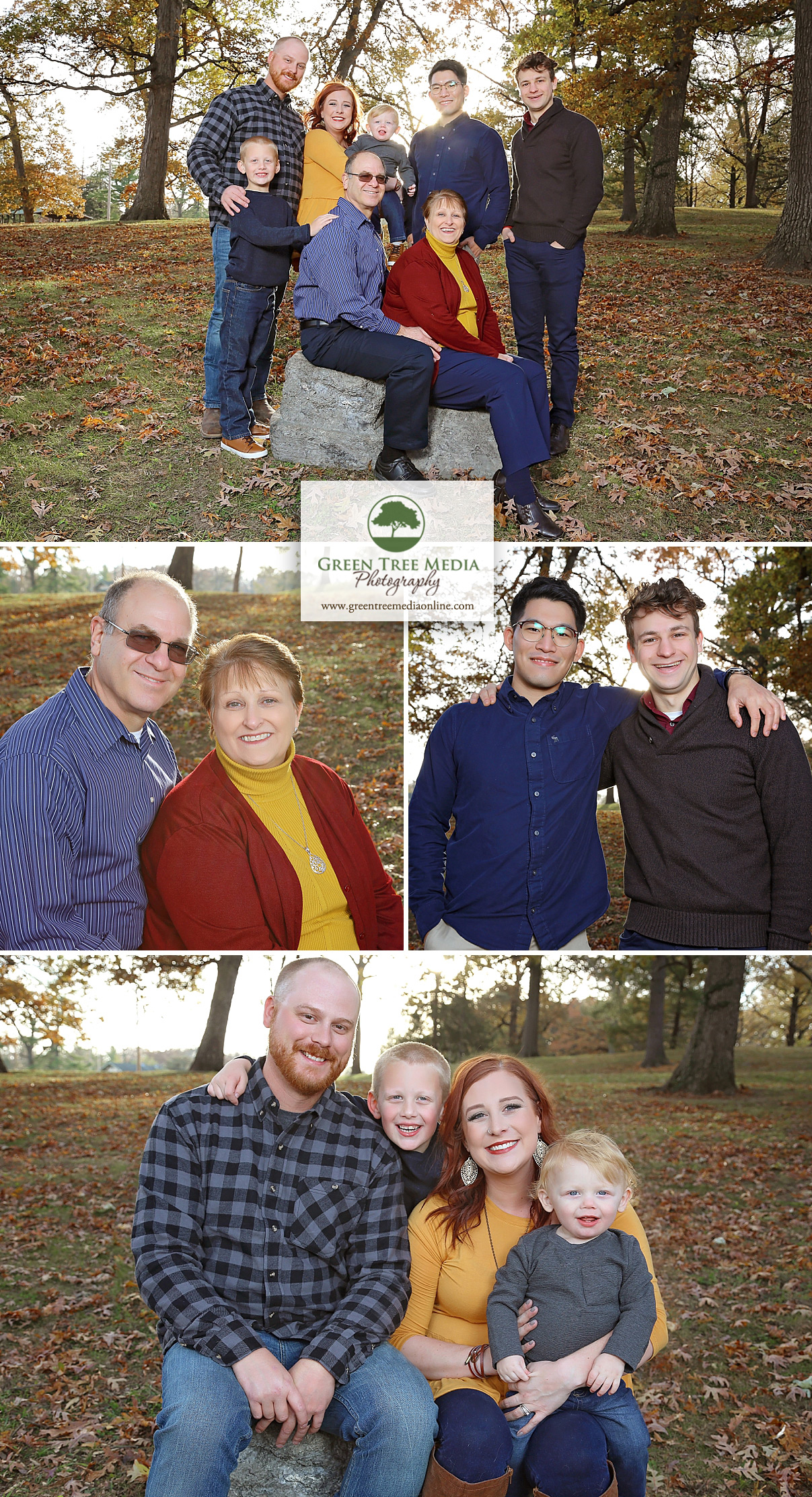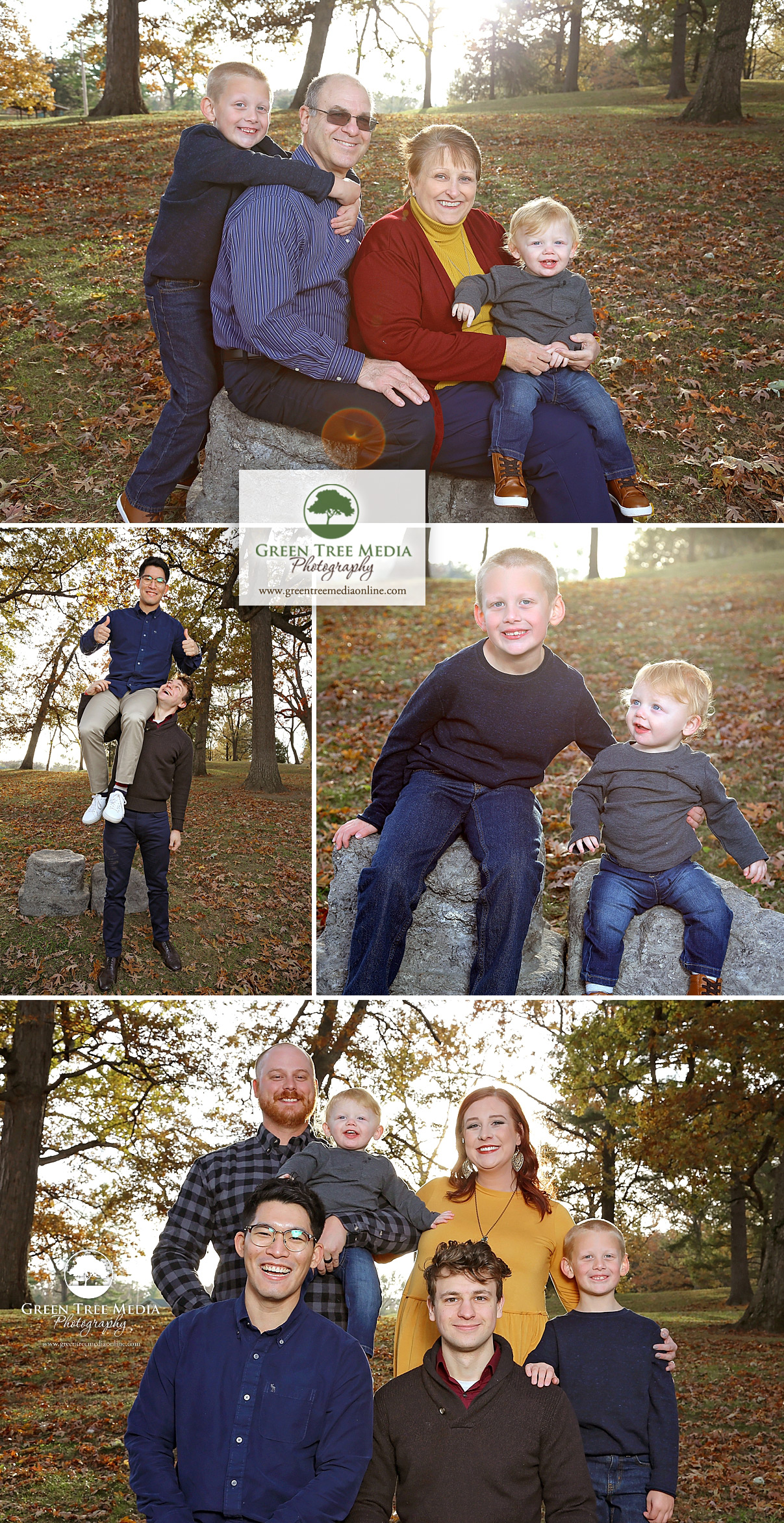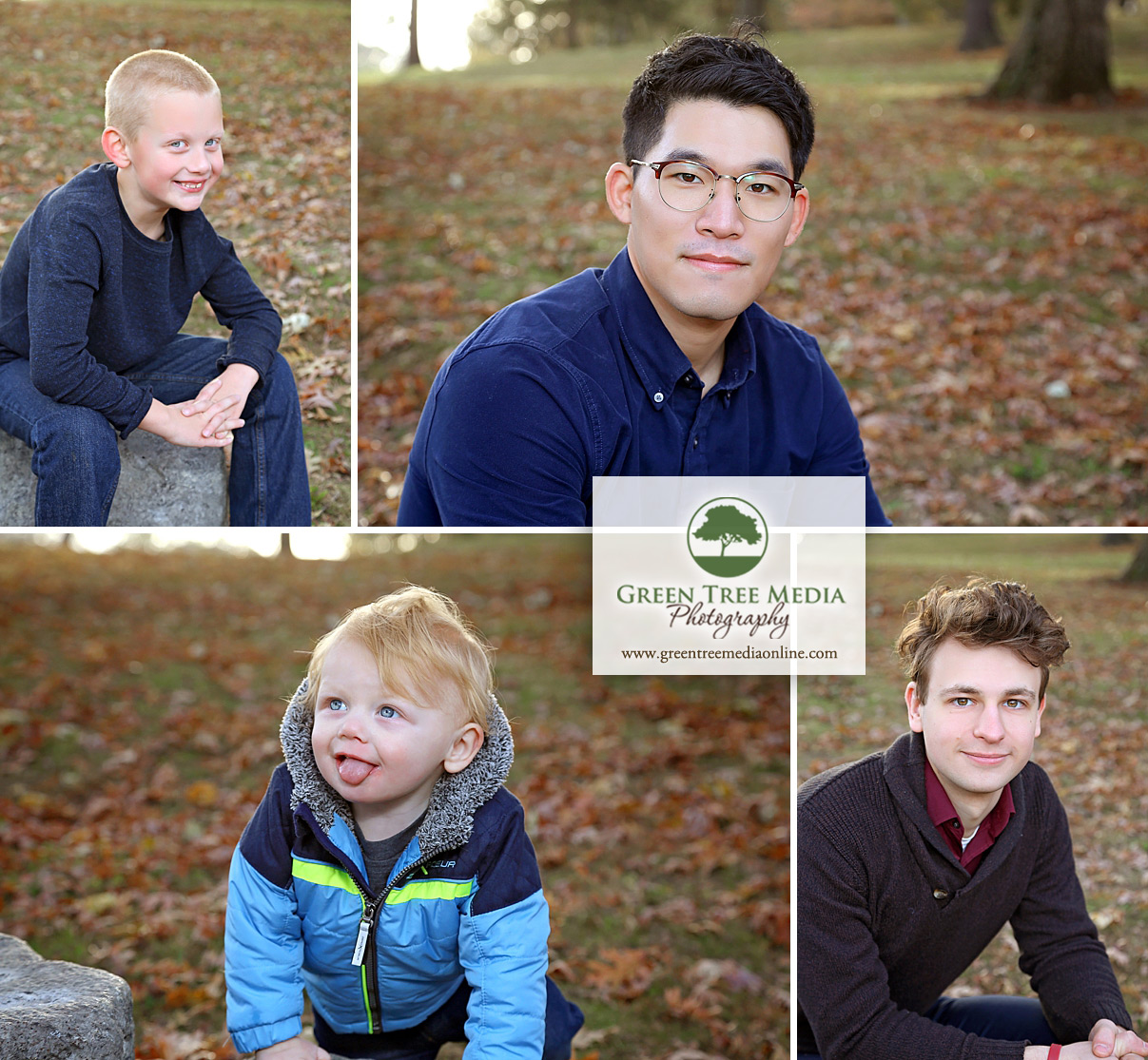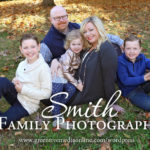 Previous post Smith Family Photography | Decatur, IL