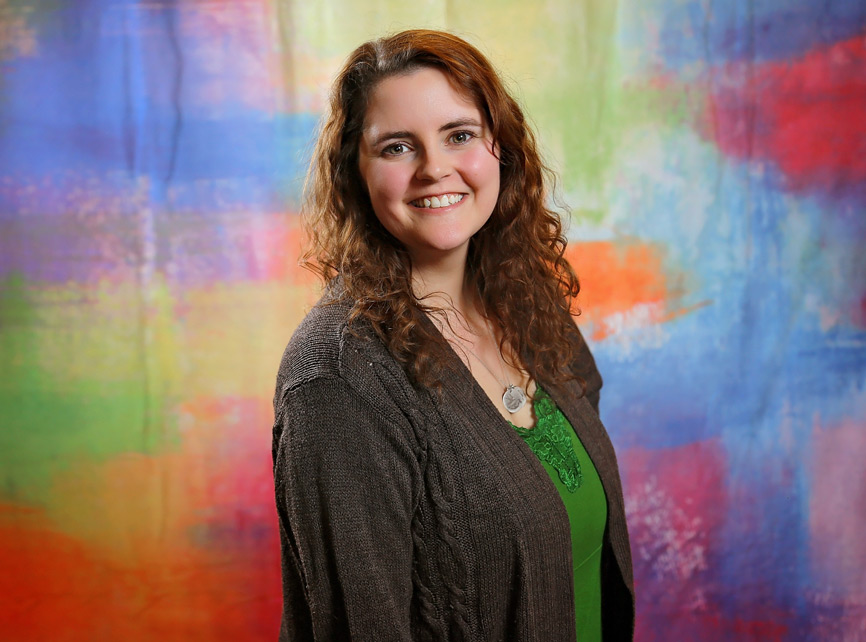 Hello! Welcome to my little corner of the internet! My name is Stephanie Rose, and this is a space where I come to write and share stories of the amazing people I get to photograph. You'll also see peeks into my life, behind the scenes stuff, and everything in between. So here's a little about me!
I grew up in Decatur, IL, graduated from St. Teresa High School in 2004, and went on to get my Associates from Richland Community College. After Richland, I completed my BFA (Bachelor of Fine Arts Degree) in 2008 at Millikin University, double majoring in Photography and Graphic Design with a smattering of business classes in the mix. Being the crazy person that I am – I graduated from college, married my high school sweetheart, moved to Kirksville, IL, and started up my business all within a 3 month window! (Not something I'd recommend if you want to keep your sanity. haha)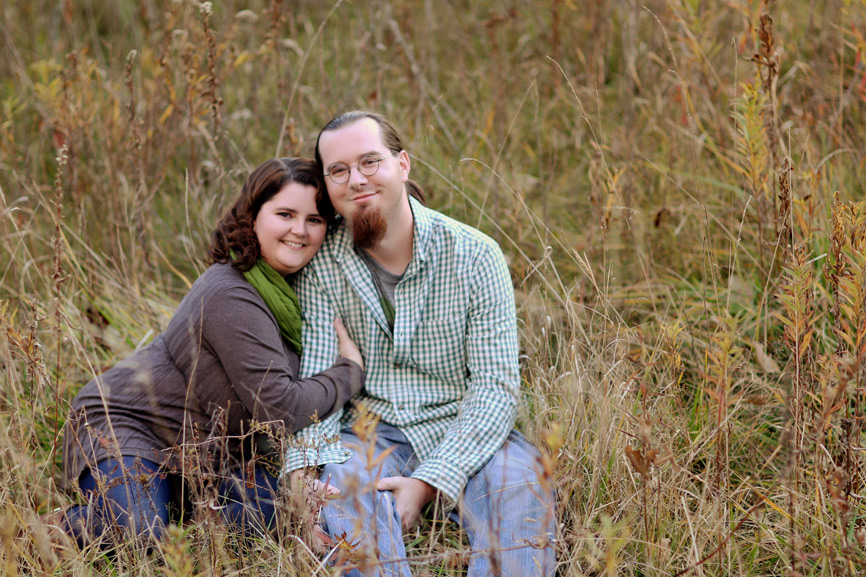 Speaking of marriage – there is no one on this earth I adore more than my amazing husband, Ryan! It simultaneously feels like forever ago and just yesterday that I asked the goofy bass player in our church band for his screen name. (Yes kids – instant messenger was all the rage when I was in high school… I'm that old!) Despite losing everything in a house fire in 2011 and struggling to grow our family – our love for one another has only gotten stronger over the nineteen years we've been together. And I could not be more proud and honored to call this man my own.
In addition to loving my husband, I absolutely love what I do! Nothing fills me with more inspiration than the great world we live in and the amazing people I get to meet! I love to photograph genuine people, living real moments, and providing my clients with beautiful reminders of who they are and the things they love about themselves and their loved ones! These amazing people inspire me every year to develop and grow as an artist and professional, specializing in senior and family portraiture.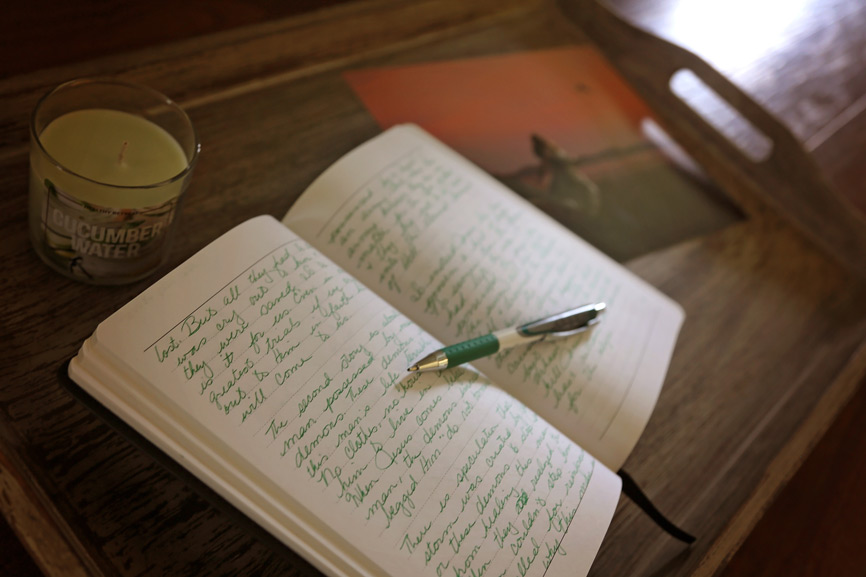 When I'm not shooting, I can often be found spending time with my husband and daughter, writing, and creating other artwork. I'm an introvert by nature and often struggle to find the words to explain my thoughts and feelings, but writing provides me with the perfect way to be able to share with others. I've also begun expressing myself through the creation of fine art photography. I am actually currently working on getting enough pieces together for an art exhibit. It's a new adventure and I'm excited to see where it might lead. I contribute templates and backdrop designs to BoxDrops by SJP for other photographers use and development as well. And I always seem to find something to keep me busy.
Some other things about me you might find fun:
• I'm a giant nerd and proud of it! Tolkien, Doctor Who, Sherlock, Naruto, Supernatural, Nerdfighteria – you name it, I'm probably in the fandom.
• I believe in the power of stillness and the strength that silence can give.
• I believe that one person can make a difference – no matter how small.
• It took me a lot of time and significant weight gain to appreciate and love myself for who I am.
• I am humbled and grateful to be a mother to an amazing little girl.
• My husband has been my rock through so many points in my life, and I can say for a fact, I might not be here without him.
• I laugh… a lot! And that's probably an understatement.
• I believe kindness, gratitude, and a positive attitude are the keys to building a happy life.
• There is nothing I love more than helping people realize their own beauty and self-worth.
• And last but not least – I am super excited to meet YOU!
I love every reader who stops by this page, Thank You! It means the world that you'd leave a comment, become a fan, follow on instagram, or however we happen to connect! I read every single word you write in response and try my best to respond! I hope that you have an amazing day and that I'll see you back here soon!
And just for fun – I thought I'd give you a blast from my past to the present – slideshow style!