Ryder S. Senior Photography | Argenta, IL
October 9, 2019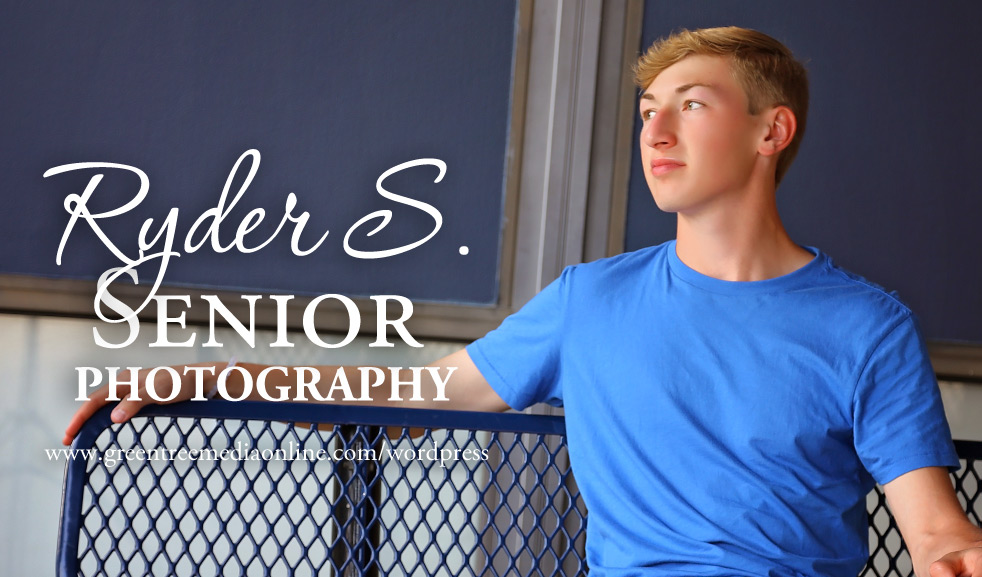 I had the pleasure of working with this young man because I happened to meet his mom when she was working at the Old Book Barn during one of my senior's sessions. After chatting with her for a bit I became more and more excited to meet her son and get to know him a little better. That's one of the things I love about our pre-session consultations is that we get a chance to talk and get a little more comfortable and familiar with one another.
Ryder is a senior at A&O this year. He's quite the athlete participating in baseball, basketball and soccer. If sports weren't keeping him busy enough, he also is incredibly bright as a member of NHS! Actually I asked him what his favorite subject was and he said math, so I think I need him to teach me how to be better at that. But that's not all! Ryder also helps with the school yearbook and finds time to hang out with his friends! I can say too from the short time I got to spend with him that he has such a kind heart and sweet soul. He was so fun to get to know and photograph.
I love that we were able to capture Ryder's pictures at places that were significant to him. Since he loves soccer – we started at the school and got some pictures for him on the field and in front of the school. I always think this is fun becasue even if you don't love high school, it can be kind of nice to have some images to document where you spend your days. The rest of Ryder's session we are able to capture in different areas in downtown Argenta, which meant we got some awesome architecture and unique landmarks. But we also were able to get some nature feeling spots with nearby greenery.
I had a blast getting to know Ryder and capture his senior portraits! Here's a little peek at a few of their favorites!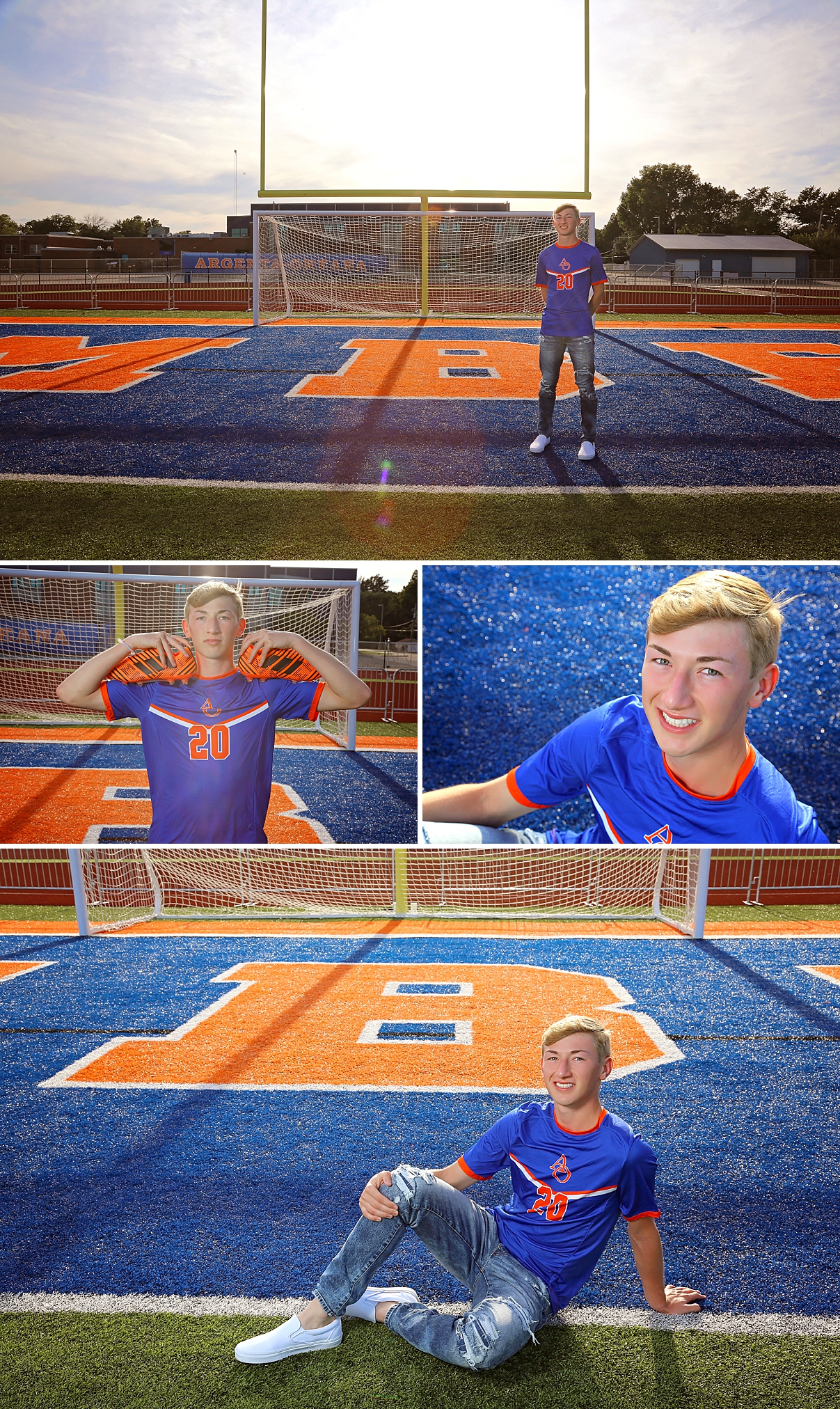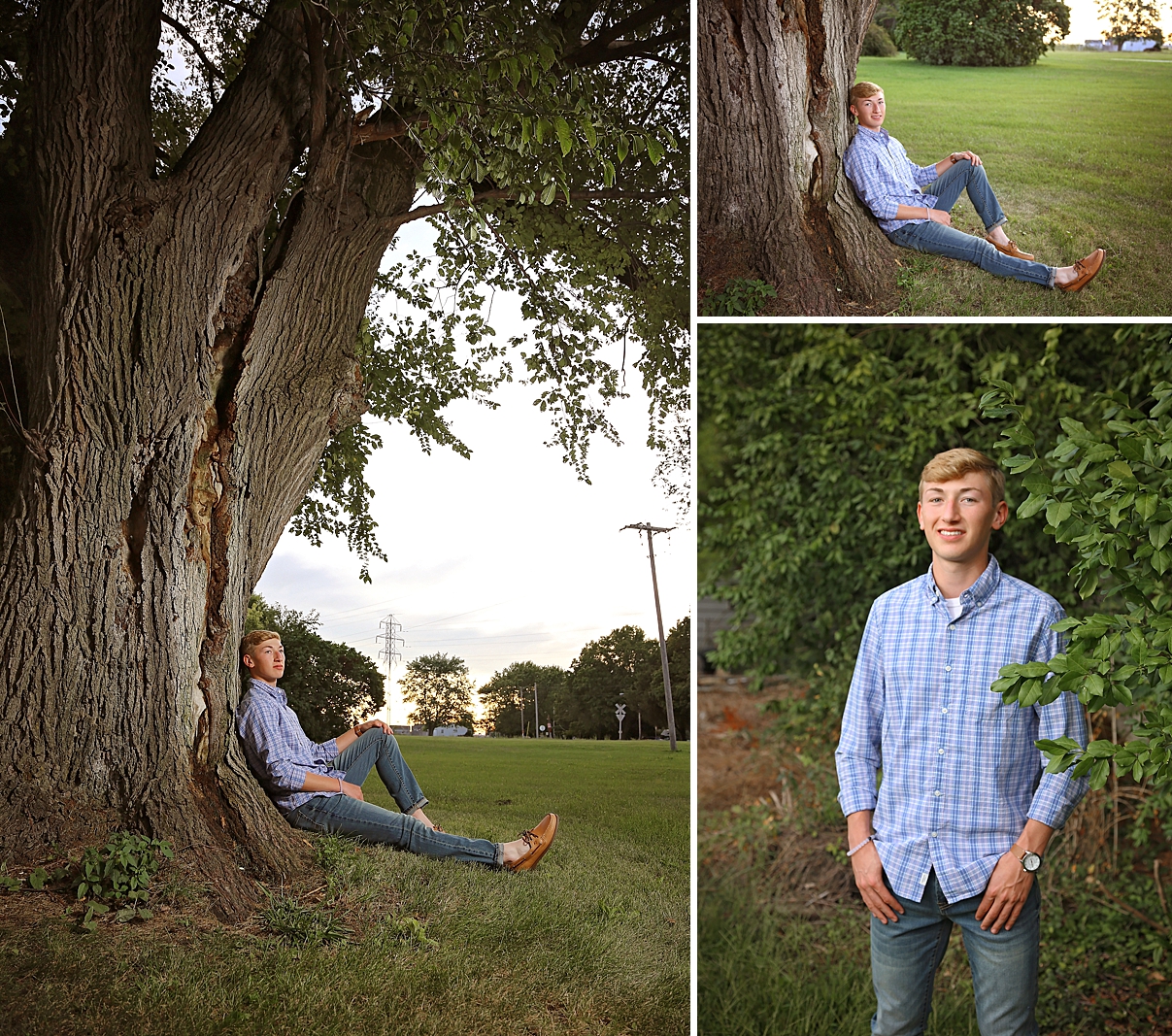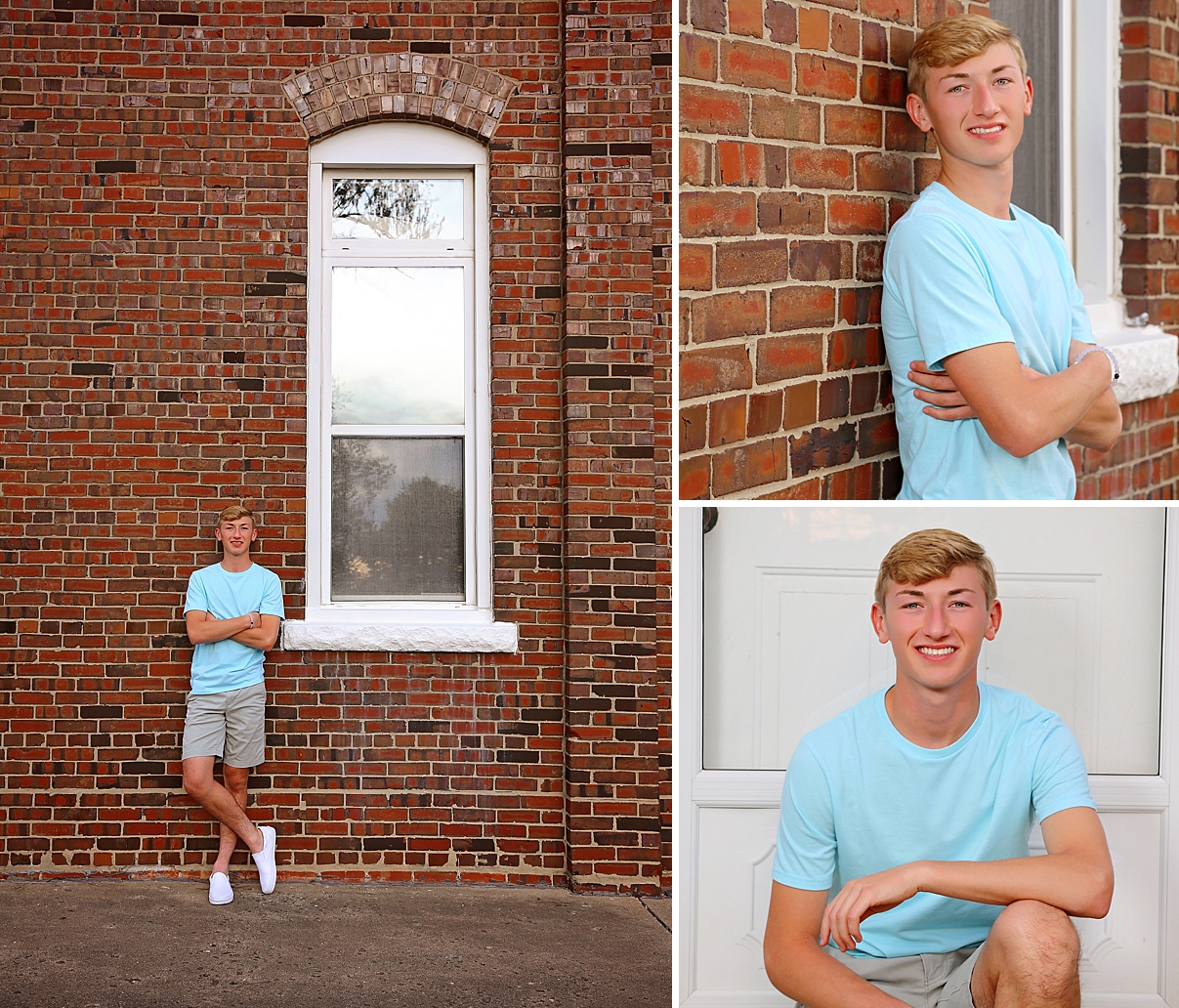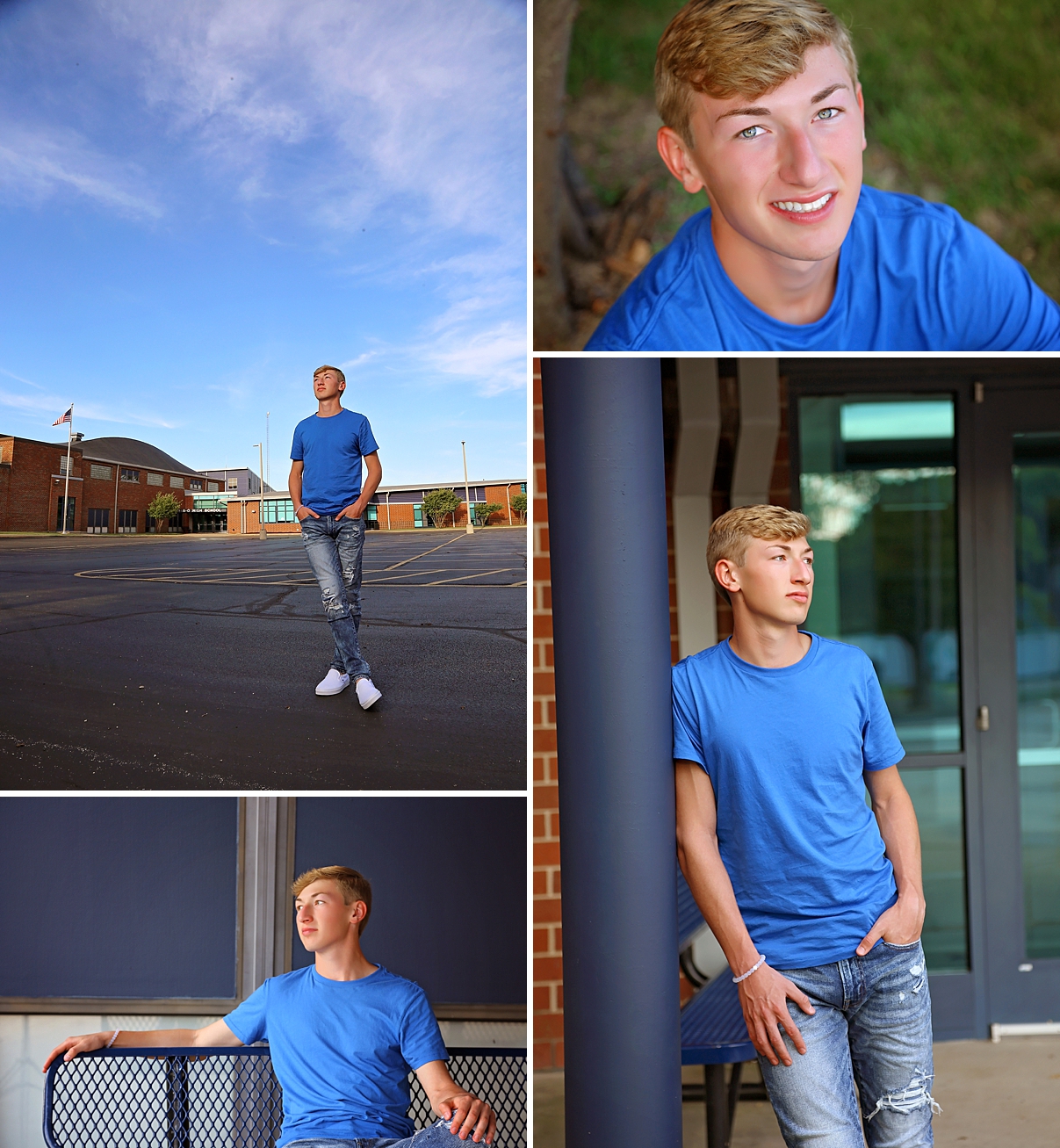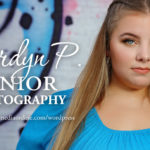 Previous post Jordyn P. Senior Photography | Decatur IL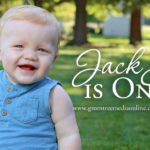 Next post Jack G. is One Year Old!