Jordyn P. Senior Photography | Decatur IL
September 17, 2019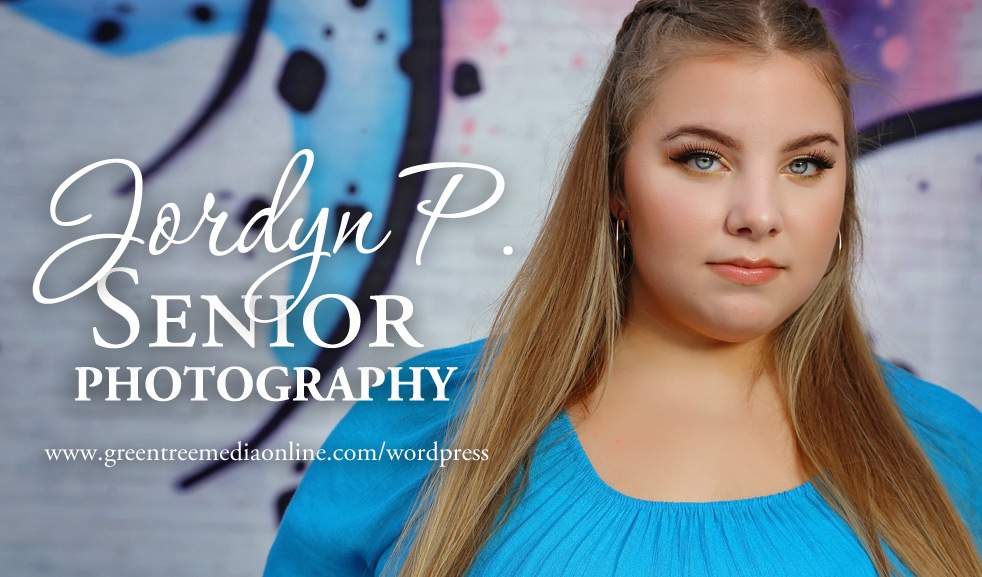 Aww guys! I'm so excited to get to share this beauty with you all today! One of the great joys of my profession is getting to work with a family as they and their children grow. I had the immense pleasure of capturing Dayton's senior portraits a couple years ago, and this year I got to photograph his sister, the stunning, Jordyn!
Guys – Jordyn is so cool! She's a member of Student Government, SADD, and a freshman sponsor. On top of that, she works at Hickory Point Christian Village as an activities coordinator. She's a creative… She loves reading and writing – English is her favorite class. This makes the perfect combination for her love of filmography. She enjoys cinema and dramas and classics like The Godfather. She also loves travel and that desire to explore the world and connect wtih people has her dremaing of the California Institute of Arts where she can stretch those creative wings!
So to capture Jordyn's beautiful spirit we decided to go for a more downtown vibe and showcase some of her favorite things. With her love of filmography, it made sense to get some shots outside of the Avon. Jordyn shined in her golden top and her stunning smile and lit up the Avon like a spotlight! We some other awesome spots to highlight Jordyn's love of art by combining her sense of style with the fun mural art around town. We ended capturing images of Jordyn in one of her favorite spots – the Old Book Barn! It was the perfect ending to a perfect session for a perfect senior gal!
Take a peek at this stunning young woman and be sure to show her some love!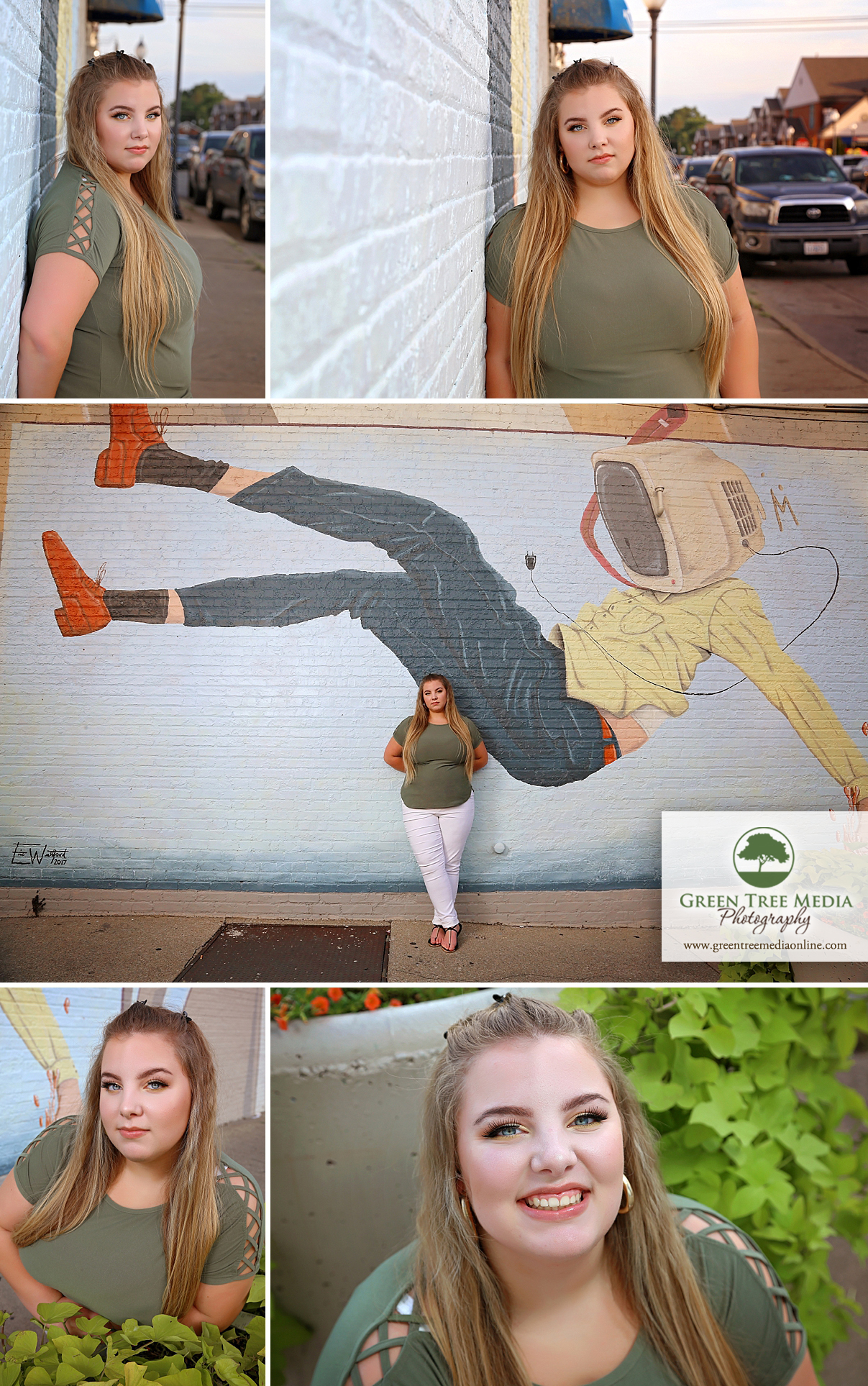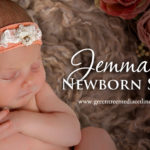 Previous post Jemma Rose Newborn Session | Springfield, IL