Jack G. is One Year Old!
October 17, 2019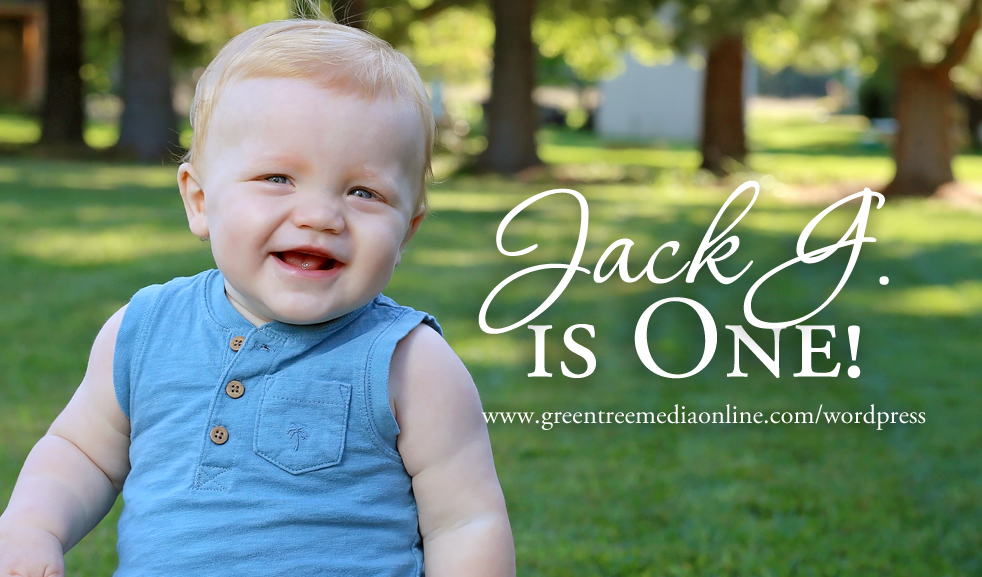 Oh! I so love my baby plan babies and I love getting to watch these families grow and evolve as more little ones are added in and they all get older and older despite my requests that they stop. haha. I can hardly believe that this little man is already one whole year old! I feel like time just zipped by and he went from being a sweet little newborn to a strong, smiley little man!
We got to finish up Jack's session at his home the day of his birthday party. Mom did a great job of setting up some sweet little props and backdrops not only for the party but for his one year pictures too! And we had beautiful weather that meant we could go outside and capture some shots too! I love that we got to get plenty of pictures of just Jack but also of Harrison and Jack together (before their little sister joins the mix) and of the whole family together too!
I so adore this family and I'm beyond thrilled I get to share this little peek with you today! Enjoy!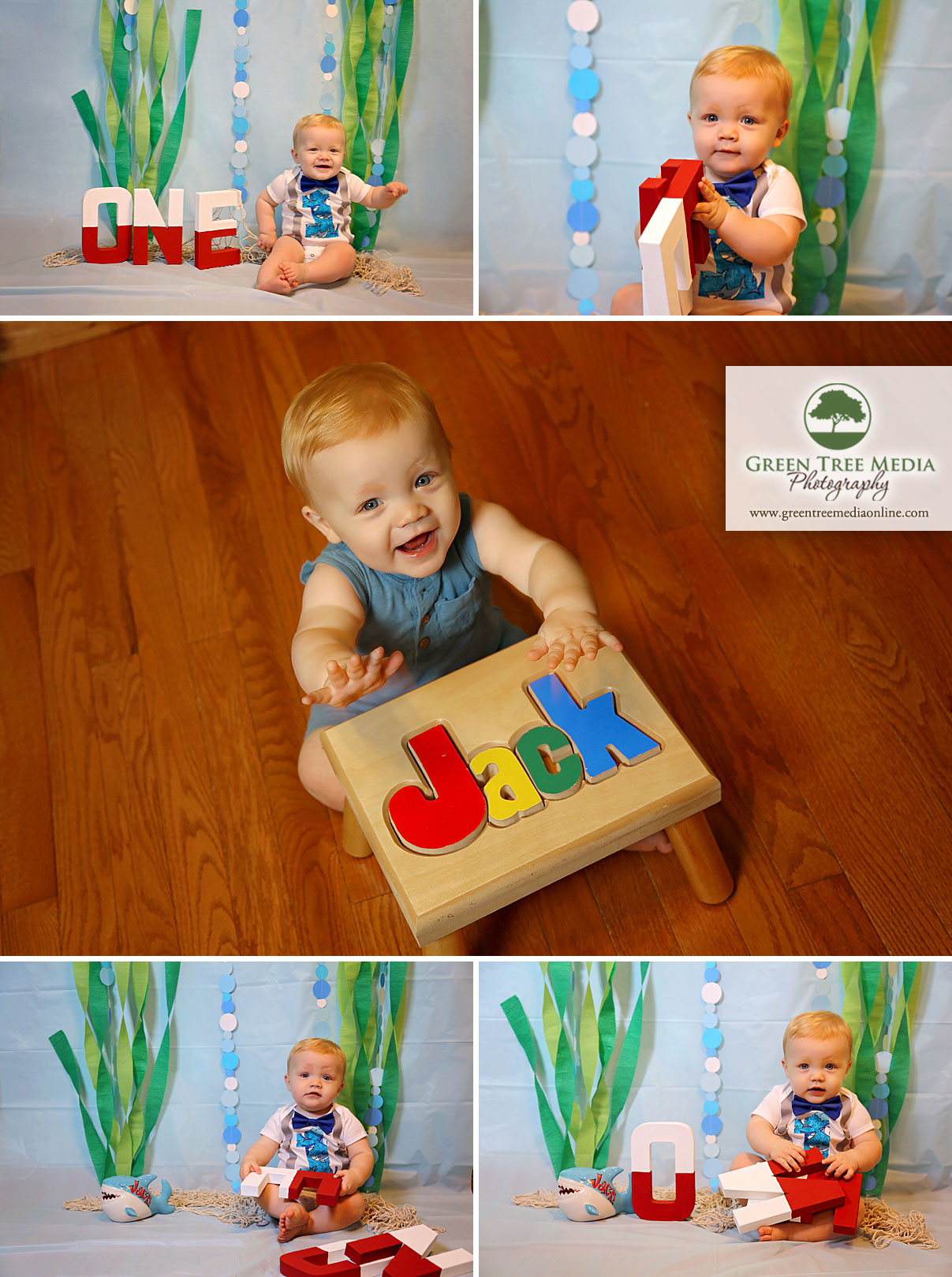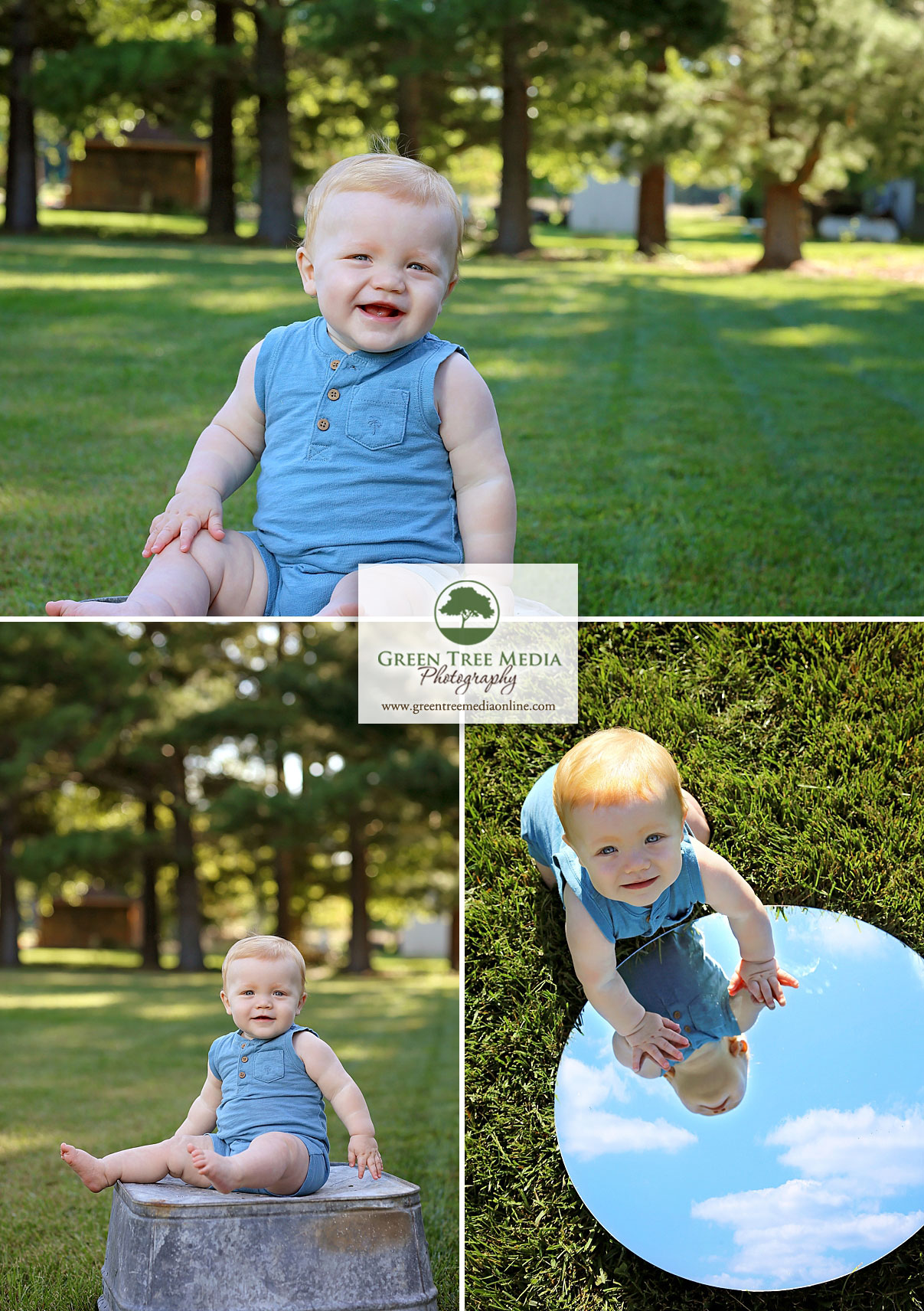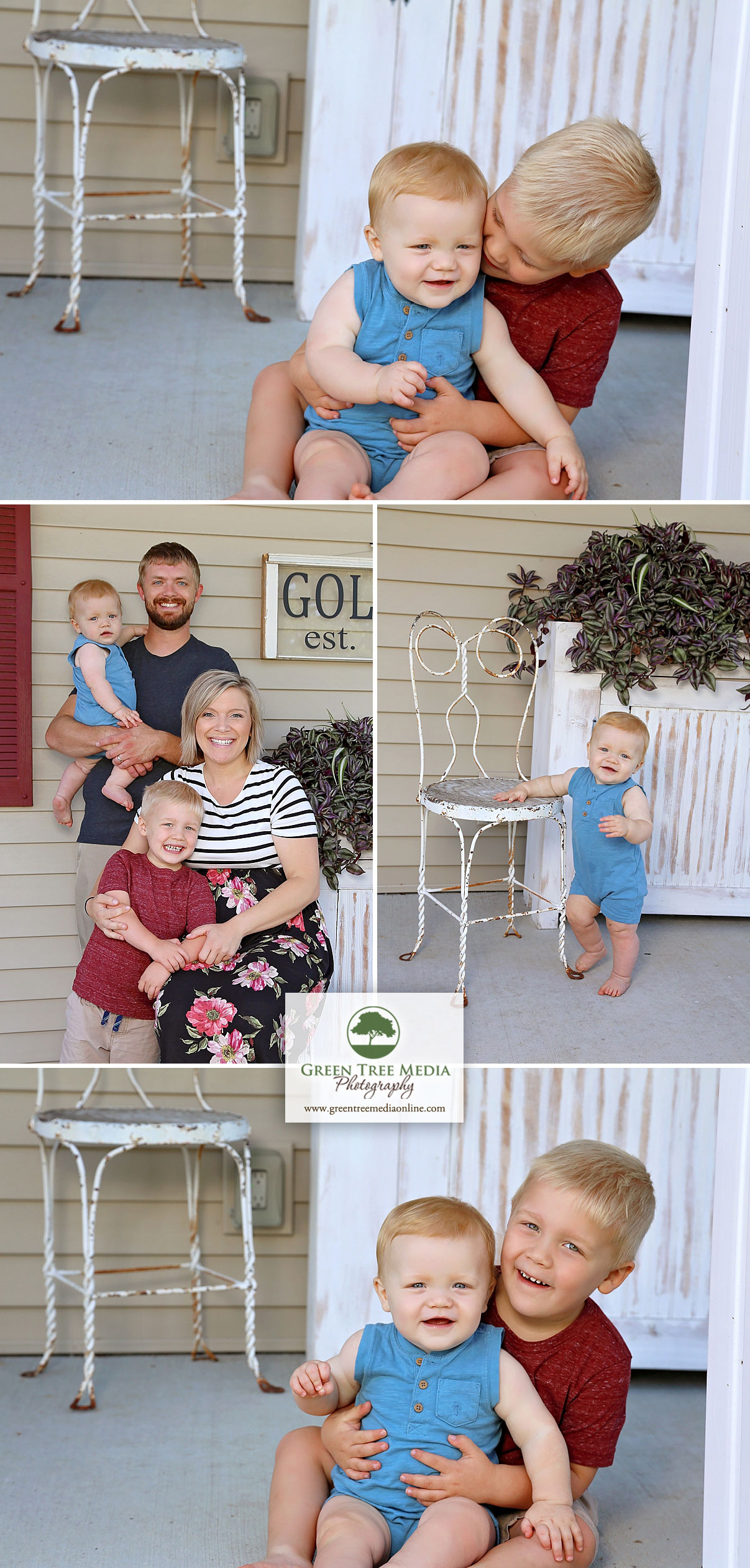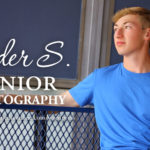 Previous post Ryder S. Senior Photography | Argenta, IL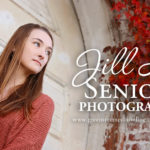 Next post Jill A. Senior Photography | Decatur, IL