Pezzelle Family Photography | Decatur IL
November 13, 2019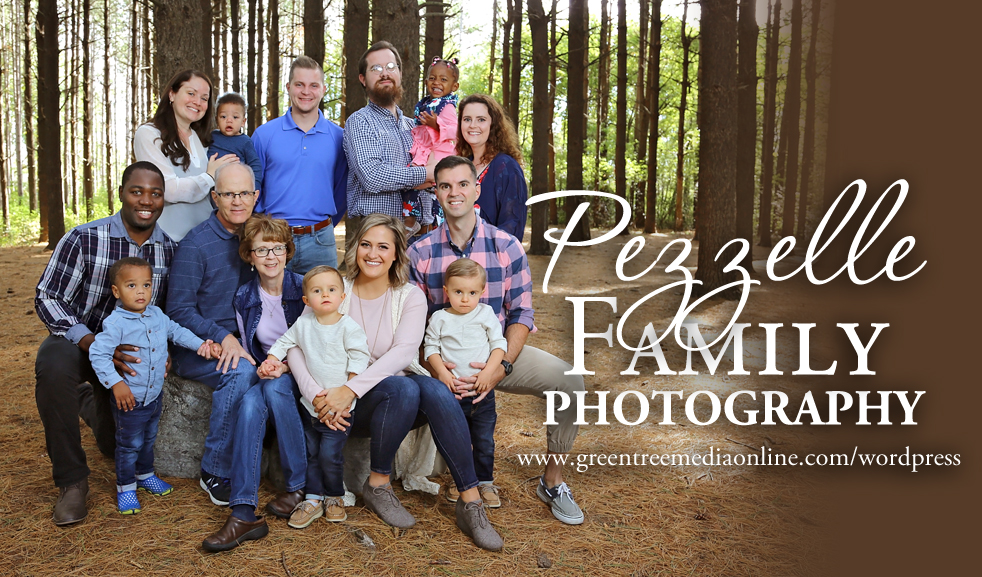 Today I get to share a tiny little glimpse at my parents' family session this year. It seems we've made it a tradition to update the family portrait every two years now so that meant this year was the year for an updated portrait. As per usual, I encouraged my mom to select a few different colors for us to create coordinating outfits. This year the combo was blue, pink, and cream and I think we did a pretty good job of all dressing to match.
We gathered together at Rock Springs park on a Saturday morning in early fall and did our darnedest to keep 5 kids aged 3 and under happy and engaged during the time it took to snap off our big group photo and everyone's individual family shots. It's a trick scheduling a session around everyone's naps and snack times which meant a lot of chaos and fun. In the end, I think we did a pretty decent job of getting my mom some new portraits for her walls – and maybe some my siblings will enjoy as well.
So without further ado – here's a peek at the Pezzelle family session.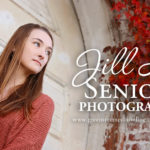 Previous post Jill A. Senior Photography | Decatur, IL