Jill A. Senior Photography | Decatur, IL
November 8, 2019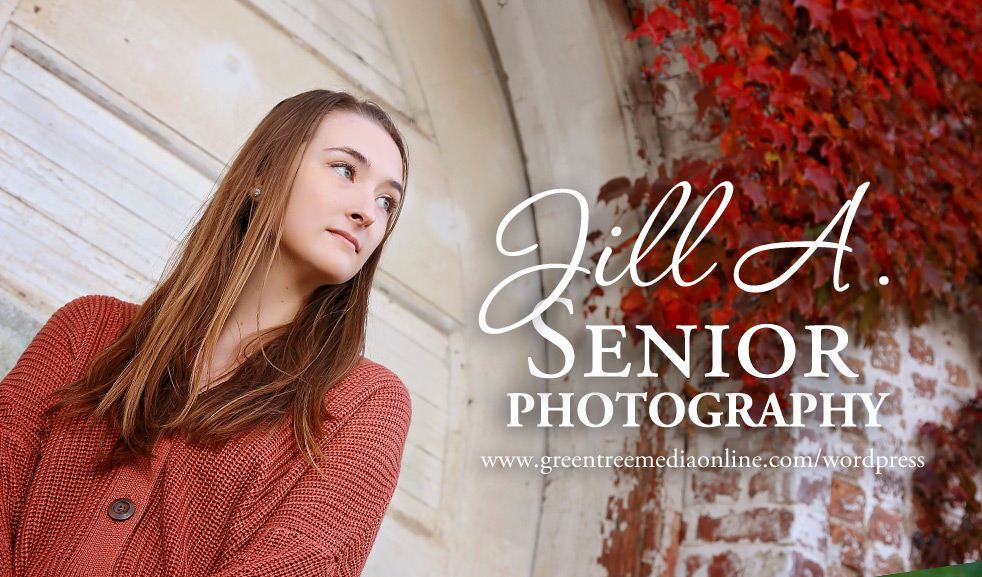 I am so so excited to share this beautiful senior gal with all of you today! I had the great pleasure of photographing her older brother a couple of years ago and was so thrilled when her mom called about scheduling Jill's session!
I had so much fun getting to know Jill a little more this year! She is such a sweet and thoughtful person, but she's also tough and determined and willing to chase after the things she wants. That determination came in handy when she ran cross country in years past, and using it in combination with her smarts – she's a member of NHS. Her awesomeness doesn't end there though – she's also creative and loves painting and creating art. And if that's not enough – she works retail too!
With the different weather we had this year, the fall colors have been delayed in their arrival. So we actually had some really lovely color for Jill's session later in October! On top of that it was beautiful out! It wasn't super warm or super cold and only a light breeze. We had a mix of clouds and sun so we were able to get Jill a lot of different looks at both of her locations! We even got to include her pup Buster in the session and he did a fantastic job! I could go on and on about how amazing Jill is but I want you to get to see a peek at her session! Here's a few of her favorites! Enjoy!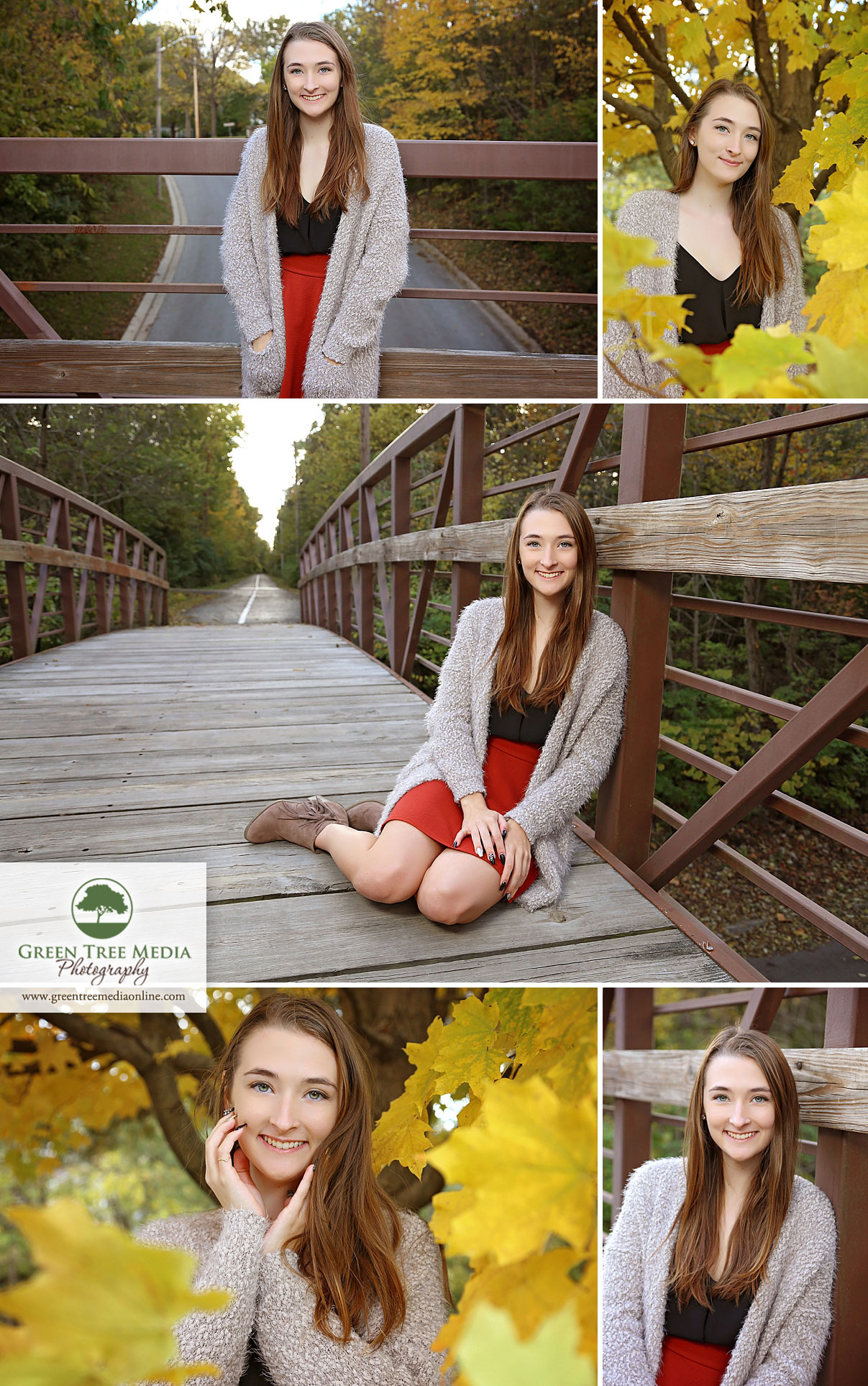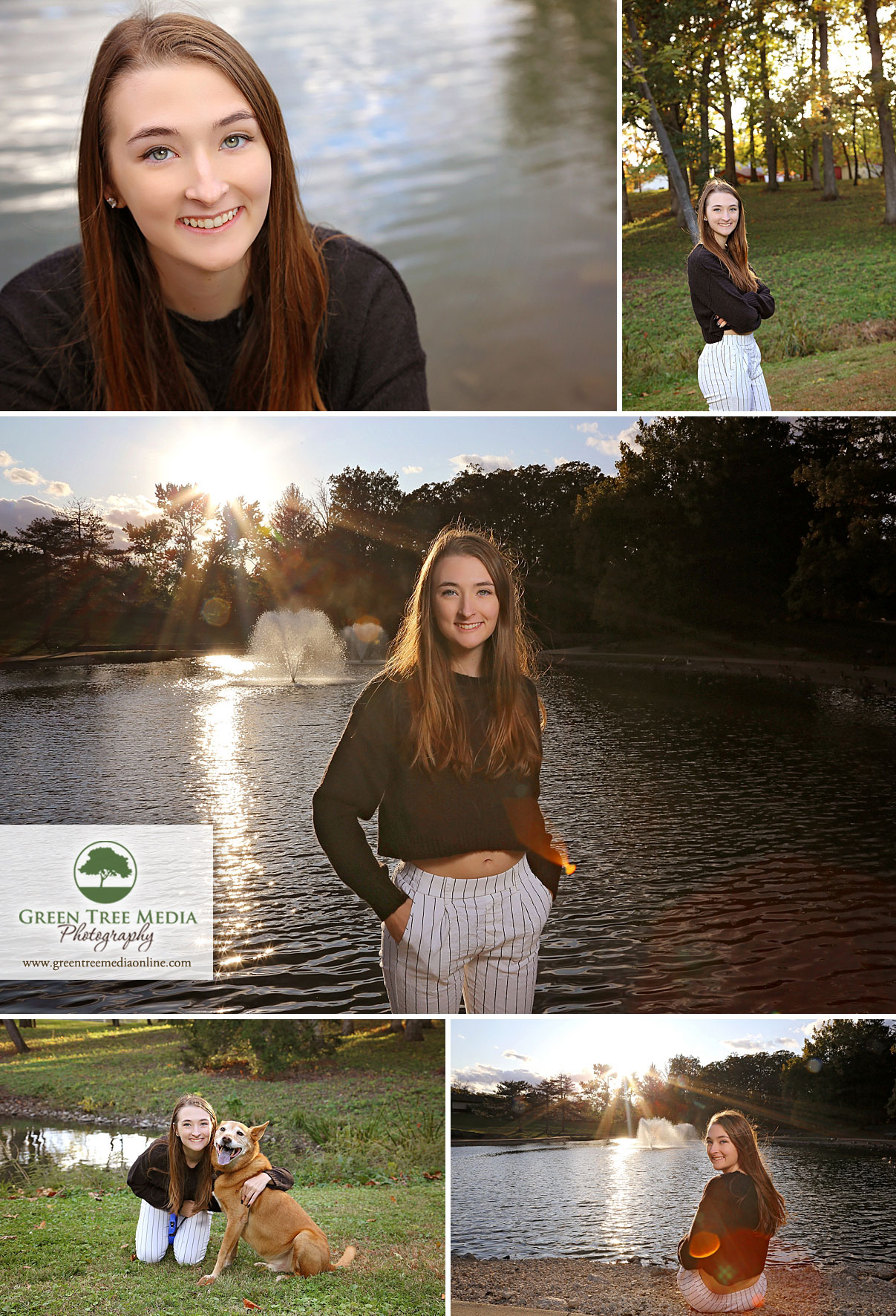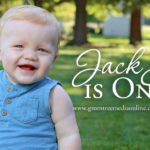 Previous post Jack G. is One Year Old!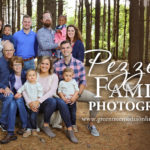 Next post Pezzelle Family Photography | Decatur IL