Jemma Rose Newborn Session | Springfield, IL
July 31, 2019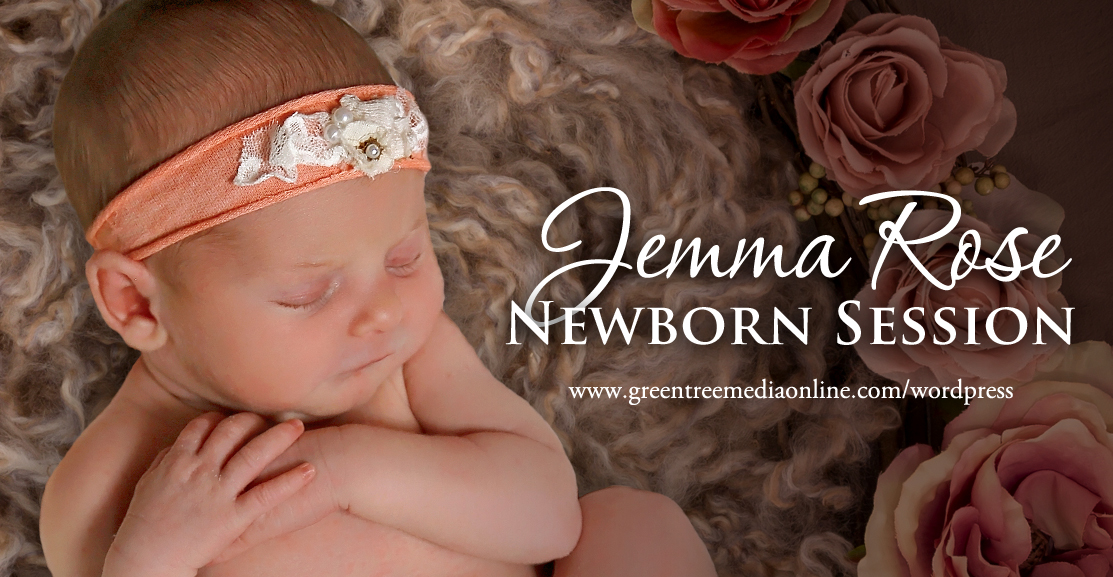 I'll admit to being a little behind on sharing this little beauty with all of you, but I'm so beyond excited to get to share this little lady's newborn session with you today! Little miss Jemma's grandma is actually the one who called to see about gettin gpictures of her first grandbaby and I could not have been more honored to get to capture such a special milestone for this family – first child and first grandbaby!
One of the things I love about newborns is that they come out of the womb with their own little personalities already. Little Jemma is so petite and so sweet. But she's also strong and determined. She was holding her sweet little head up and pushing up too. She was certain she might miss something if she fell asleep so she resisted our efforts to lull her to sleep for quite some time. Her mama knows what she needs though and we got some really precious images of this beautiful little girl awake and snoozing.
So without further ado – here's the newest addition to their beautiful family! Miss Jemma Rose!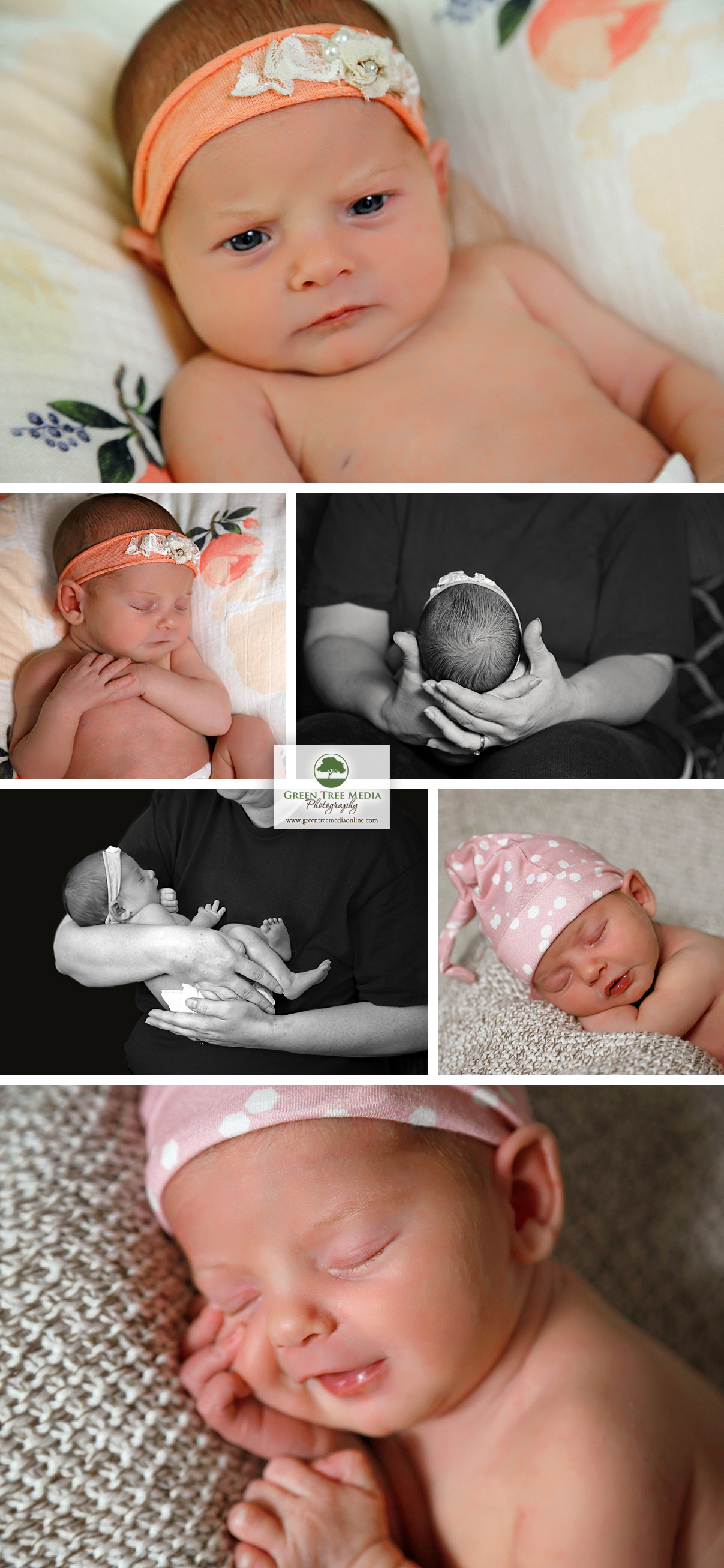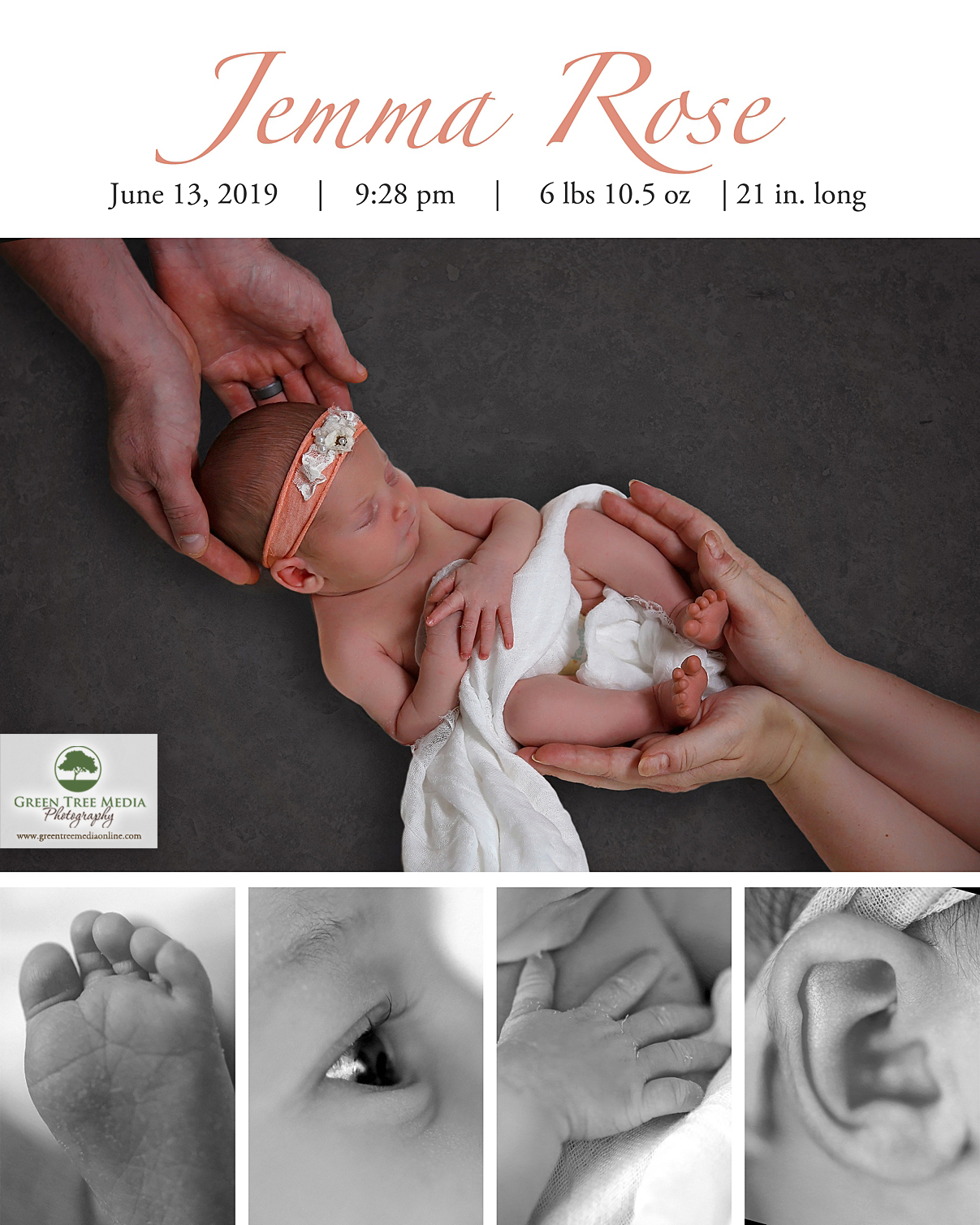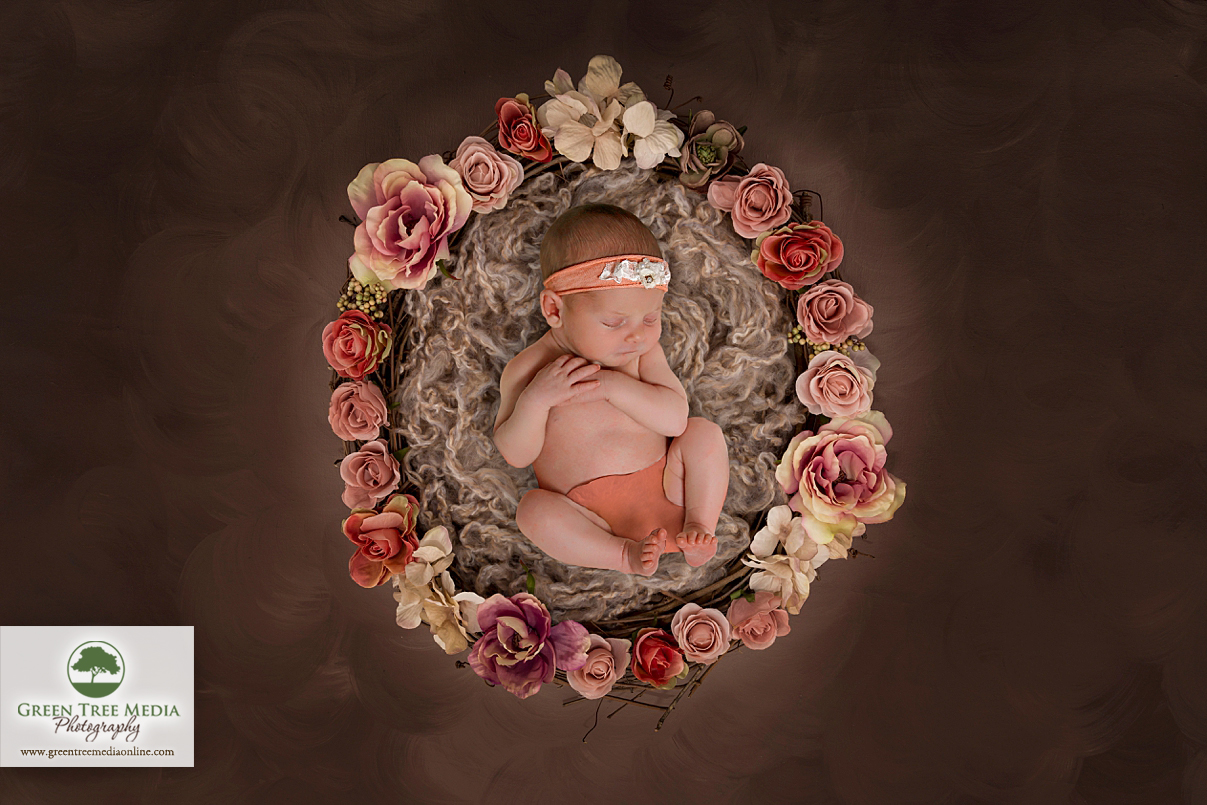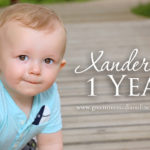 Previous post Xander A. is One! | Decatur IL Child Photography