Xander A. is One! | Decatur IL Child Photography
June 10, 2019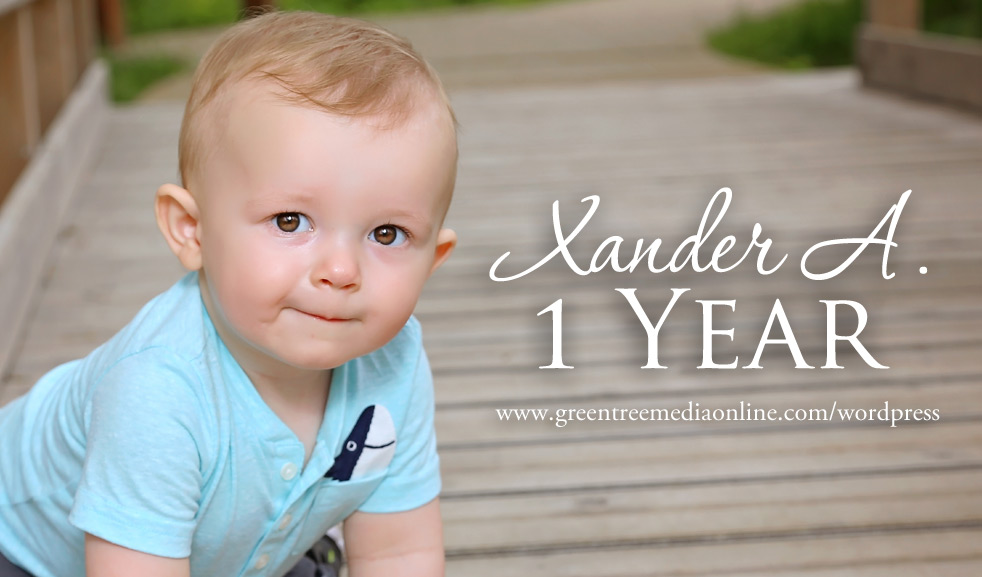 I cannot believe that a year has passed already and that his little man is a big one year old! Seriously! Where did the time go?! I feel like it was just a few months ago that we were taking newborn pictures of this tiny, long little man and now here we are growing, healthy, and almost walking!
I met Xander and his parents at Rock Springs one afternoon when the weather was absolutely perfect! The sky was clear, the park wasn't super busy and we had plenty of options to find the perfect spot to show off how big Xander is growing. Since this littly guy hadn't had many experiences with grass (as is often common with my one year olds) I started him off on the bridge so we could get some fun photos of him pulling up and standing on his own. Then we headed over to a grassy area to let him have some fun!
Xander did so good for his one year session – all smiles and sweetness and he truly made my job easier than I could have imagined! Here's just a tiny peek at Xander's one year session!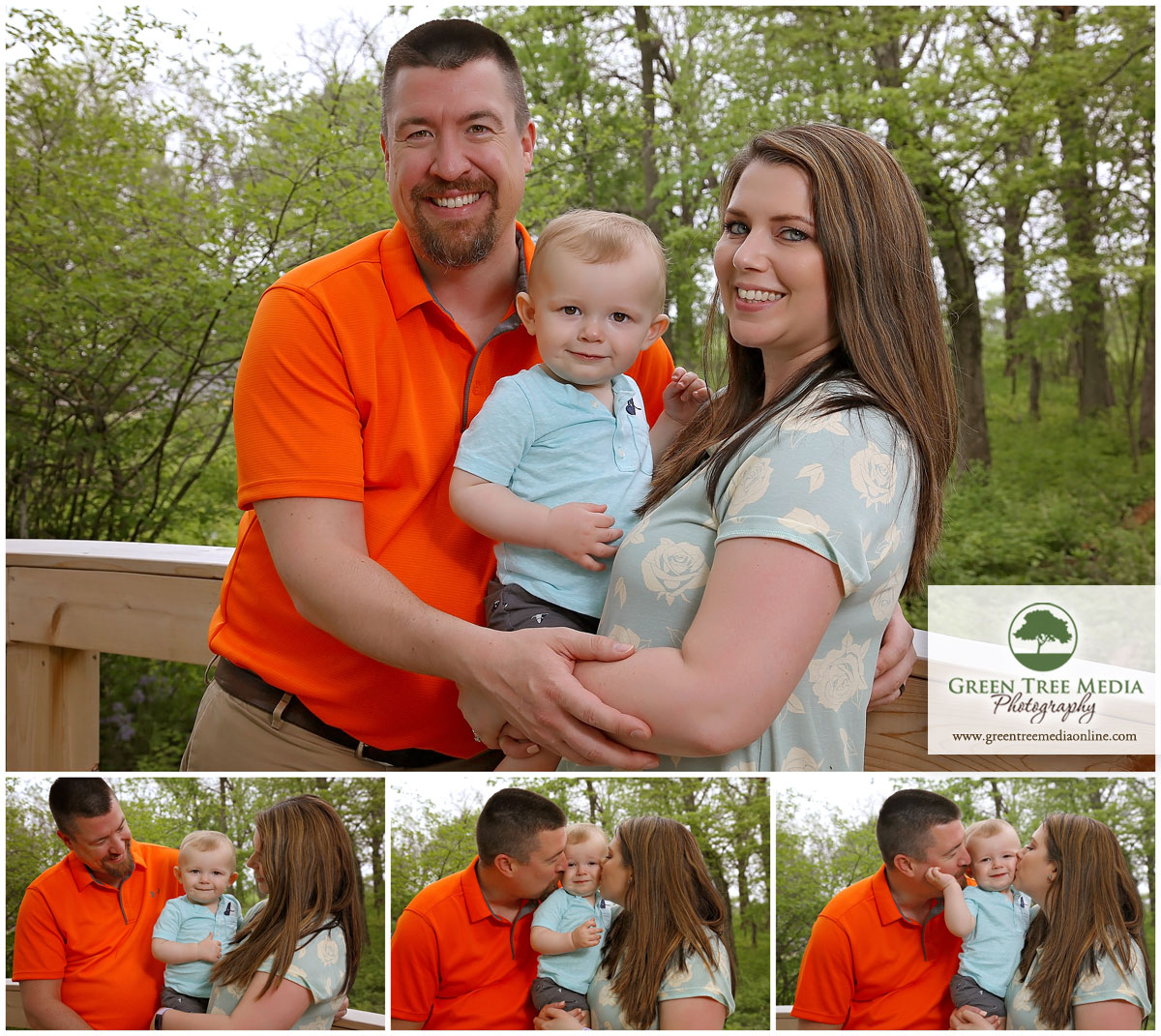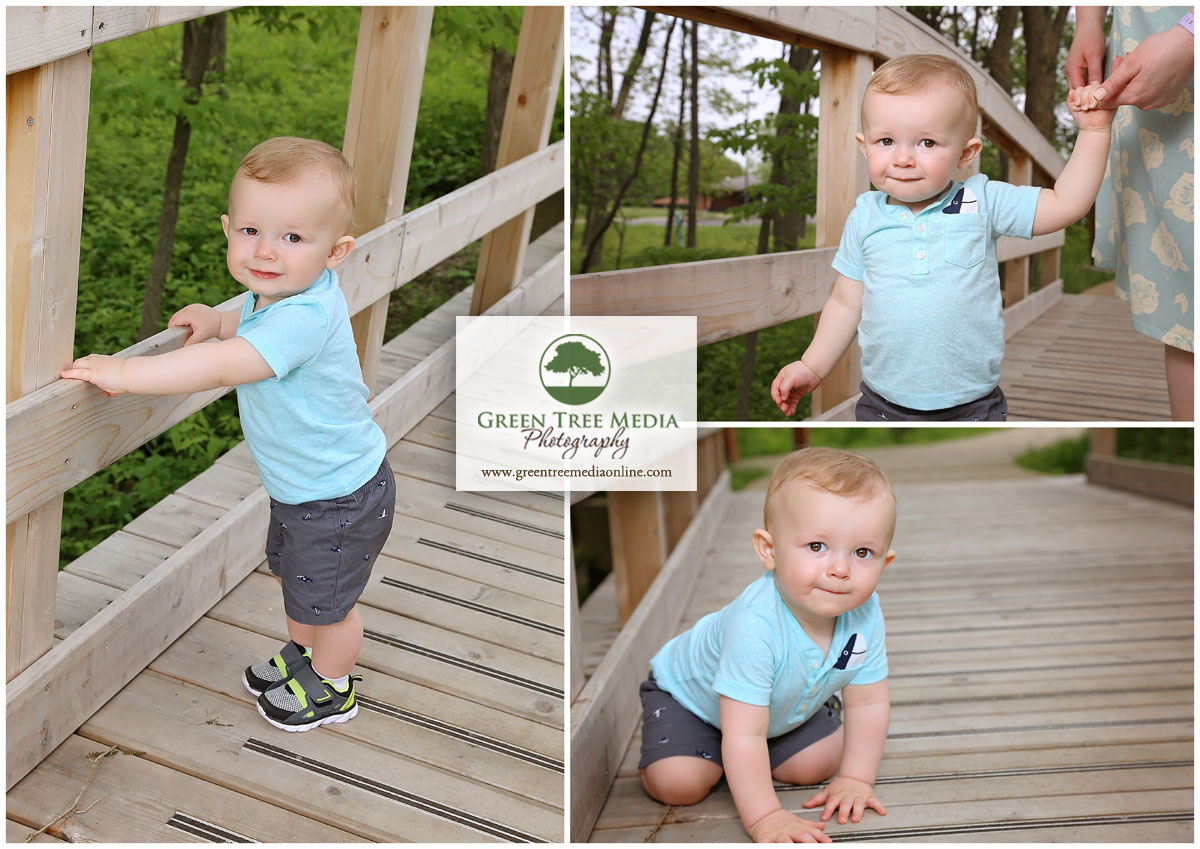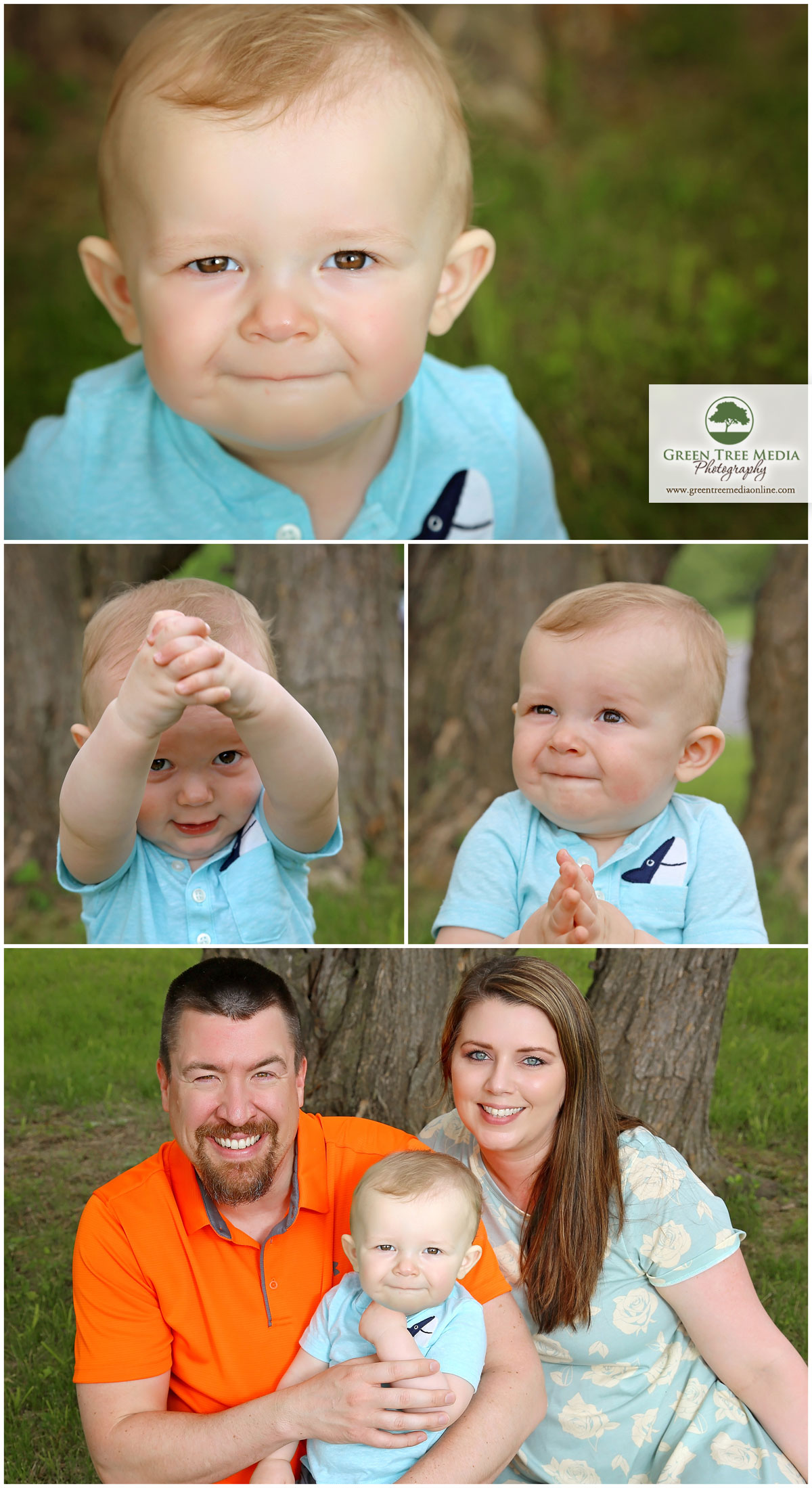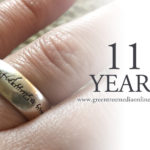 Previous post 11 years…