Amandalynne D. Senior Photography | Decatur, IL
December 7, 2019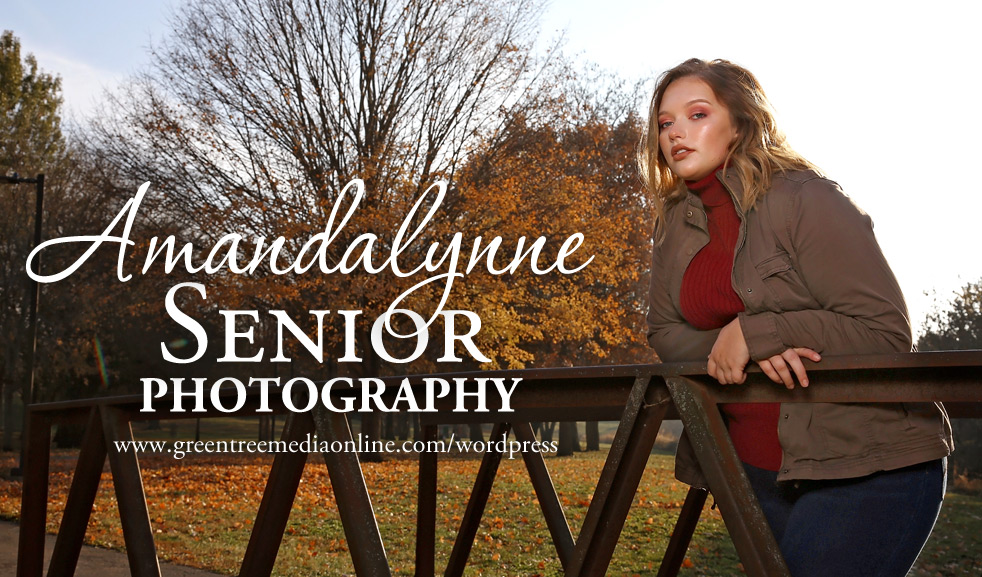 I am so so SO excited to share this beautiful young woman with you all today! There was a time where I had the immense pleasure of being asked to do the 8th-grade career fair at Richland every year to speak about what I do as a photographer. I always had so much fun meeting the kids and getting to share my passion and career with them. There was one year I had a class that was incredibly attentive and engaging. They were super interested in what I shared and had some awesome questions. I really connected with this class and stayed connected to several of them on instagram. One of those amazing students was Amandalynne. I'll confess that I was beyond elated when she reached out to me about doing her senior portraits!
There are so many things I love about Amandalynne! She's so much fun to spend time with – she is easy to talk with and has a great sense of humor. She is so creative and artistic! I've loved watching her express herself through makeup and art over the last few years. And guys! She's really good at make-up and has a knack for color and design too! But she's also super bright! She's on Scholastic Bowl, Student Council, and is a member of NHS. Plus she plans to study Political Science in college next year which is so awesome! Not to mention the fact that she's absolutely stunning! Beautiful bright shining eyes, dewy skin, gorgeous hair, and a brilliant soul! She's the real deal!
The crazy weather this year made fall portraits really interesting in that we had color a lot later into the season than we normally would have. And honestly, we had some pretty great weather for Amandalynne's senior session. It was a little cold but not too bad and we had some great sunshine that helped to not only bring out the color in the scenery but let Amandalynne really pop! We met at Forsyth Park, which I hadn't photographed at in a while and gave us some really different and fun looks. Then we headed over to Hickory Point Golf Course just to mix things up a little bit and give us a different feel.
I had so much fun getting to know Amandalynne and her family more! And I really loved getting to capture these unique images for her! Enjoy this little peek at her senior session!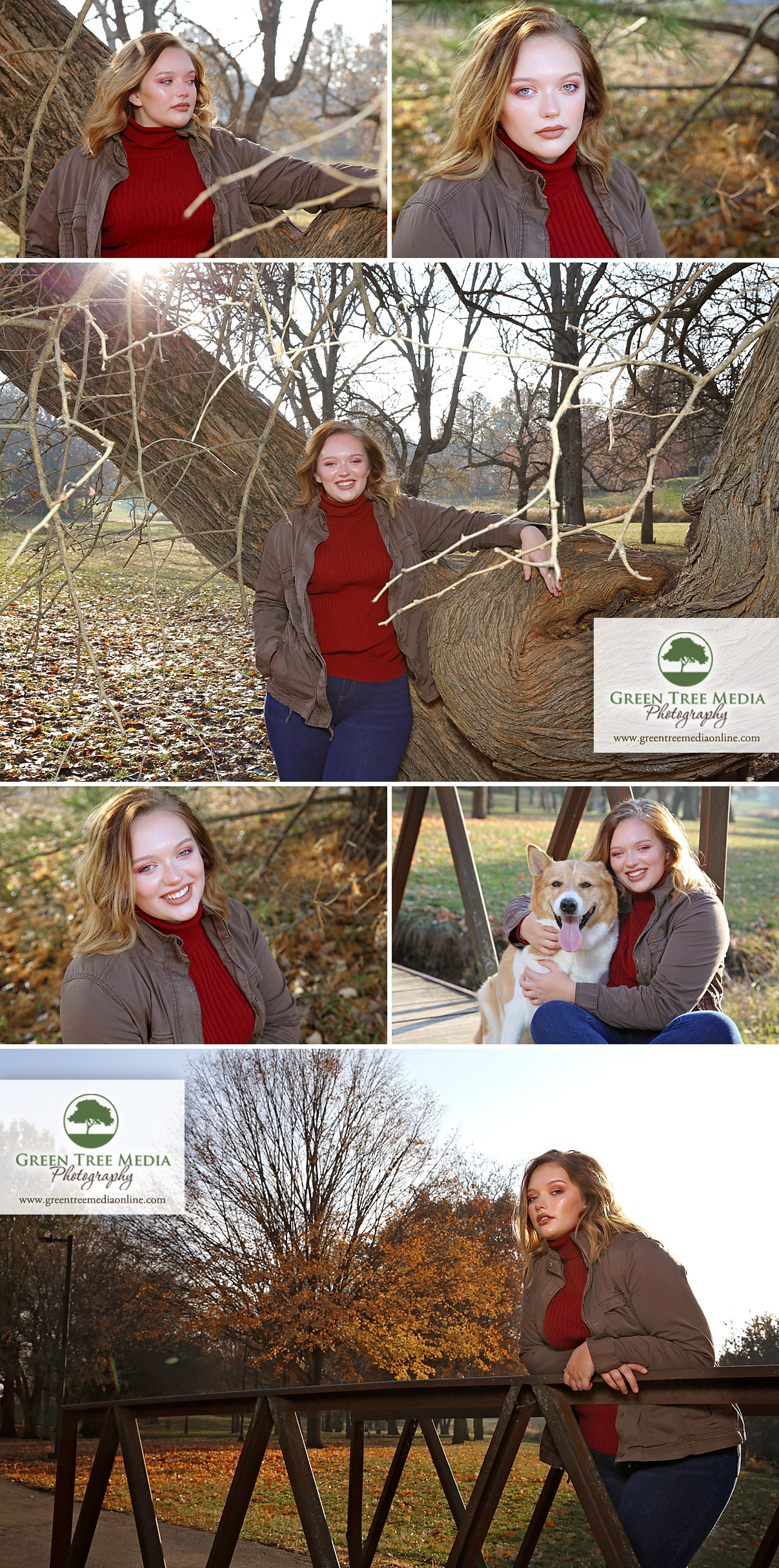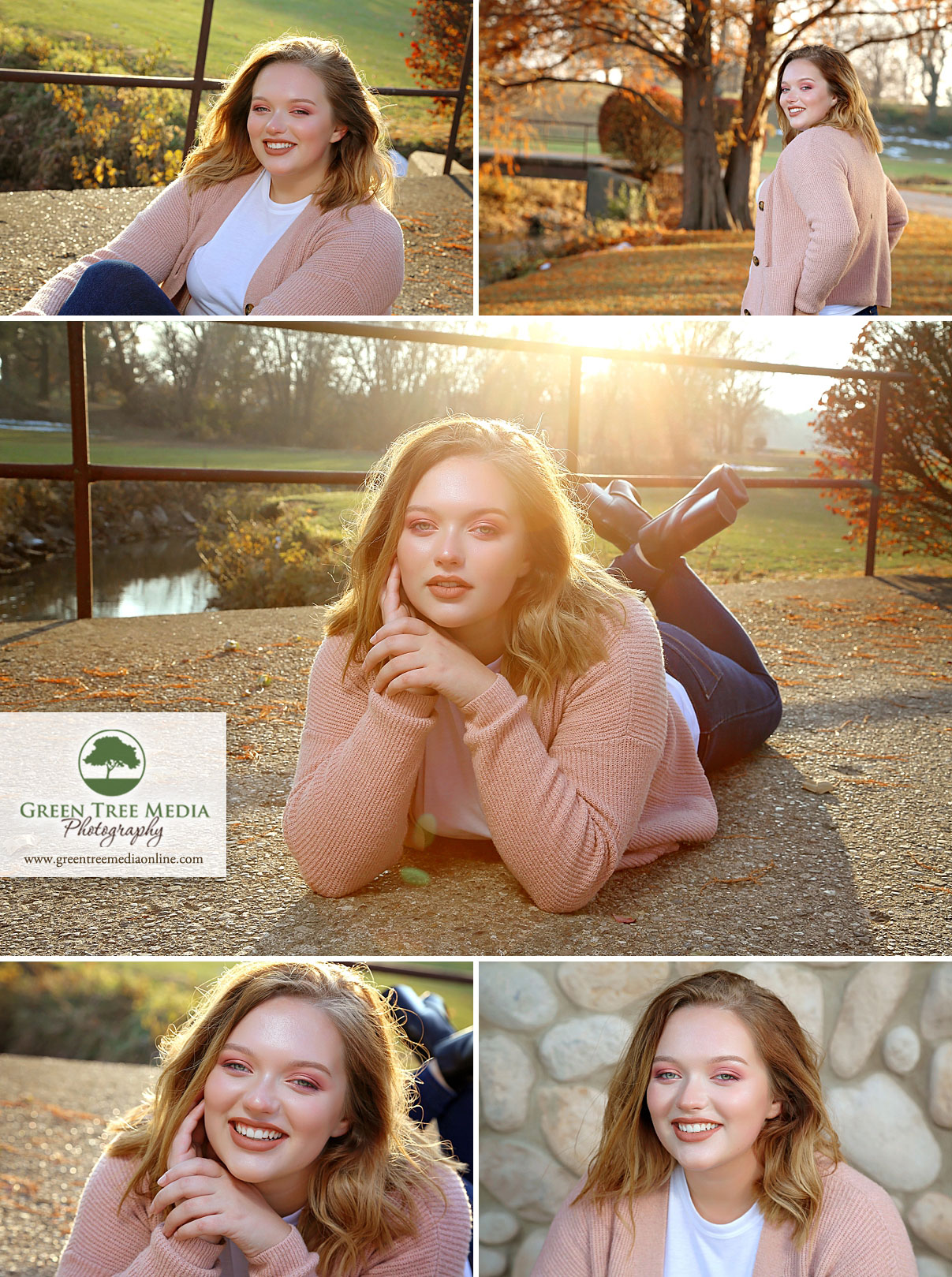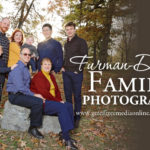 Previous post Furman-Duncan Family Photography | Decatur, IL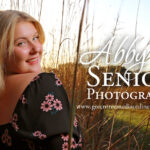 Next post Abby P. Senior Photography | Decatur, IL