Deangelo & Charmaine Maternity Photography | Decatur, IL
November 9, 2022
It has been AGES since I posted here on my online journal for you all. This last month has been busy! We can talk about that another time because today I want to share this sweet little family who are long overdue for their post.
Sometimes people come into your life that you didn't know you needed. That's how I feel about Charmaine and her family. I feel so humbled and grateful to be able to document such a special moment in their lives. I feel like you can so clearly see the love and tenderness between these two. Such beautiful moments sharing in their little miracle.
For Deangelo and Charmaine's session, we wanted to do something fun and unique. We started out capturing some images of the two downtown. There's something really poetic about some of the old buildings downtown where nature is starting to reclaim the walls, that life can be born in all types of conditions. For the second half of their session, we went to Rock Springs to get more of that earth and scenery for their backdrops. We also got to have fun with our rainbow skirt and creating some one-of-a-kind fine art images as well.
Rather than tell you their story, I think I'll let their pictures do the talking.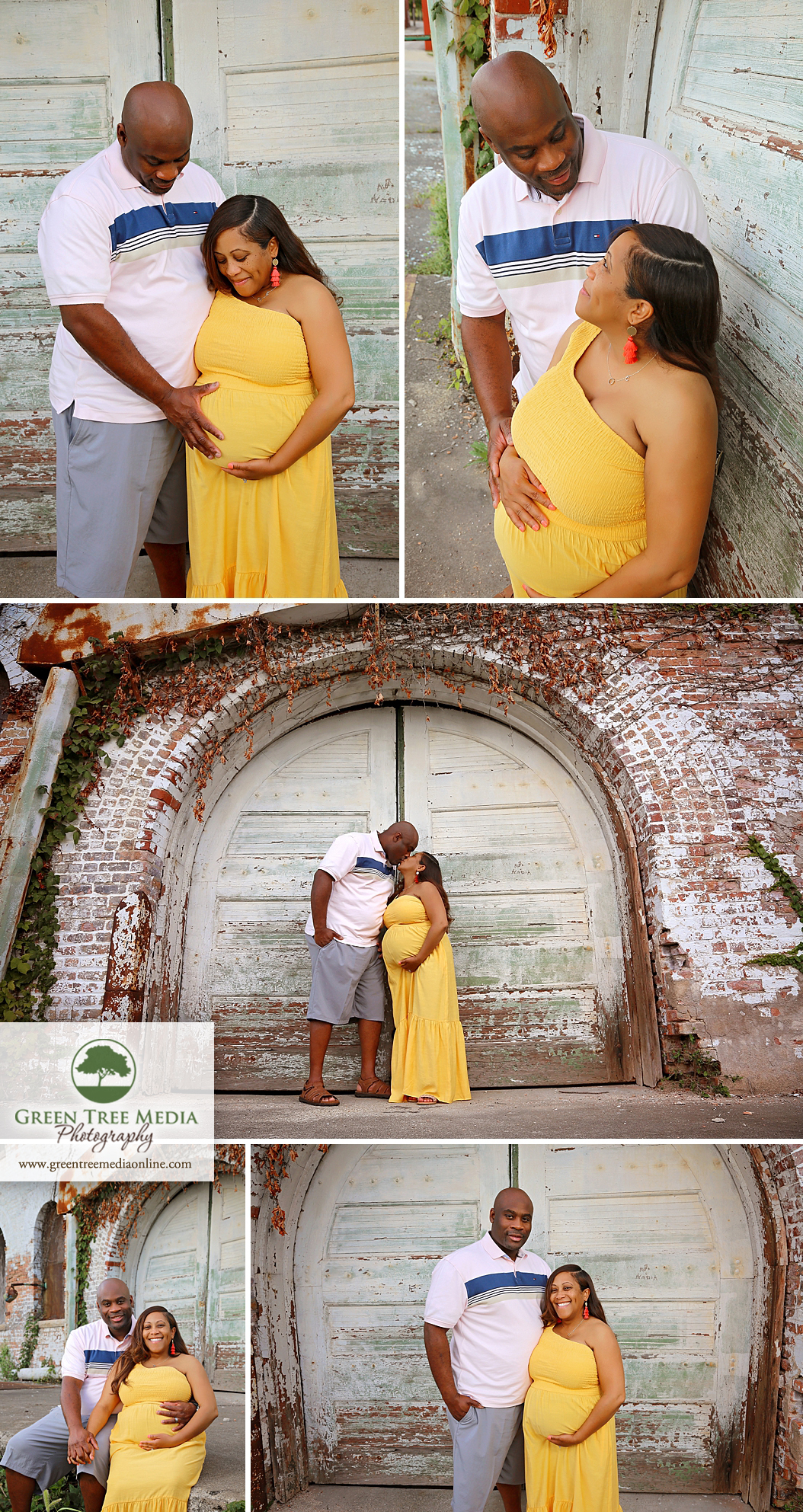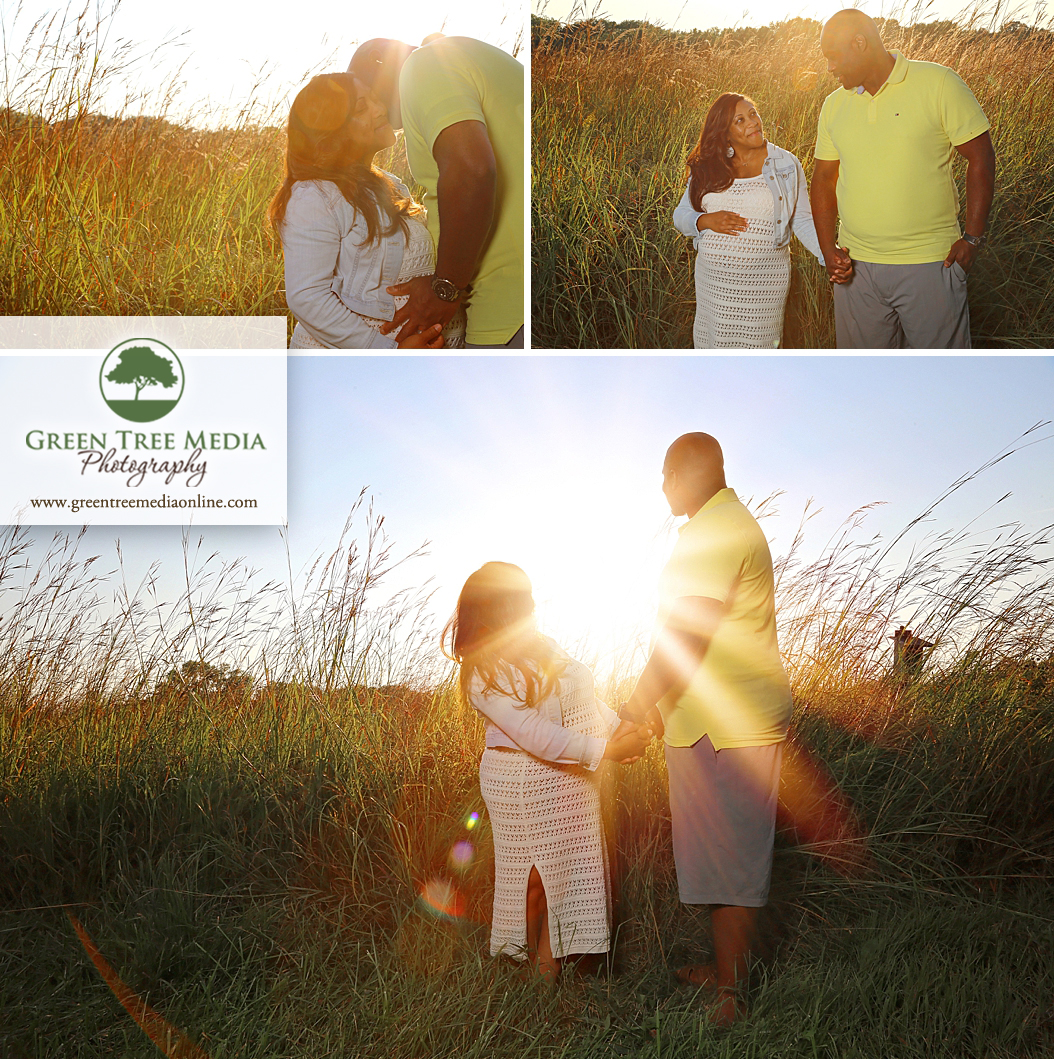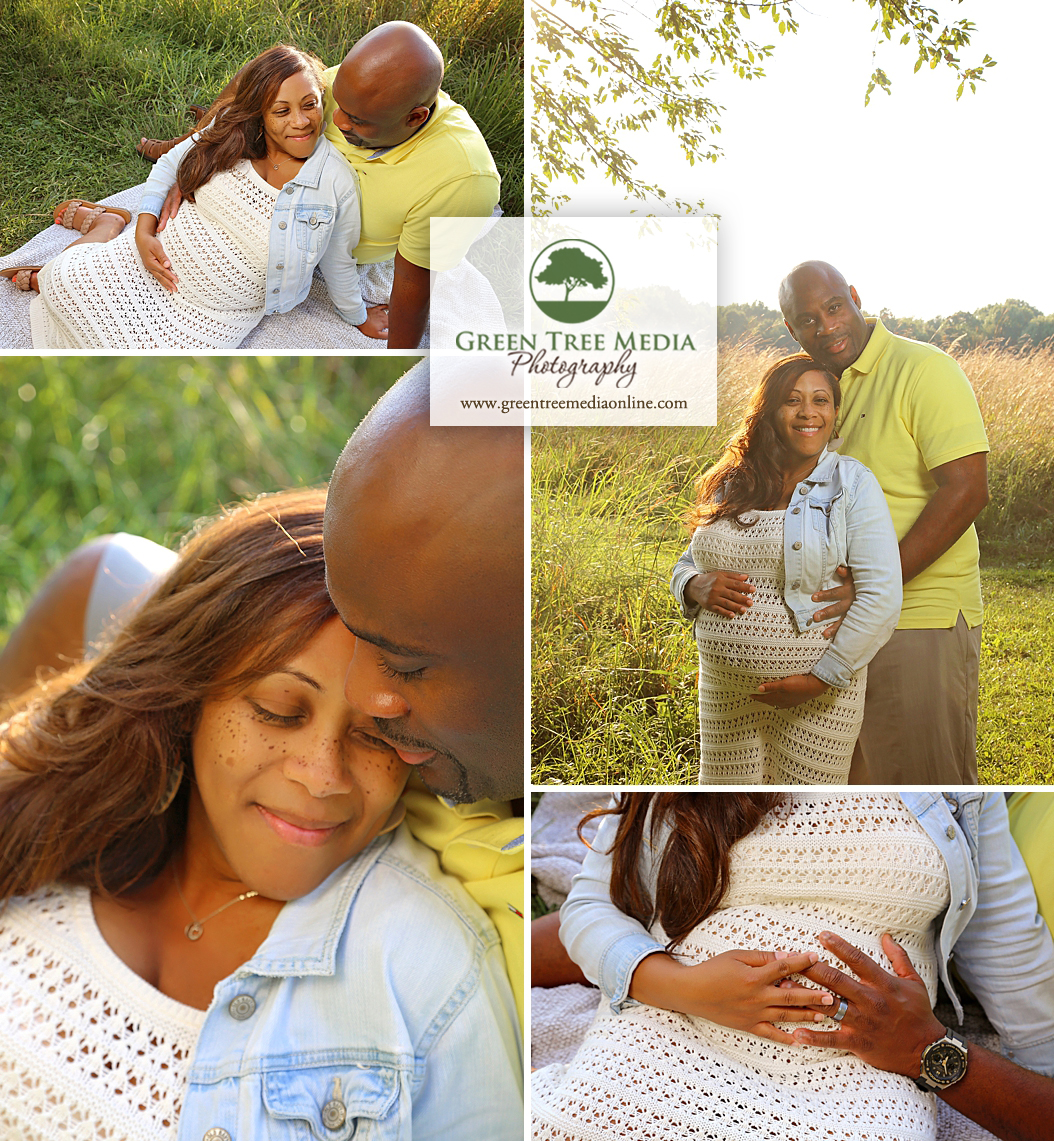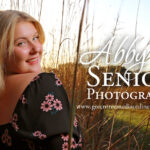 Previous post Abby P. Senior Photography | Decatur, IL