Abby P. Senior Photography | Decatur, IL
December 22, 2021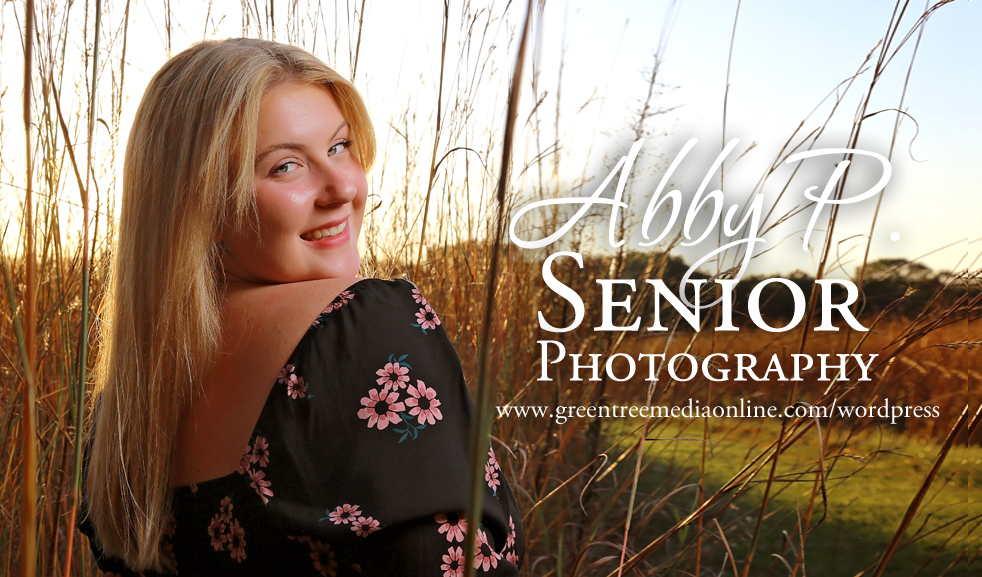 It's not very often I dust off the old camera gear to do a session and I can't think of anyone more fun to do that for than Abby! I've had the great blessing of photographing both of Abby's older sisters for their senior sessions. One of the things I love about photography is capturing families, getting to know each of the members, seeing the things that make them different and yet all connected. This family is particularly special when it comes to this because while all of these girls are super connected and love one another in the way sisters do – they could not be more different.
There are so many things to love about Abby! She's so much fun to spend time with – she is easy to talk with and has a great sense of humor. She's got this confidence and powerful sense of self that I certainly never had at her age. There's a magnetism that attracts people to her, a joy that is contagious, and I had a blast spending time with her. We had some really beautiful weather for Abby's session. We started at LSA for some sports shots in the gym since Abby is both a cheerleader and on the basketball team. When we got done there, we packed up and headed to Rock Springs for some fun in the pine forest and grassy meadow. We even had a fun moment of seeing some deer and plenty of time to goof around.
I had so much fun getting to know Abby and spend time with her and her family! And I really loved getting to capture these unique images for her! Enjoy this little peek at her senior session!