Brock G. Senior Photography | Mattoon, IL
November 30, 2022
I'm so excited to share this session with you all. One of the great joys of having been in business as long as I have is that I have had the privilege of documenting families as they grow. My first session for this handsome guy was back when he was only 3 or 4 years old and here we are now – capturing his senior year of high school.
I've always had a special fondness for senior photography. There's something really fun about getting to know these young people, see who they are, the things that they're passionate about and their hopes for the future. Brock certainly is one of those individuals. He booked one of our bigger sessions so we were able to capture a variety of looks in different locations both in Decatur and Mattoon. We also got to include aspects of Brock that make him unique like his mowing business and soccer. That doesn't even scratch the surface of who Brock is though. He's an athlete, an excellent student, an Eagle scout. He's tenacious, determined, and has a great sense of humor. He's a pretty awesome guy.
We even had a chance to capture some family portraits of everyone together too. I'm always down for snagging some family photographs especially as children are getting older and embarking on their own adventures. You just never know how often everyone will be together again.
I could keep going, but I think I'll let you all have a little peek at Brock's senior portraits and family photographs.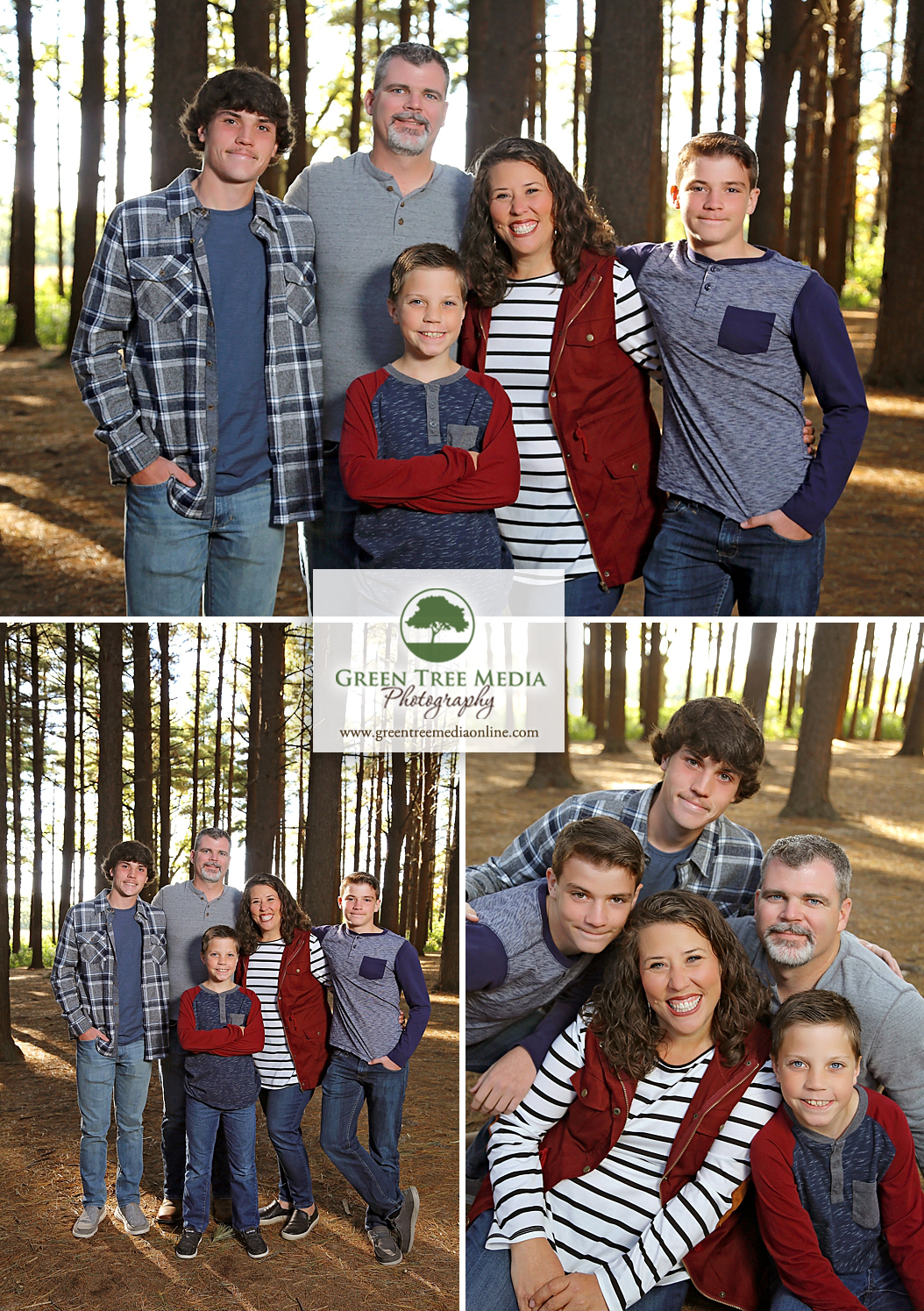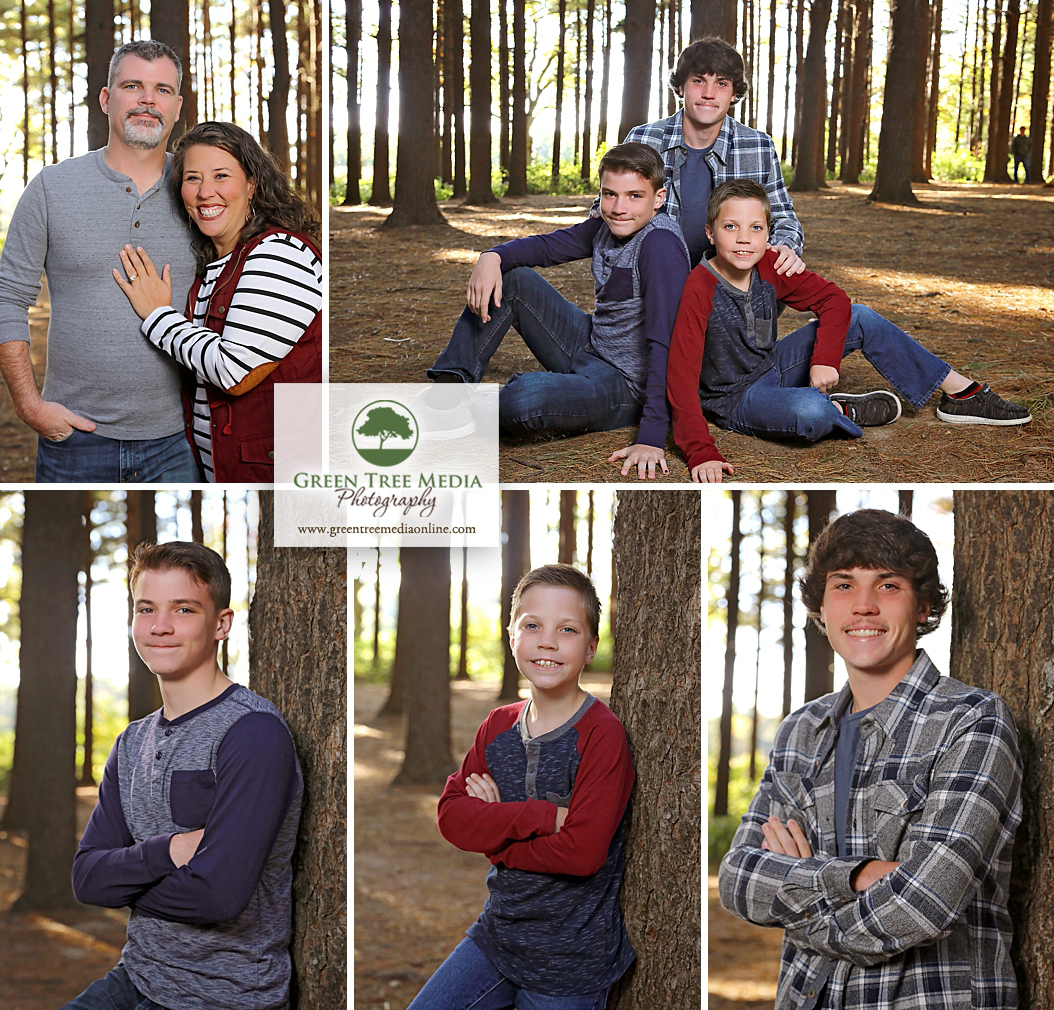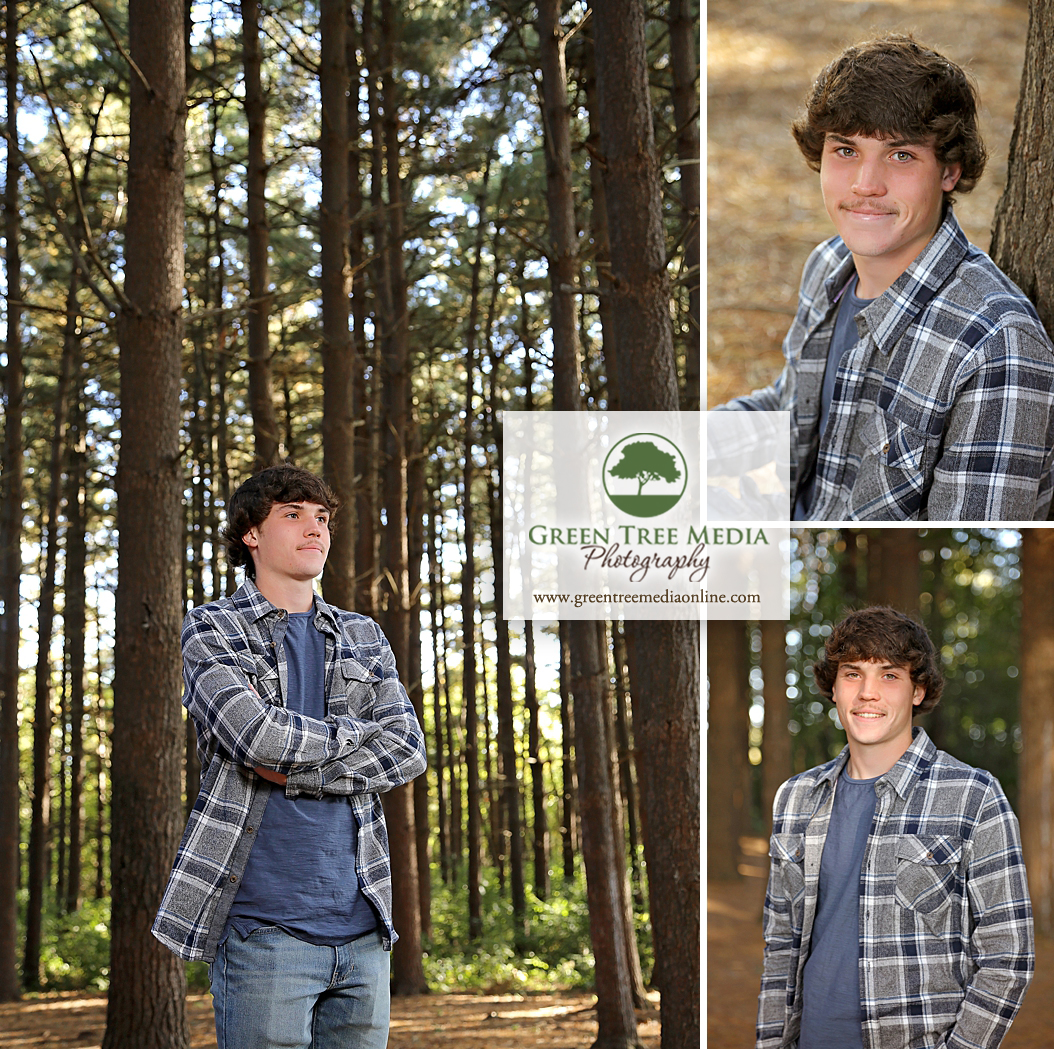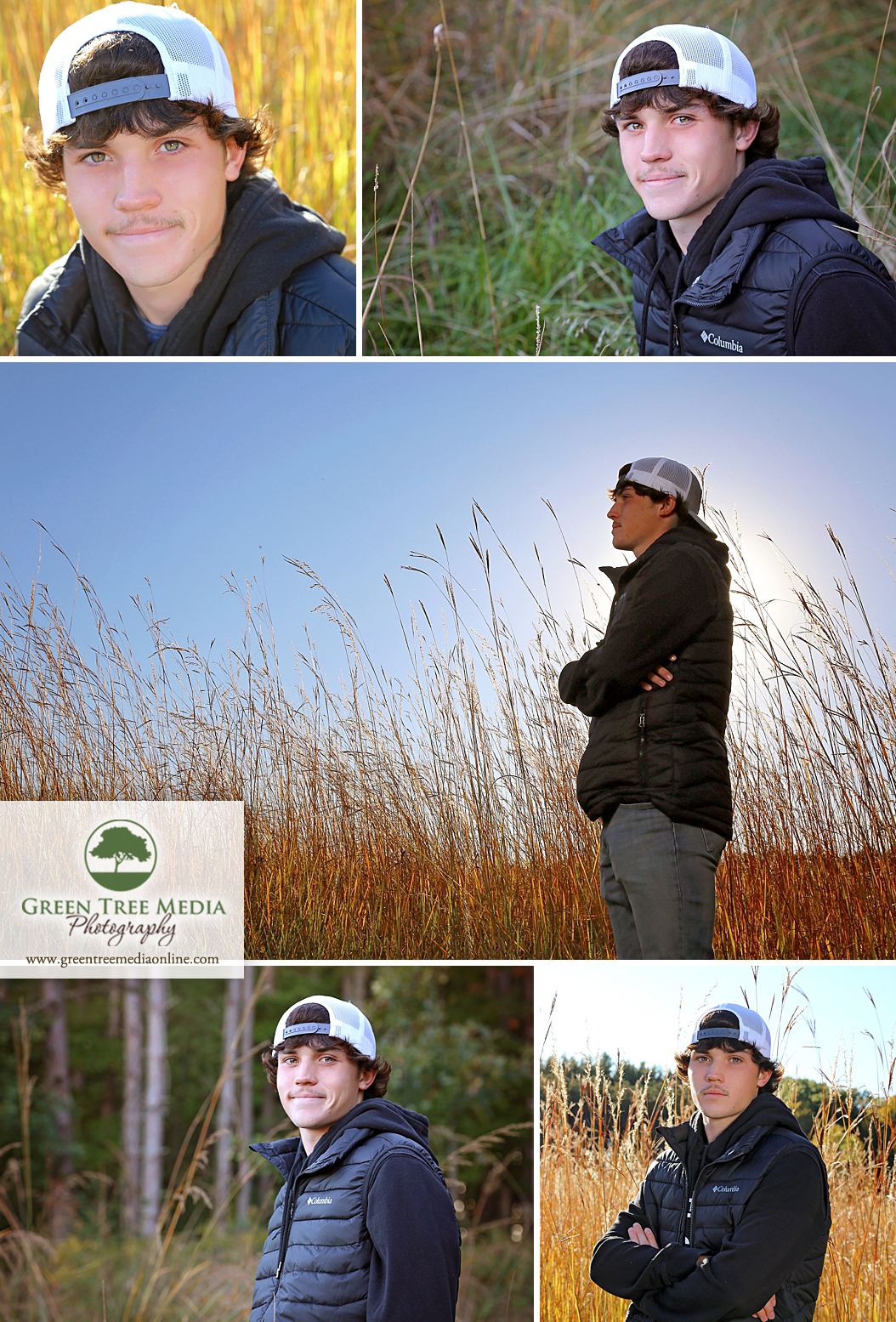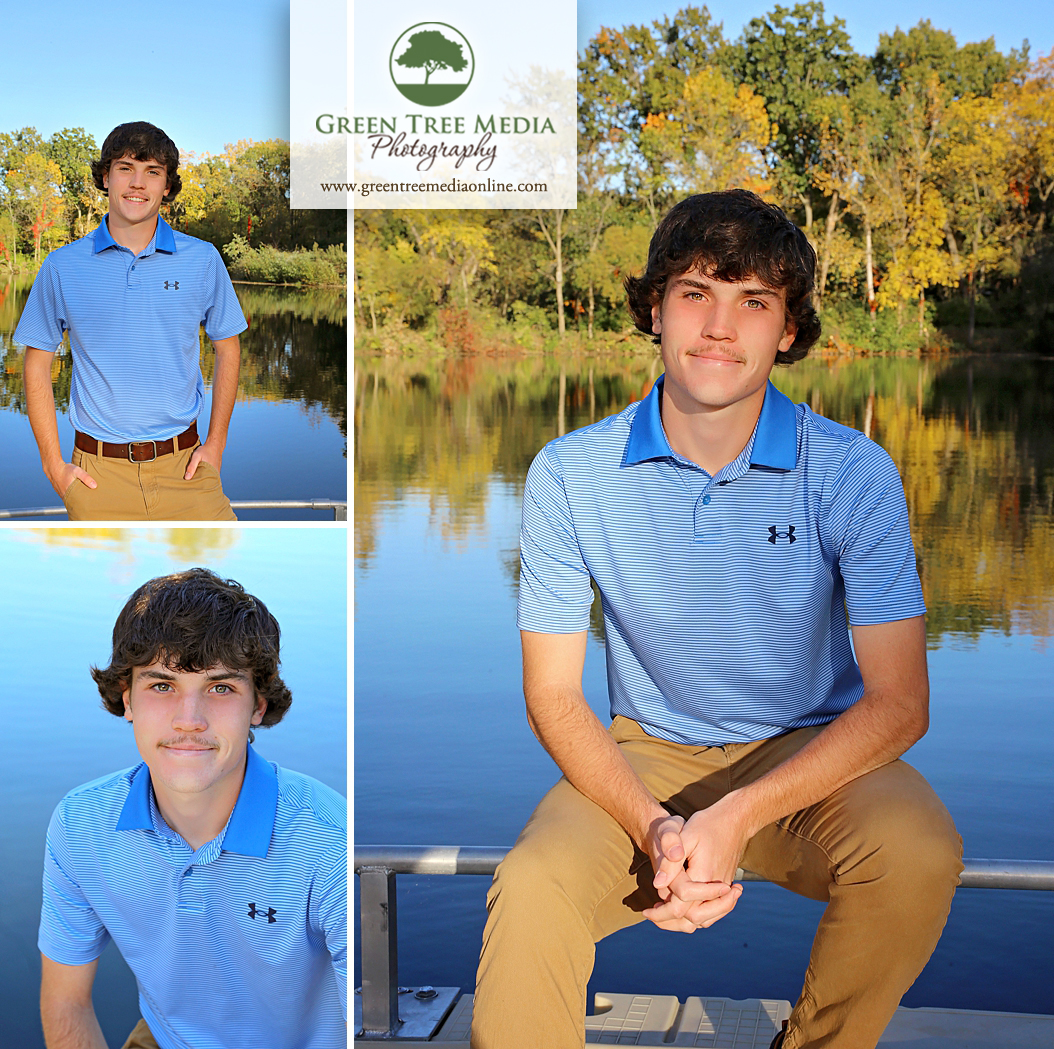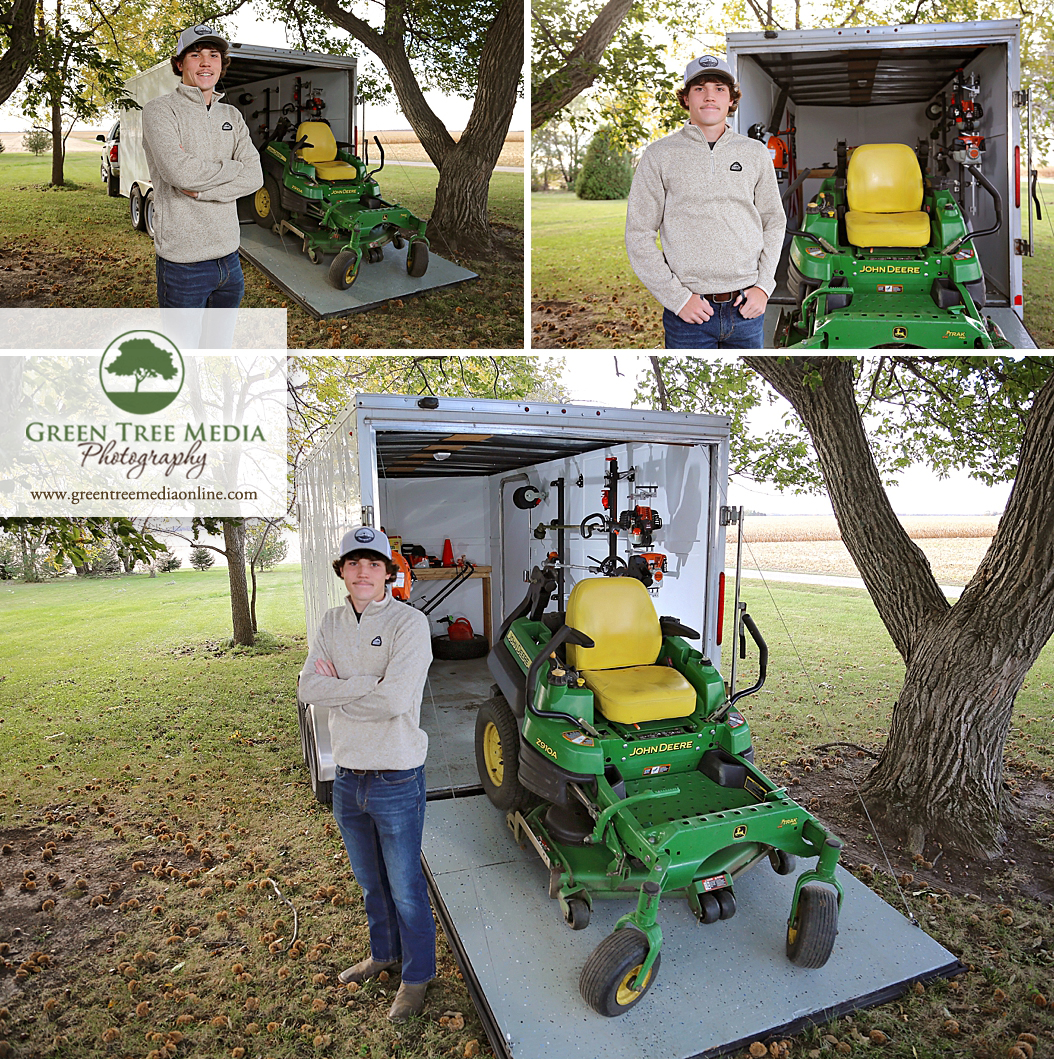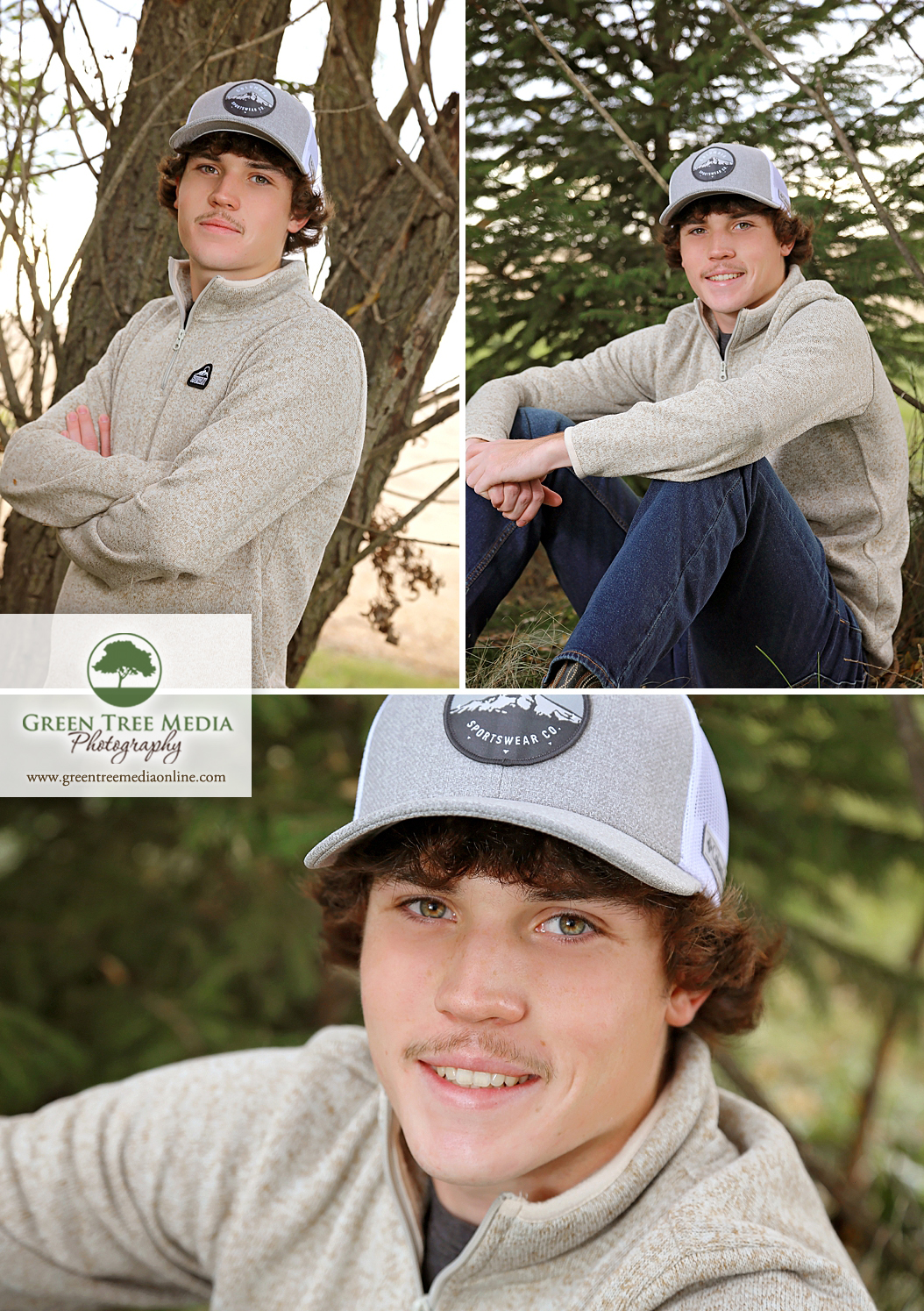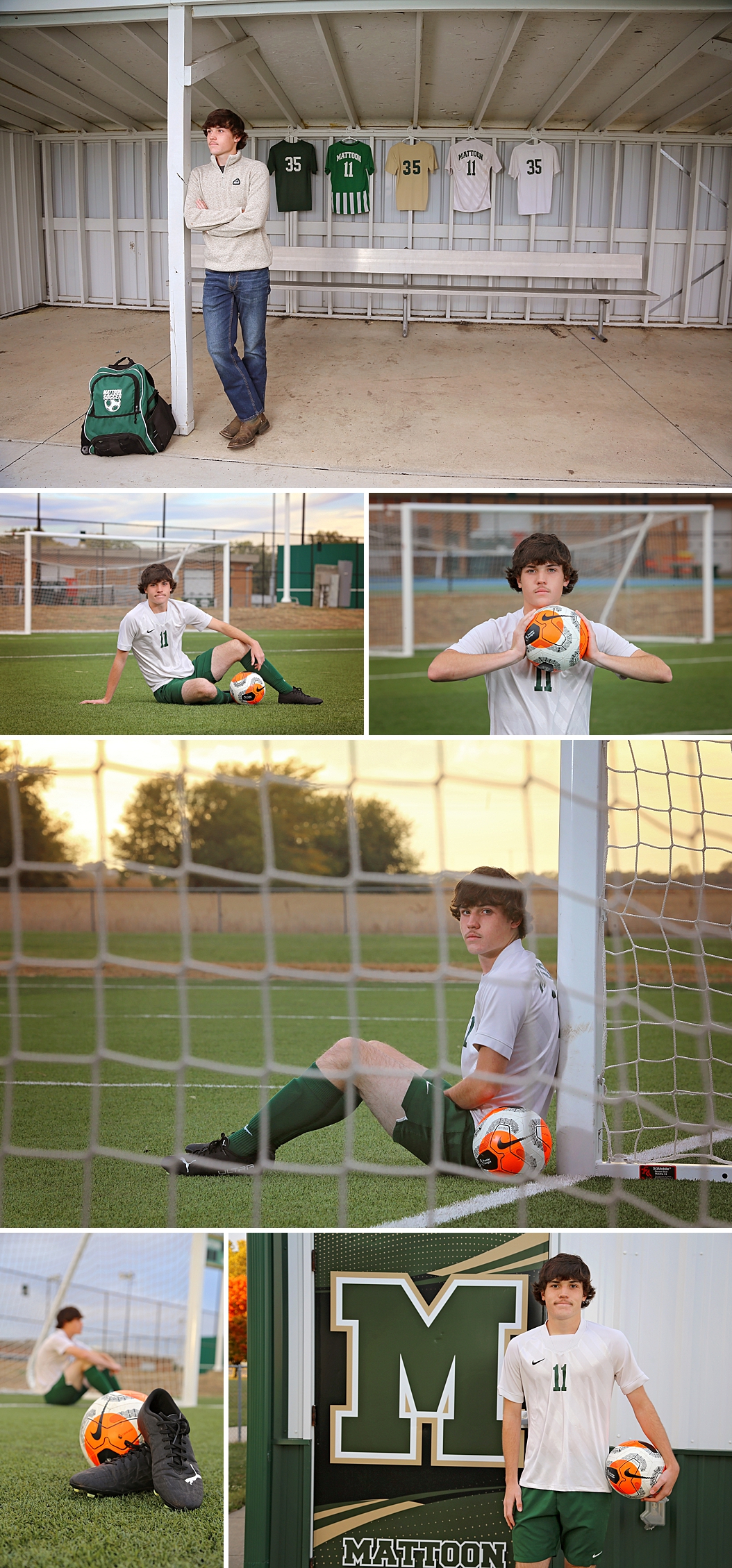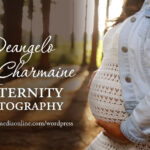 Previous post Deangelo & Charmaine Maternity Photography | Decatur, IL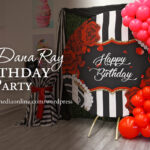 Next post Dr. Dana Ray Birthday Party