Dr. Dana Ray Birthday Party
December 5, 2022
While portrait work has been my primary focus, event photography is something I've enjoyed doing as well. This was a super fun event to photograph! It's been a minute since I last got to photograph a birthday party… well with the exception of my own kiddo's birthday. This was an AMAZING event! So much thought and care went into all the details!
The first event was held at the downtown bakery, Sugafix, in Decatur, IL. I've popped by Sugafix a time or two for a sweet treat as they have some pretty tasty cupcakes and delicious milkshakes. It was really neat to see the shop all set up for an event and it made for a perfect place to have this party, with desserts made right there in the shop!
S&K Party Creations did a wonderful job bringing the birthday girl's vision to life. An elegant theme of black and white with pops of red made for two fun and classy events! There was also fantastic live music by the band SmoothTimes at the Sugafix party. Everyone had a blast chatting, laughing, dancing, and having a blast together. The next night Dr. Ray celebrated with a special dinner party at the Transfer House with her family and closest friends.
The thing that made these events so great was seeing the joy it brought to Dr. Ray's face to see so many people come to celebrate her. To see all the love people poured out for her! To celebrate all the life that she has lived, all of her accomplishments, and all the excitement that is just around the corner.
Without further ado – here's a peek at Dr. Ray's birthday fun!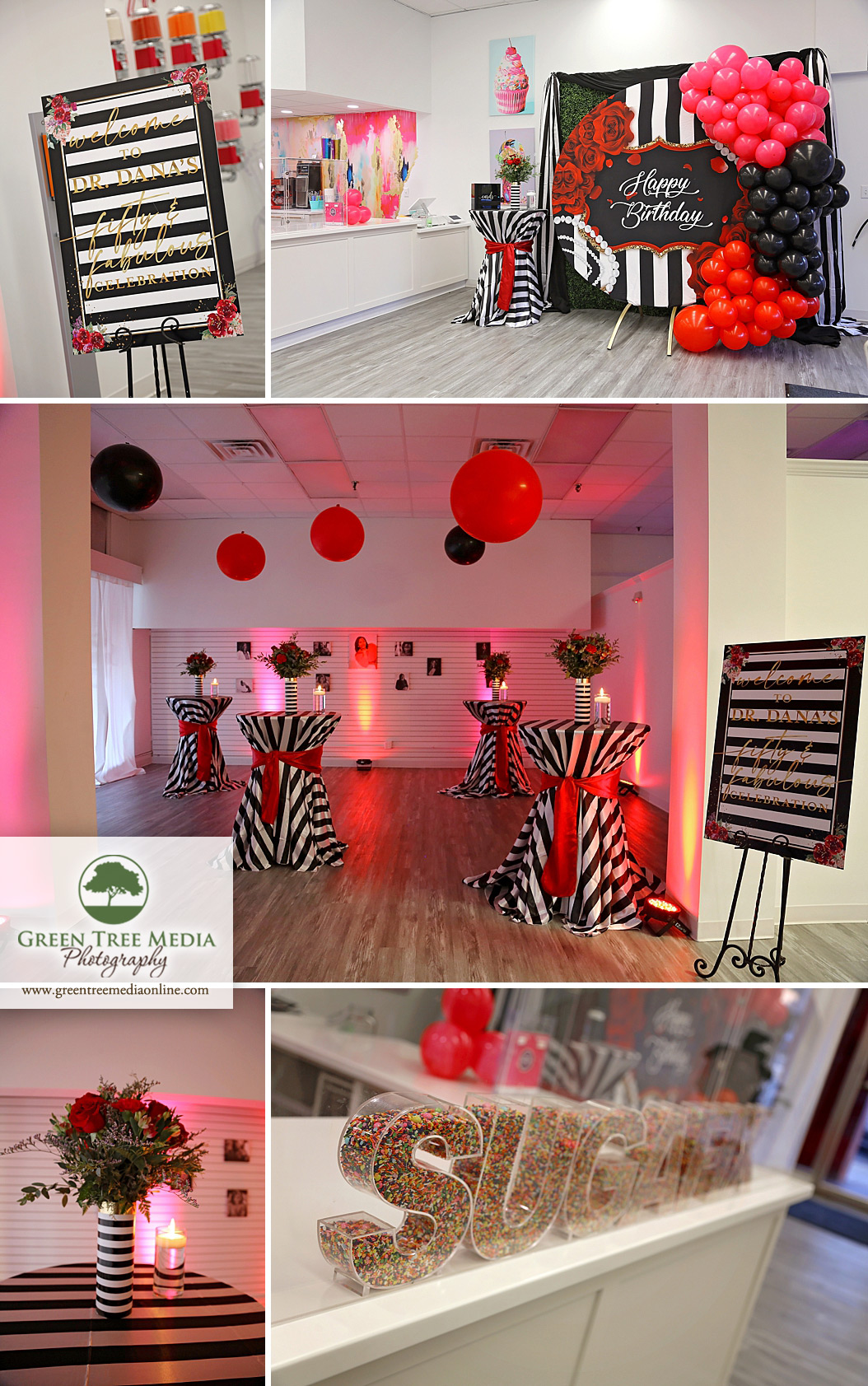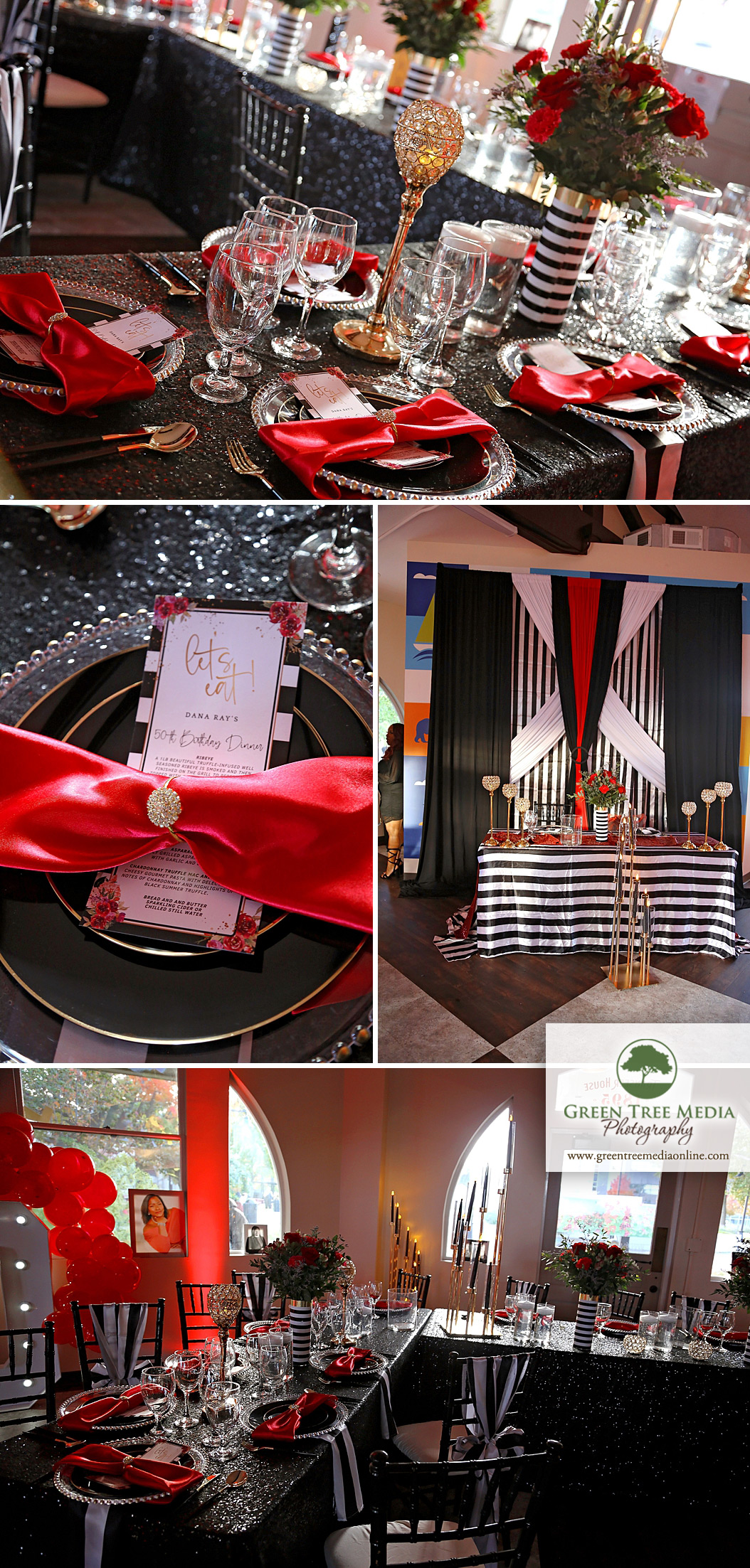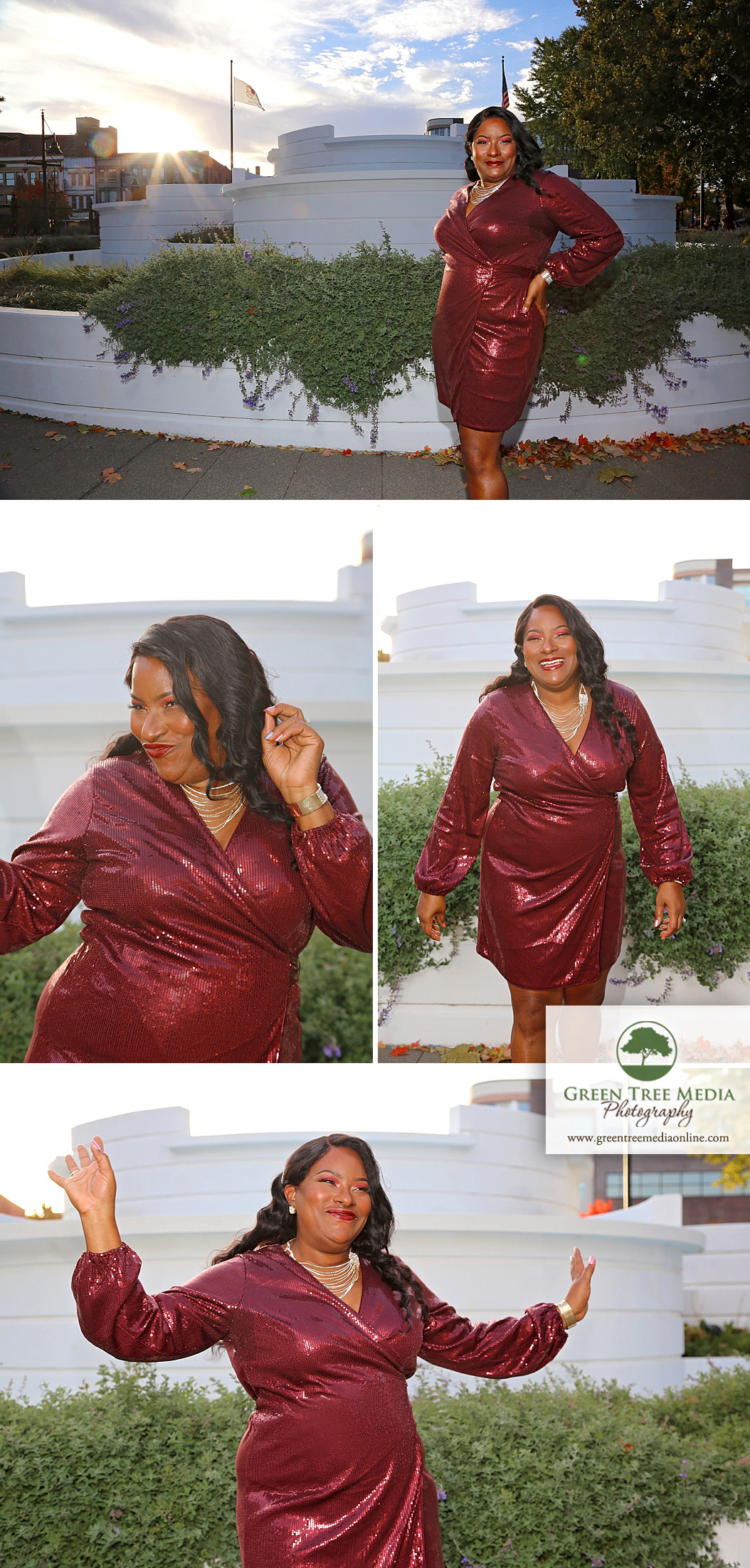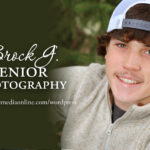 Previous post Brock G. Senior Photography | Mattoon, IL