What to Wear: Fall Family Outfits
September 21, 2016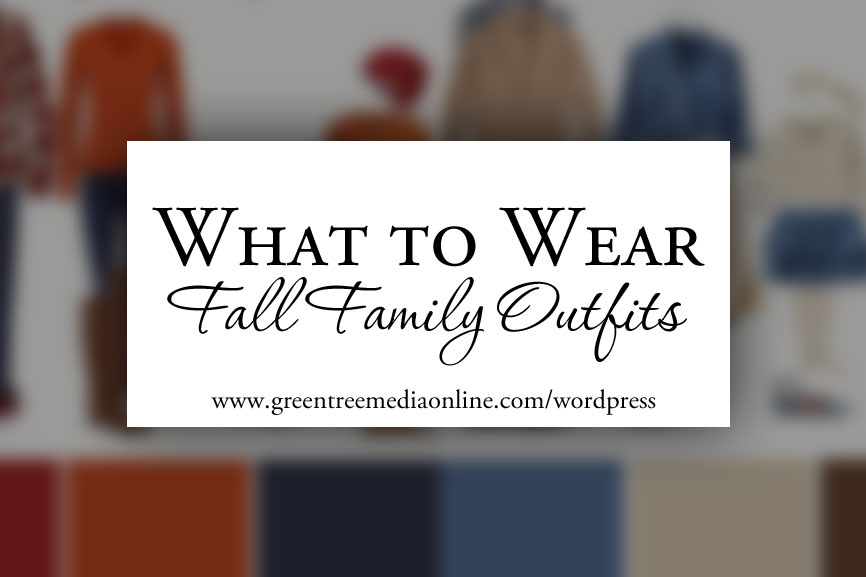 It's been a long while since I've done a What to Wear Wednesday post. So I figured today would be the perfect day to share some fall family outfit ideas! Here in the midwest, fall is the most popular time for portrait sessions. Everyone loves those fall colors, but the window for autumn leaves is quite small and incredibly hard to predict. So whether you have color in your background or fall colors in your clothes – we've got four fun autumn outfit options for you!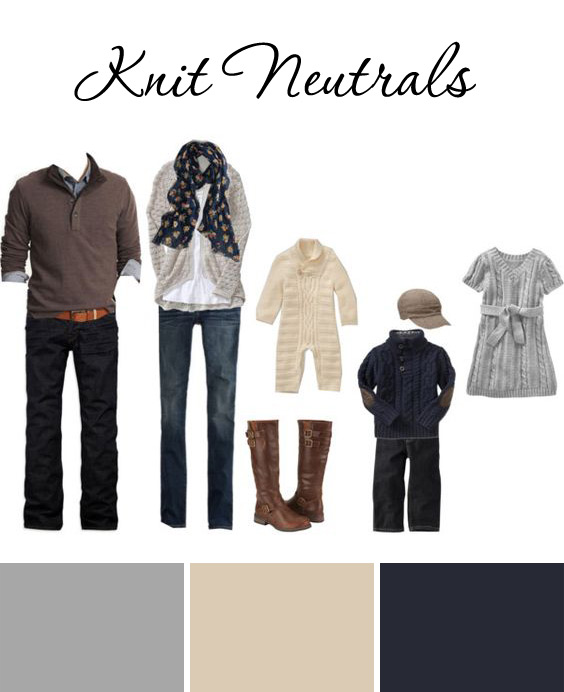 Knit Neutrals
If the leaves have turned, neutrals are a fantastic option and allow you to really shine! I absolutely love this soft, muted pallet of cream, grey, and navy! The knit fabrics are perfect for the cooler fall weather and add an awesome texture to your images too! So if you want the focus on you – this neutral knit option may be perfect for you!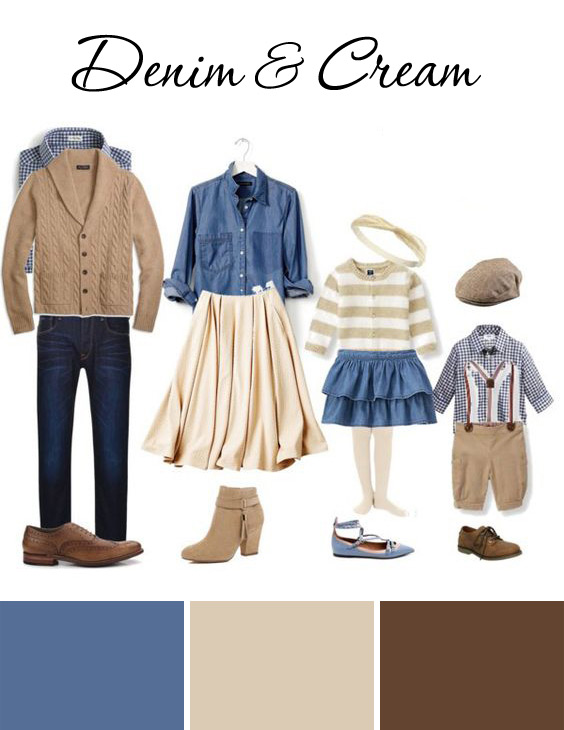 Denim and Cream
This is a dressier spin on the previous neutral option. Obviously, we've got mom and daughter in skirts. Dad and son are wearing matched checkered shirts. And having mom's denim on top and daughter's denim on bottom creates a beautiful way for the viewers eye to move around your images.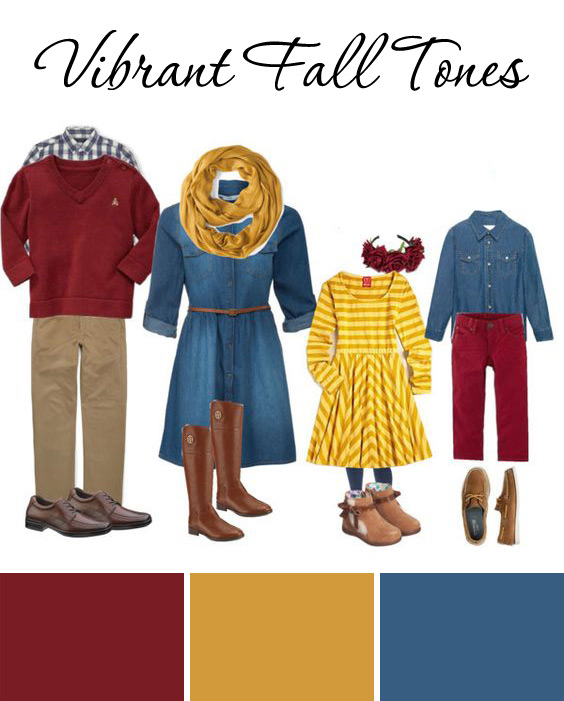 Vibrant Fall Tones
So now for some more vibrant tones! Reds, yellows, and oranges are trademark colors of fall. And this look really let's you be the punch of color in your portraits! You can see mom and daughter share the yellow tones and the boys share the red colors. And the little accessories help tie everyone together.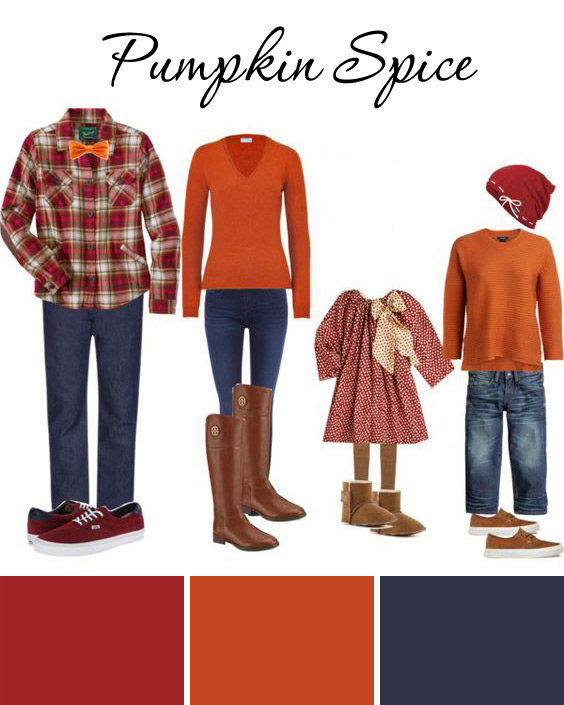 Pumpkin Spice
Last but not least, we had to do some pumpkin spice inspired options! Here we have denim, orange and red, which creates that perfect pumpkin pie feel. I love putting the little girls in a cute patterned dress and tying dad in with the orange bow tie. Little accessories are the great way to bring everyone's outfits together!
So there you go! Four quick outfit options for your family portrait sessions! Of course, I'd be remiss not to tell you that hiring a professional for your family portraits will make a huge difference in the quality and service you receive. All of my clients get a complimentary consultation before their session where we work out all the details of their session and help plan everything from the day and location to the outfits you'll wear and the products you want. My goal is to make the process as stress-free as possible and to ensure that at the end of the day – you have beautiful artwork of the ones you love in your home!
If you're ready to schedule your family portrait session – I'd love to hear from you! Call or email today and we'll get you scheduled for your complimentary consultation!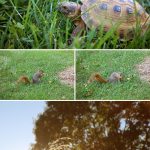 Previous post Photography Filled Weekend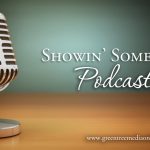 Next post Showin' Some Love: Podcasts