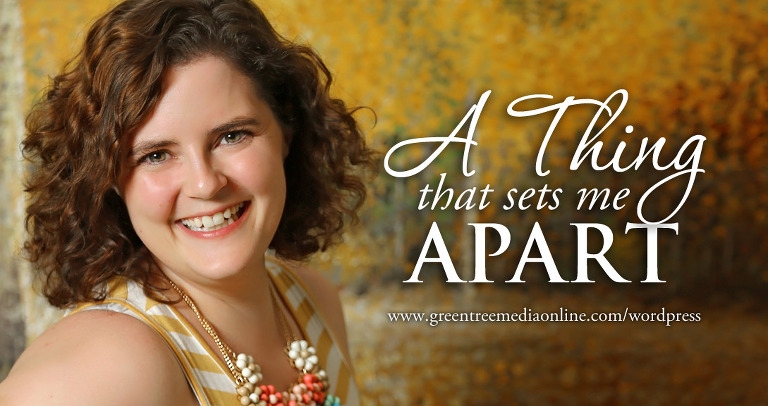 You know… we all have different gifts… different skills and qualities that uniquely equip us for what we do. I love photography – truly. When I started I had a very specific style… natural light – no off camera lighting. I loved the light airy and natural feel I got from this approach and there are still a lot of things I love about it. But as time passed I found myself wanting more control and began utilizing more off camera lighting in my work. Gradually over time my style has evolved but there are still a few things that are unique to me and set me apart from the army of other photographers out there and I'm going to talk about one of those today…
One of my greatest strengths is my ability to capture genuine smiles… real moments. Yes – I have the training the knowledge to capture perfectly posed, beautifully lit images… but what good is that if I can't capture the real you? See I was doing all the things "they" tell you to do for seniors… start a model program, do all these stylized shoots, partner with retail stores, etc. And it was great and it was fun… but somewhere in all that hustle – I felt like that most important part was getting lost in the program… in all the things.
God gave me this ability to kind of read people. I can get a feel pretty quickly for what your camera smile is and what your real smile look like. I learn right away how to get those real smiles too. I pretty easily get a vibe for your personality and what things are most you – how you might truly stand, sit, pose, place your arms… These are little things – but they make the difference between a pic and a portrait.
Last year I was going through the head shots for the LSA seniors. And it quickly became very clear to me that these images… they showcase this skill of mine pretty well. Because these are side by side images – the initial shot and then the real smile I got after. Nothing changed. It's the same lighting. Same pose. Same location. Same person. And only few seconds apart… The only difference – my interaction with the person to get that real smile…

And now as a mom – I realize even more how important this skill is… there are certain looks my daughter has, certain expressions that are very "her." And the images that capture those expressions, those glances, those moments – those are the ones I cherish the most. So I have to believe other mothers cherish those things too. And I know I've had countless clients comment on how I captured the way they have always seen their child. There really isn't any greater compliment to me than that.
So yeah… that's one of my gifts… one of the things that sets me apart from the other photographers you might meet. My love for capturing the real, the genuine, the true moment and smile. What's something you value most in your portraits?