Out in the World…
February 7, 2018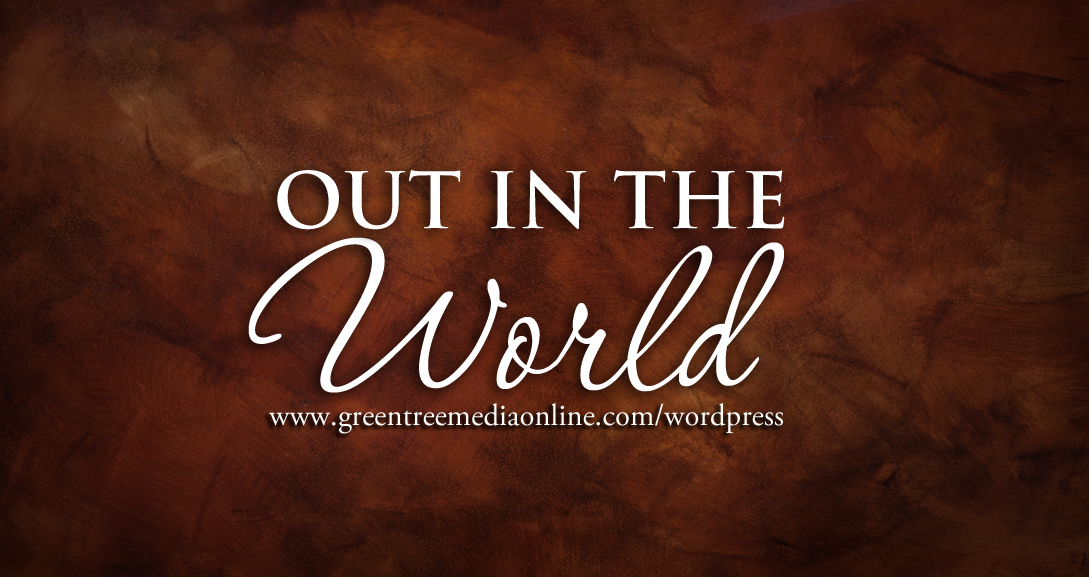 You know, there's a lot I've done over the past several years I'm really proud of. I've built this portrait business, which quite honestly I still struggle to grow. I've created this online space where I've shared my heart and journey with you and I've had so many reach out to me with how that's helping. I've started working on creating an actual in-person support group that meets on the first and third Wednesdays of every month for those struggling to grow their families. And that has been an immense blessing to my life. And of course, there's my fine art series. (And the other personal projects in my life)
It's a goal of mine to evenutally be able to put together an art exhibit, print and frame my pieces to be able to share them in person. Honestly with all the expenses we've had working to grow our little family – I haven't had the extra cash to be able to do that. But someday – someday that will be something I do. Someday I'd love to have people interested in purchasing my pieces to be known for those special composite pieces I create!
For now though – I share here and… I recently had the immense pleasure of being interviewed and featured by my alma mater – Millikin University. If you've seen or gotten the latest issue of Millikin Magazine – you can find a little bit about me and my fine artwork on the inside back spread. I'm so grateful that I was asked to be featured and have the chance to reach a wider audience with my work.
Here's a little peek at the feature – but I'd love for you to find a copy or check out the link online!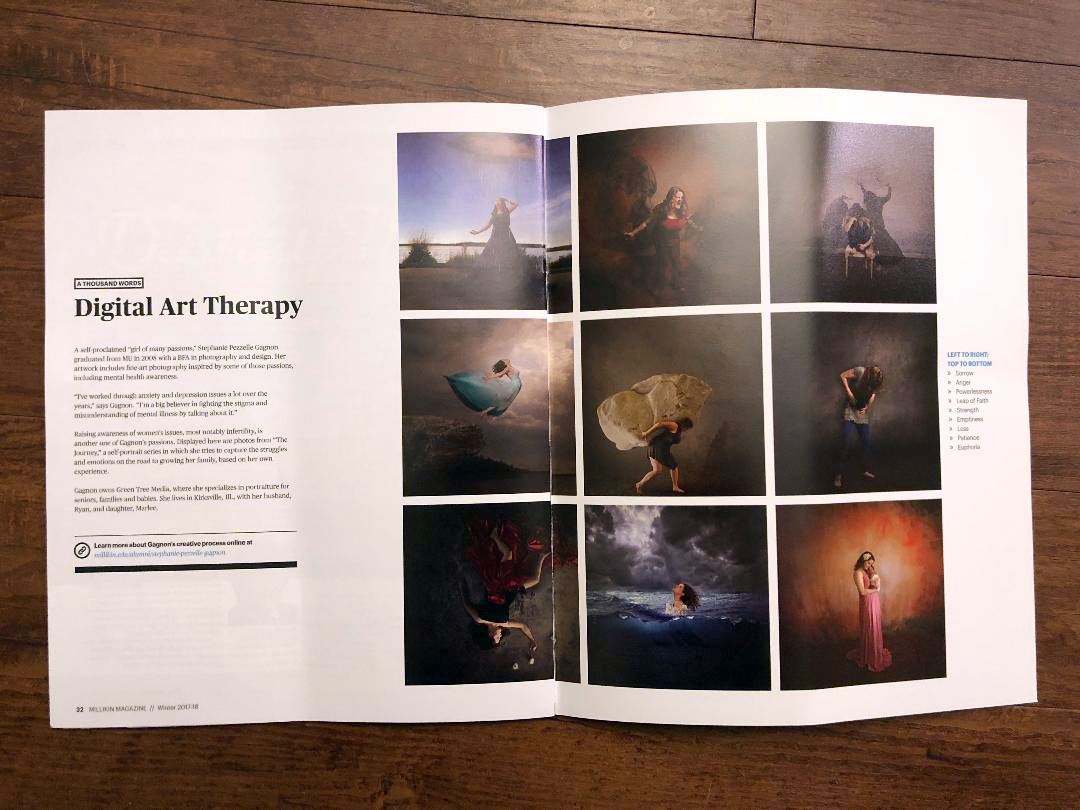 Here's the link: https://millikin.edu/alumni/stephanie-pezzelle-gagnon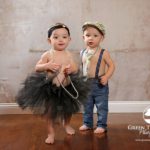 Previous post Asher & Brinley Turn One! | Decatur IL Photography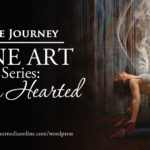 Next post New Fine Art Piece: Open Hearted