New Fine Art Piece: Open Hearted
February 9, 2018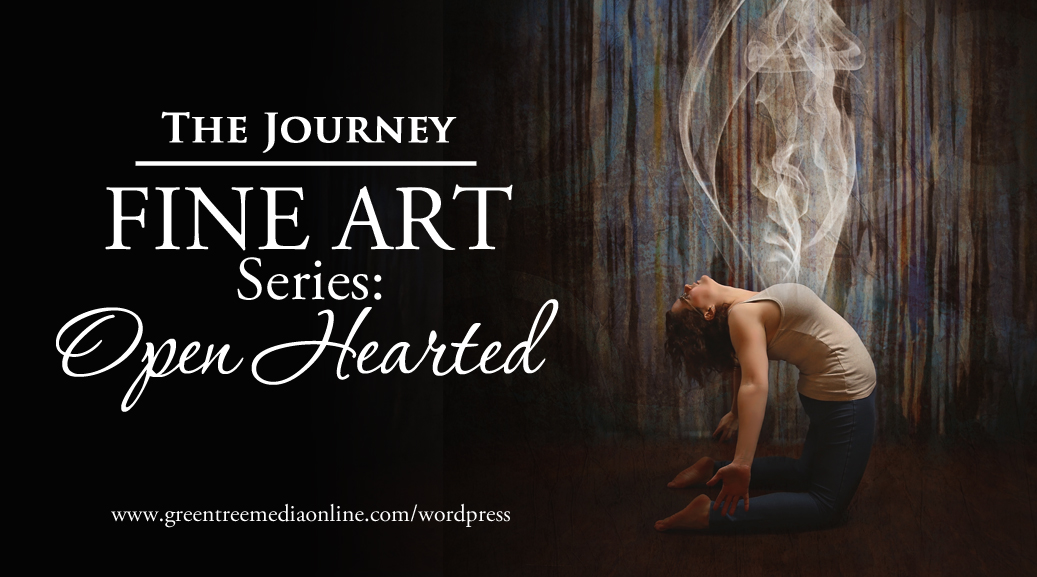 Today I thought I'd share another image I created as part of my fine art self portrait series called The Journey. This series focuses on the feelings and experiences along our road of infertility like hope, strength, anger, sorrow, etc… The goal being to connect with others and continue to share what this journey is like. You can take a peek at all my fine art work features here.
The idea for this piece builds off my previous artwork, which you can find here. The original idea was purely from my word of the year for 2018 – openness. But I wanted to build on that idea a little bit with the theme of being open hearted. One of the hard things about being open hearted is that it requires you to be vulnerable. Having an open heart means giving freely and willingly and whole heartedly. It means opening yourself up to feel with others through their own highs and lows. When you open yourself up to whatever the universe and others may send your way – there is a very real and strong chance that you will get hurt.
I think this is why people avoid the uncomfortable… why no one talks about the hard stuff… why myself and my infertile sisters get shunted to the side. Because you can't talk about these things without the potential of being uncomfortable. Without the possibility of sitting through another's hurt and pain. Without feeling the loss of a child so keenly with a friend that you feel that loss as though it were your own. Crying as you hug one another in the midst of those heartaches. Opening your heart to others, living in the hard stuff – those are where real relationships dwell.
As I stated – this image was built upon the previous piece so I shot it immediately after the last. The same set up – the same backdrop, the same lighting, etc. It only required a couple shots from a couple different angles to get the posture I was hoping for. And honestly this one required far less composite work. I really only had to edit the image, add my texture overlays, and add the smoky brush effect I was going for.
You can see the creation process on my youtube channel below:
And the final image: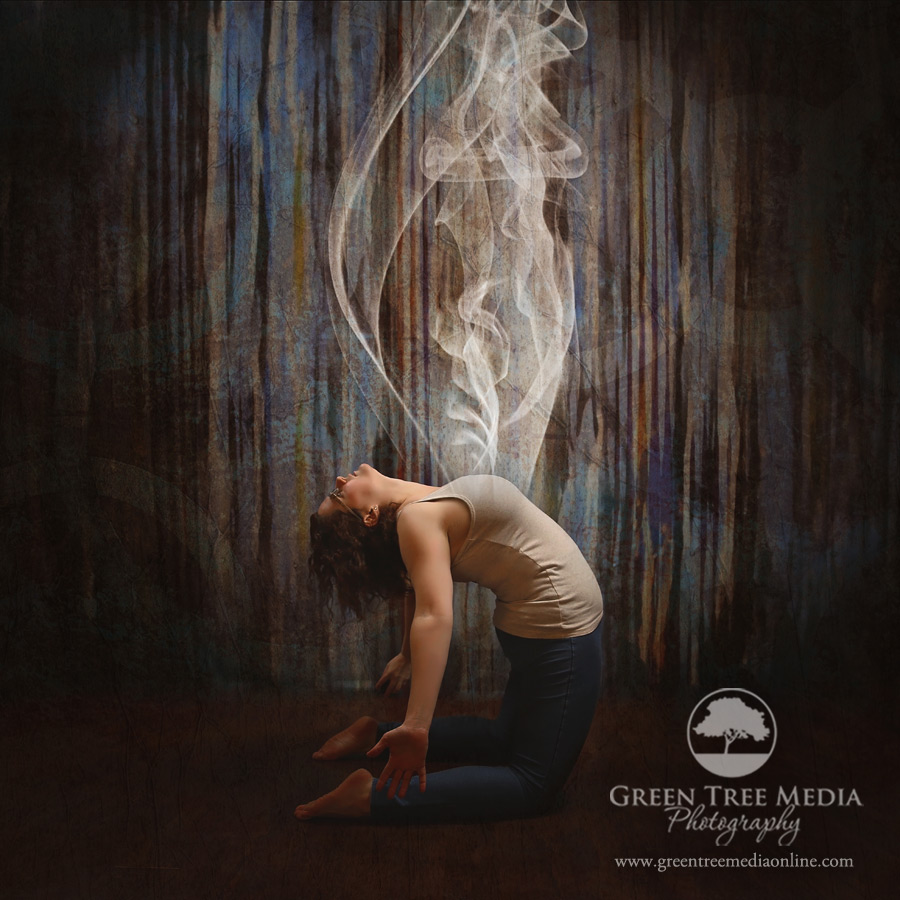 I love hearing what you think – so please share your thoughts and experiences in the comments! And if you have a story you'd like to turn into art – I'd love to work with you! Just shoot me a message and we'll get something started! I'll try and create another image to share with you guys real soon!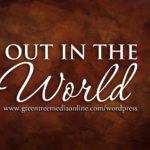 Previous post Out in the World…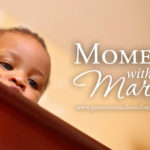 Next post Moments with Marlee