The Your Story Project: The Man with a Million Ideas
April 13, 2018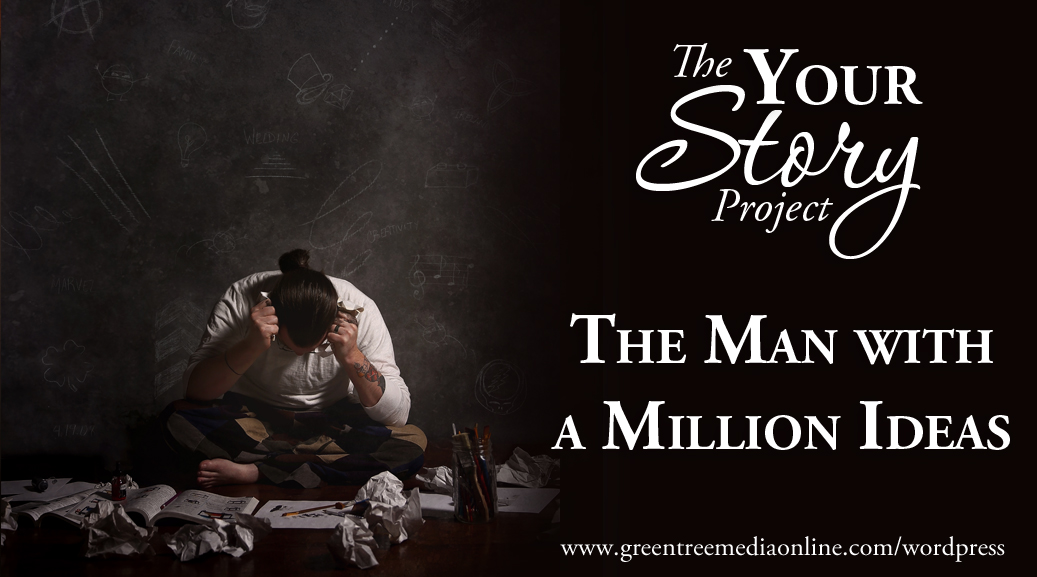 I still may not have had the ability to shoot a new fine art piece, so I'm continuing to share some old ones! Before the creation of my self portrait series (The Journey) I was working on another series for others called the Your Story Project. This series was designed as a collaborative art expression. I want to sit down with someone and help them figure out what story they have that they want to visually convey, and then we'll work together to find the perfect way to express their personal story.
I actually created a piece for my incredibly supportive husband to attempt to illustrate an idea for a Your Story Project piece for him. His piece is entitled, "The Man with a Million Ideas," and it is my very brief and early attempt to try and relay some of what it feels like for him with his ADHD and random thoughts. Now in truth – I created this while we were both still pretty naive and ignorant about what was really going on with him. So if I were to do this again – it would probably look very different. But at the time – we both were pretty pleased with the end result.
So for this piece we set up as much as we could "on set" (or in my living room). and then I composited in the things that needed added later – primarily the drawings on the chalkboard behind him and the editing effects. Below is a link to the video walking through it's creation layer by layer.
And here's the final image: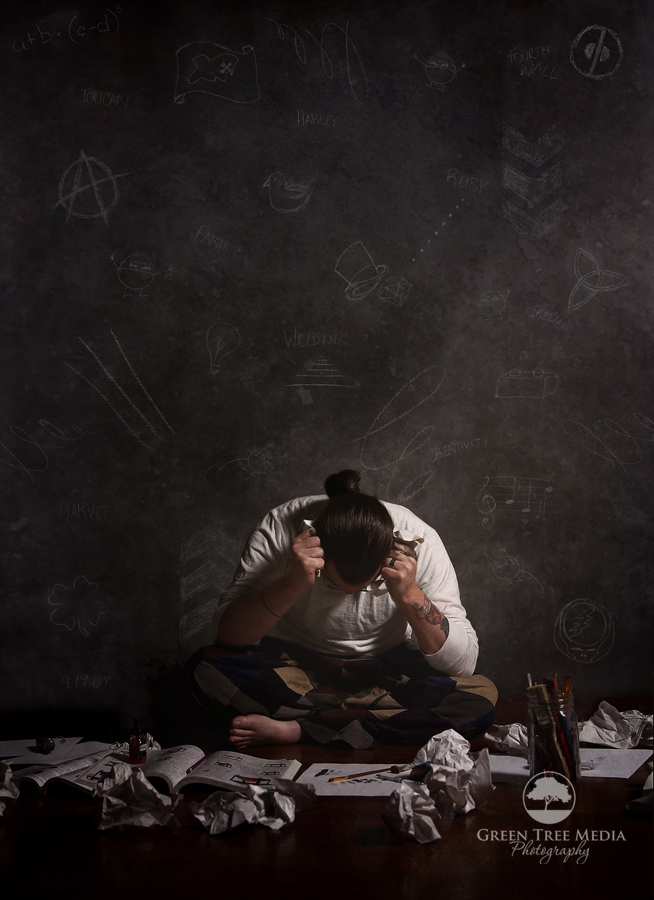 If you or someone you know would be interested in creating a piece together – I'd love to talk! Just shoot me a message at [email protected]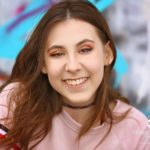 Previous post Lily M. Senior Photography | St Teresa Decatur IL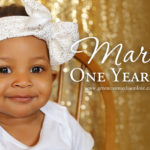 Next post Marlee is One!!