Lily M. Senior Photography | St Teresa Decatur IL
April 9, 2018
I am so incredibly excited to share this gorgeous young lady with you today. I was thrilled when her mom contacted me about capturing Lily's senior portraits! Lily is a senior at St. Teresa High School this year and is one incredible person! She's a pretty smart gal as a member of NHS and active on the yearbook staff. She also participates in chorus and plays the piano. But that's not all – she's really in love with skateboarding which I think is so fun! It's a skill I've never had and I'm always amazed by those who can skateboard and do tricks!
We wanted to do something special for Lily's session so we headed to one of my secret spots to get some fun pictures. There's a pretty cool grafitti wall at this location and I figured it would pair perfectly with her skateboarding look. We got some really fun pictures there and then we switched things up with her homecoming dress from this year, and another really cute dress. Lily was a trooper because it was a pretty cold and breezy day, but she toughed it out and rocked her senior portraits!
I could go on and on about how cool and amazing Lily is – but I'll let her pictures do the talking!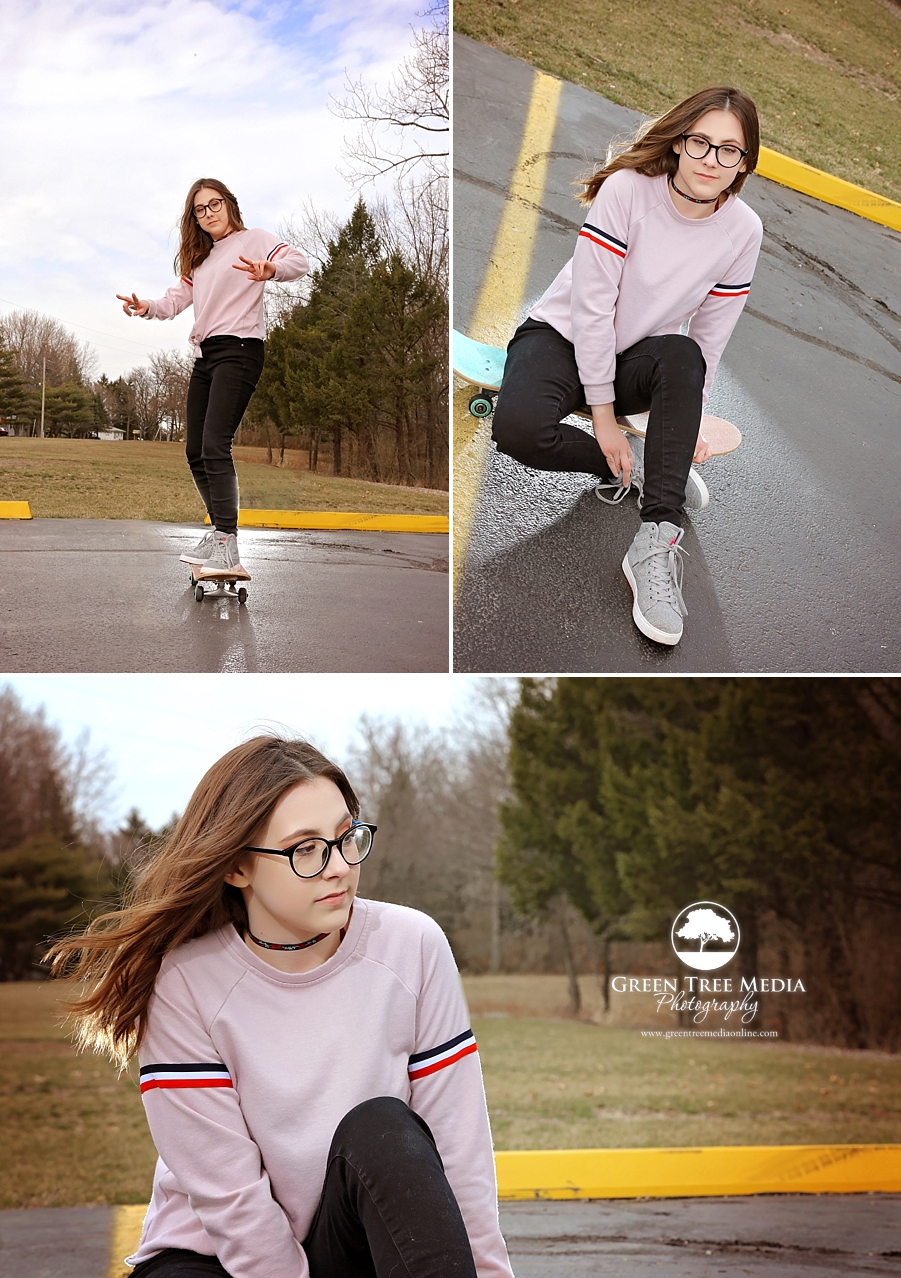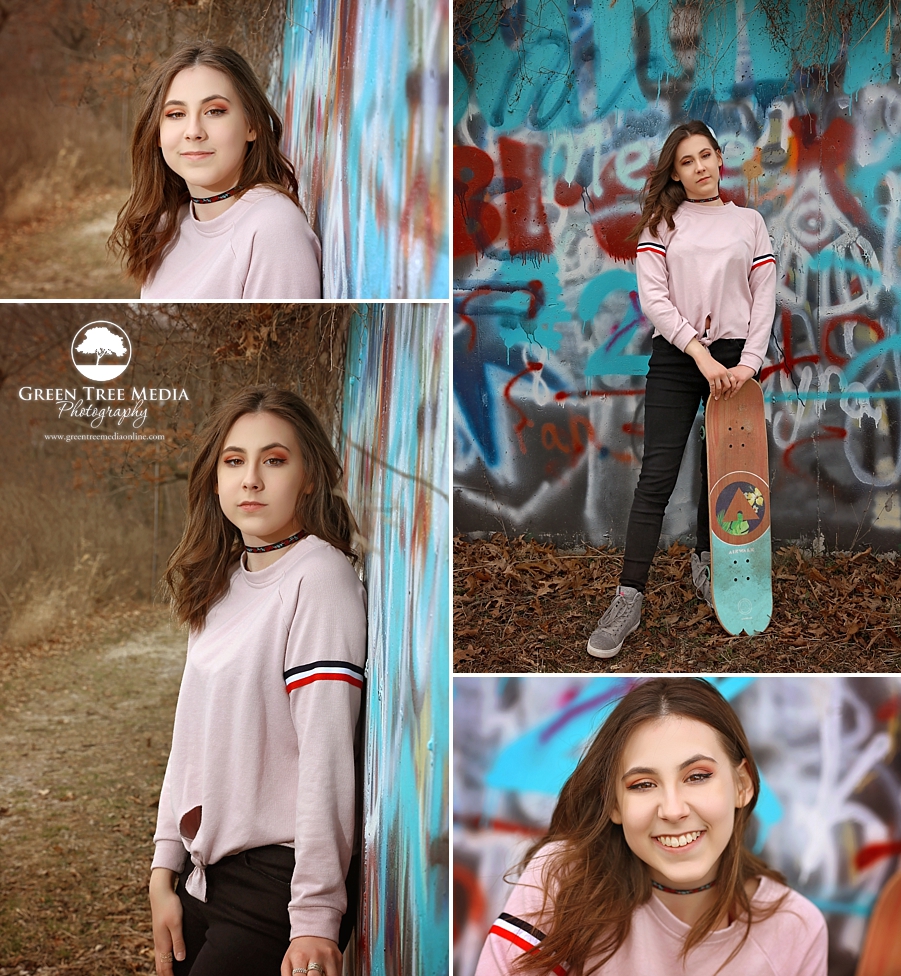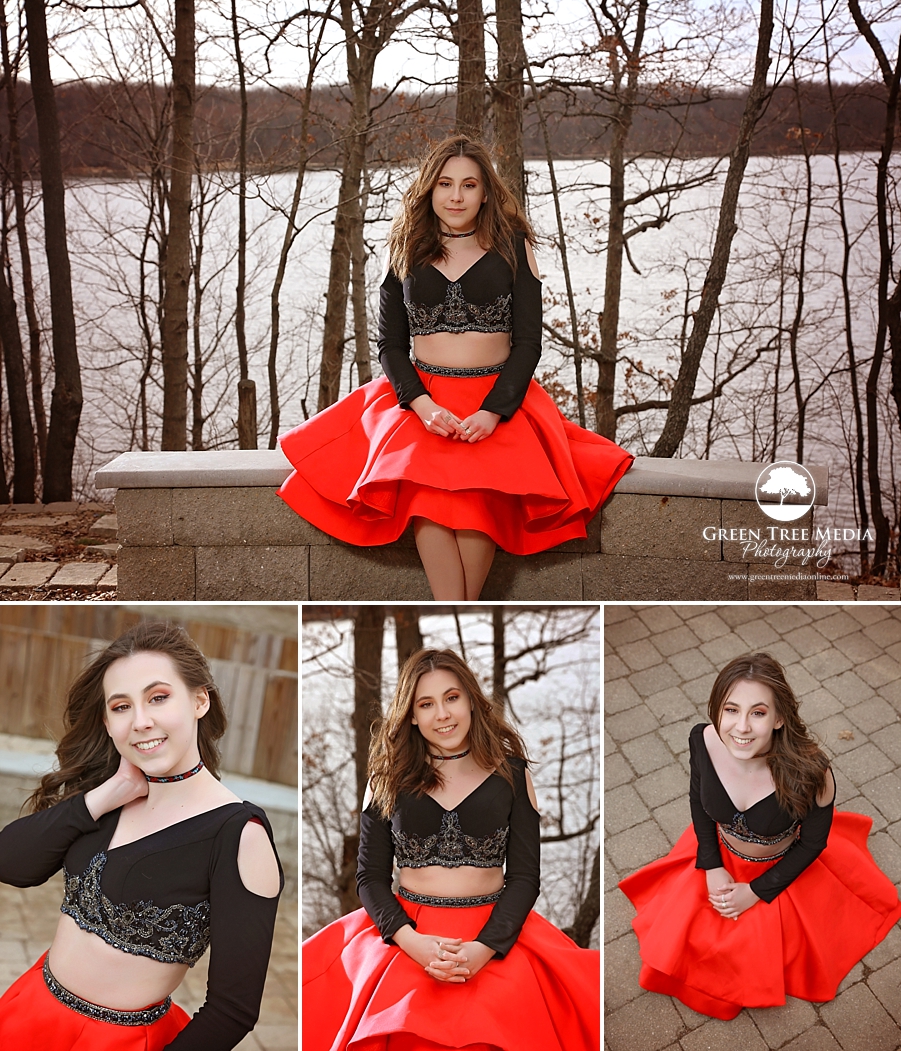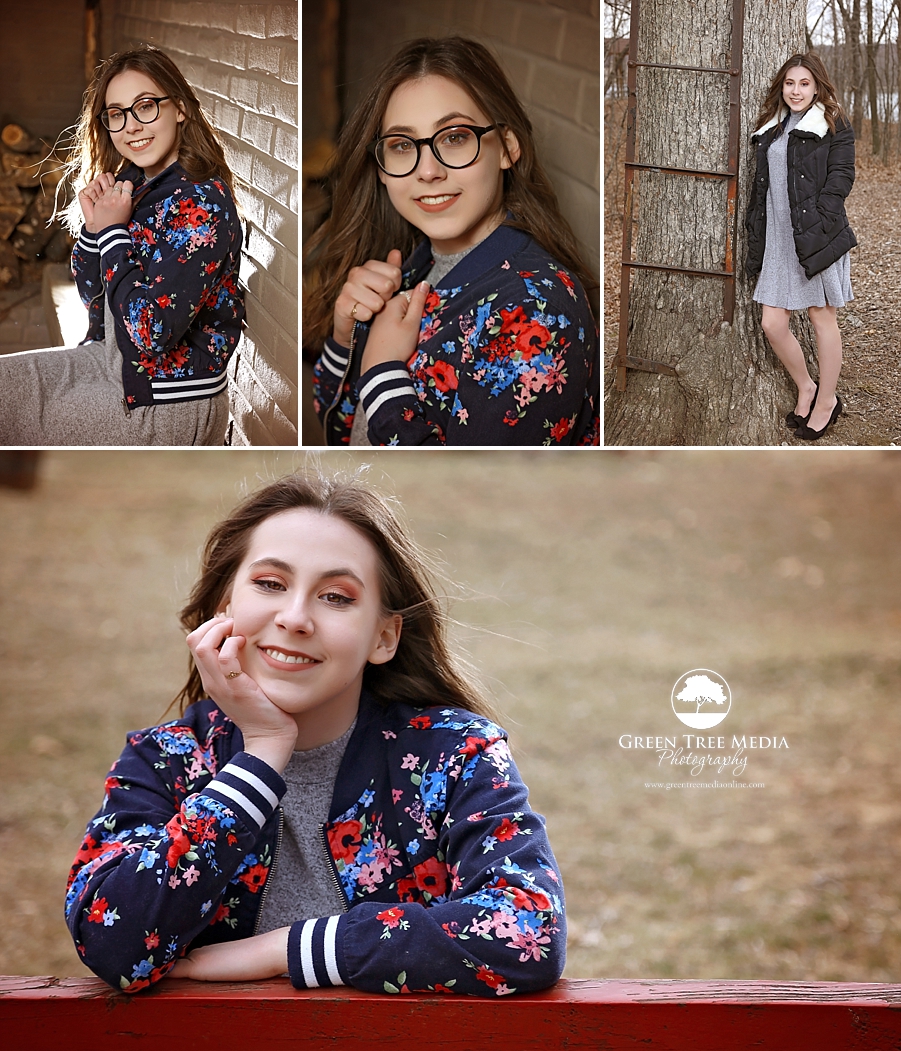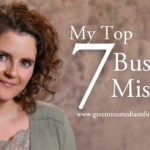 Previous post My Top 7 Business Mistakes