Jack G's 6 Month Session | Sullivan, IL
April 10, 2019
I am so beyond thrilled to share this adorable little man with you! I feel incredibly blessed that I continue to get to work with this wonderful family! It's such a gift to have been able to capture this family grow from two to four and then to preserve each moment of these sweet boys growing up. Harrison was such a fantastic little baby and now Jack is giving him a run for his money!
Guys – I know how fast these little ones grow, but it continues to blow me away how quickly they grow and change. I feel like it wasn't that long ago that we were taking Jack's newborn portraits and yet here we are doing his six month session. And oh my goodness!!! He made my job way too easy!!! He was all smiles the whole time and SUPER happy! I honestly didn't want to stop shooting he was so much fun to capture.
We got so many fun and sweet pictures of this handsome little man and I'm so happy to get to share a few of their favorites with you today! Take a peek!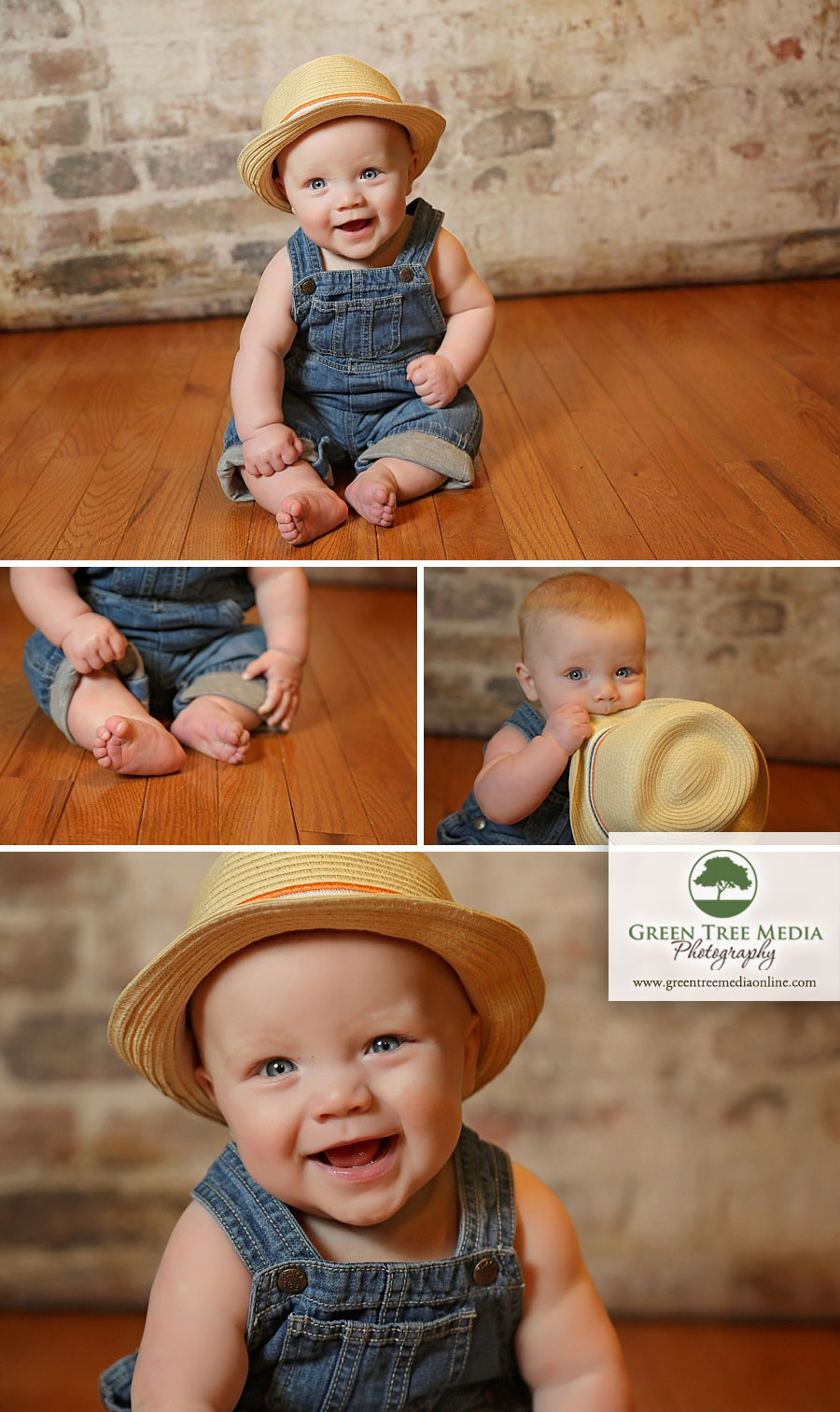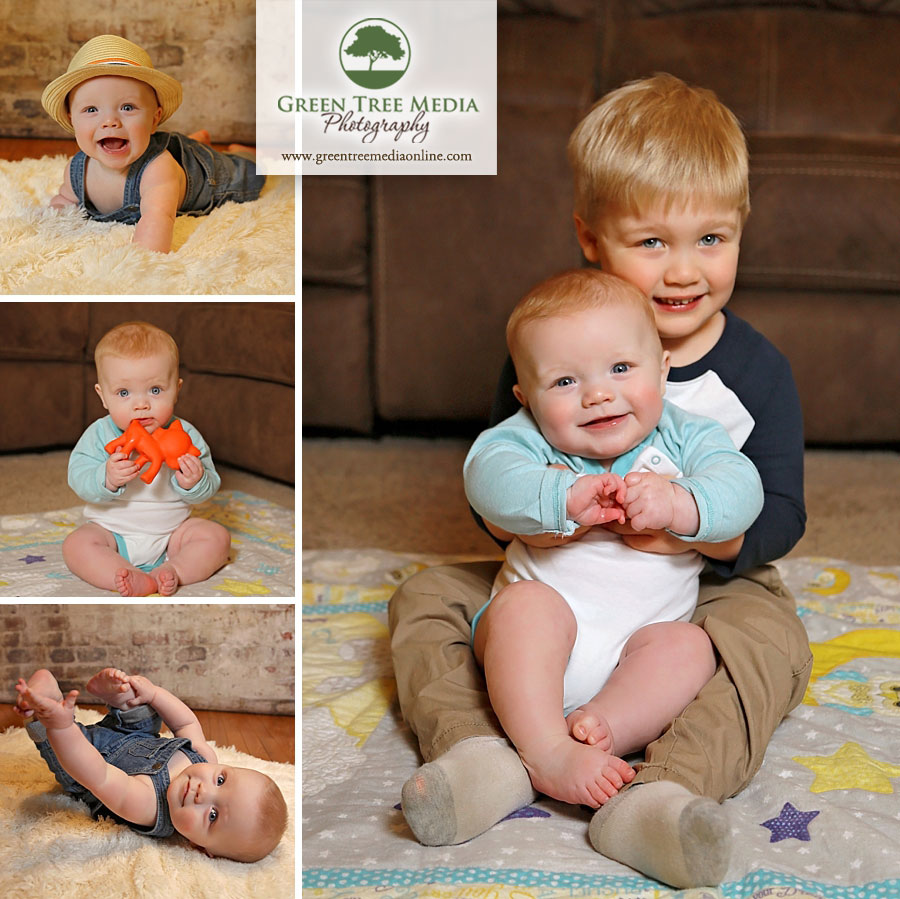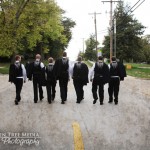 Previous post Perfect Light in Photo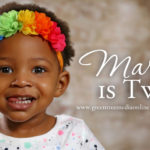 Next post Marlee is Two Years Old!