Favorite Album Spreads of 2017
January 17, 2018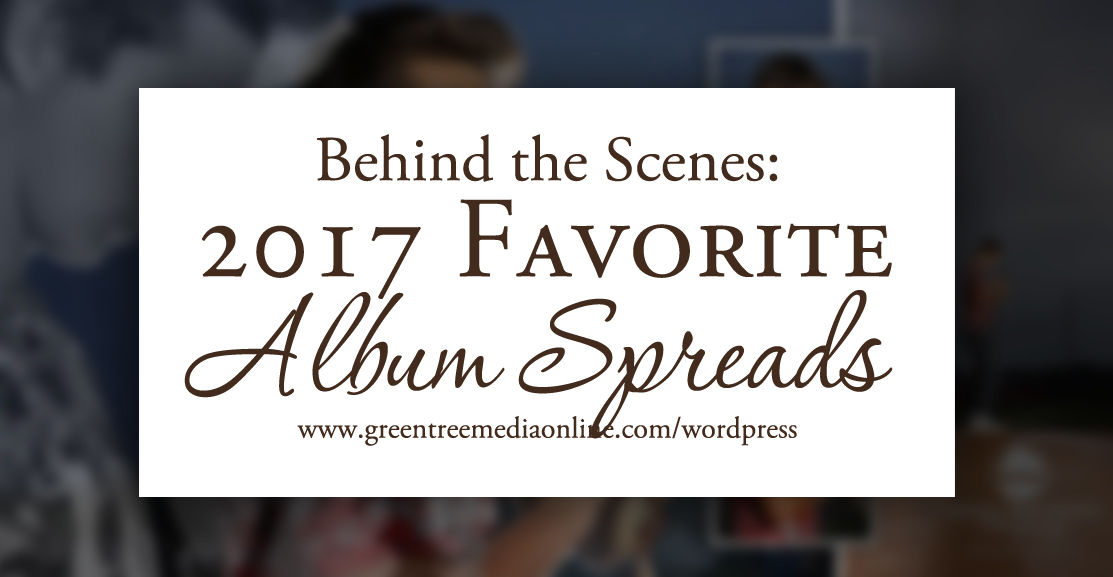 One of my absolute favorite products to design is albums. They are truly a labor of love for me because while they do take extra time and work to create unique designs I know each of my clients will love – they fill me with an immense amount of joy. As an artist with a BFA in photography AND design – albums give me the chance to play in my design world and visually tell your story in a book format. While I didn't have a TON of albums to design this year – the ones I did get to play with were amazing. And I had such a blast putting them together. So I thought I'd share a few of the spreads I really loved here.
One of the reasons I love this spread is because it included some of Ashley's favorite photos. When I shoot – I often photograph with possible album layouts in mind and the negative space in the large image on the left was perfect for being able to overlay the smaller images in the center. It gave us room to squeeze in an extra photo that we might not otherwise have been able to do!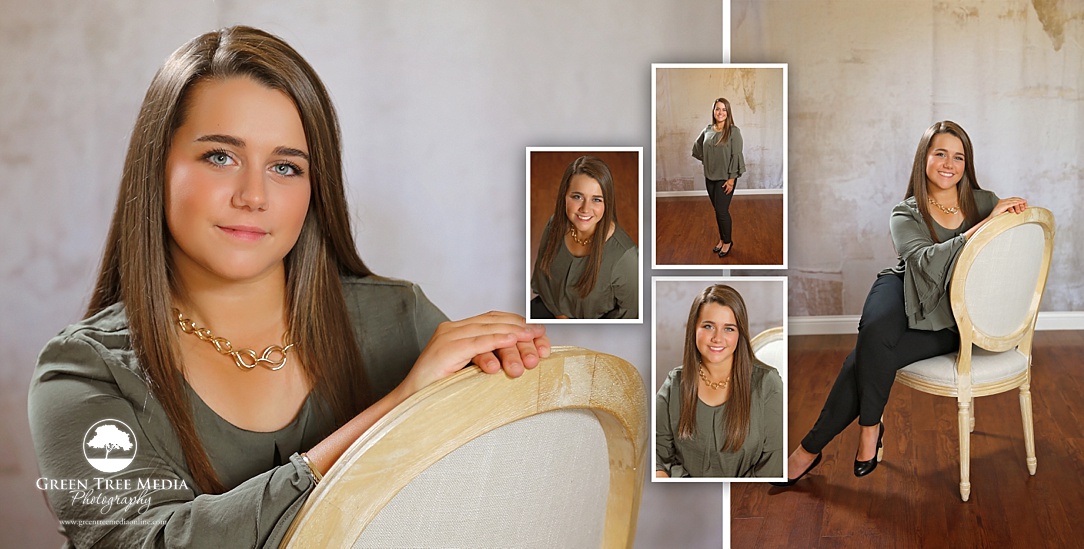 So this was a fun one because it actually closed the book. I loved having the image of Ashley walking away for the closing of the book as she gets ready to close this chapter of her life – high school.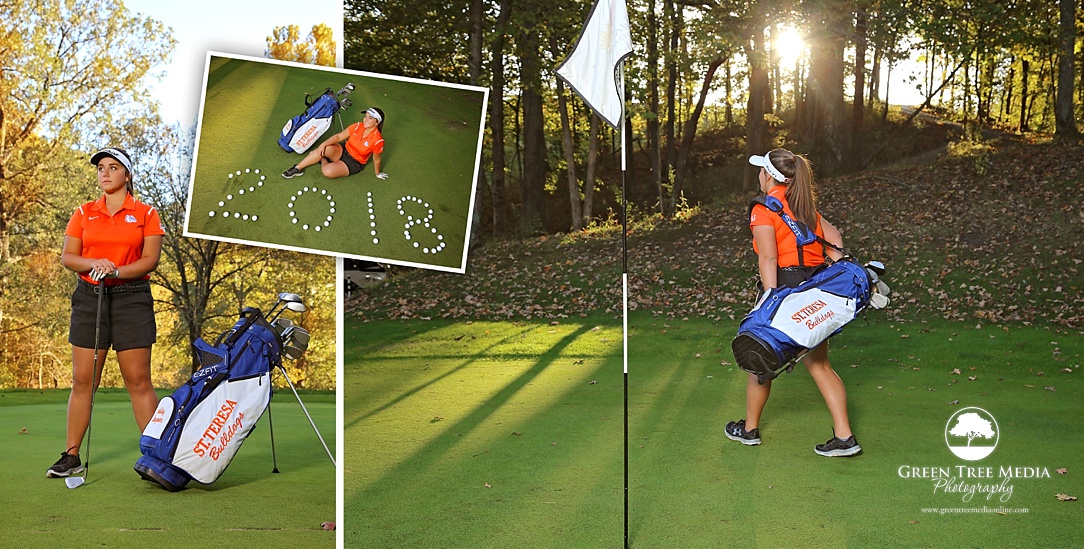 As you guys know – I don't really shoot weddings. I do take the ocassional very tiny wedding though, and this year I got to document David and Kristin's special day!  I love this spread of their album because it showcases the part of their wedding where the pastor prayed over the whole family and David and Kristin said "I do" and became man and wife!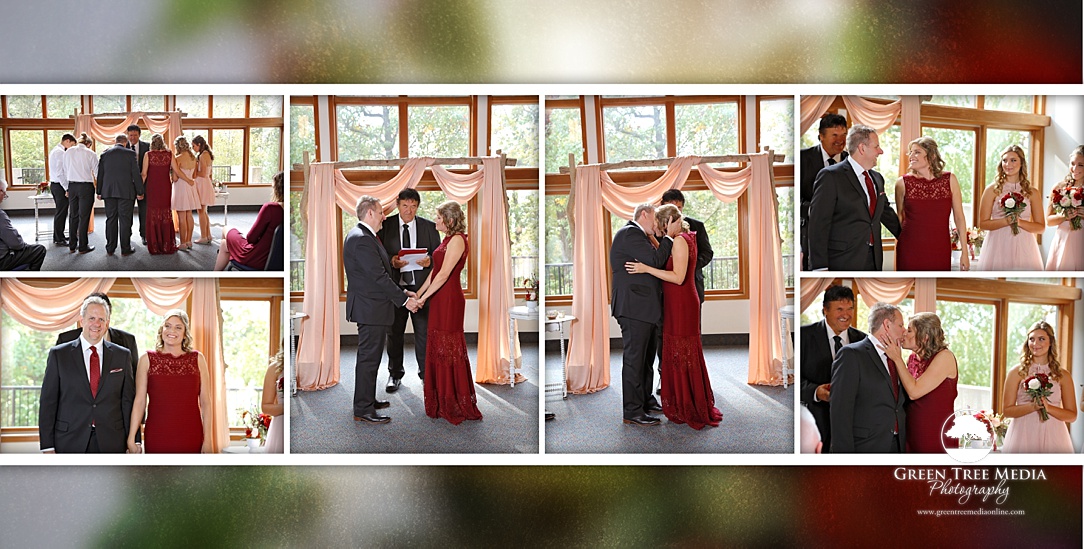 One of the reasons I love this spread is because Kristin played a big part in the final look of it. I actually had a completely different layout when I sent her hte first draft. But after looking at it – she shared that the two big images were her favorite – thus I made them the feature images on this spread and I think it looks even better than my original design!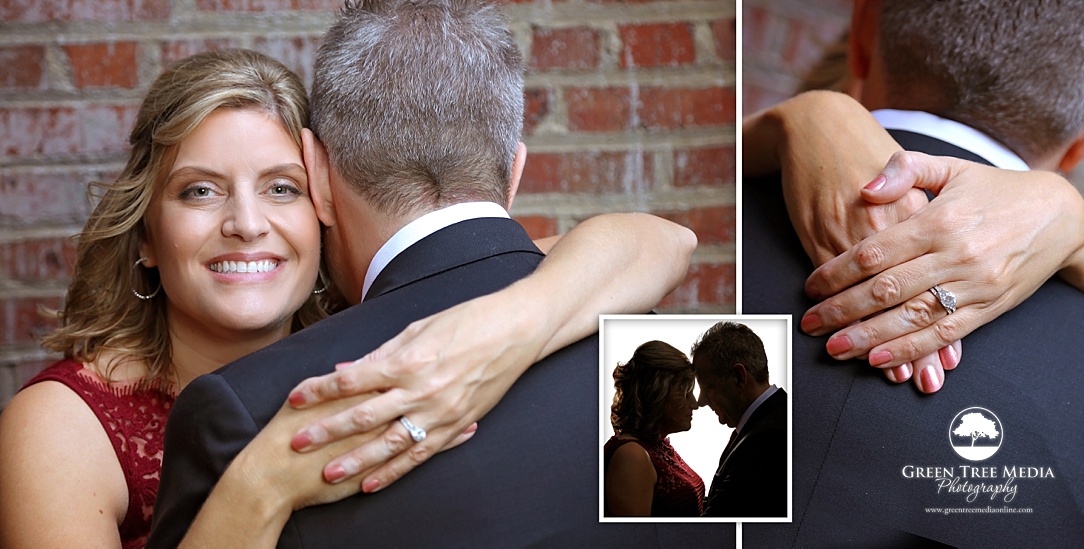 You may recall Dayton's fun rainy day session! Well we got such cool images because of the fun lighting through the rain that I was really able to play with some interesting effects. Below you can see two of my favorite spreads from his album where I got to get really creative!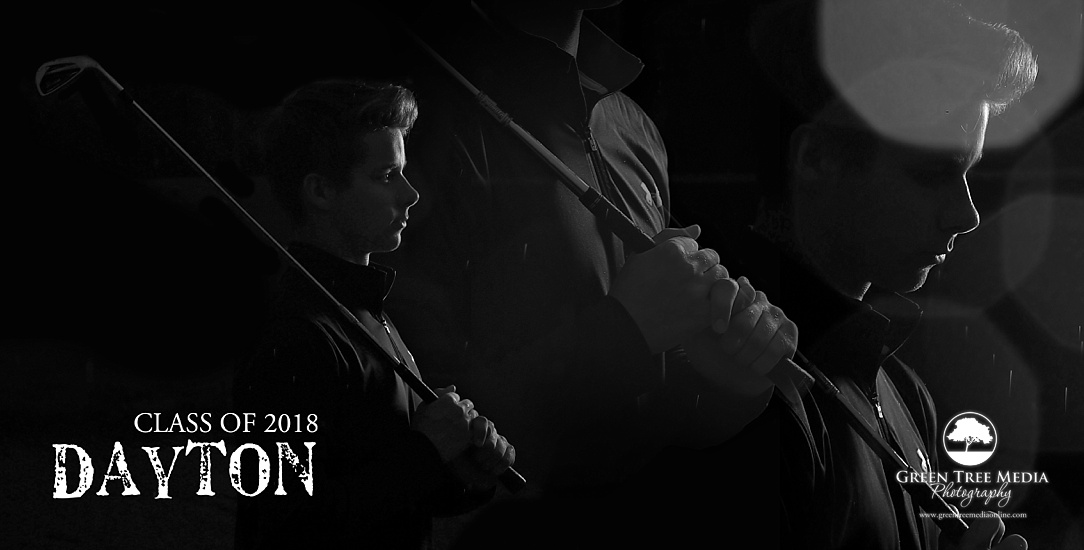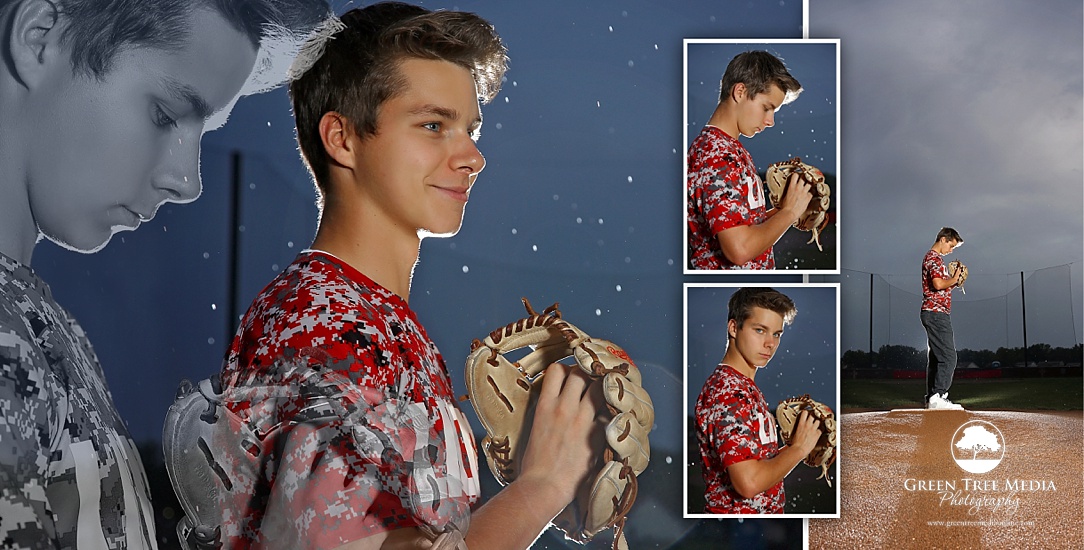 Of course – this is just a few of my favorite album spreads from 2017. Albums really are my favorite thing to design and I love that SO many of my clients get to go home with them! It makes me happy to create such unique and special pieces for their families to be able to cherish forever!
If you're ready to book your 2018 session – shoot us a message at stephanie@greentreemediaonline.com and we'll get you set up today!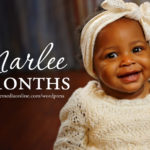 Previous post Marlee's Nine Month Session | Sullivan, IL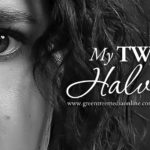 Next post My Two Halves…