I was absolutely elated when Colton signed up to be on of our senior reps this year and even more excited when I showed up at his house do shoot his session. Colton is a very cool guy! When I arrived at his house he was already all set up and ready to go. We started off getting some images of him with his vehicles. Colton has a bike, a truck, and an old corvette. I think by most guys standards – that already puts him into a level of cool far beyond his young age! He's also a bow hunter – which I've been told is a lot trickier way to hunt than with a rifle. I don't know much about hunting – but Colton sure looked good in his camo and looked like a pro when he drew back his bow. Of course, we had to get some shots of him in his football jersey! And we couldn't forget to get those headshots to really show off his gorgeous blue eyes!
I had such a fun time spending an hour with this young man and his mom. He was so respectful and nice and we sure had a lot of fun! Here's a little peek at some of Colton's favorite images! 🙂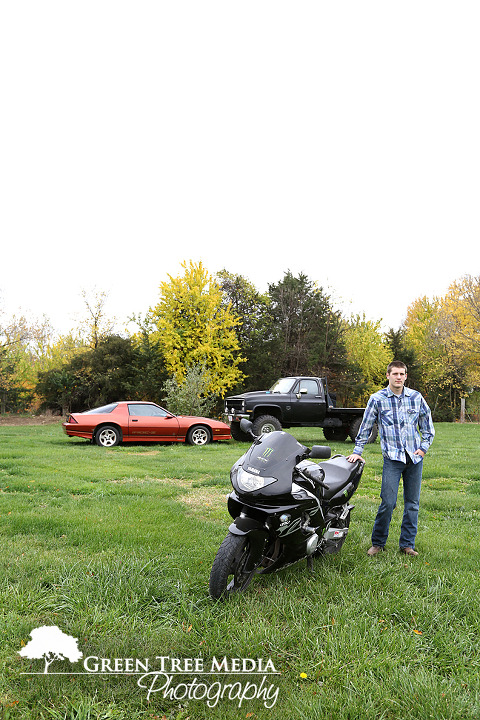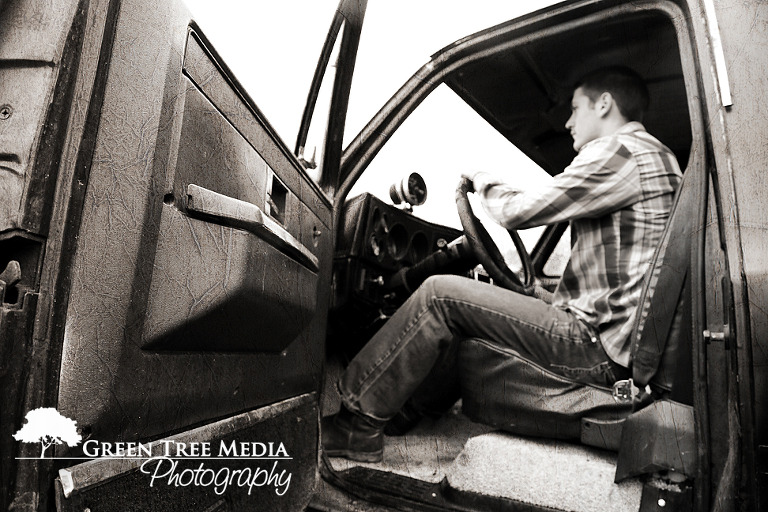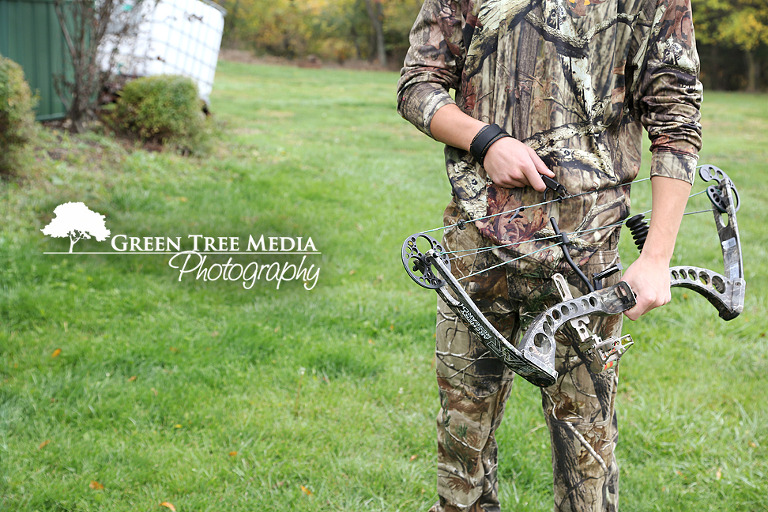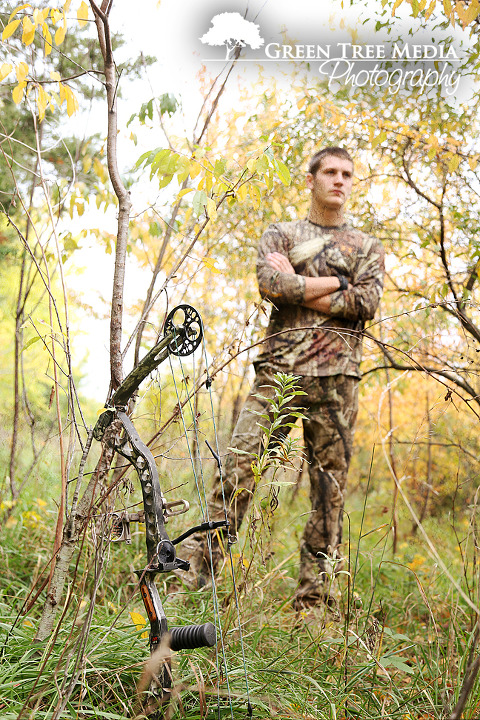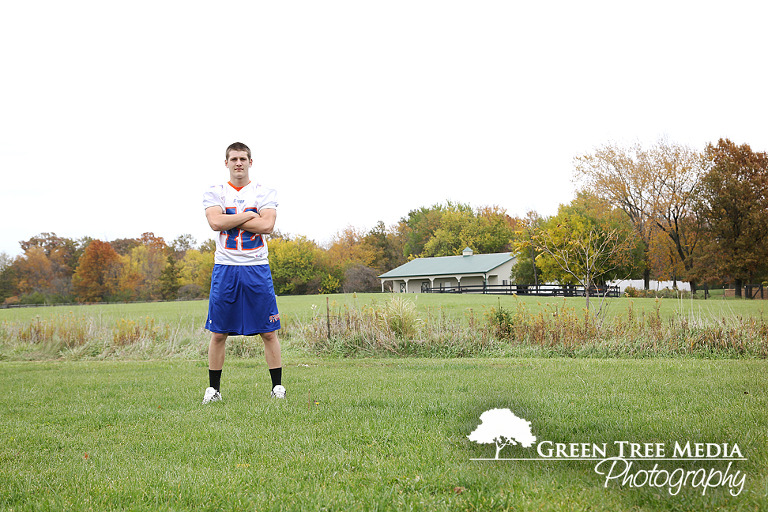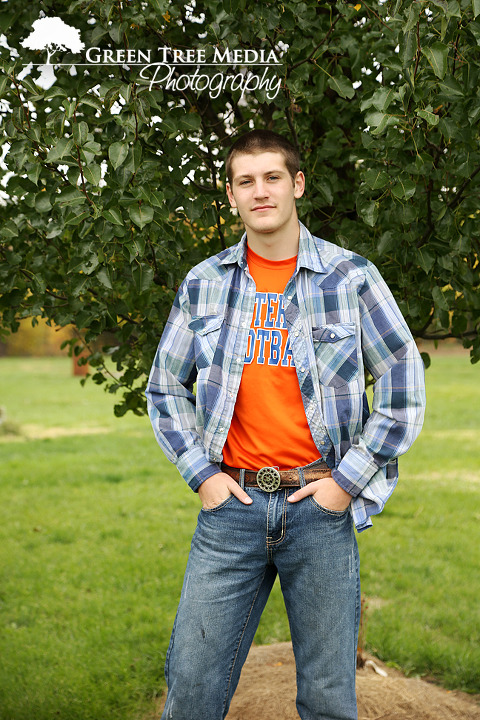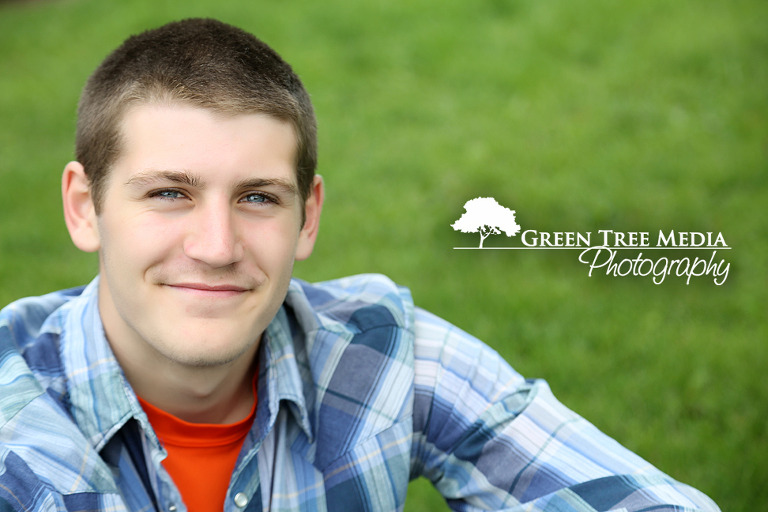 Well I hope you enjoyed this little peek into Colton's senior session! I sure had fun creating these images! I hope you all have a fantastic Friday and a stupendous weekend ahead! See you Monday!
Contact Me | Visit My Website | Join the Facebook Fan Page | Follow Me on Twitter