I am so excited to share Christian's session with you today! I met with Christian and his mom before their session to discuss where we might go and what we might do for his senior session. We decided to head out to Rock Springs park and really highlight that awesome fall color in Christian's photos. The poor guy! We had to reschedule twice due to rain, but the third time was the charm and it was an absolutely perfect day! We found some really vivid color and we had fun a lot of fun shooting.
Christian is actually part of the yearbook staff at LSA and I often see him taking photos at the sporting events when I'm there shooting as well. So it was fun to get to photograph another LSA photographer. 🙂 He also has a couple of pretty sweet pooches! Bailey is his sweet little puppy baby and Sherman is his mom's. Both of them were super well behaved and did a great job with having their pictures taken. We even snuck in a few pictures with Christian's Pontiac.
Well enough of my gabbing – here's a glimpse into Christian's senior session!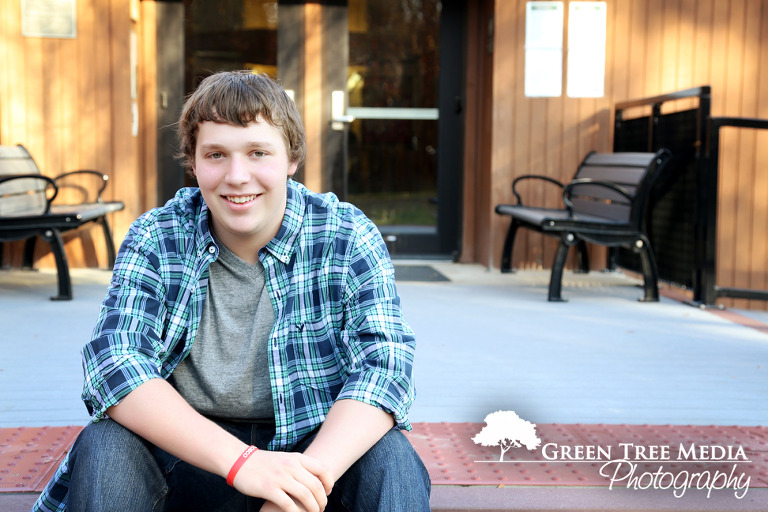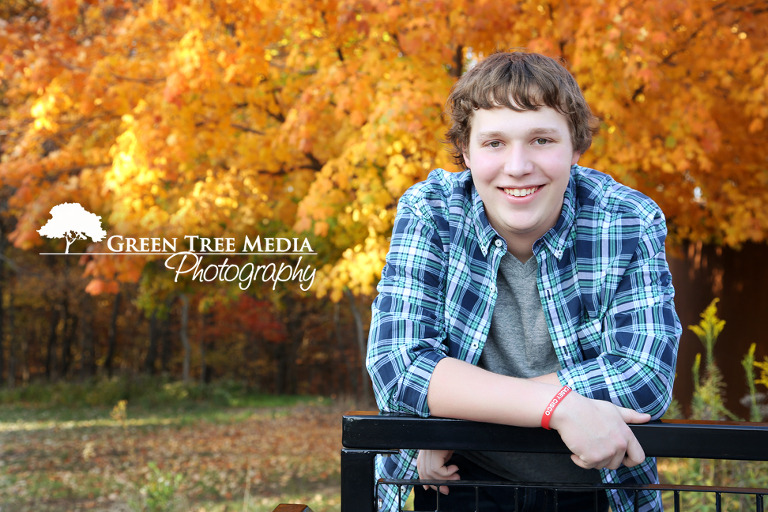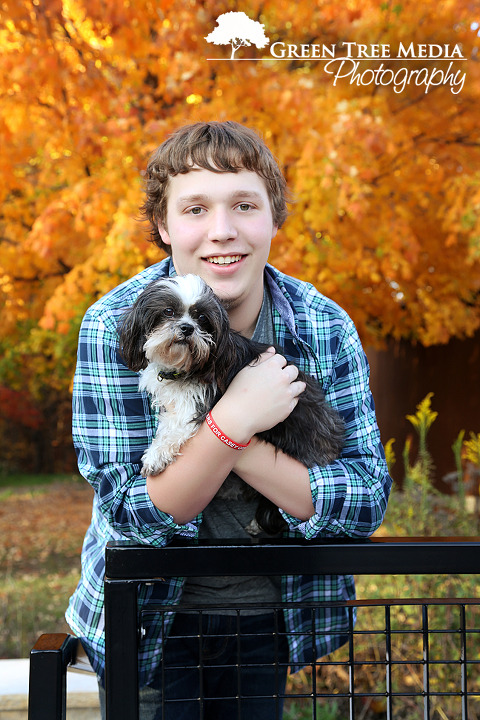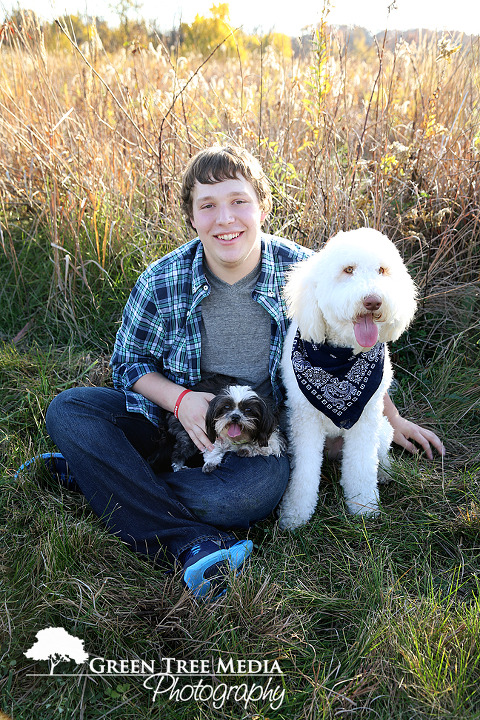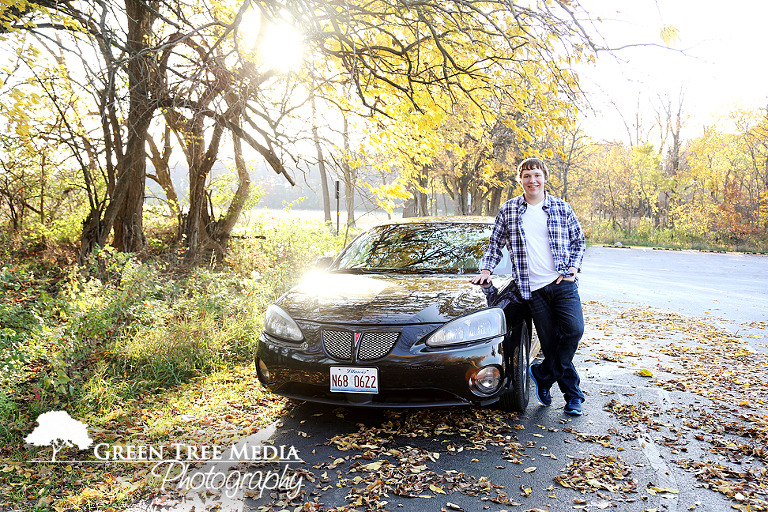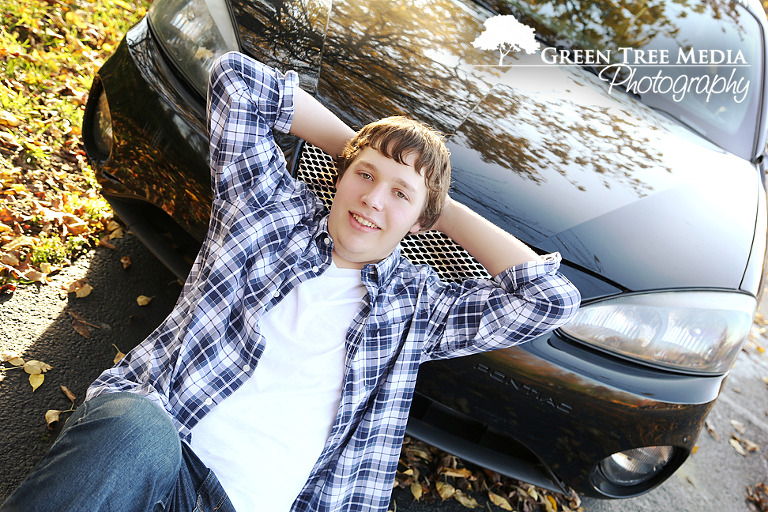 Well I hope you're having a magnificent Monday and I'll see you back here on Tuesday this week with a sneak peek into a very sweet little lady's session 🙂
Contact Me | Visit My Website | Join the Facebook Fan Page | Follow Me on Twitter