Brittany's Angel Art Piece
August 17, 2018
While I recently haven't had time to create many new fine art pieces, I'm still really enjoying sharing some of my old ones with you. If you've been here a while you may have actually seen this one when I first shared a peek into Brittany's fine art session a couple years ago. But I never really fully walked through its creation so I wanted to do that today.
I actually came up with the idea for this one just a few hours before the session. I wanted to try and do something different and out of my norm for Brittany. My idea for this image was the concept of an angel who is sort of like a lighthouse. She weathers the storm with you – going into the darkness and guiding you through. Now, we shot this one during the day and a very sunny evening so we had a lot of manipulating to do to give us the effect we wanted.  But it was so fun piecing this whole image together
The video below shows layer by layer how we created the final product:
And here's the final image!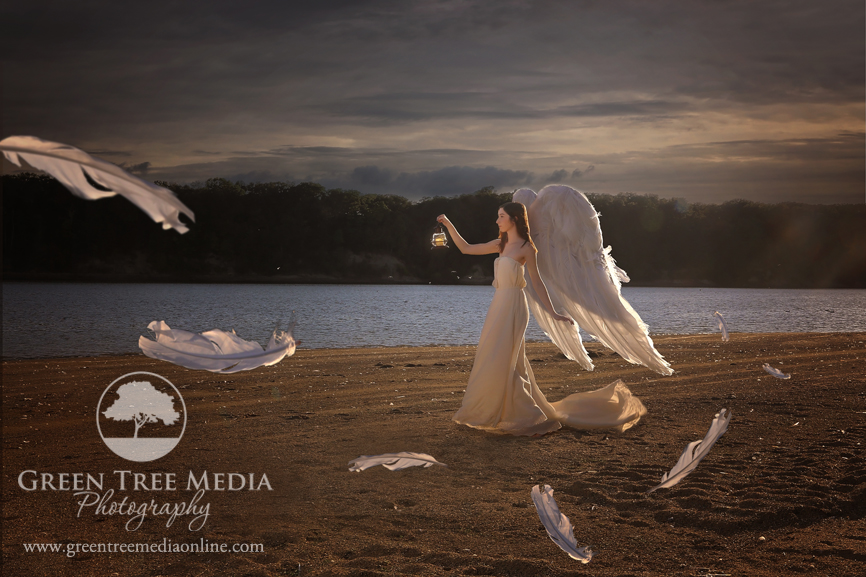 I LOVE LOVE LOVE how this image turned out and I have hopes of creating more angel images in the future. I actually already have one in image in mind but more than two are needed to create a series 😉 So we'll see what the future holds! Let me know what you think in the comments below!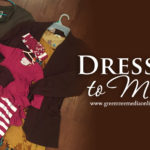 Previous post Dressing to Match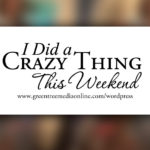 Next post I Did a Crazy Thing This Weekend…