Alanna's Rainbow Baby Fine Art Piece
July 9, 2018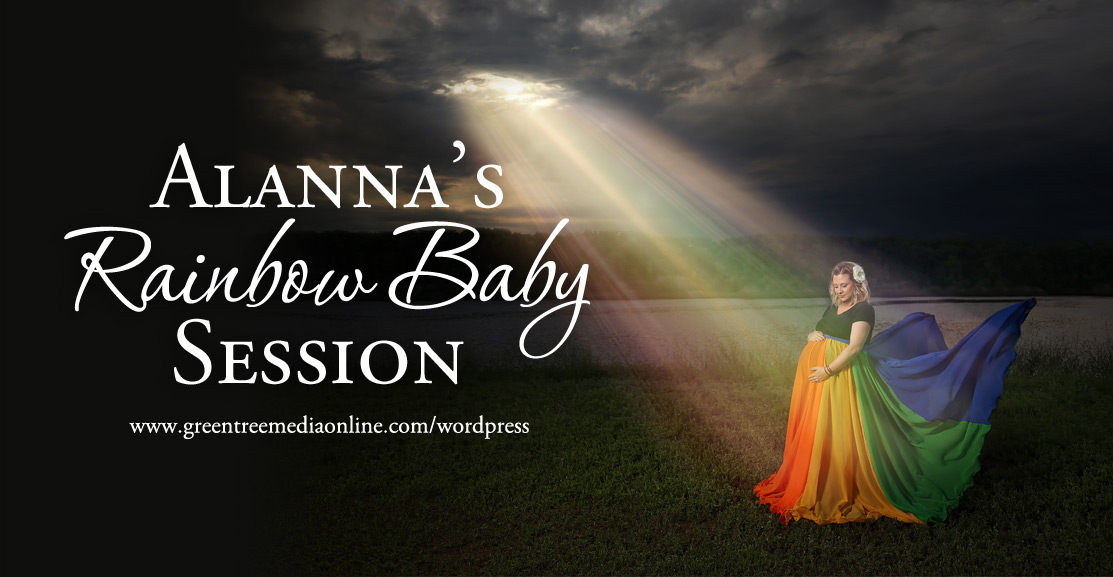 You may recall on Wednesday last week that I shared my sweet friend, Alanna's, maternity session with all of you. And today I get to share her rainbow baby fine art piece. I knew for quite a while that I was going to get to do these portraits and I knew some of Alanna's story, which got me excited and dreaming of fun ways to use my art to create something special and one of a kind for her.
For those who don't know – a rainbow baby is a term used to describe a baby conceived and born after loss. I think anyone who has ever suffered a miscarriage, stillbirth, or infant loss can attest to heartache of losing a child. It's a kind of pain and heartache that's hard to describe to someone who has not also been through it. My hope with this piece was to create an image that conveyed the idea of a storm, or the struggle and hardship of loss, and the rays of God's blessing.
Alanna modeled our rainbow skirt beautifully and Seth was my professional skirt fluffer. He actually did such an awesome job – I didn't even have to composite pieces of the skirt together (which is rare)! We even gave Easton the task of keeping a hand on my off camera lighting. What I love about taking the images for these pieces is that they generally don't take very long to photograph, and then I get to go home and play. I tried out several different options for the stormy sky and tried out different rainbow effects I had saved. Ultimately I decided creating my own rainbow effect looked the best and thus the final piece came together.
You can see a glimpse into the process here:
And here's the final image: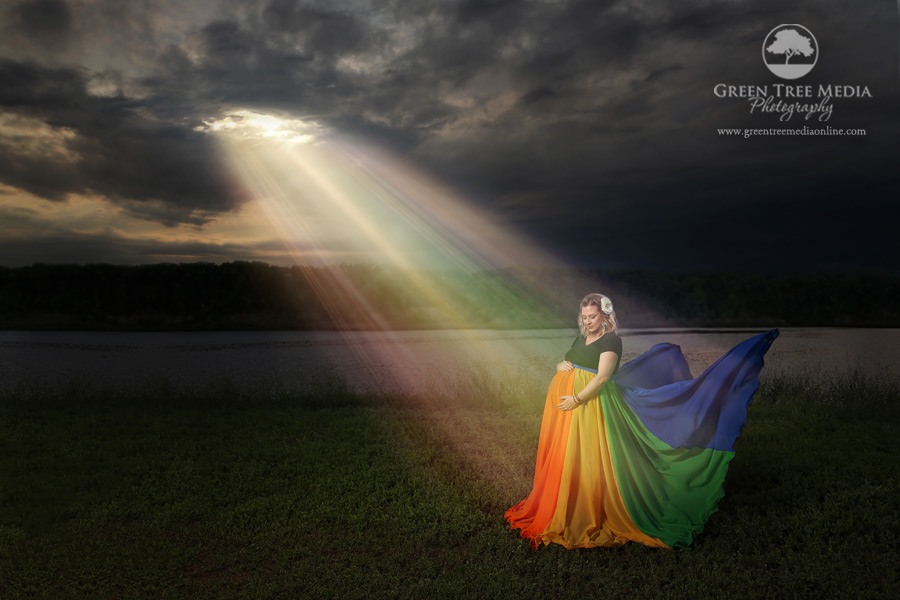 Tell me what you think! I LOVE creating these pieces and telling your story in a unique piece of art! If you'd like to create a one of a kind fine art image that tells you story – I'd love for you to shoot me a message!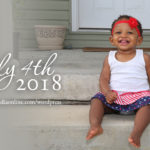 Previous post 4th of July 2018