To the Woman with Empty Arms on Mothers Day
May 12, 2017
(This post was written prior to our placement, but I think it still deserves to be shared and my heart still feels with those who are feeling a little emptiness this Mother's Day.)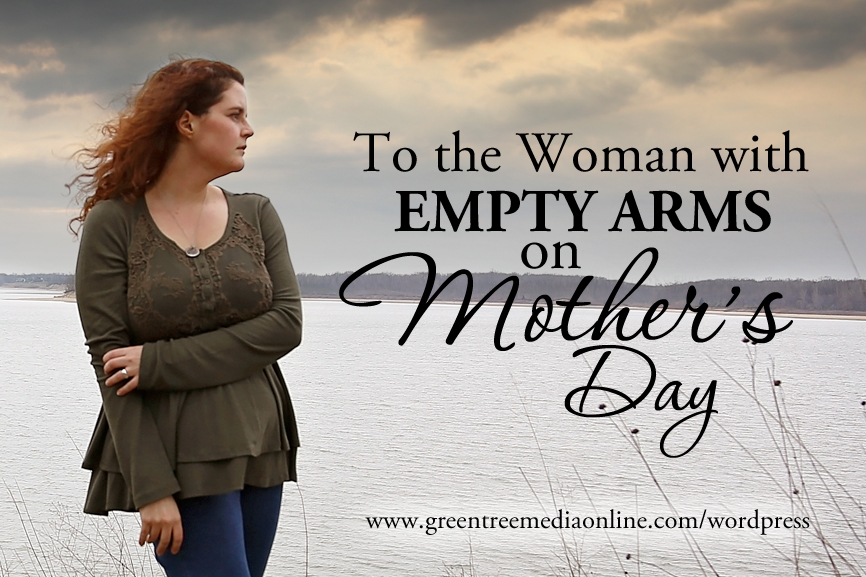 Today I want you to know you are not alone. I want you to know that I'm with you…
I know how hard this day can be. I know how each month your hopes run high as you think this is finally it! This is the month you'll finally conceive. I know how that negative pregnancy test makes your heart sink as you fall to your knees sobbing. I know how much you hate and look forward to that next doctor's appointment. Each one means more tests, more poking and prodding, more questions… but it also means more answers and hopefully getting one step closer to growing your family.
I know how you brace yourself for family get togethers and events… waiting for the next person who is going to ask you why you don't have kids yet… bracing for the next painful comment or question. I know how you dread those pregnancy announcements and baby showers. How each one stings… each one acts as a stab to your gut – a reminder of what you have been waiting and working so hard for.
I know how you pray to God… pray for him to bless you with a child… pray repeatedly for that blessing. I know how you promise to never take a single day for granted. I know how on those painful days you cry as you ask him why… why are you still waiting… what have you done wrong… what does he want you to do… I know how you pray that he take the pain away as you drive home after a long and disappointing day…
But most of all I know how your heart hurts and yearns daily in a million little ways. I know that there are days you feel alone and like no one understands. But I want you to know that is so not true! I'm here with you! I hurt with you! I yearn with you! I cry with you! and I love you!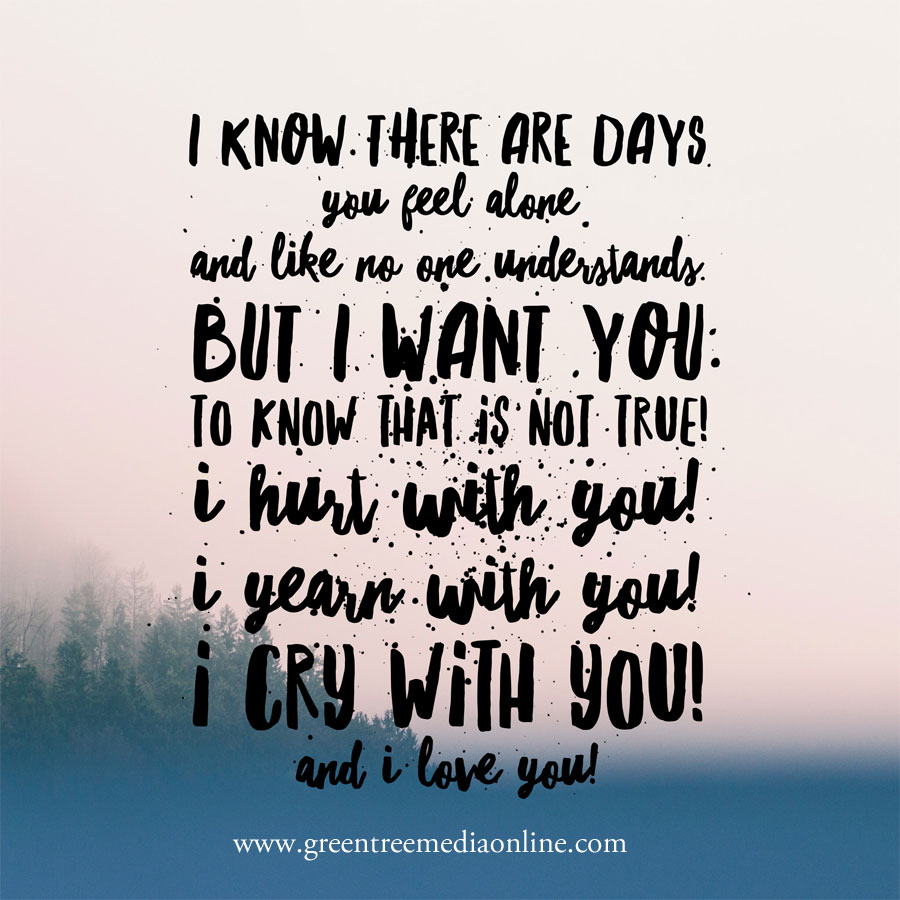 This Mothers Day… be kind to yourself. Be gentle and give yourself grace. Do something today just for you! And embrace everything that makes you kind and beautiful and loving. Because you are an amazing woman who deserves to feel happiness and love – today and everyday!