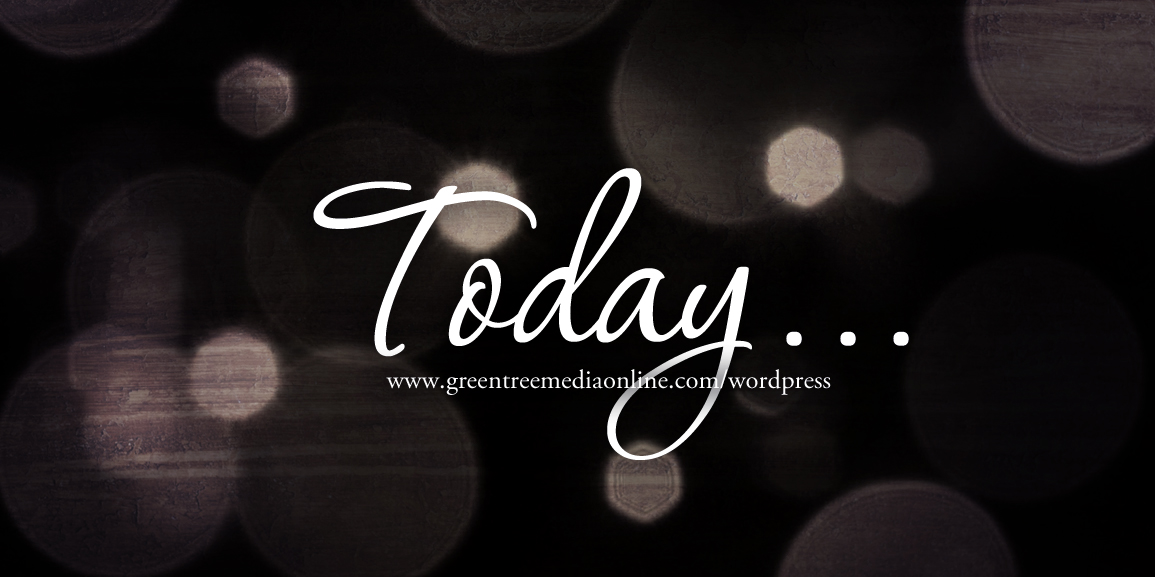 Today…
Today a couple is hurting. The years of hoping and trying and waiting… Their hearts yearn for a child to hold – to share this Christmas season with. Another year passes, they've watched countless others grow their families, and yet they remain a family of two… the aching feels almost too much to bear.
Today a girl is overwhelmed with worries… after months of diet changes, supplements, medications, and treatments, she had given up hope only to wake up and have that stick show two solid lines… a positive pregnancy test. She is in shock and afraid… afraid that this long awaited miracle will be snatched away before it's little life begins. A time that for many is joyful – leaves her consumed by fear…
Today a couple's hearts were destroyed… they had patiently waited for a birthmother to chose them as parents. They got the call and flew miles away from home. They spent the week getting to know her and her family. They were there for the birth of the baby, holding and carrying for this precious little life for his first day of life…. only to wake up to discover that the birthmother had changed her mind… that child they believed was finally theirs ripped from their arms & gone in an instant.
Today a birthmother is crying. She loved her child. She wanted her desperately. She carried that tiny human inside her for 9 months and brought her little life into the world. But she knew she couldn't give her everything she deserved. She placed her into loving arms of another family. A family she knows will love and protect her. But her heart breaks and yearns for the baby she could not keep…
Today a family is grieving. They look at an empty nursery. A tree with gifts already in place beneath it's branches. They weep for the baby that didn't make it home from the hospital. The tiny child they had loved long before it's arrival, suddenly and unexpectedly gone. Their hearts are shattered as they try to move forward from here…
Today feels bittersweet – for the family who has a missing loved one. It may be months or years… but the hole left behind still feels just as real… just as painful. There may be another little one to love… but there will always be someone missing…
Today…
As you celebrate with your loved ones…. as you bake cookies and watch your children open gifts… look around the room at all you have and how blessed you are. And remember those who are hurting. Those who are mourning. Those who have lost hope and those who are afraid to hope. Say a prayer for them and if you know someone who is struggling this holiday season, find some tiny way to show them kindness.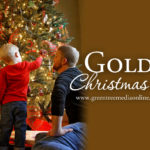 Previous post Golden Family Photography | Sullivan, IL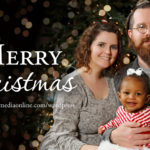 Next post Merry Christmas!!!