There Is No "Just" in Adoption
October 4, 2017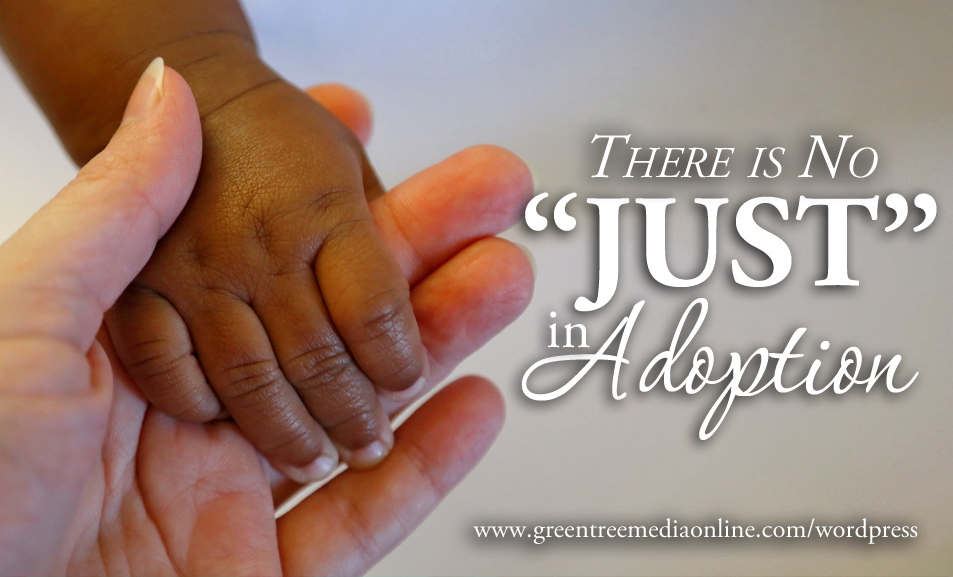 I've shared many a post about what not to say to someone struggling with infertility and shared some of the hurtful things people have said to us. One of the hardest things to be asked was "Why don't you just adopt?" Yes – I am now the mother of a beautiful little girl thanks to the blessing of adoption. But it was quite the journey that led us there. There was a time when adoption wasn't our answer. So I want to share some of the reasons there is no "just"in adoption.
Adoption isn't the answer for everyone
Again there was a time in our journey to grow our family that adoption was not in the plan for us. Infertility is a hard road on it's own and there are many reasons a couple may want to have biological children. I can tell you that there will always be a part of me that wonders what it would be like to be pregnant, to grow life inside of me, and to experience bringing a child into this world with my husband. There will also always be a part of me that will wonder what our biological children would have looked like. And if this is you – I want you to know that there is no shame in wanting to have biological children. Adoption requires a huge level of commitment and openness to hardship – so it is not as simple as "just adopting."
Adoption is a long process
With our daughter, it took us 3-4 months to complete all the necessary paperwork, classes, legal stuff, etc to be eligible to adopt. We were told by many that we completed this initial process very quickly, and that for many it can take at least 6 months. After we were certified to adopt and legal – we became a waiting couple for 18 months before we finally were matched. And then from there it takes month before finalization. In fact, the adoption of our daughter still isn't finalized and she's almost 6 months old. Of course, in some instances, people get matched faster than us and in others people wait much longer. And the worst part of all is that in generally this is just a waiting game.With fertility treatments there are things to do to feel like progress is being made, but adoption is a hurry up and then literally just wait game. The waiting – oh the waiting with all the unknowns is SO so hard!
Adoption is expensive
Adoption is incredibly expensive! The average adoption in the US costs between $25,000 and $45,000 and international adoption is even more expensive. Personally, we would not have been able to do it without the fundraisers, love, and assistance of so many of you! But for some, unfortunately, this cost makes it completely out of the question. And yes – fostering to adopt is certainly a cheaper alternative – but there are so many other ways that it is costly – primarily emotionally with the high likelihood of children being taken from you and placed back in their original homes.
Adoption is full of unknowns
For the entirety of our wait – I had no idea if we'd ever be matched. There are no guarantees with adoption. You could take all the classes, do the background checks, get certified, pay an absurd number of fees, and be waiting for years never getting matched. You could also have a birth mother select you, meet your child, only to have her change her mind at the last minute and go home with empty arms… The unknowns of infertility and adoption are a huge part of what makes the struggle so hard. For me, I regularly found myself praying, "God please just tell me what you want of me and I will find a way to be okay with it."  The not knowing is painful. Sometimes just knowing if you'll be a parent or not is all you need to find balance and peace.
Adoption is complicated
This may be my final point but it's a the biggest one. Guys… adoption is so incredibly complicated. It's expensive, there are so many unknowns, and so many emotions wrapped up in it. There are so many lives effected and I wish there was a way I could adequately describe the difficulty of it all. I am my daughter's mother, but she has another mother – her first mother – who loves her very much too. She isn't an unknown, nameless, faceless being. She isn't a woman who didn't want her daughter, didn't accept responsibility. She's a beautiful woman who loved this little girl so much that she put aside her own wants and desires and chose to let her go so that Marlee could have all the things she knew she couldn't provide for her. Not a day goes by that I don't look at my daughter and see her first mom. Not a day goes by that I don't wonder if I'm living up to her hopes. I constantly wonder how she's feeling, how she's doing…  there is so much more to the adoption story than most people make it out to be.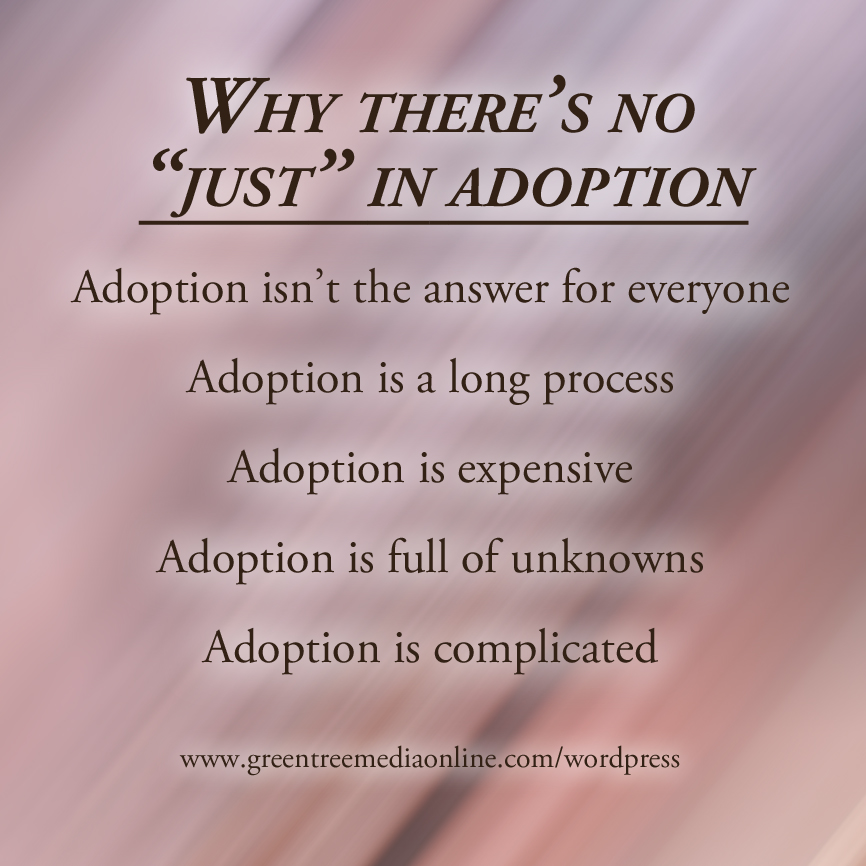 And that's why there is no JUST to adoption. It's so complicated. So many people talk about how beautiful adoption is and it is beautiful. But it's full of fear and pain and heartache and worry. It's full of costs – financial and emotional. It is more than just a child getting a home. It's a mother losing a child and a child losing his or her history/heritage. It seems so unfair that my joy should come at the cost of another woman's greatest pain. Adoption is anything but simple… It truly is a calling…. not an easy solution. So the next time you think about asking someone why they don't "just adopt" – please reconsider what you are asking…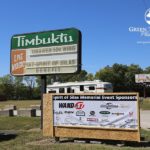 Previous post Spirit of Silas Event | Decatur, IL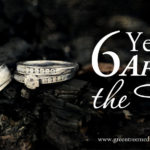 Next post 6 Years After the Fire