Jacob M. Senior Photography | Decatur, IL
December 28, 2018
Hooray! This handsome young guy has waited a while to see his portraits and I'm so so glad I get to share it with you today! Jacob is one of my amazing LSA seniors! You guys know how much I love my LSA families and I was so excited when Jacob's mom messaged me about capturing his senior portraits.
Jacob is a pretty cool guy. I mean, this dude has some awesome tastes and interests. He loves Marvel movies, especially Black Panther. He enjoys reading fiction books like Rick Riordan. But he also loves doing all different kinds of things with his friends. At school, he's a strong athlete on the football and track teams. And he's smart too – he's a member of student government and NHS. He is so easy to talk to and I had a blast getting to know him more during his session.
I met Jacob at LSA. He wanted to get some shots in his football jersey out on the field. It was a little chilly, but Jacob was a great sport and let me play around to get him some different images to showcase this sport he loves. Afterwards, we headed over to Fairview where we had some amazing fall color. Jacob has these brilliant blue eyes and made a great choice in wearing a blue sweater that really helped to make them pop!
I had so much fun with Jacob and loved getting to capture this special moment in his life! Take a peek!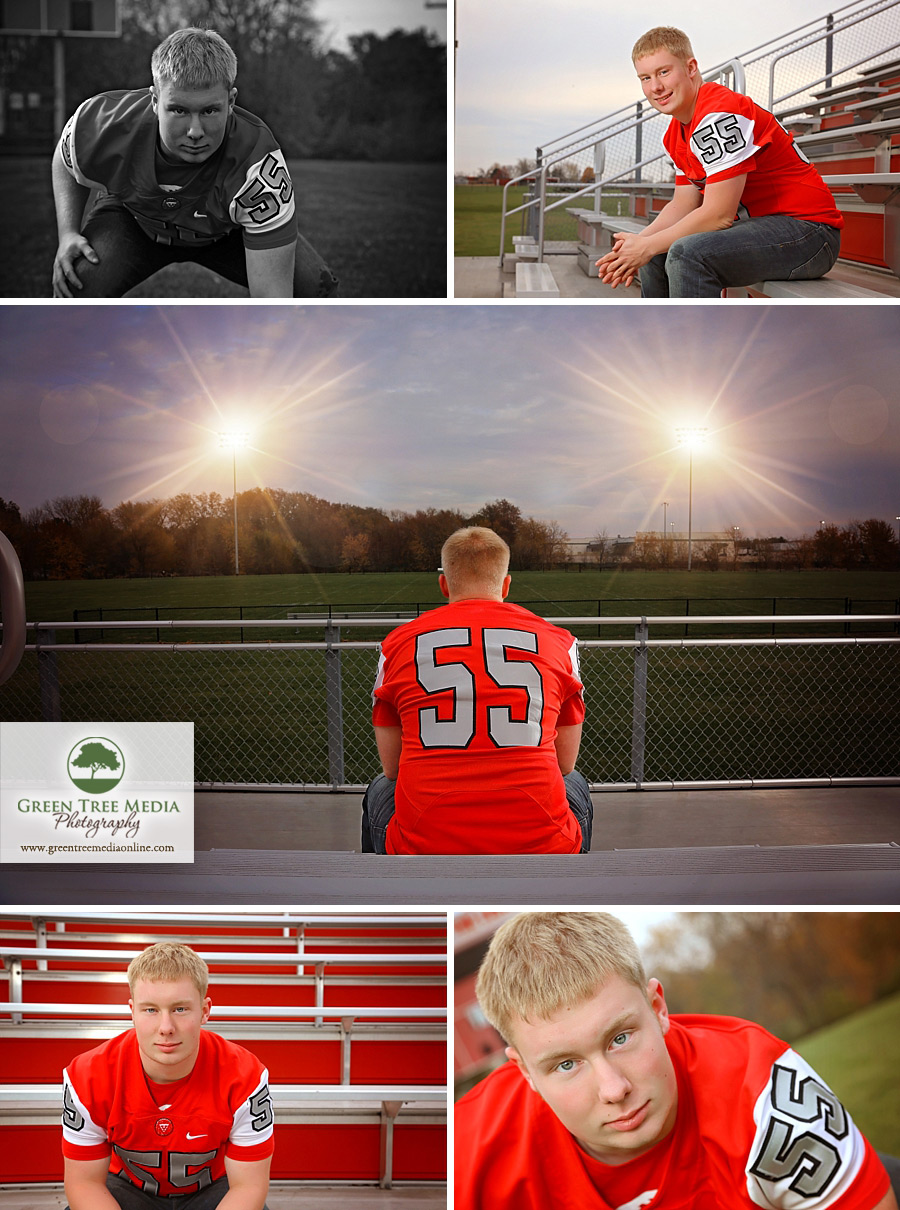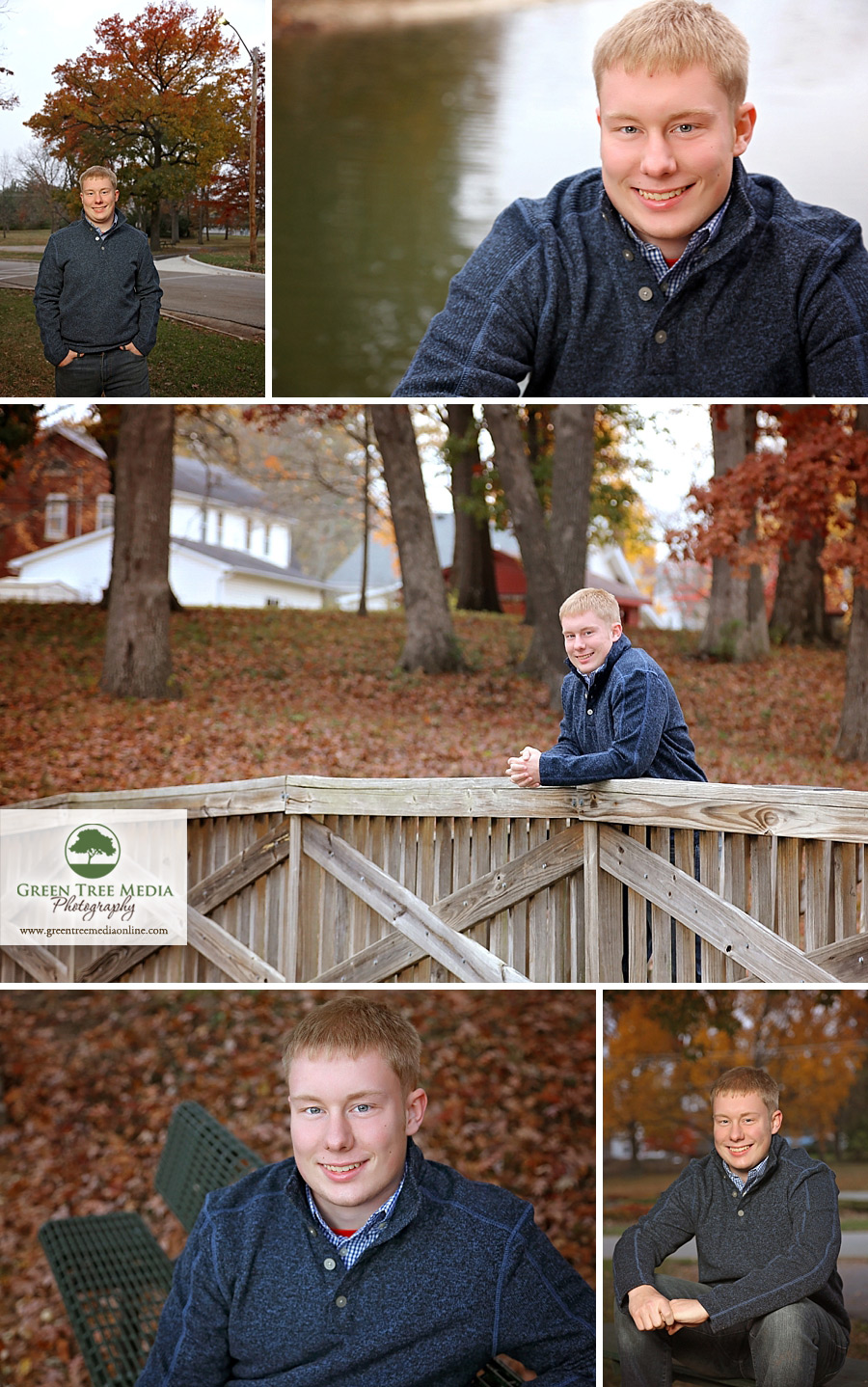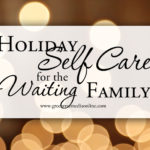 Previous post Holiday Self-Care for the Family in Waiting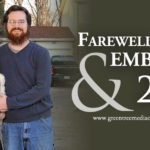 Next post Saying Farewell to 2018 & Embracing 2019