February Central Illinois Pro Photographer Meeting | Champaign, IL | CU Studio Share
February 25, 2013
You may recall me posting about our Central Illinois Professional Photographer group and how we are working to really establish a PPA affiliate in our area. The benefits of a PPA are phenomenal, with the ability to partake in regional, state, and national print competitions and the ultimate goal of educating the photography community and the community at large about the importance of professional photography. We have lofty goals for this group and though we aren't quite there yet, we are very excited about the participation we've had thus far and where this group is headed!
Last Monday, we had our monthly  meeting of the Central Illinois Professional Photographers group. This month we met at the CU Studio Share in Champaign, IL. Holly of Holly Birch Photography was nice enough to invite us into their shared studio space for the afternoon. We were given a tour of the space and their upstairs office and then we had a live natural light shoot with the beautiful model, Katie!
We've started doing a print competition with each meeting too. It provides with an opportunity to learn from our artwork and grow as professionals and artists. This month our theme was Impact, so we each brought a print we thought reflected this theme and voted on which image we thought was strongest. It was a great learning experience for all of us! 🙂
Alright, enough of my talk… Here's a little peek into our February Meeting! 🙂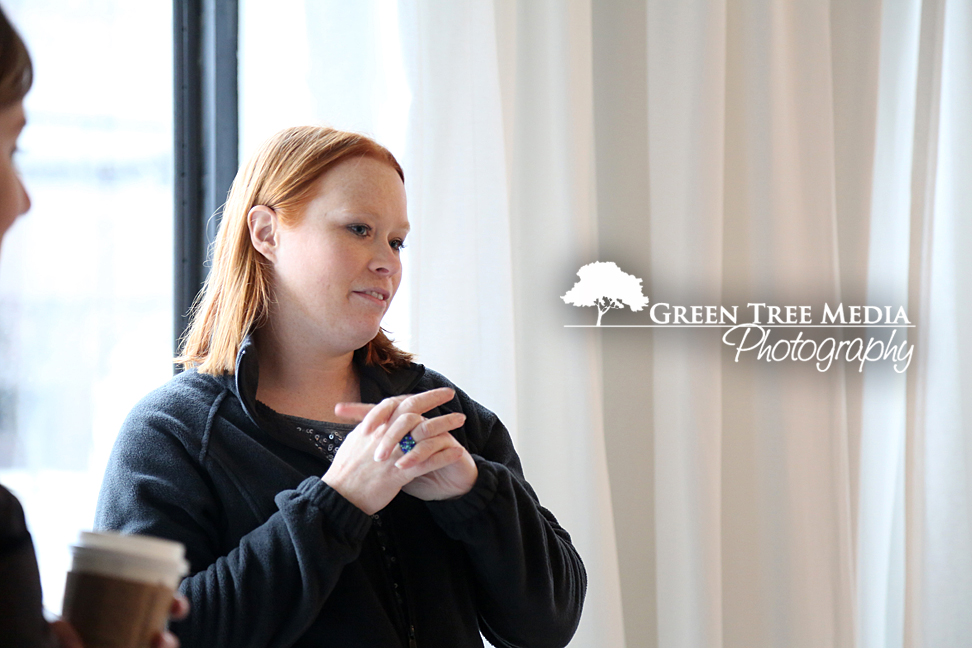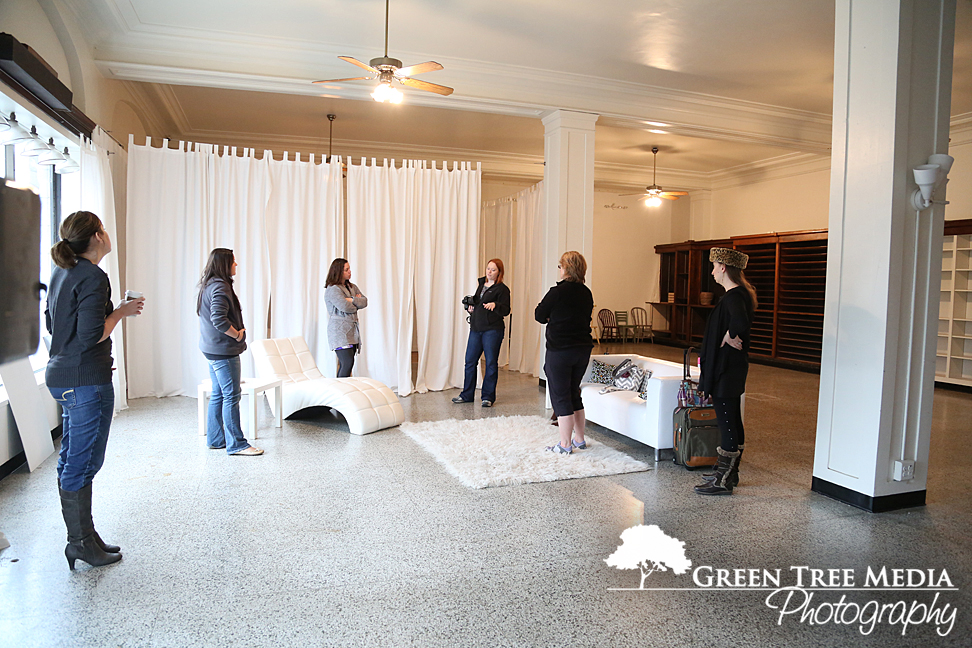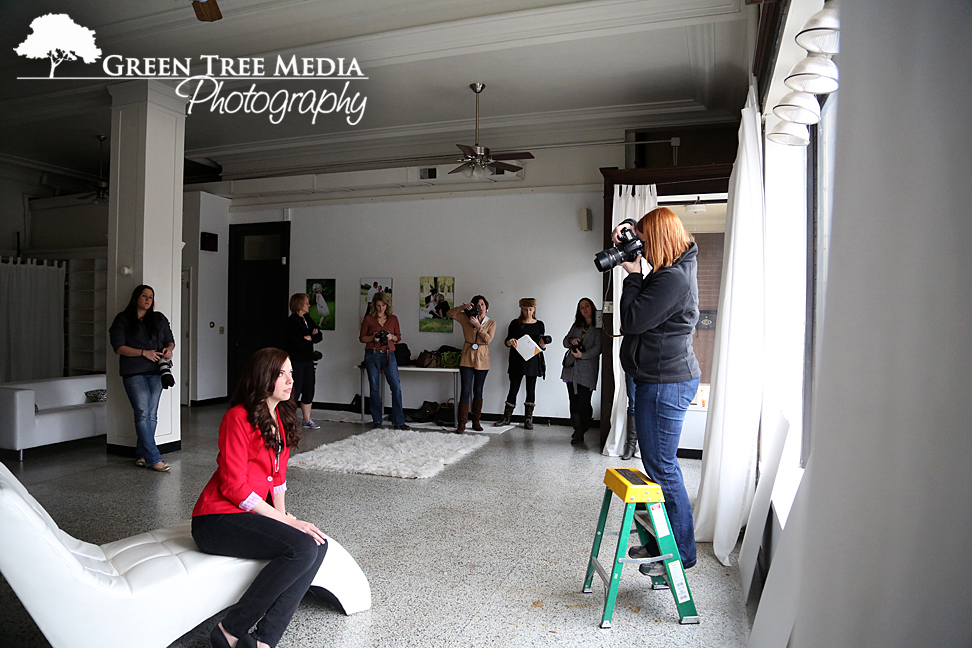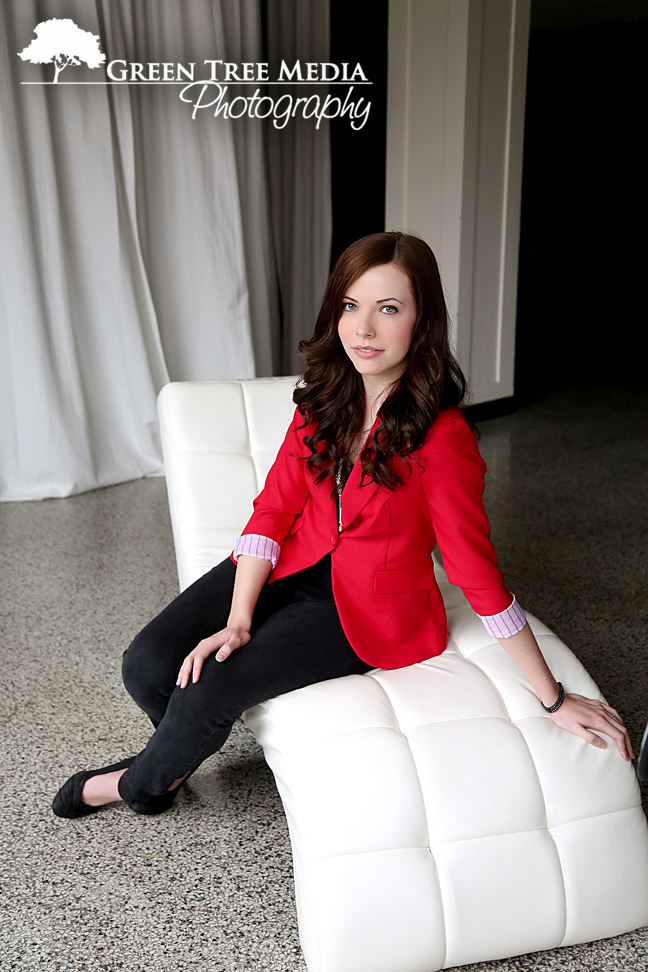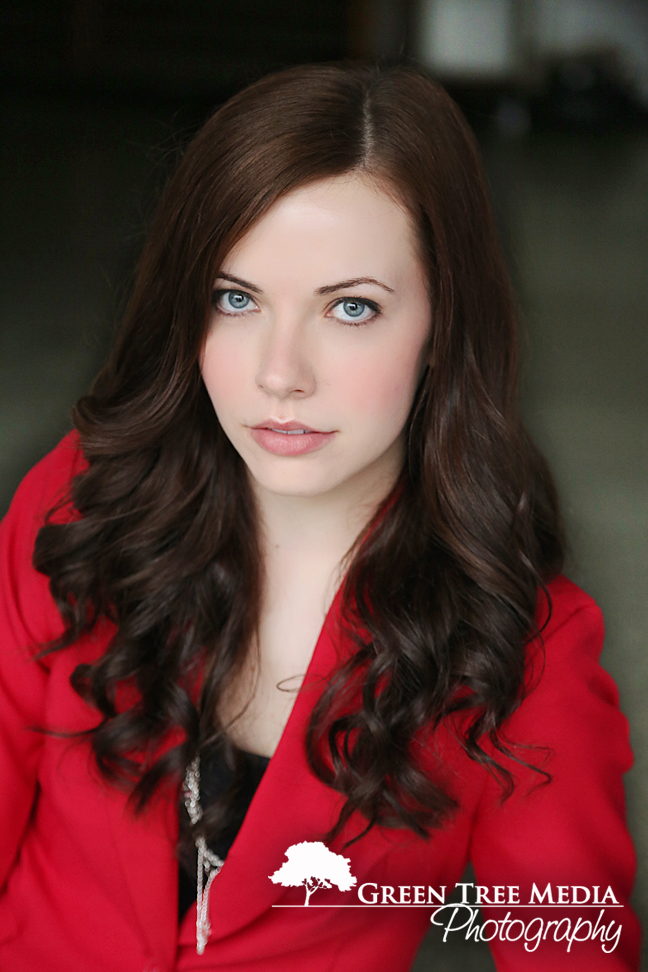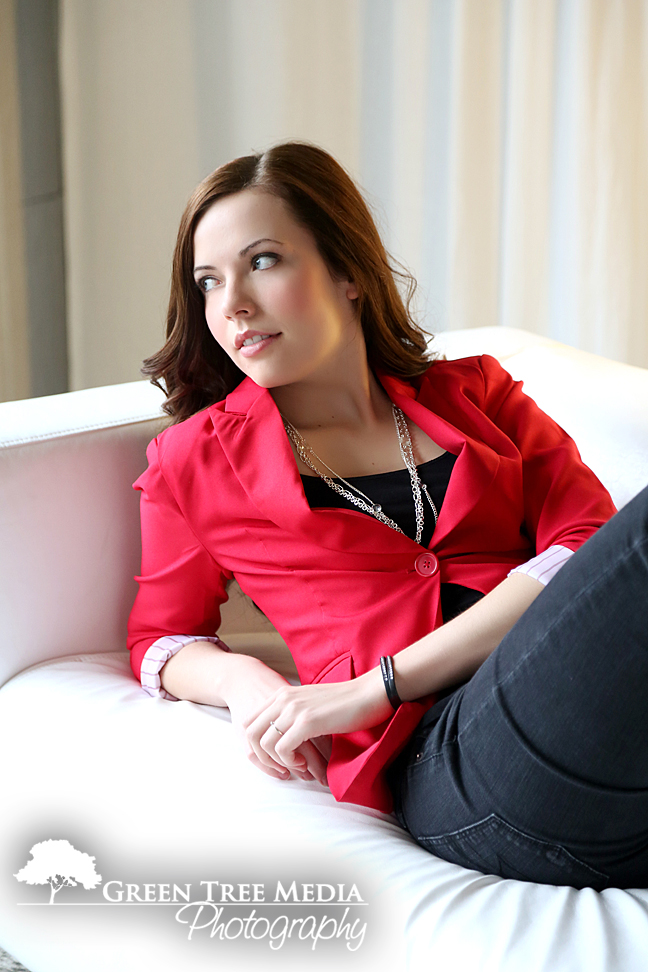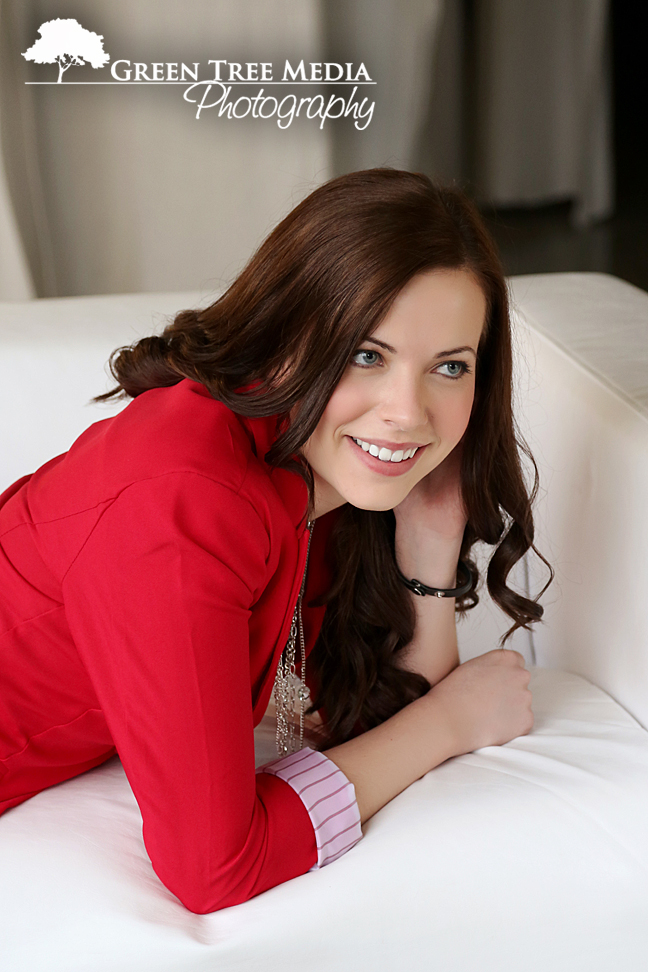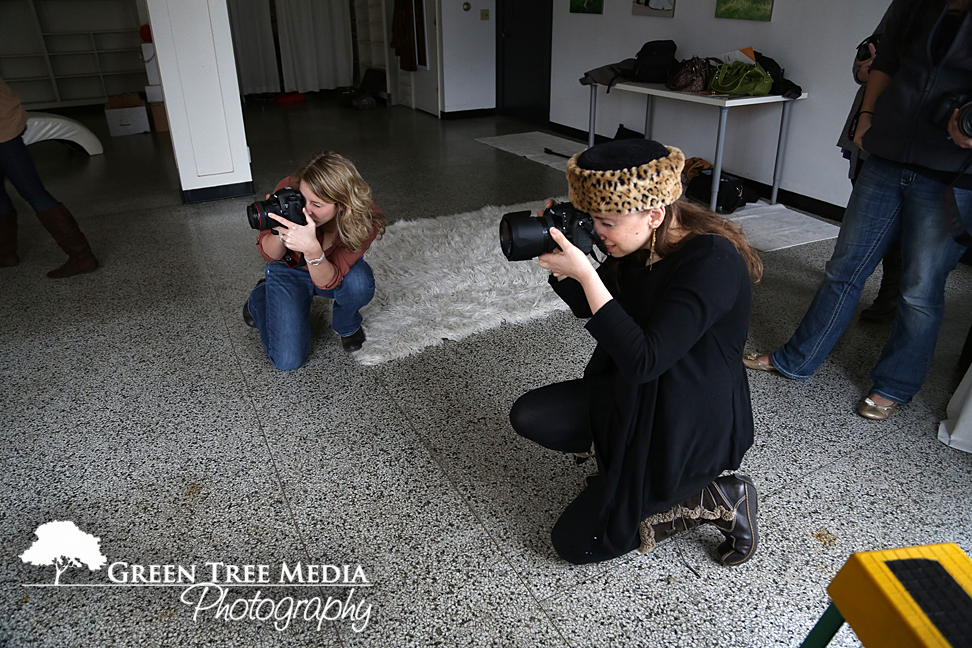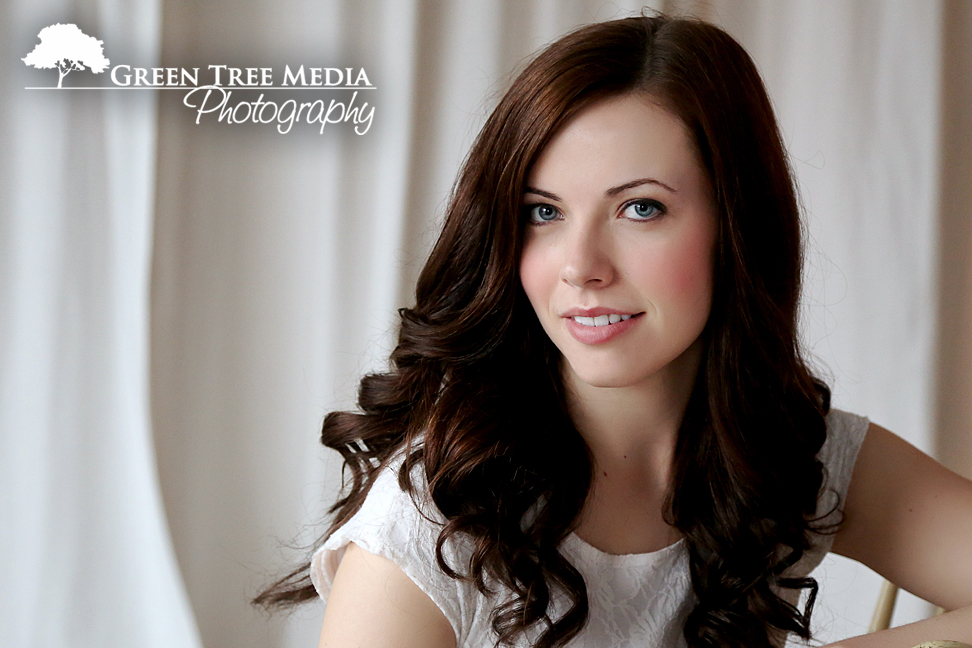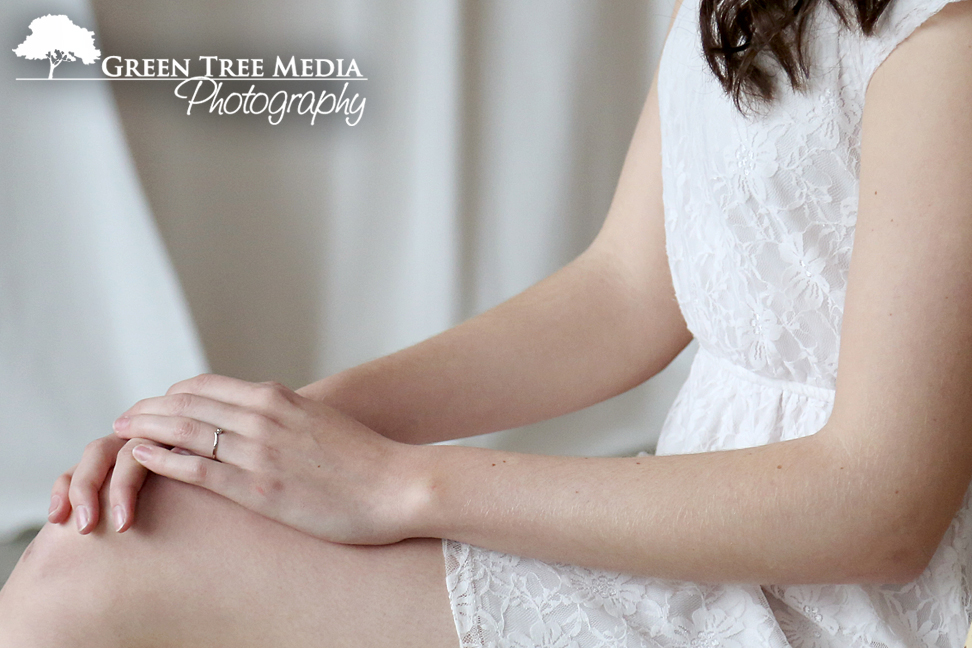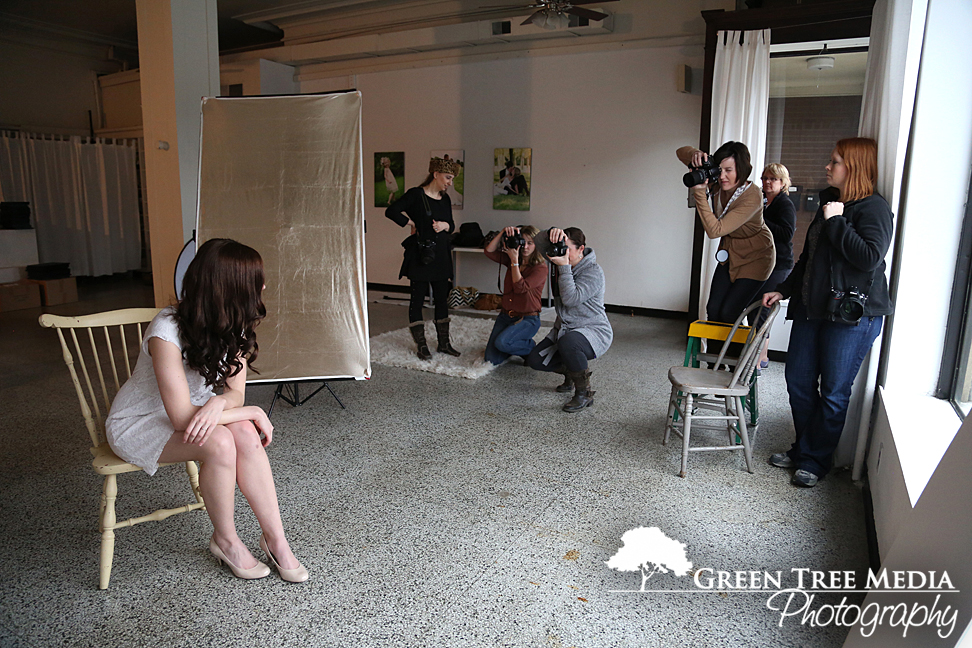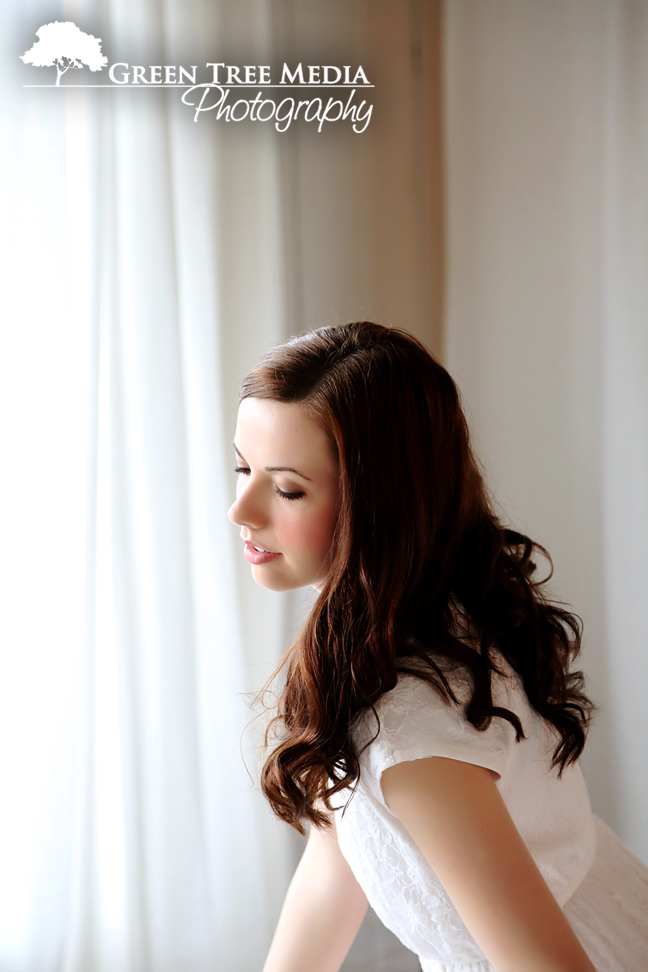 Well I hope you enjoyed this little glimpse into our meeting. We'll be having one next month of course and I can't wait to share more with you then! I hope you all are having a wonderful Monday!
Contact Me | Visit My Website | Join the Facebook Fan Page | Follow Me on Twitter