Favorite Senior Portraits of 2017
January 10, 2018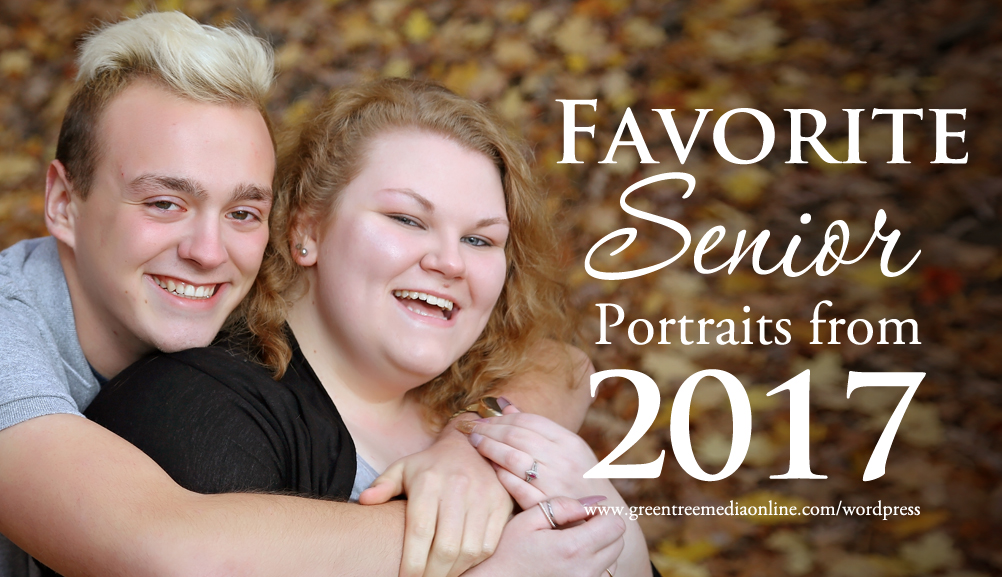 And now for our last category – seniors! While I may not have had a ton of seniors this year – I feel like I always end up getting the absolute best of the best seniors! (Sorry other photogs – but my seniors are seriously amazing!) All of these guys and gals have been so much fun to work with and they've allowed me to get to know them, to talk, and try new things.
Senior sessions are always a little different than the other sessions I do because I find that my seniors get to be a bigger part of their session. They get to determine how they look, where we go, and what they want their portraits to say. I love this collaborative process and I love helping to show the world who you are! Not to mention the fact that every year these awesome guys and gals inspire me and I'm so excited to start working on ideas for the Class of 2019! (Wow that feels weird to say haha!)
So without further ado – let's show off some of these awesome senior guys and gals who let me capture their senior year in 2017!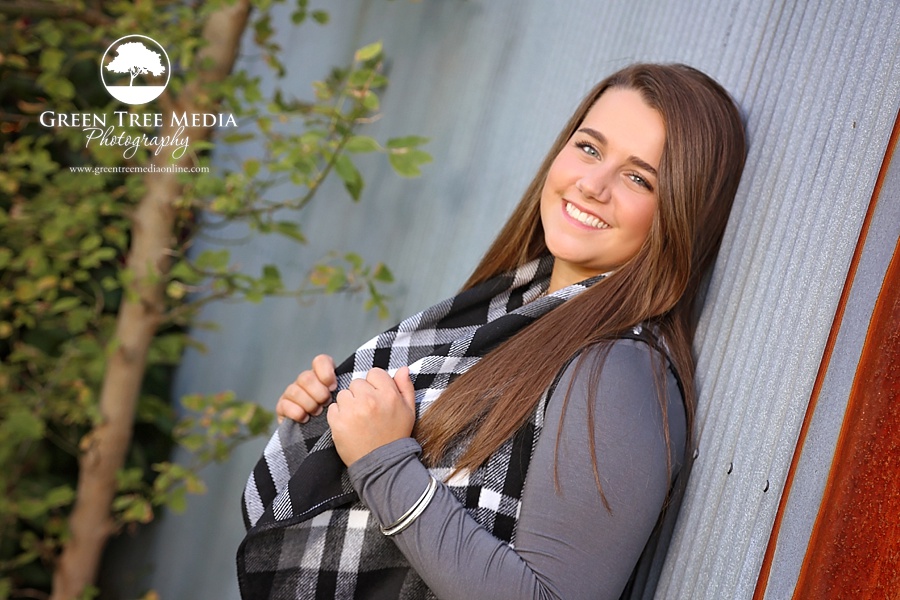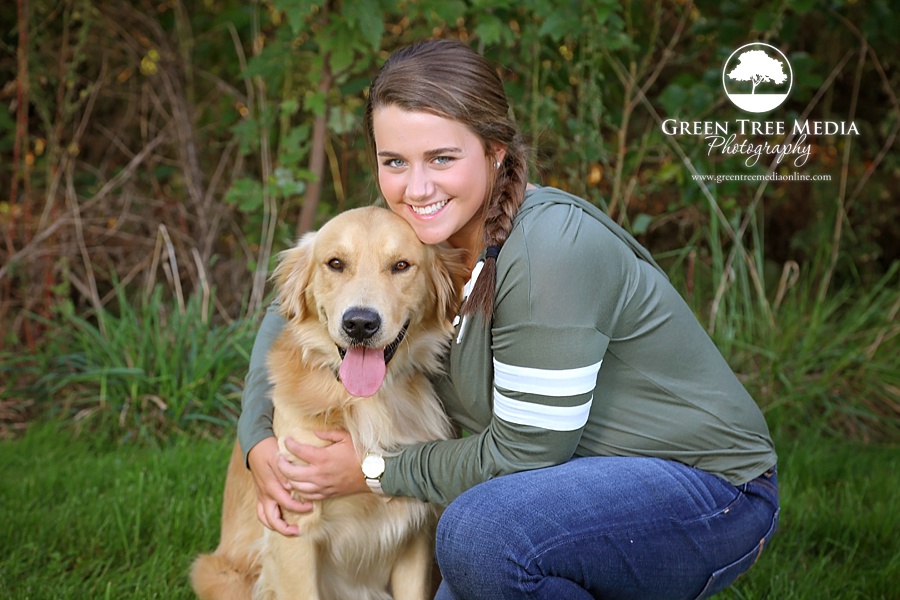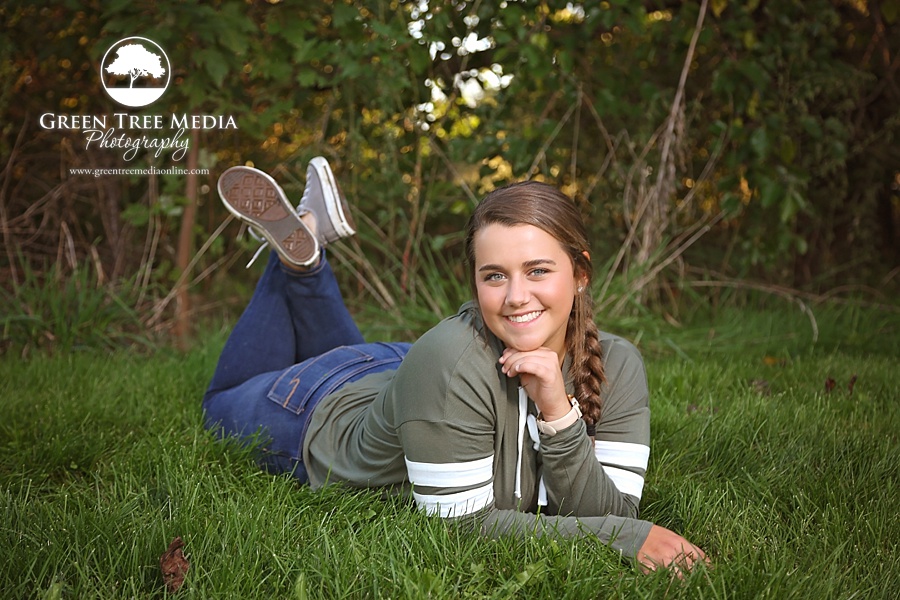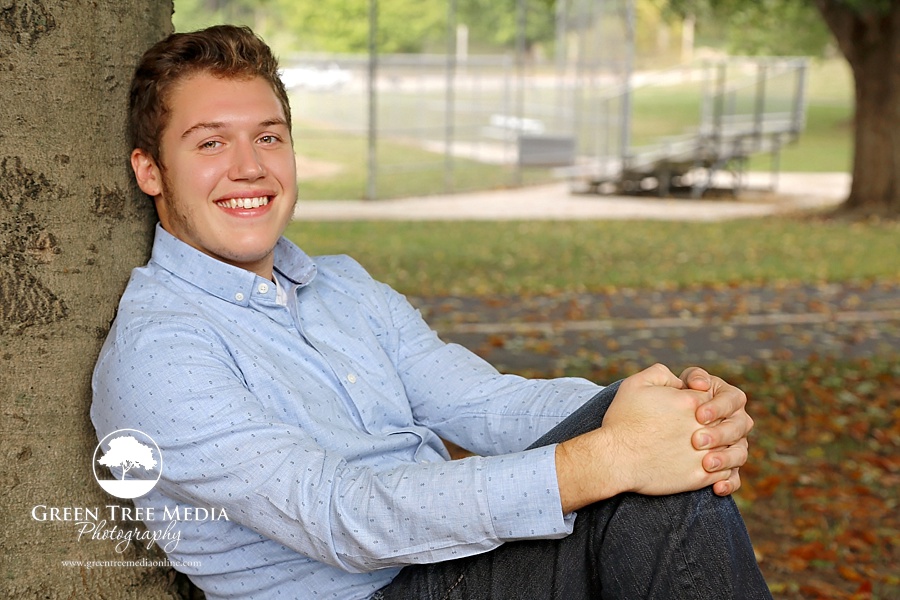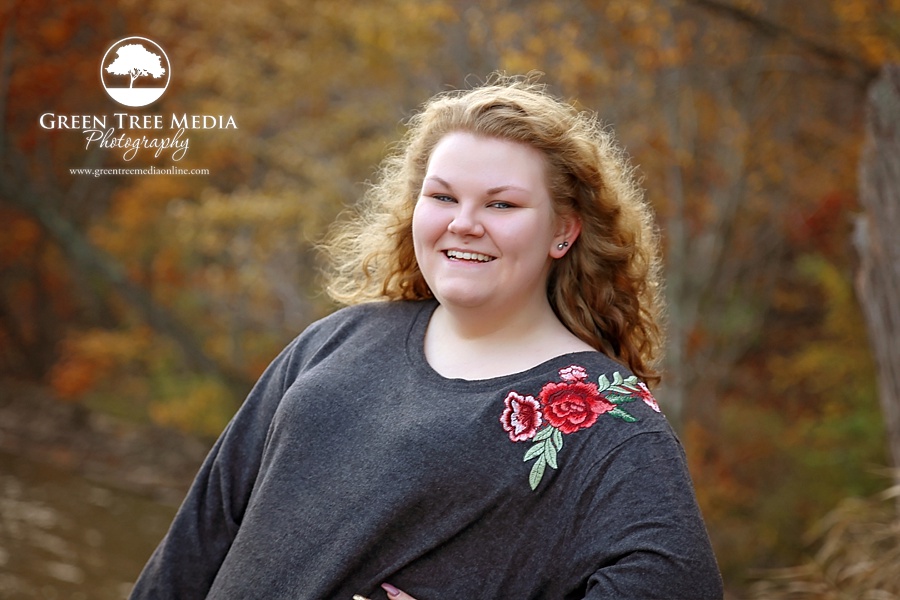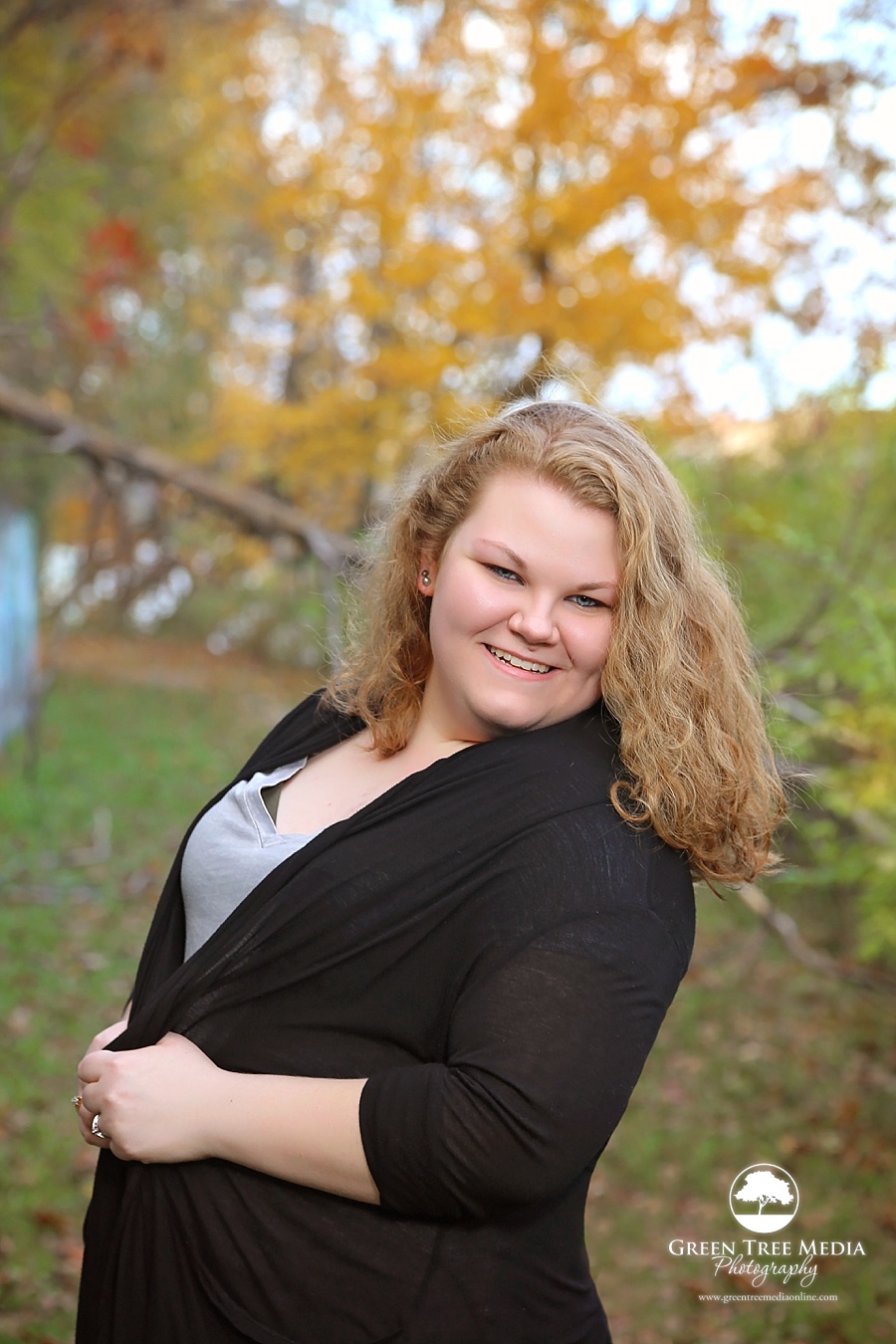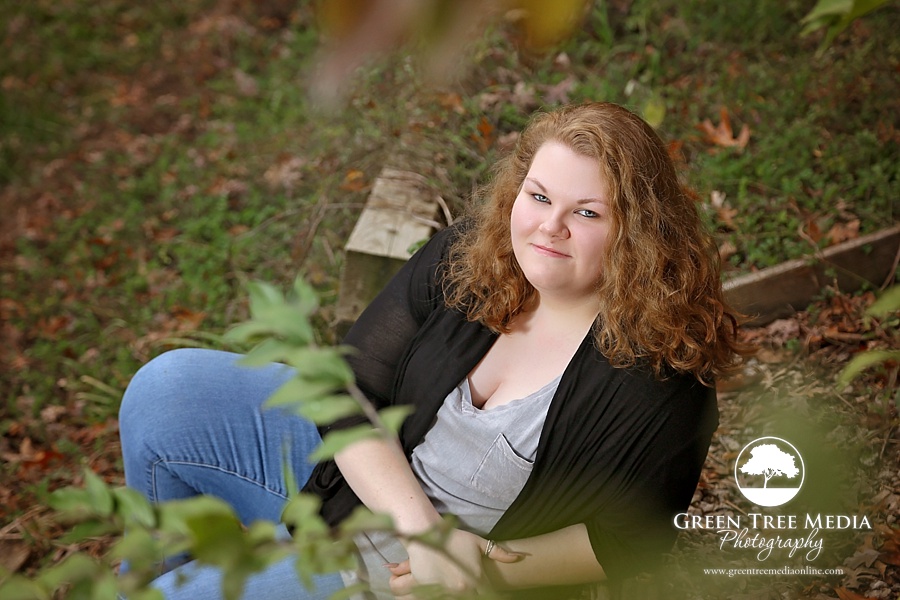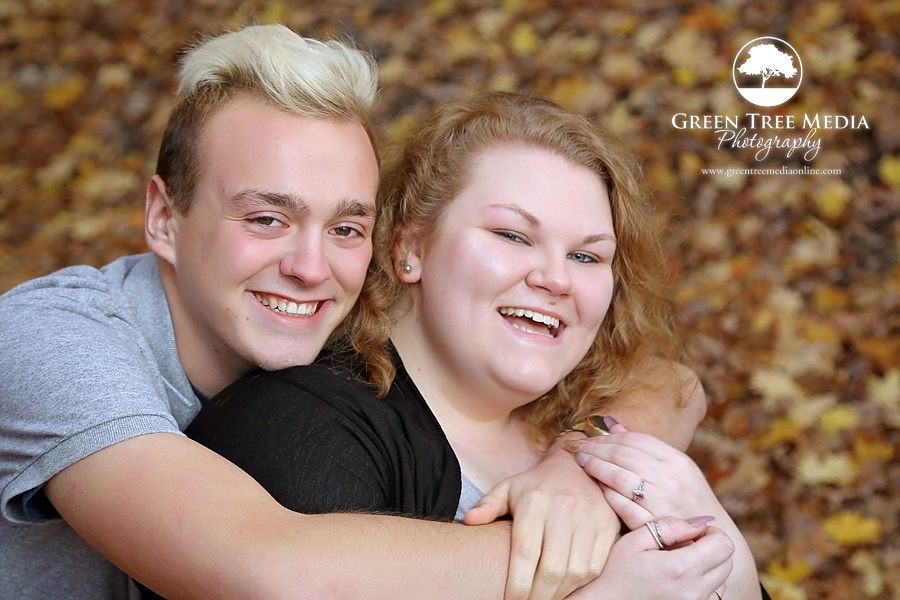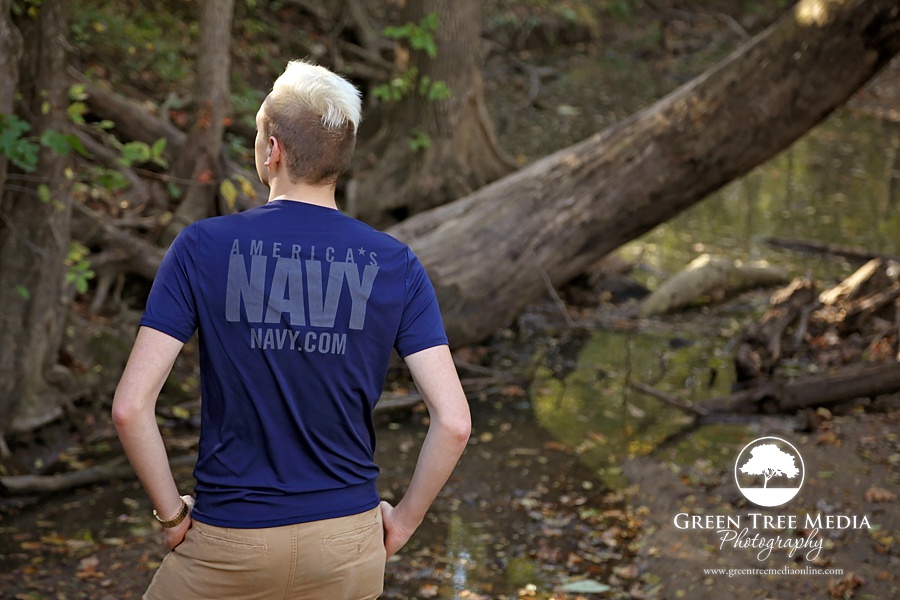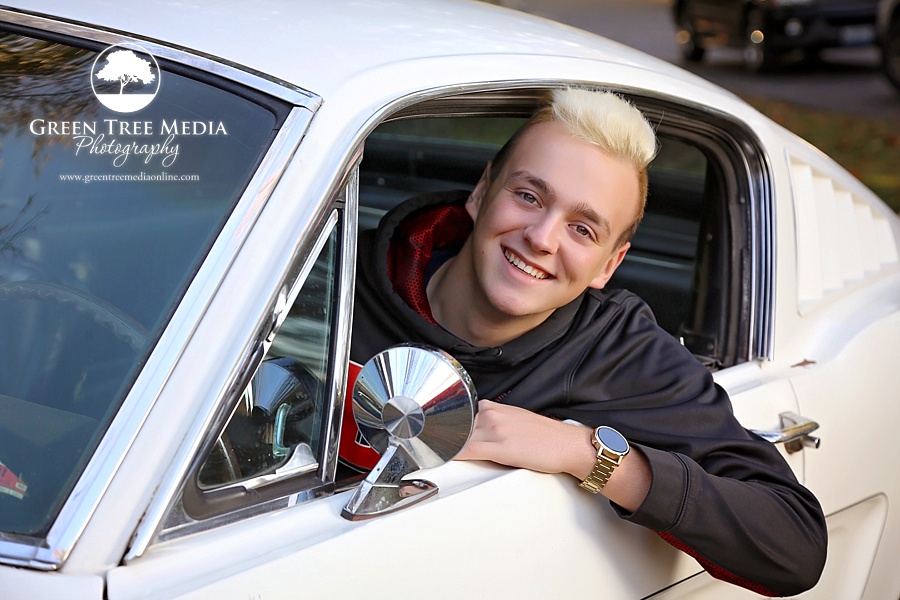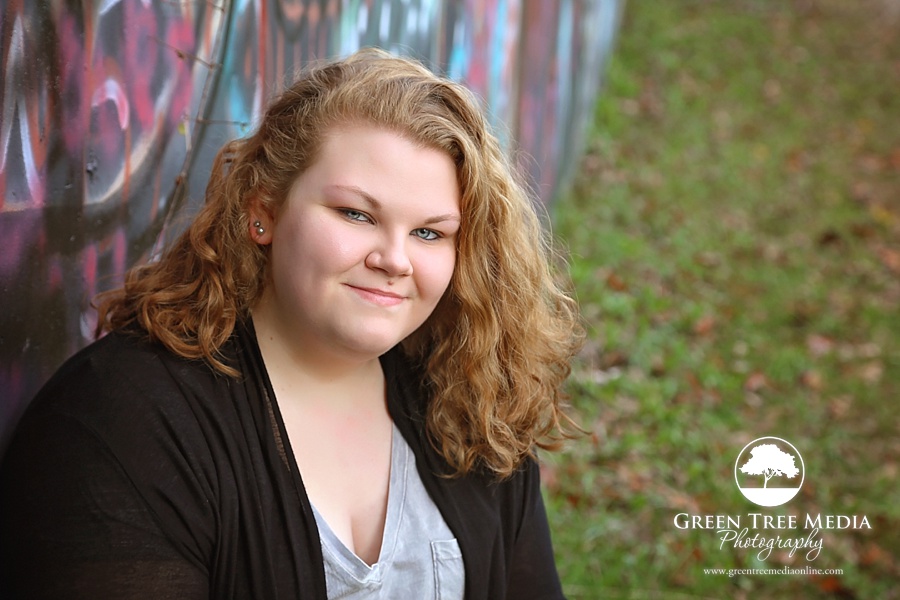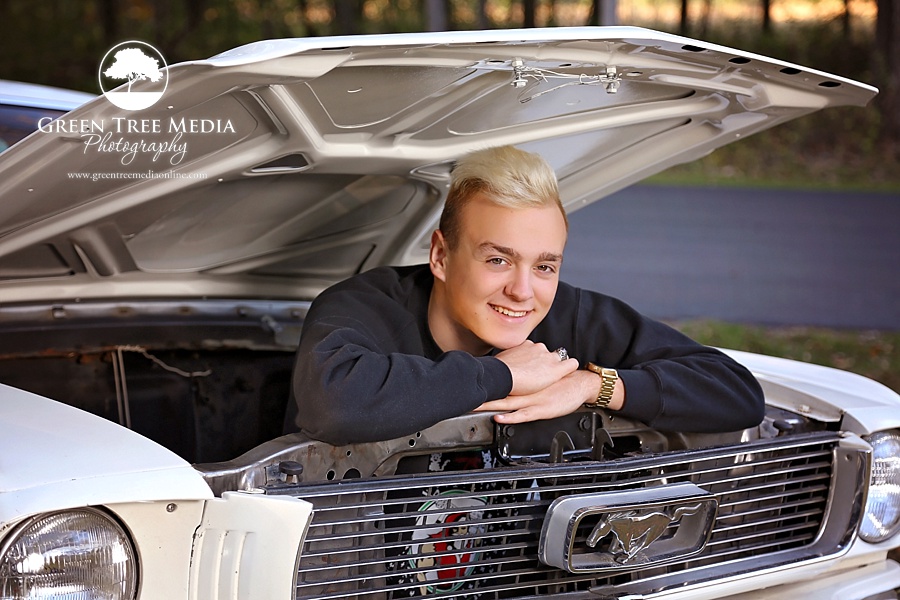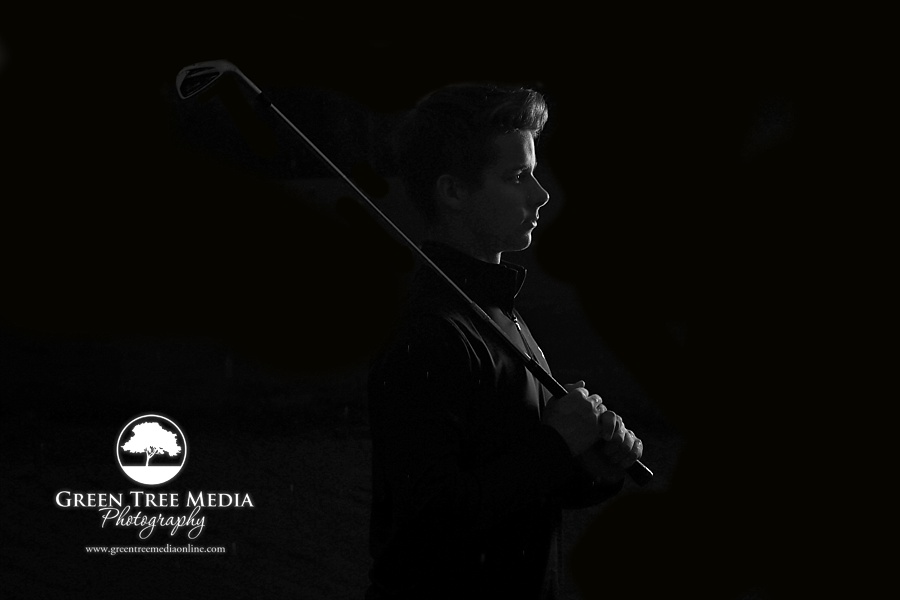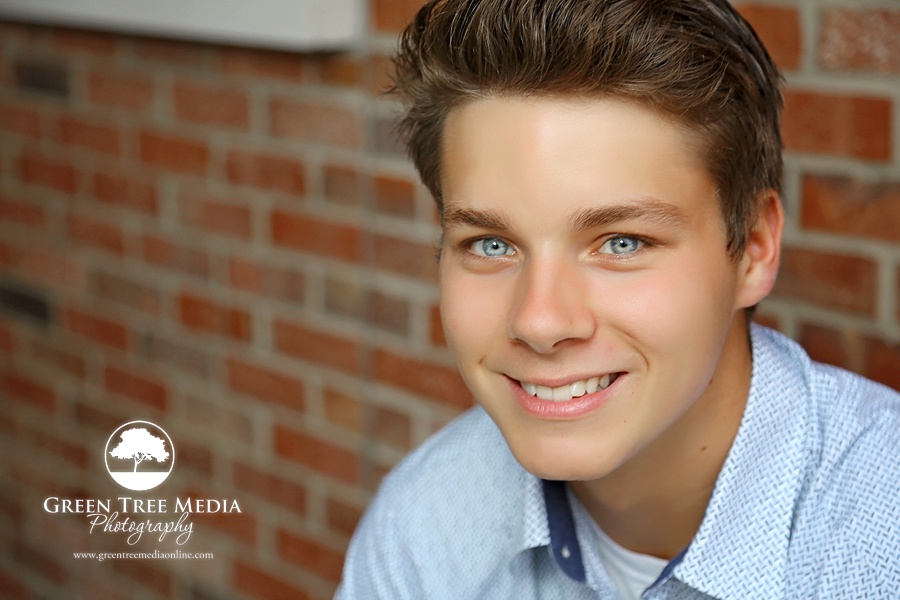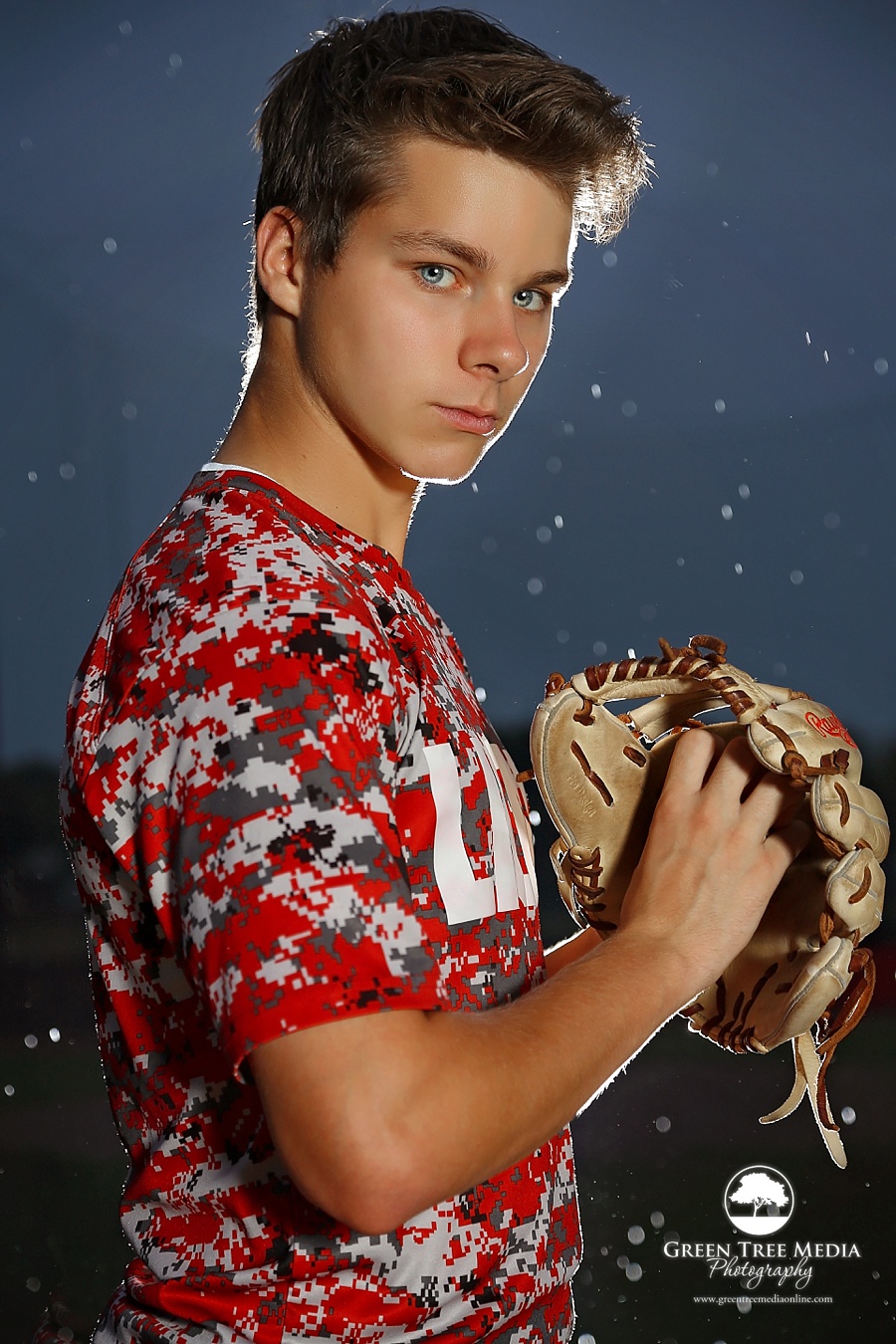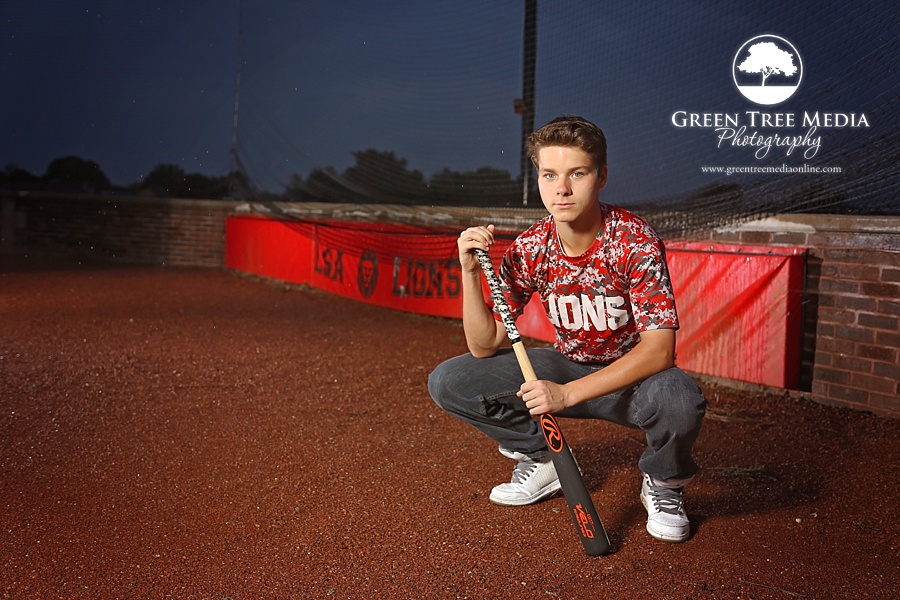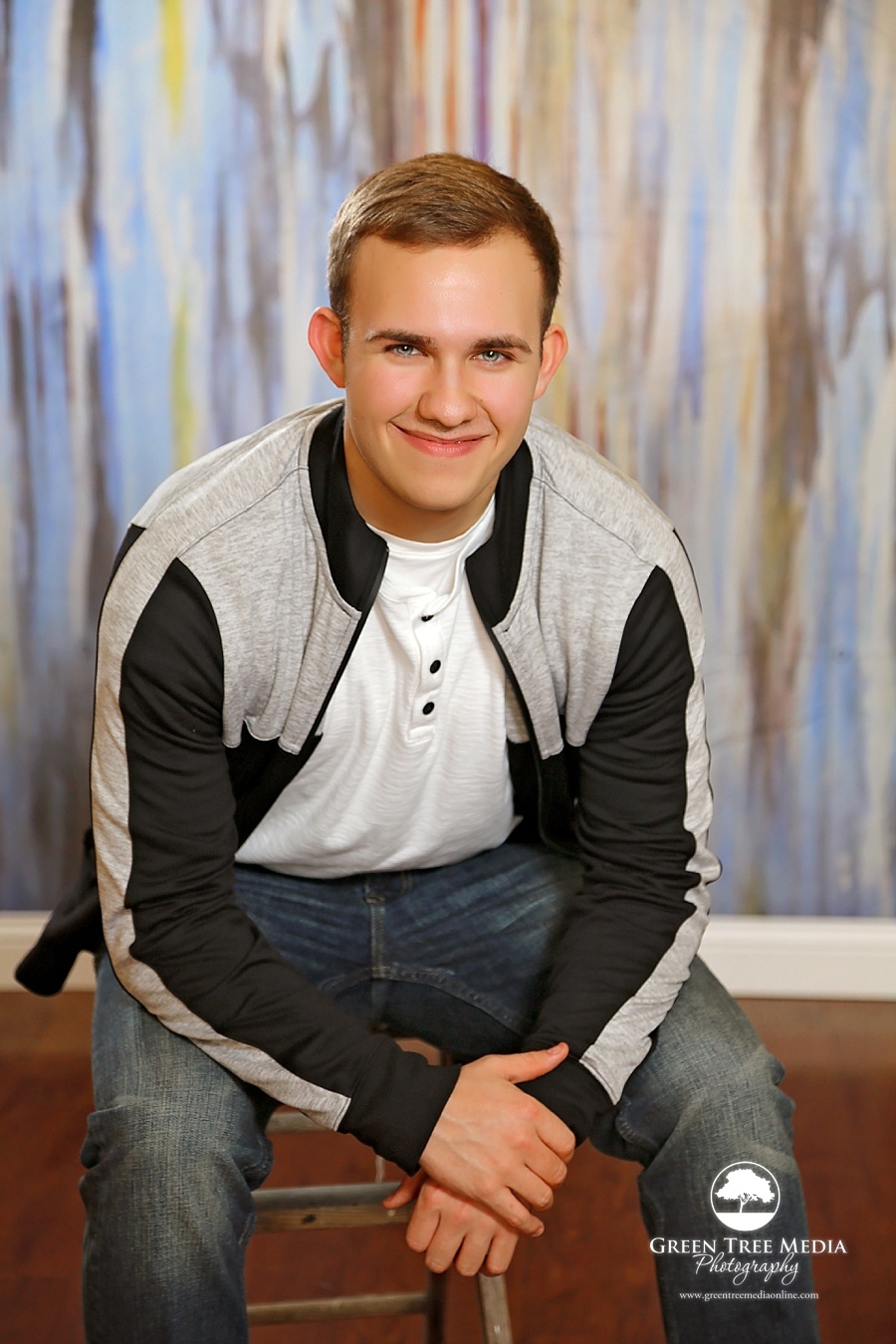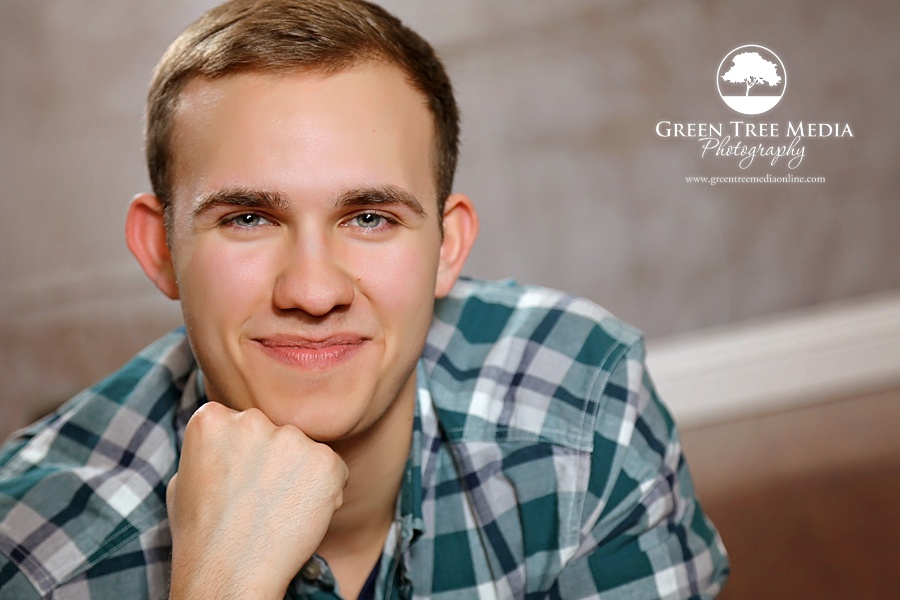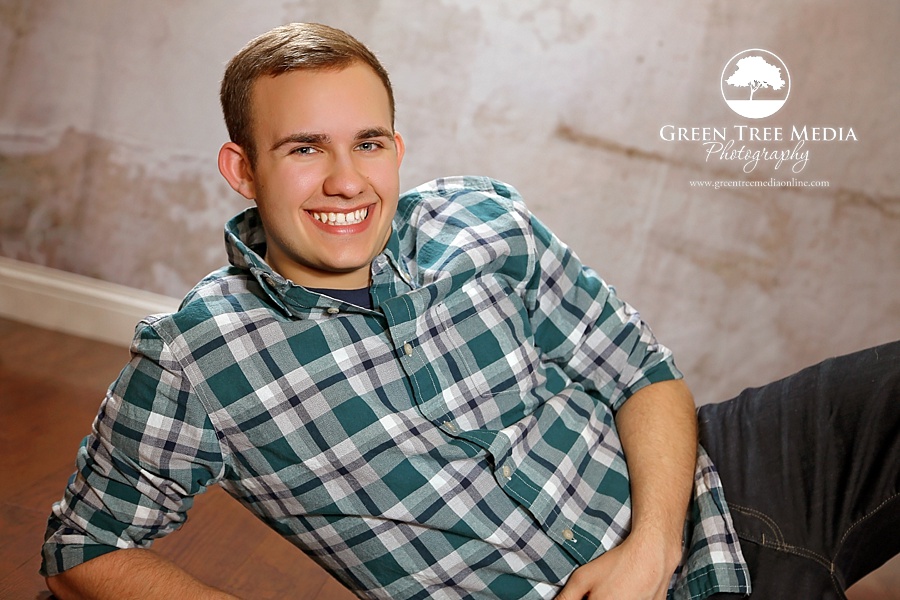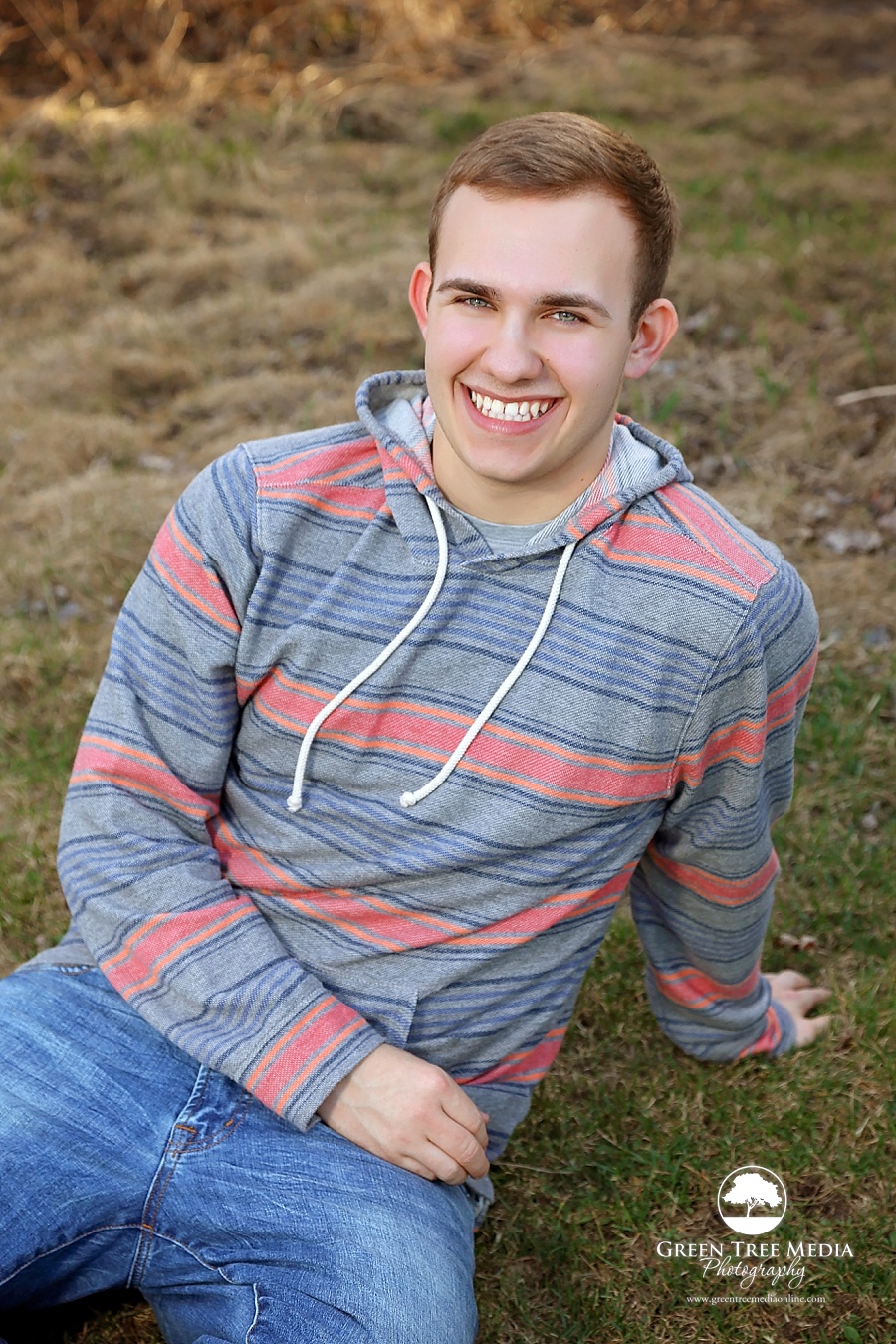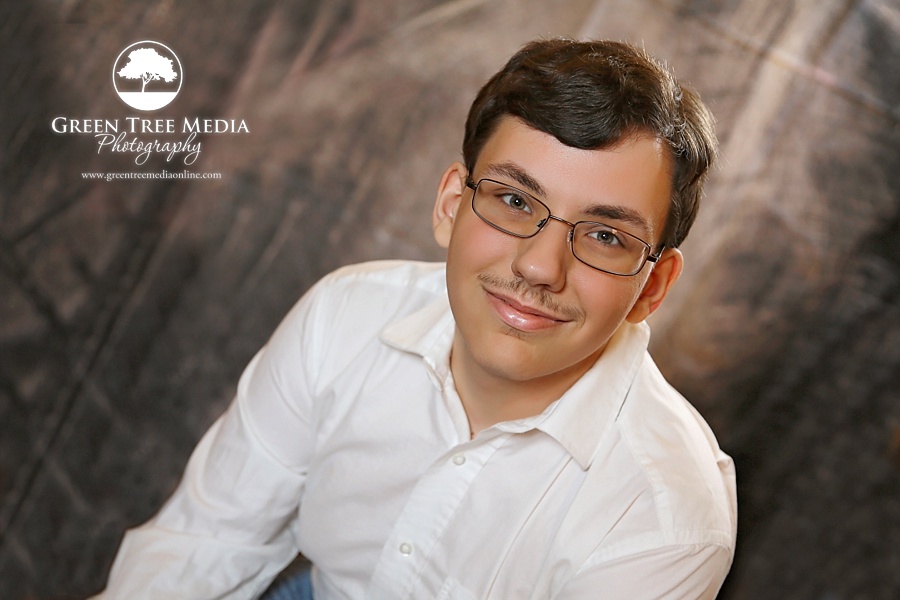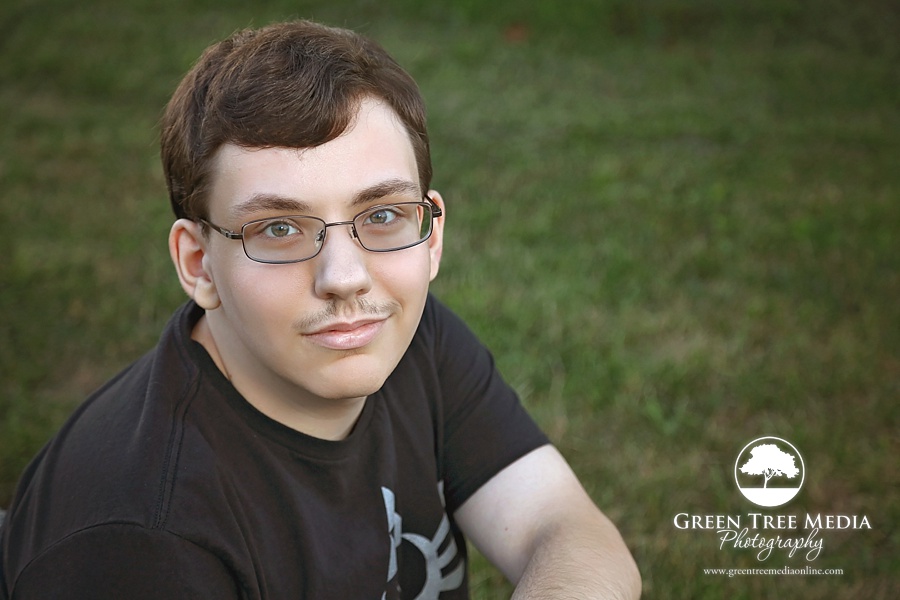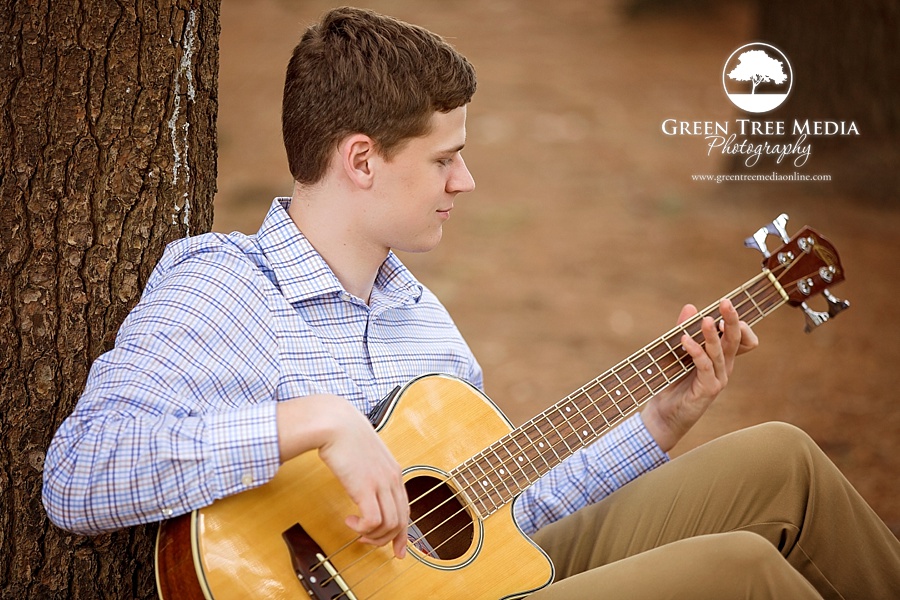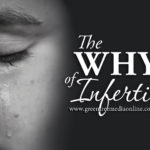 Previous post The Why's of Infertility…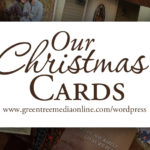 Next post Our Christmas Cards