Favorite Family Portraits of 2017
January 5, 2018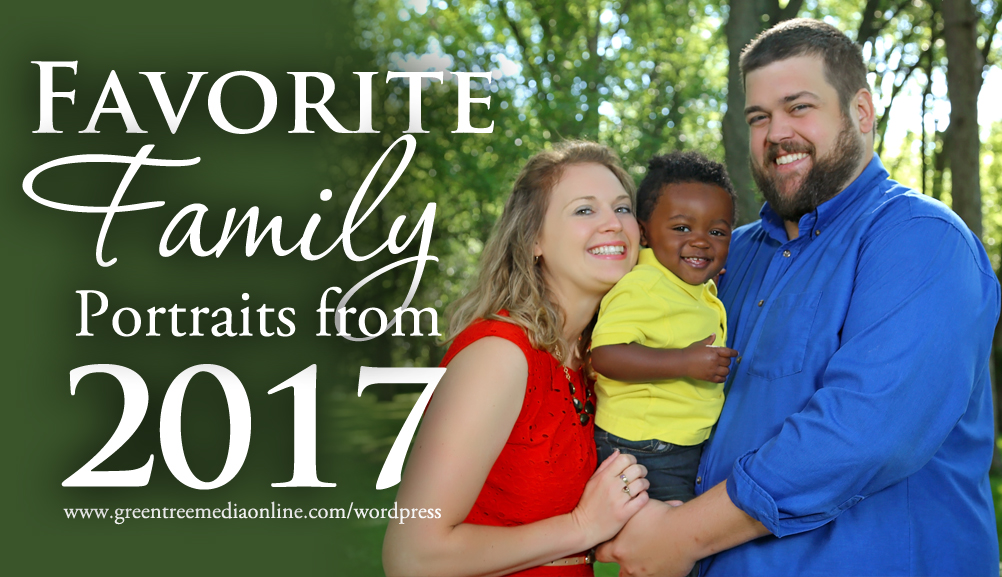 Last Monday, I started sharing some of my favorite portraits from our 2017 newborn sessions. Today I'm going to continue the love and share some of my favorite portraits from our 2017 family sessions! It is not lost on me how important these portraits are. I always do my best to accomodate people to fit in their portrait sessions around busy schedules. I know how important it has always been for me to have this images to look back on and my 8 month old daughter already loves looking at the family portraits adorning our walls.
These families all hold such a special place in my heart and I love watching their families and kids grow! It's such a joy to see the changes from year to year and to get to know every member of a family. I'm so looking forward to what 2018 holds for these families and looking forward to working with all of them again! So here's just a peek at a few of my favorite family session moments from 2017!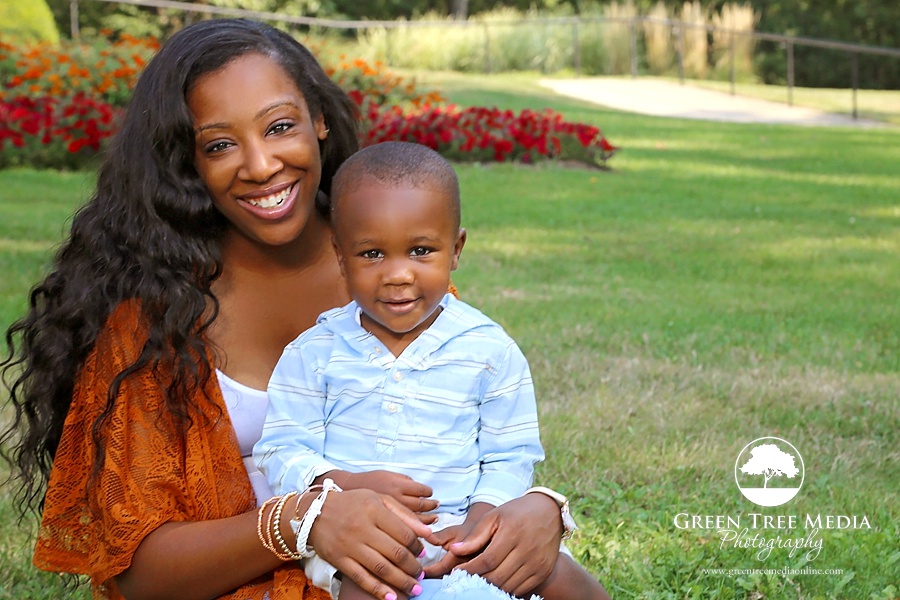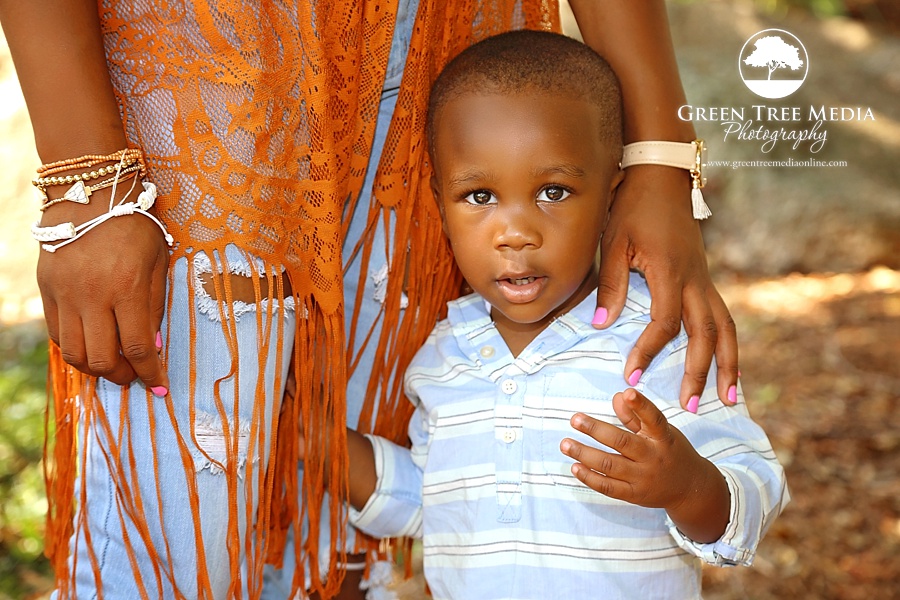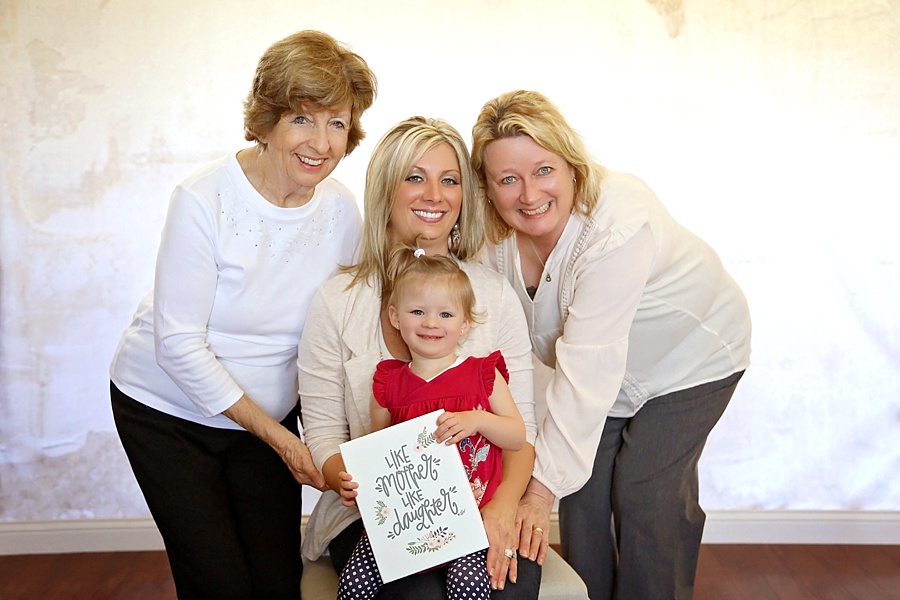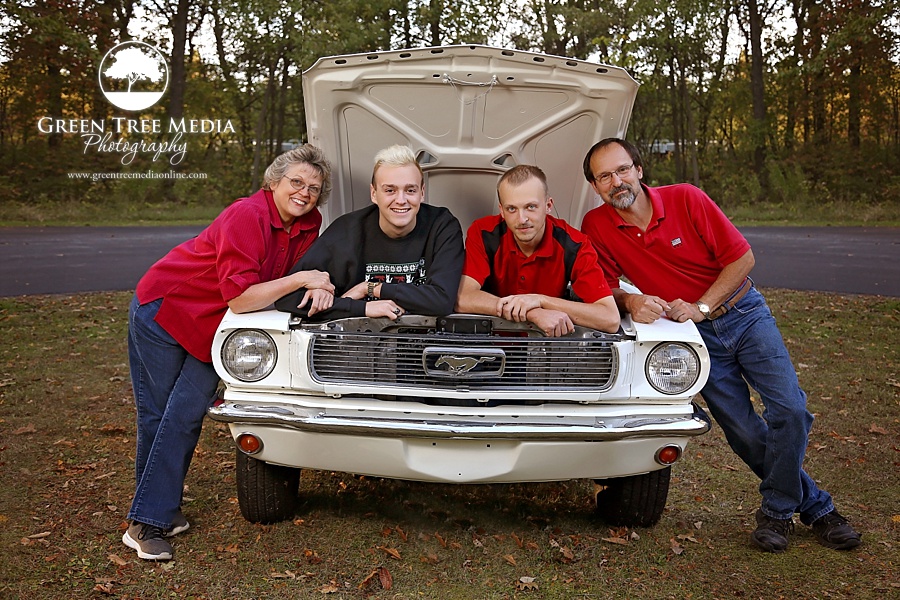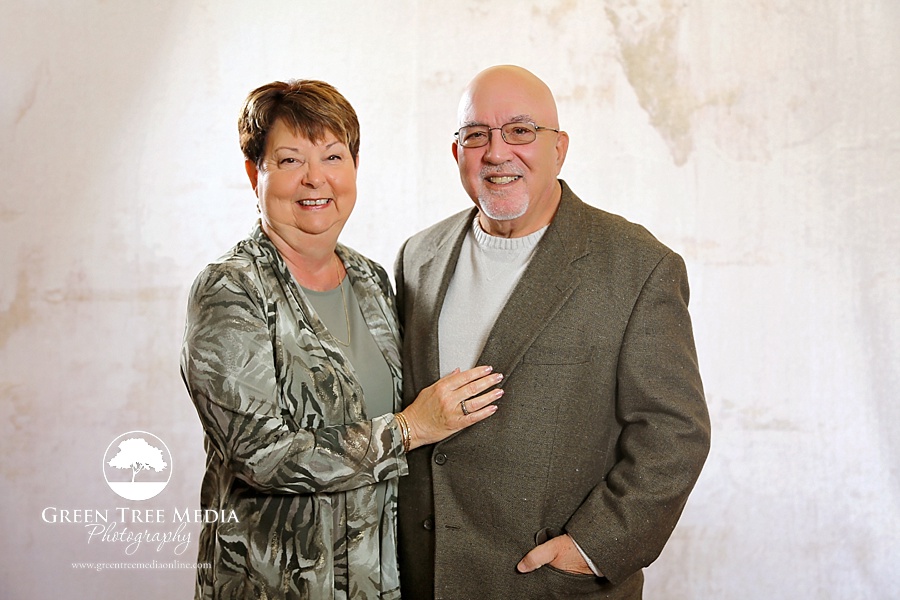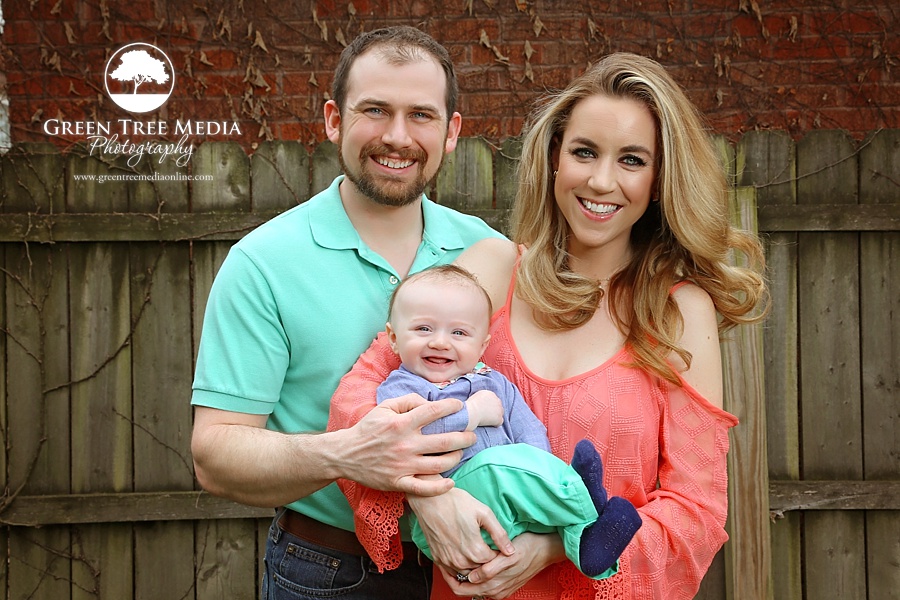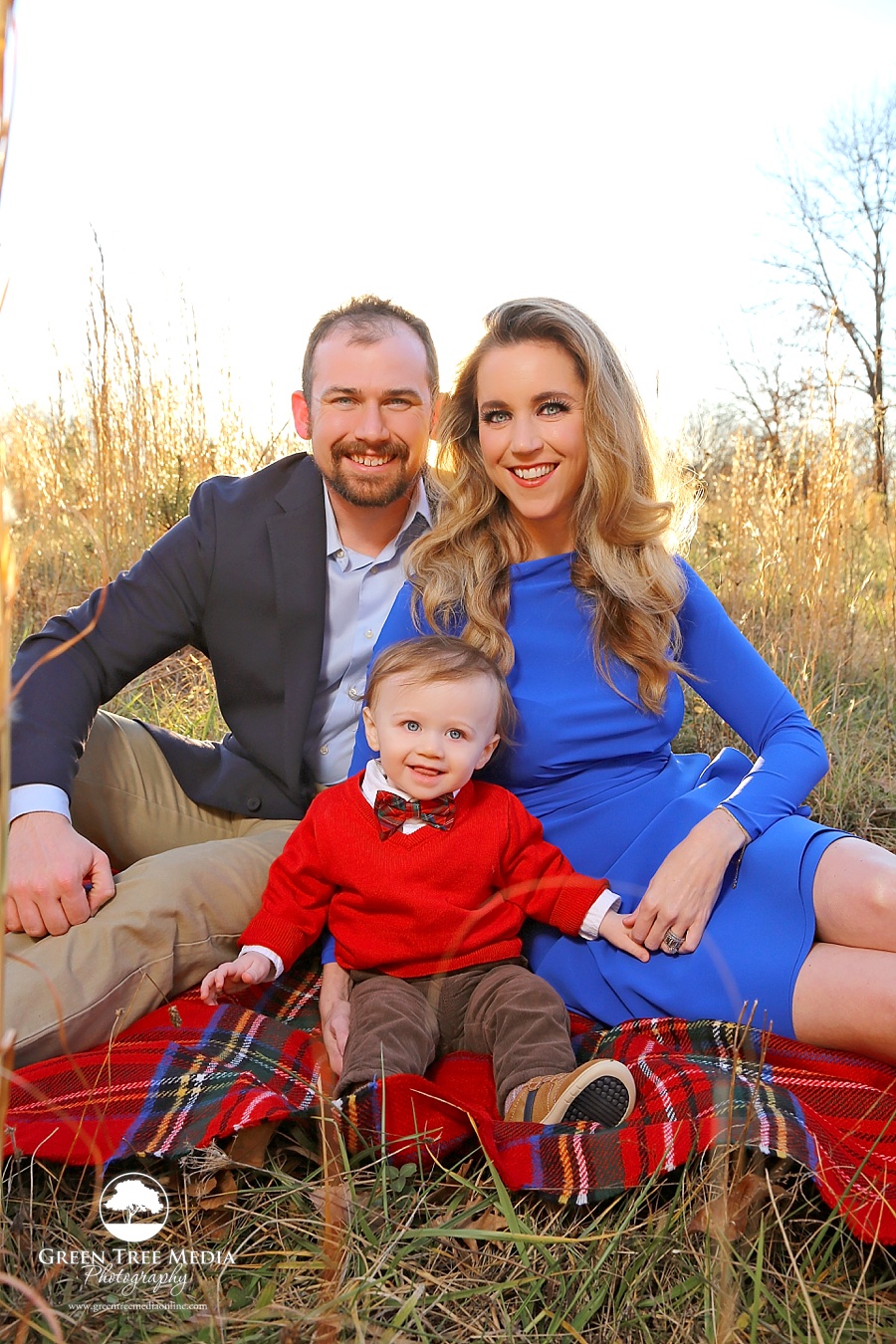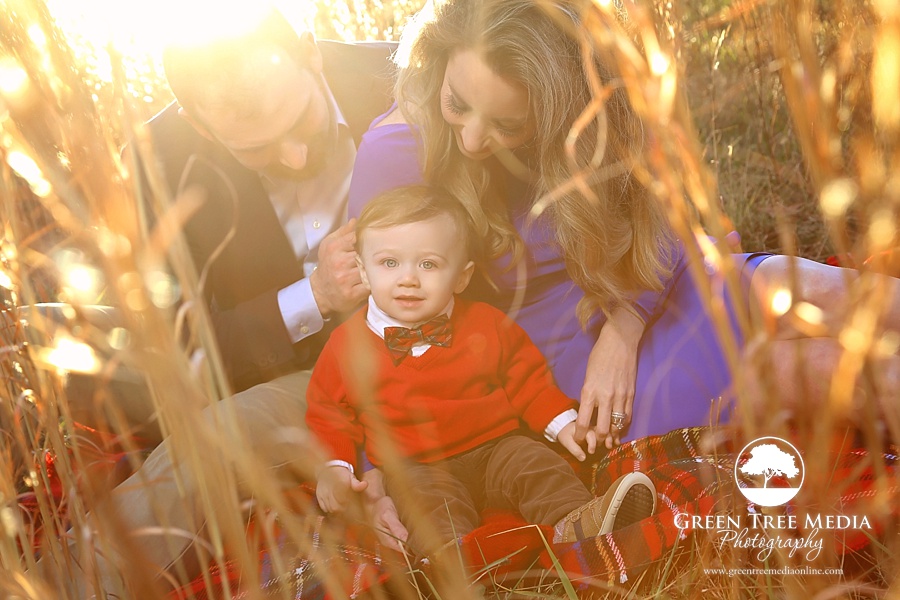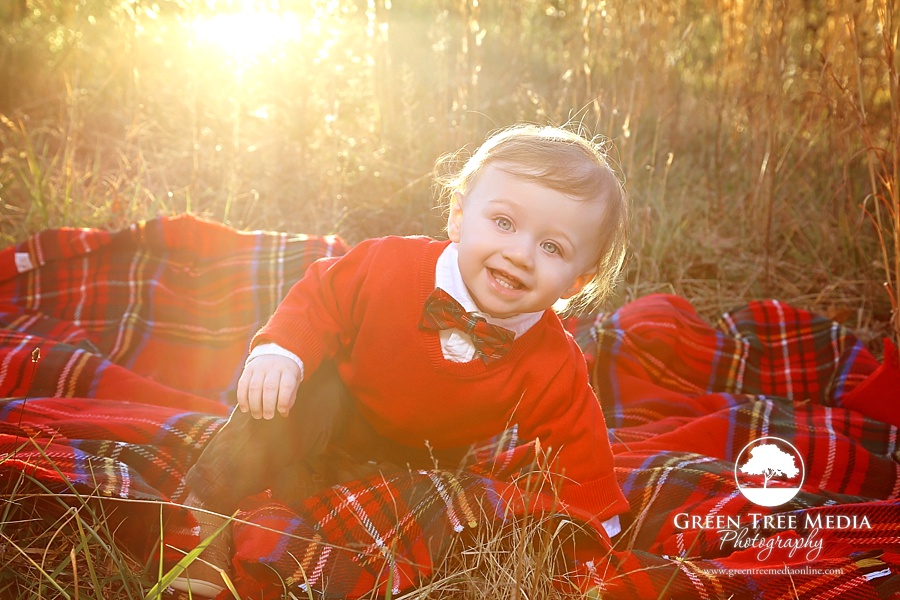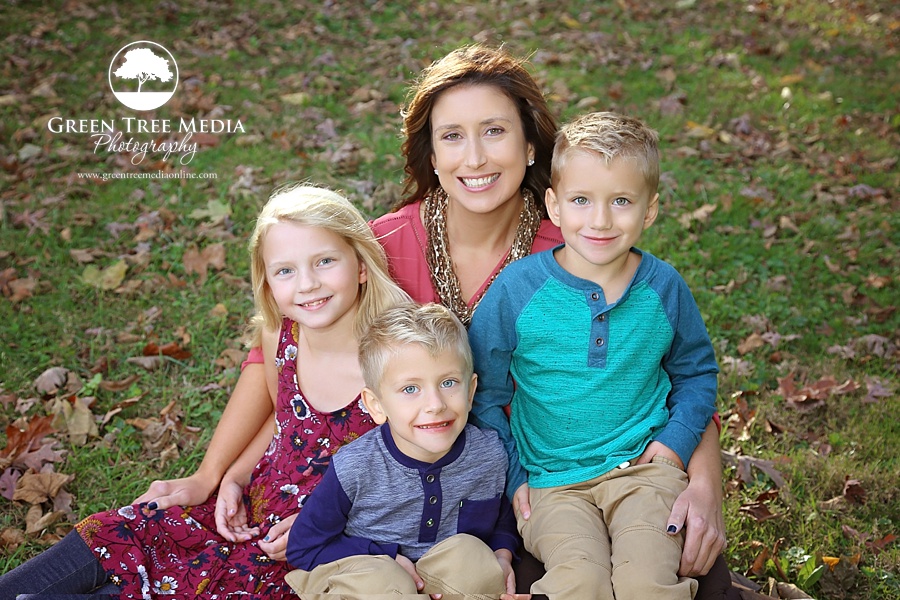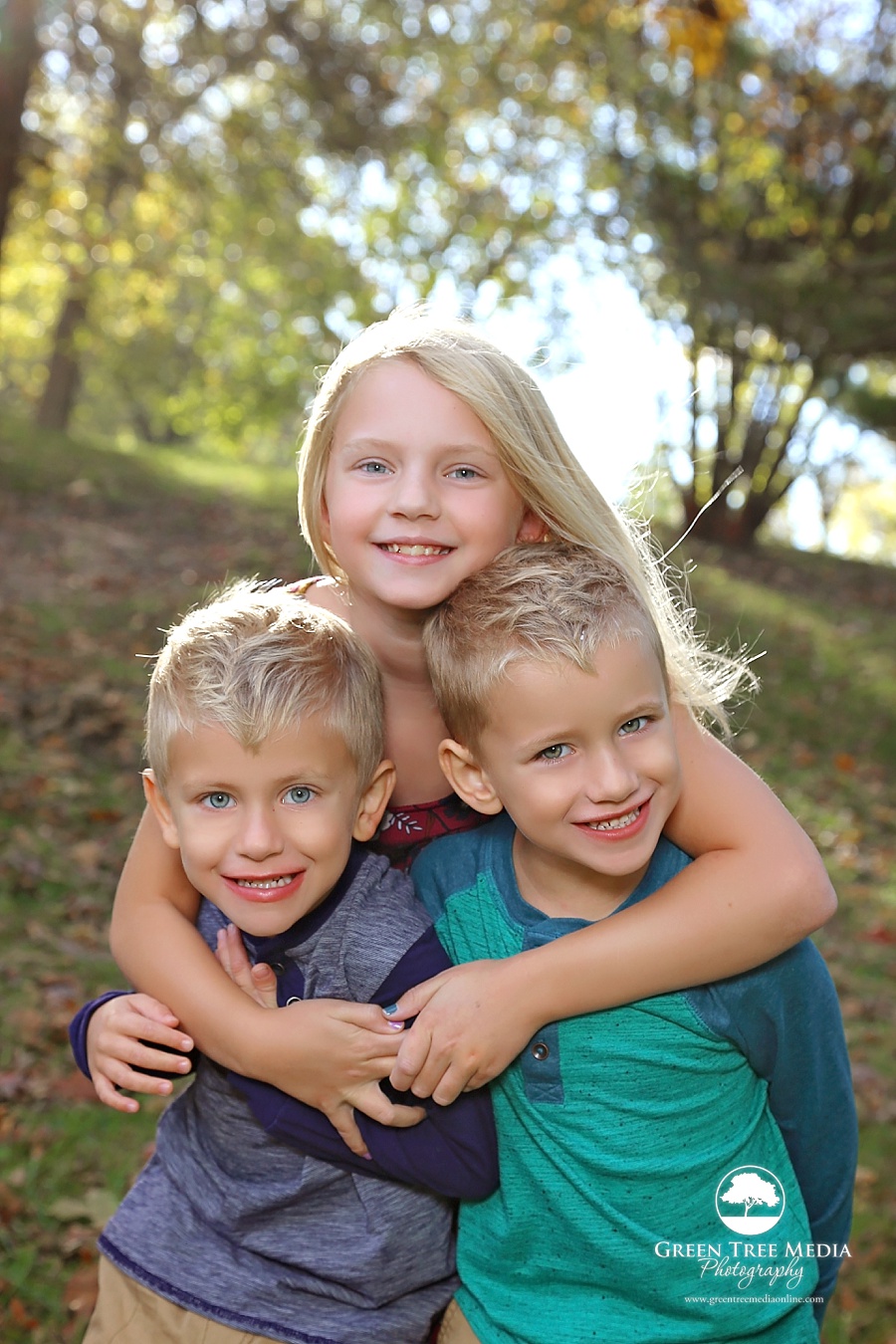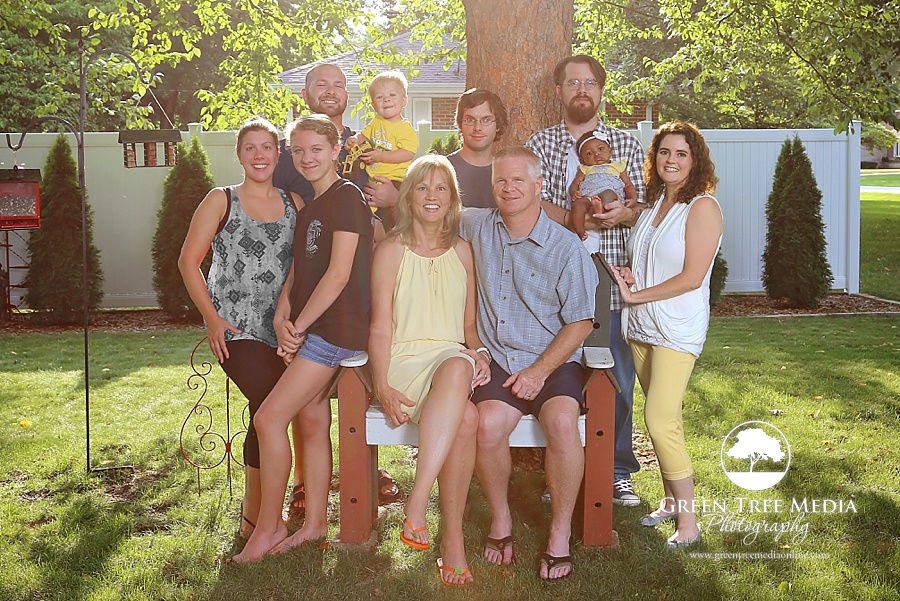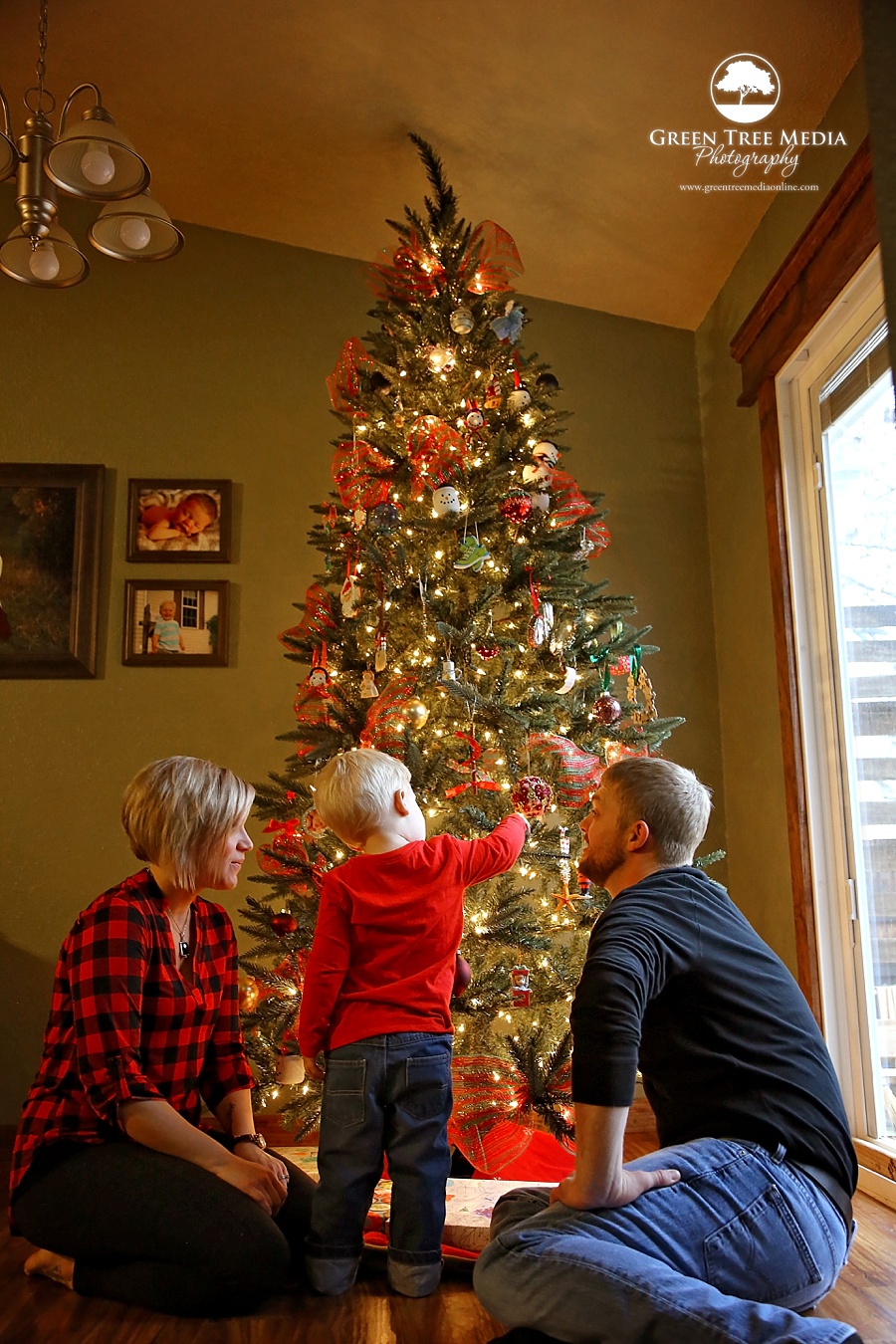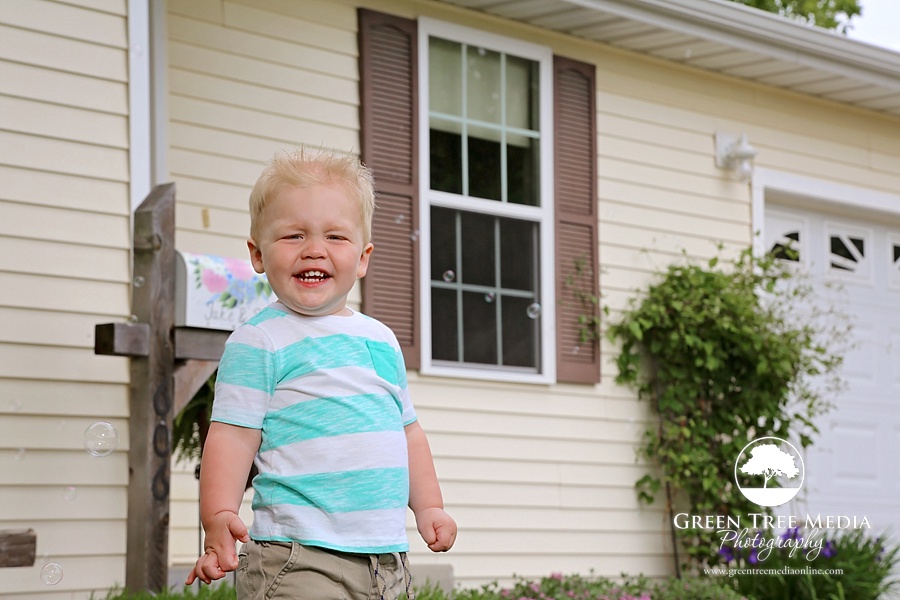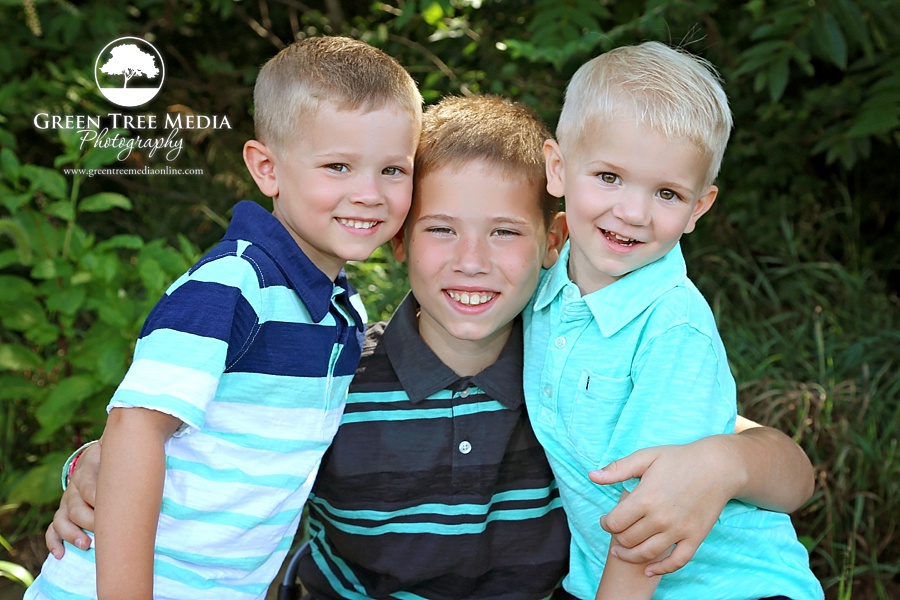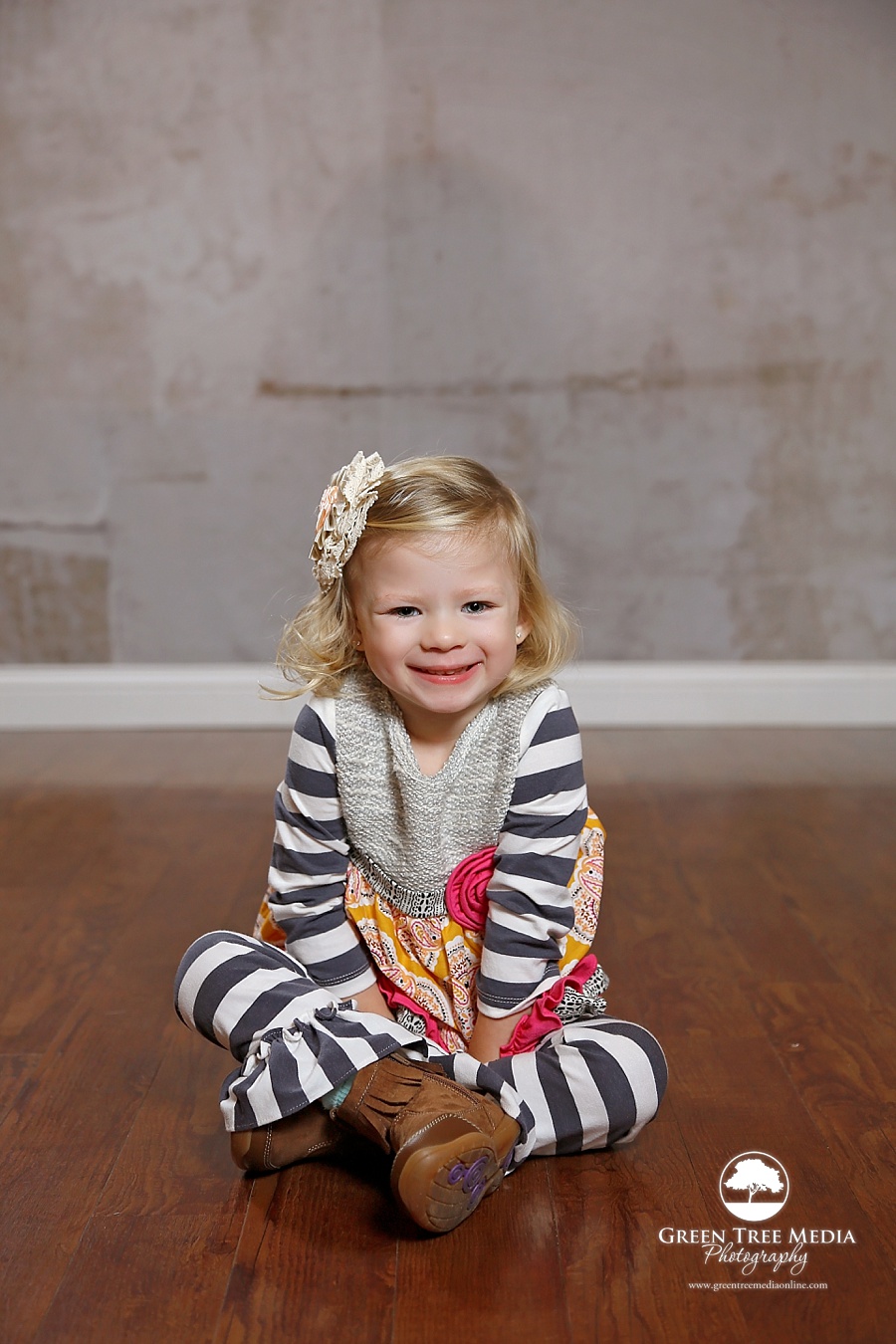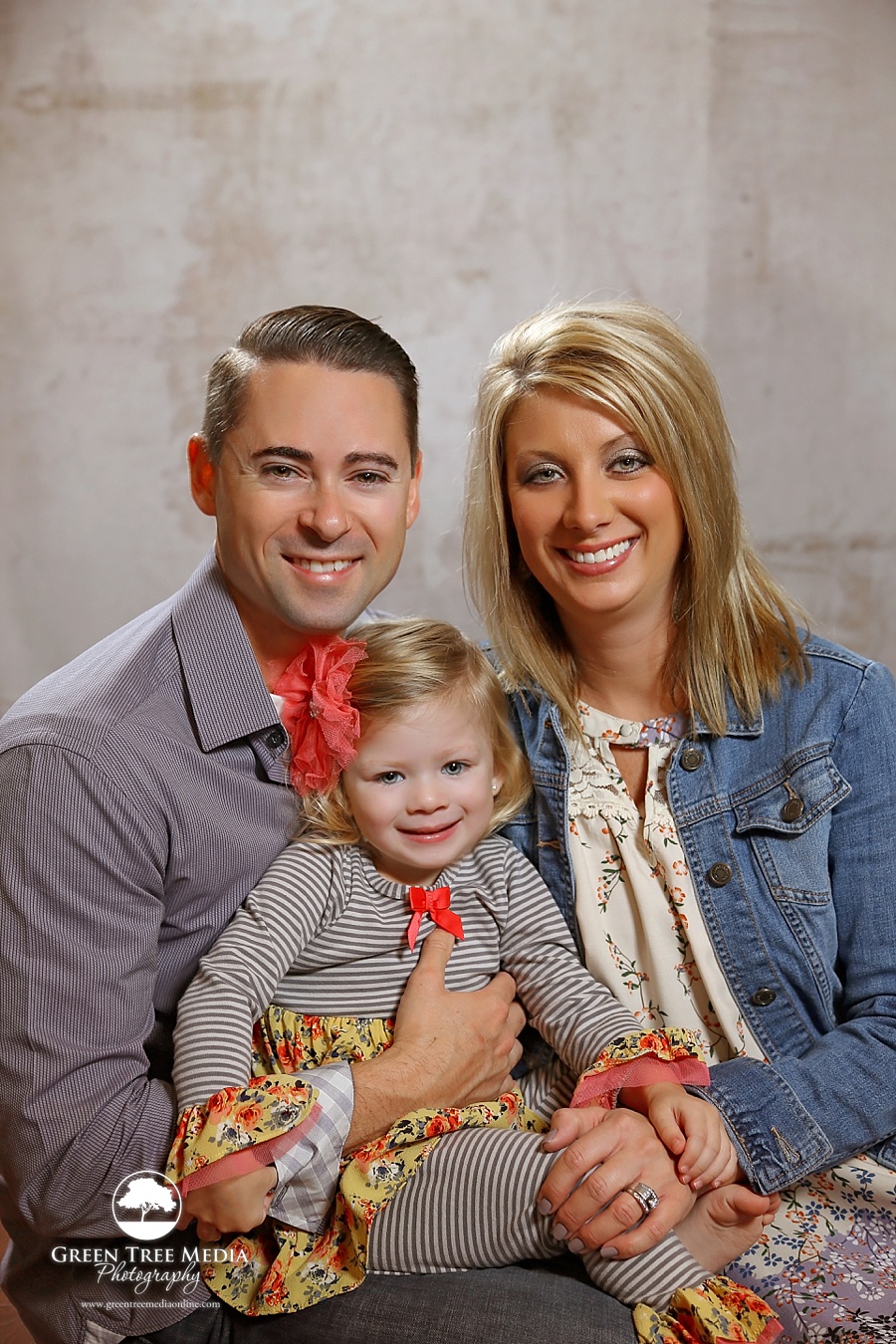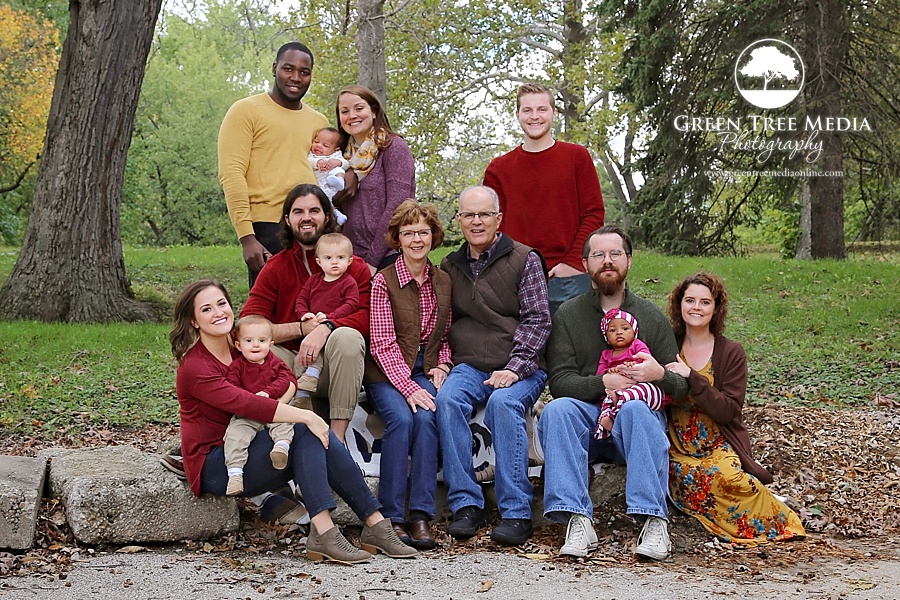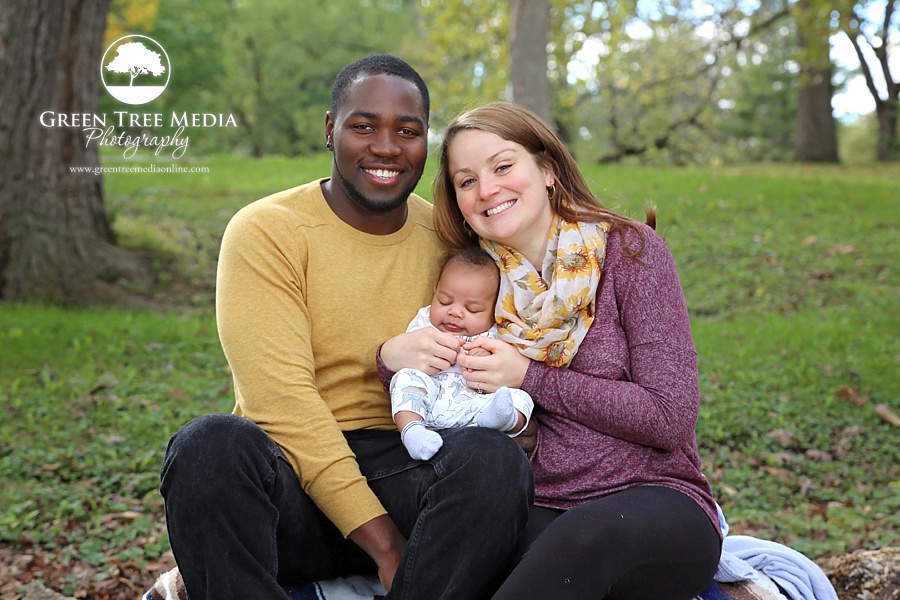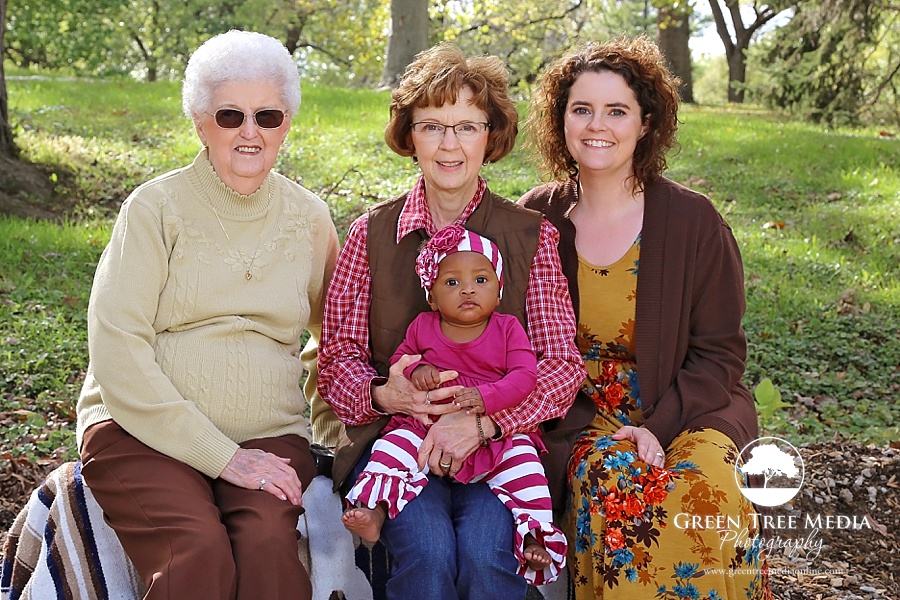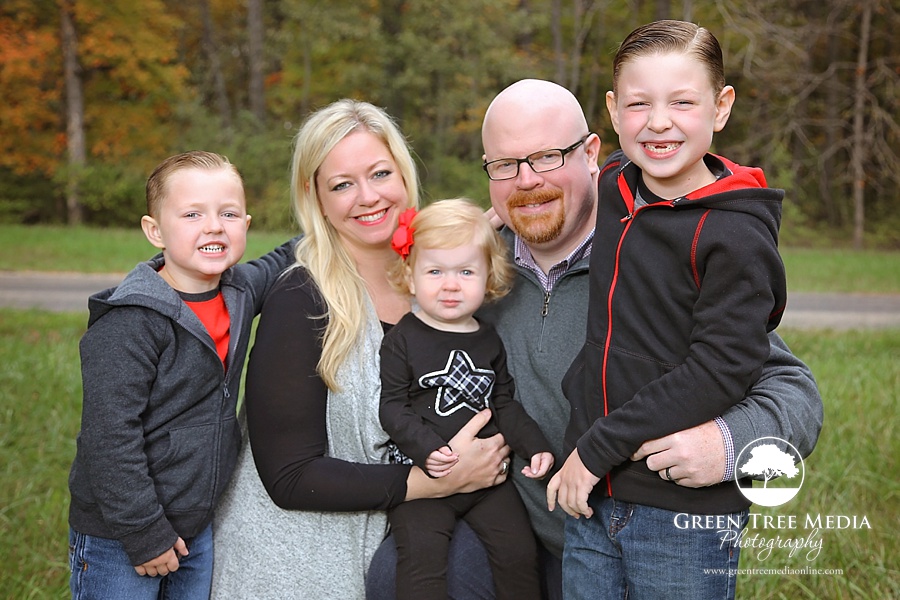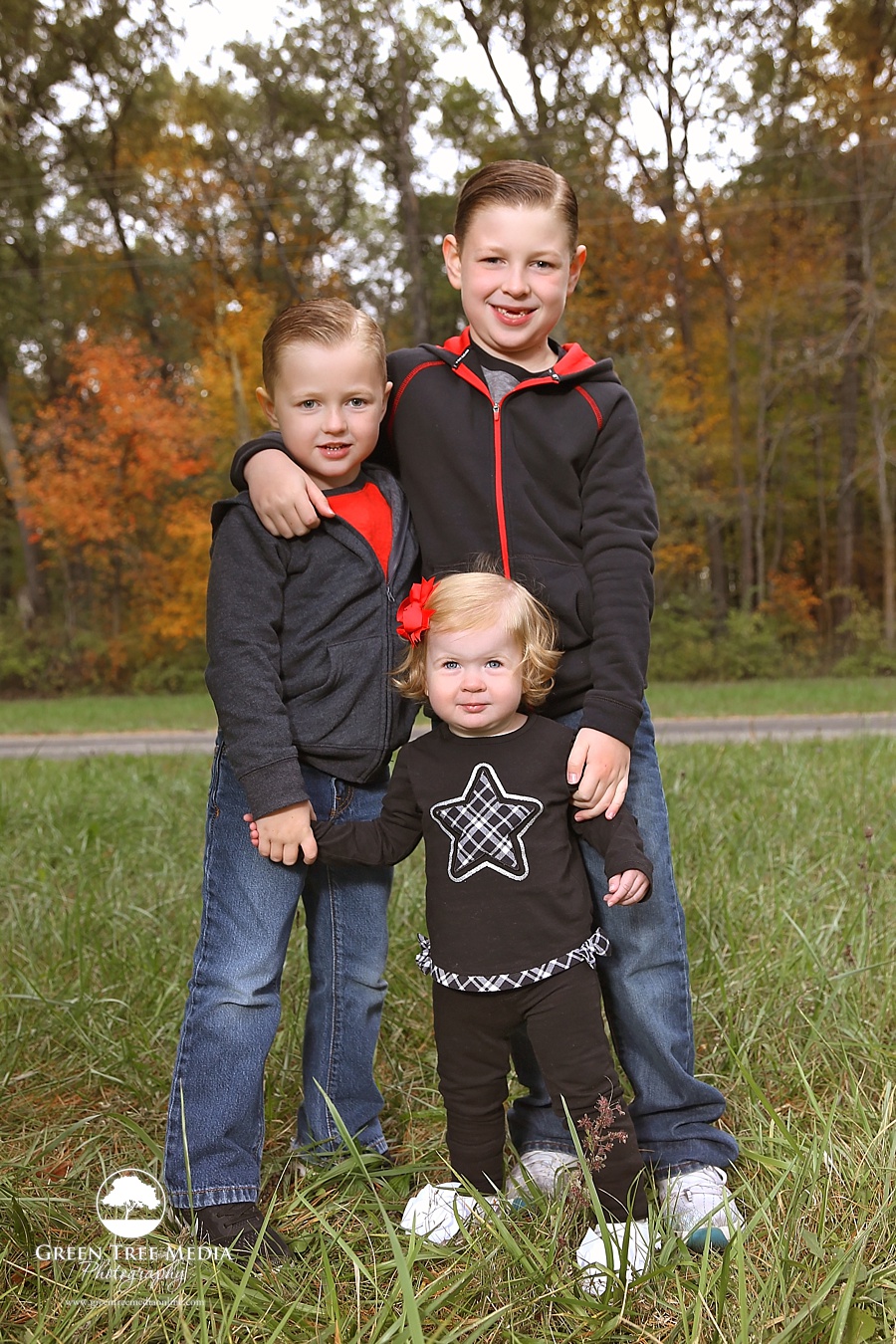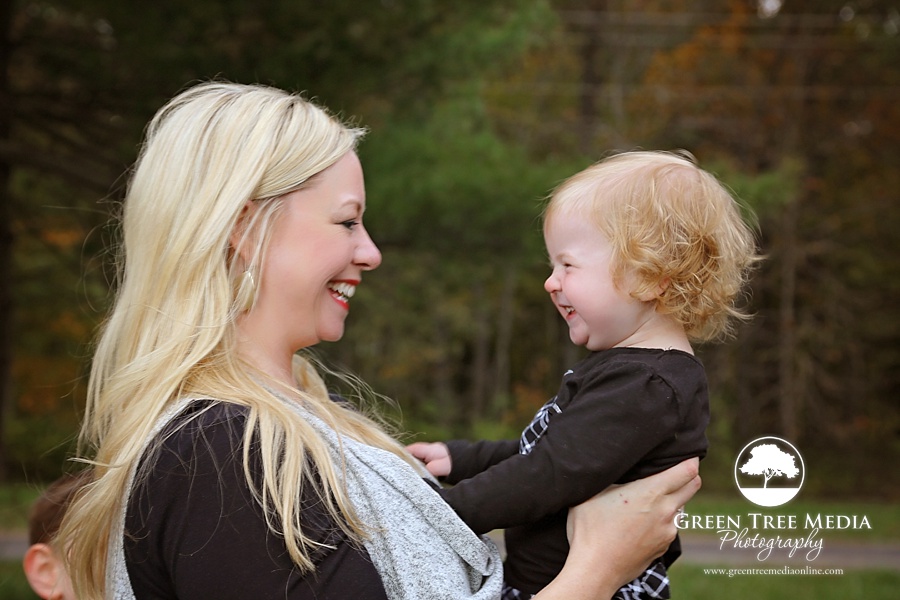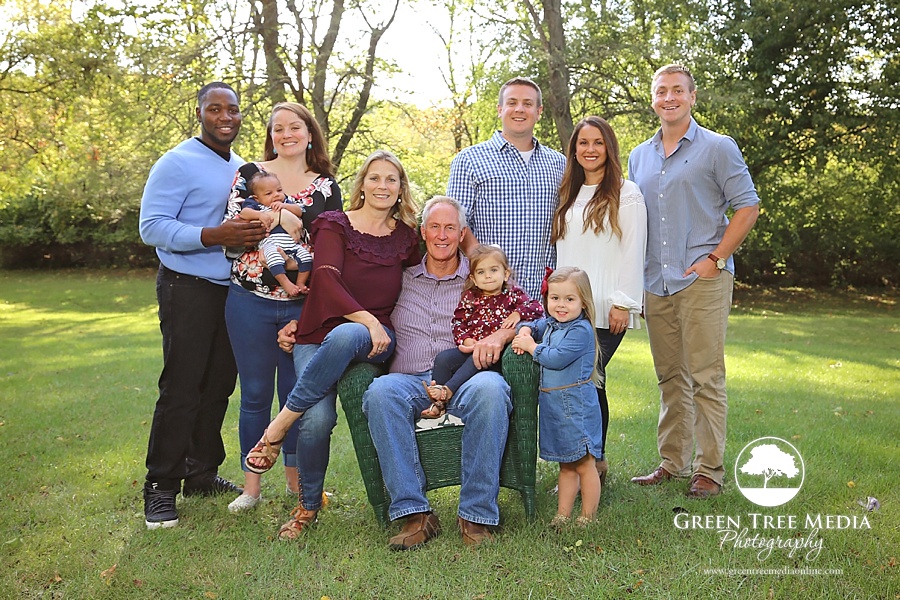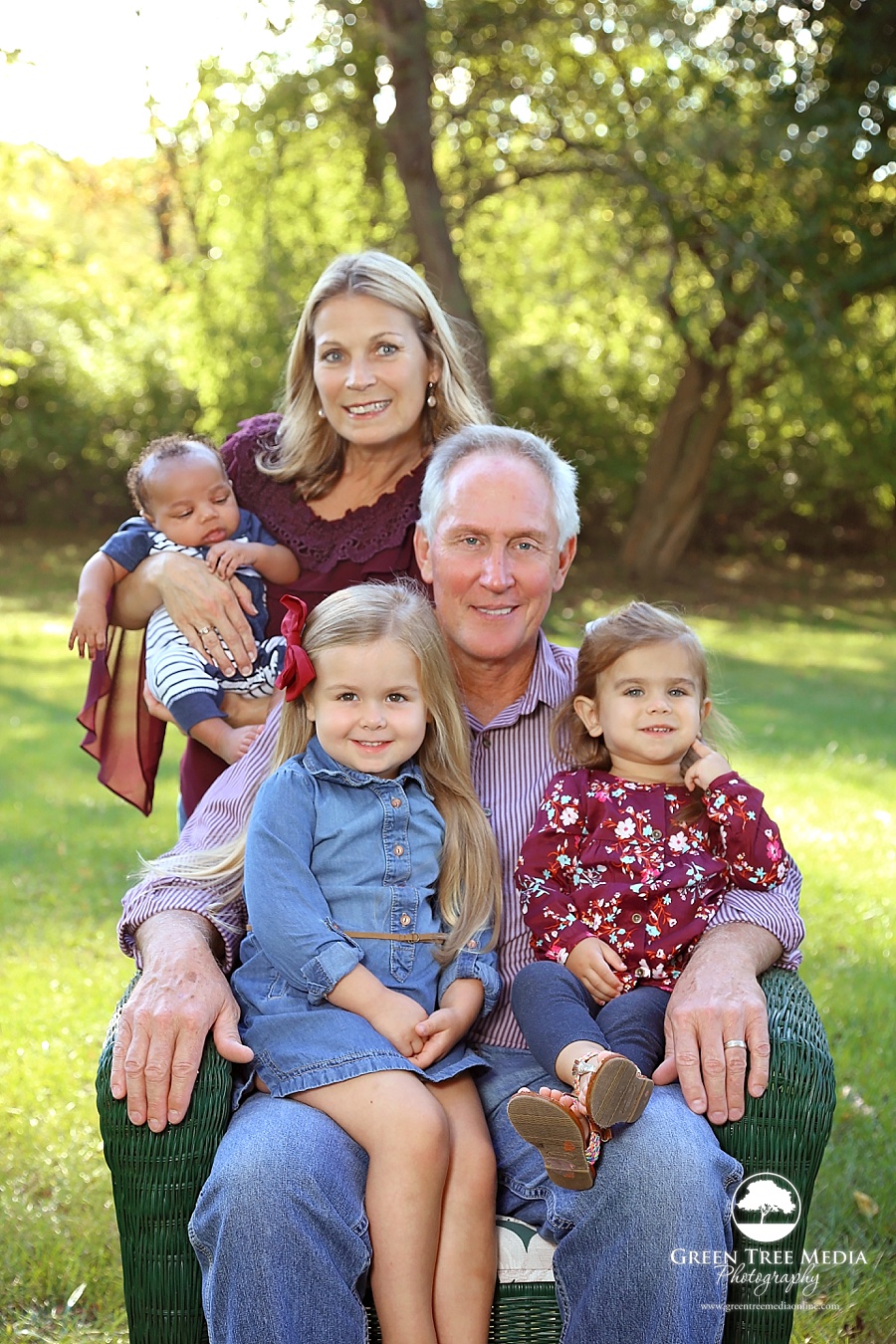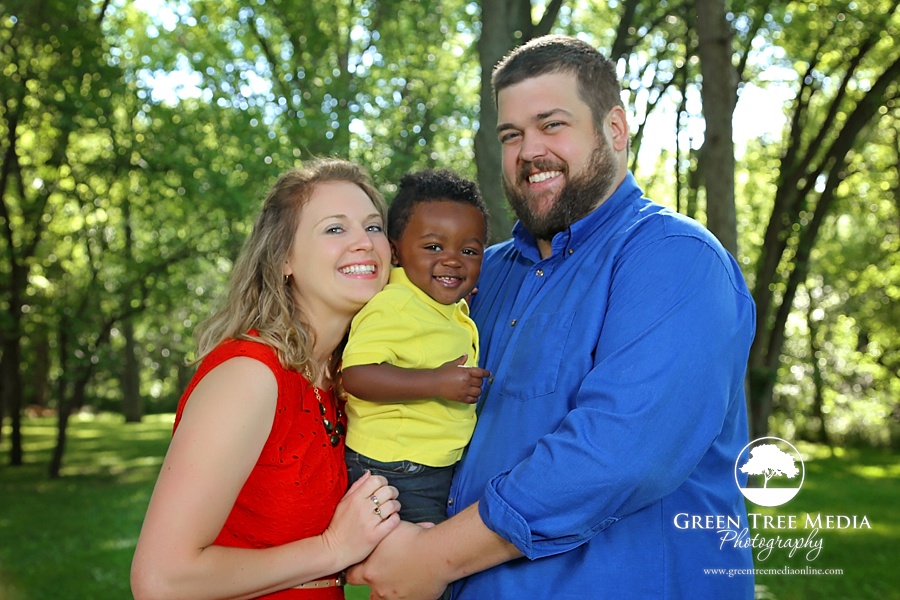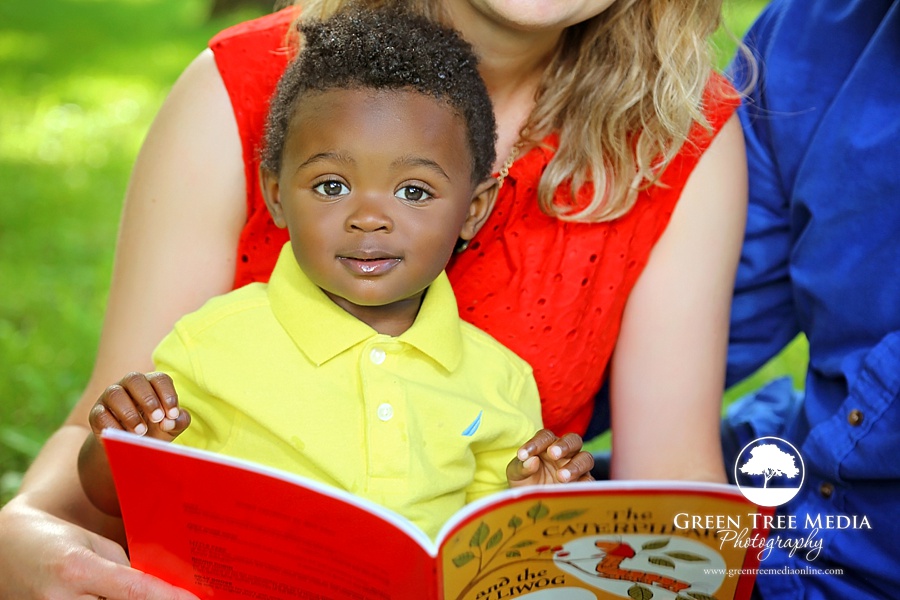 Are you ready to book your family session fro 2018? I'd love to work with you to document your beautiful family! Just shoot me a message at stephanie@greentreemediaonline.com and we'll get you booked today!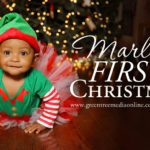 Previous post Christmas Festivities for 2017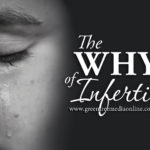 Next post The Why's of Infertility…