Courtney's Rainbow Baby Maternity Session | Decatur, IL
January 28, 2019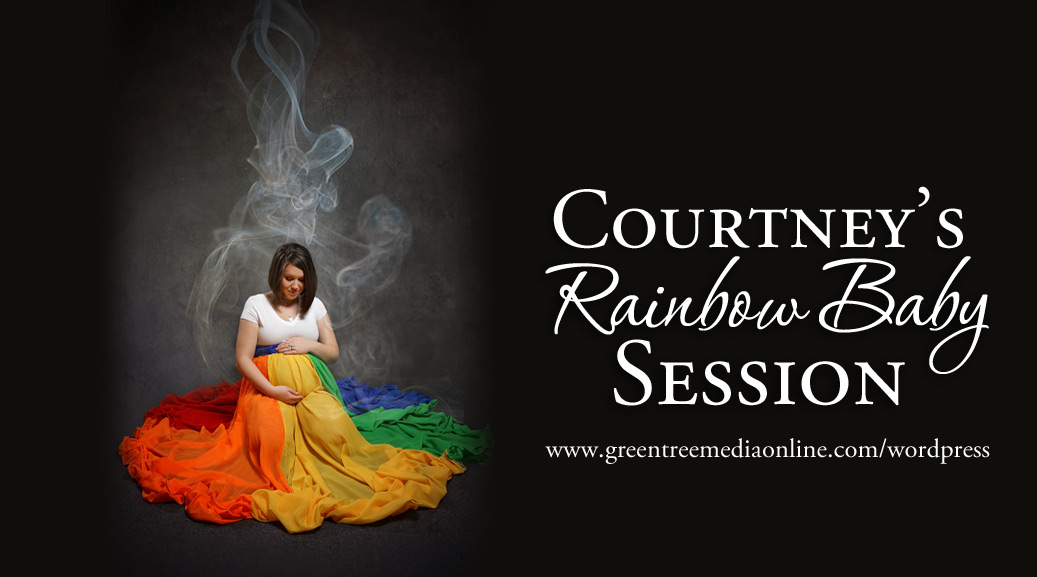 You may recall on Friday last week that I shared my sweet friend, Courtney's, maternity session with all of you. And today I get to share her rainbow baby fine art piece. From the time Courtney messaged me about doing maternity and newborn pictures, I started brainstorming ways we could create a unique a special image just for her!
For those who don't know – a rainbow baby is a term used to describe a baby conceived and born after loss. I think anyone who has ever suffered a miscarriage, stillbirth, or infant loss can attest to heartache of losing a child. It's a kind of pain and heartache that's hard to describe to someone who has not also been through it. Courtney's sweet family suffered a huge loss when they lost their sweet baby Brantley and this cherished baby girl is truly a gift from above! I wanted to try and create an image that showcased the darkness of that loss but with the joy of the and blessing from God (the Spirit) and sweet baby Brantley in heaven.
Courtney looked beautiful in our rainbow skirt and Matt and Isaac even helped fluff the skirt for a few fun pictures too! What I love about this image is the simplicity of it. It didn't require a lot of intense time shooting. It was really only about 10 minutes. The real artwork came when playing in photoshop to build out the backdrop and add the lighting and touches to make it something special!
You can see a glimpse into the process here:
And here's the final image: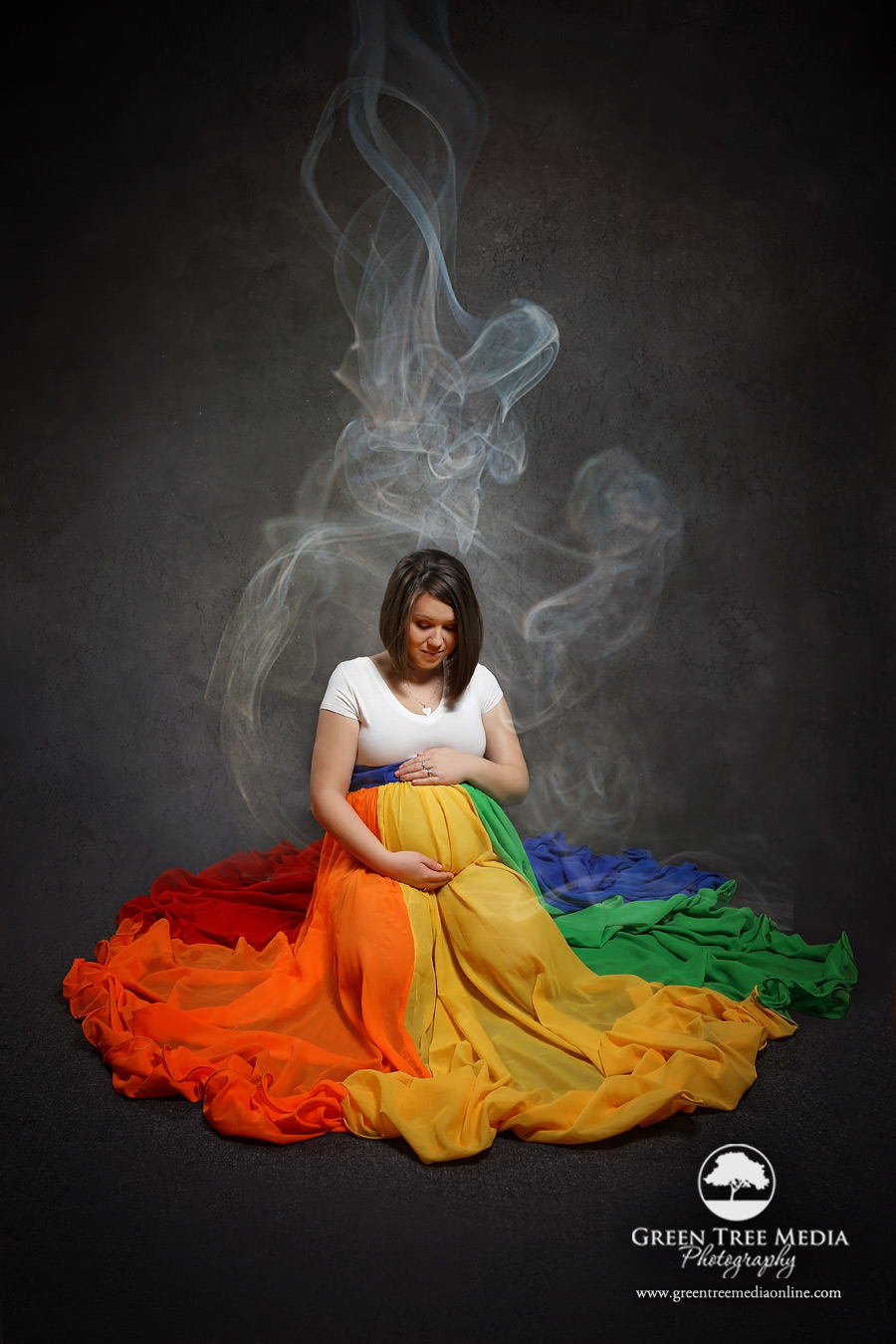 Here's a little peek at a few other shots we got just for fun 🙂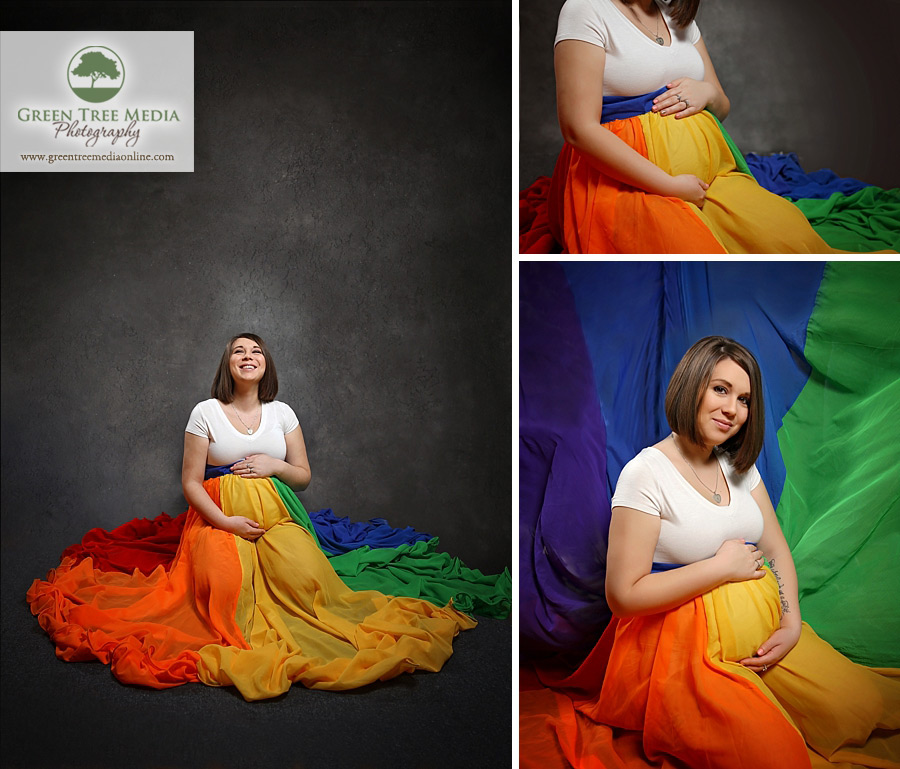 Tell me what you think! I LOVE creating these pieces and telling your story in a unique piece of art! If you'd like to create a one of a kind fine art image that tells you story – I'd love for you to shoot me a message!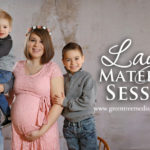 Previous post Layton Maternity Photography Session | Decatur, IL
Next post Summertime happiness