Bella S. Senior Photography | Decatur, IL
January 9, 2019
Today I get to share another beautiful senior with you guys! There is no greater honor than to have a family come back to me again and again to capture their families special moments and milestones. This family has given me the greatest privilege of documenting their three oldest children and now their youngest – Bella.
Bella is one of my LSA seniors and you guys know how much I adore my LSA families. Bella is a quiet and sweet young lady, but she's also incredibly bright and quite witty! She plays on the LSA socer team and is in Student Government, SADD, NHS, and Varsity Choir. She's also a big animal lover and is looking into pursuing a degree in Animal Behavior. She's such a fun and spontaneous soul and I had so much fun getting to know her!
I met up with Bella over the summer at Spitler Woods. It's a unique park and I've actually only photographed there a handful of times, but it does provide some one-of-a-kind backdrops that you won't find anywhere else. Bella kept things simple and brought three different outfits she loved and we wandered around the park finding the perfect locations for each dress.
So without further ado – here's a peek at Bella's senior session!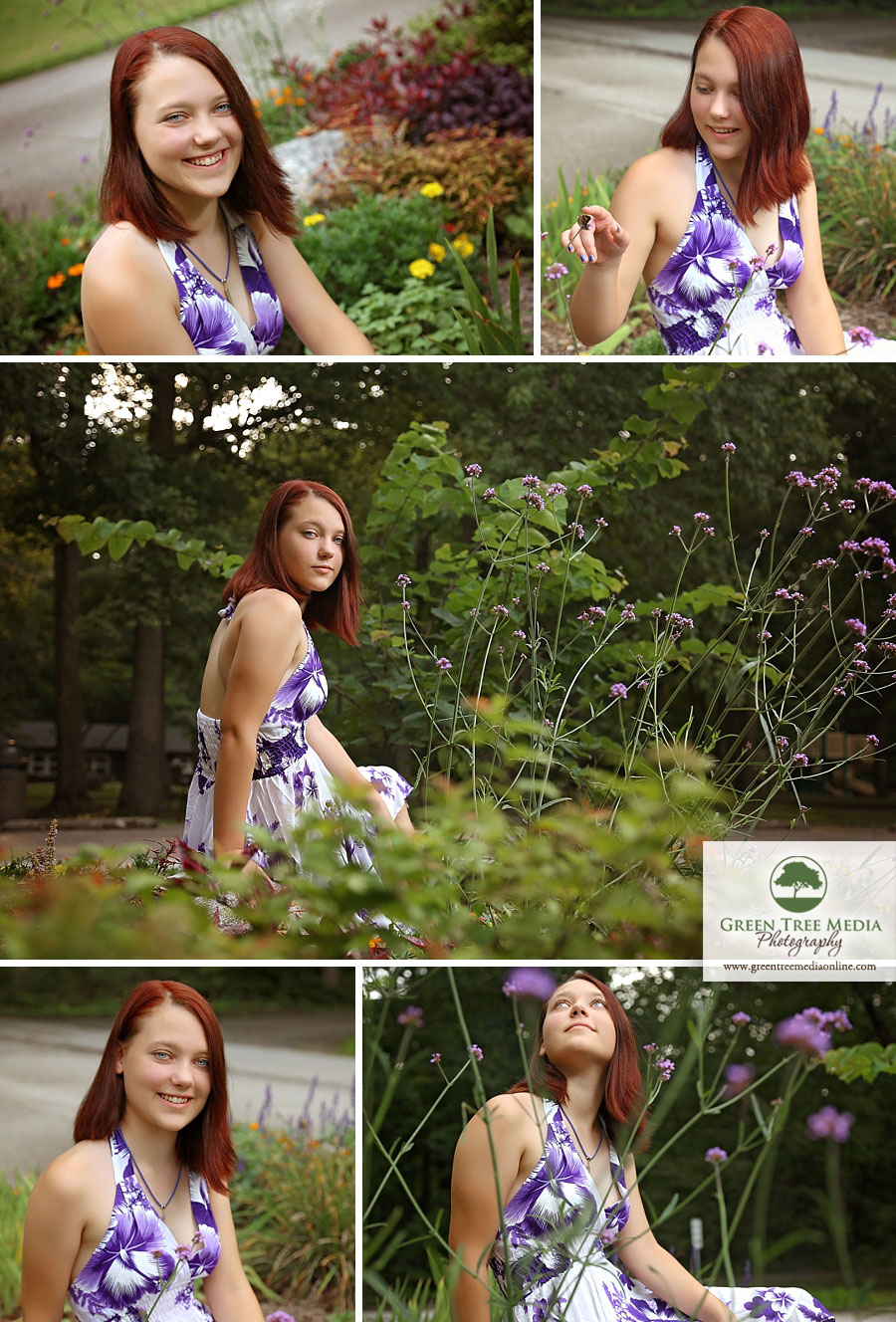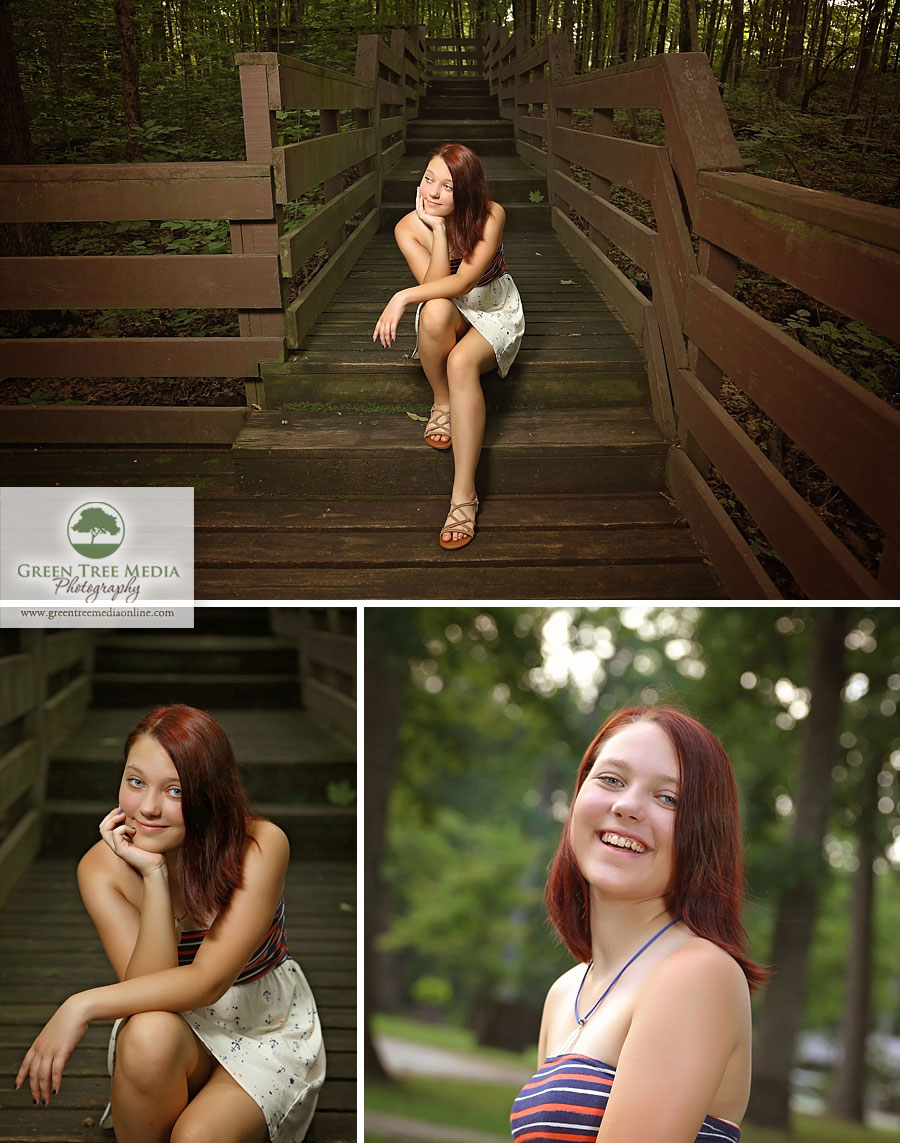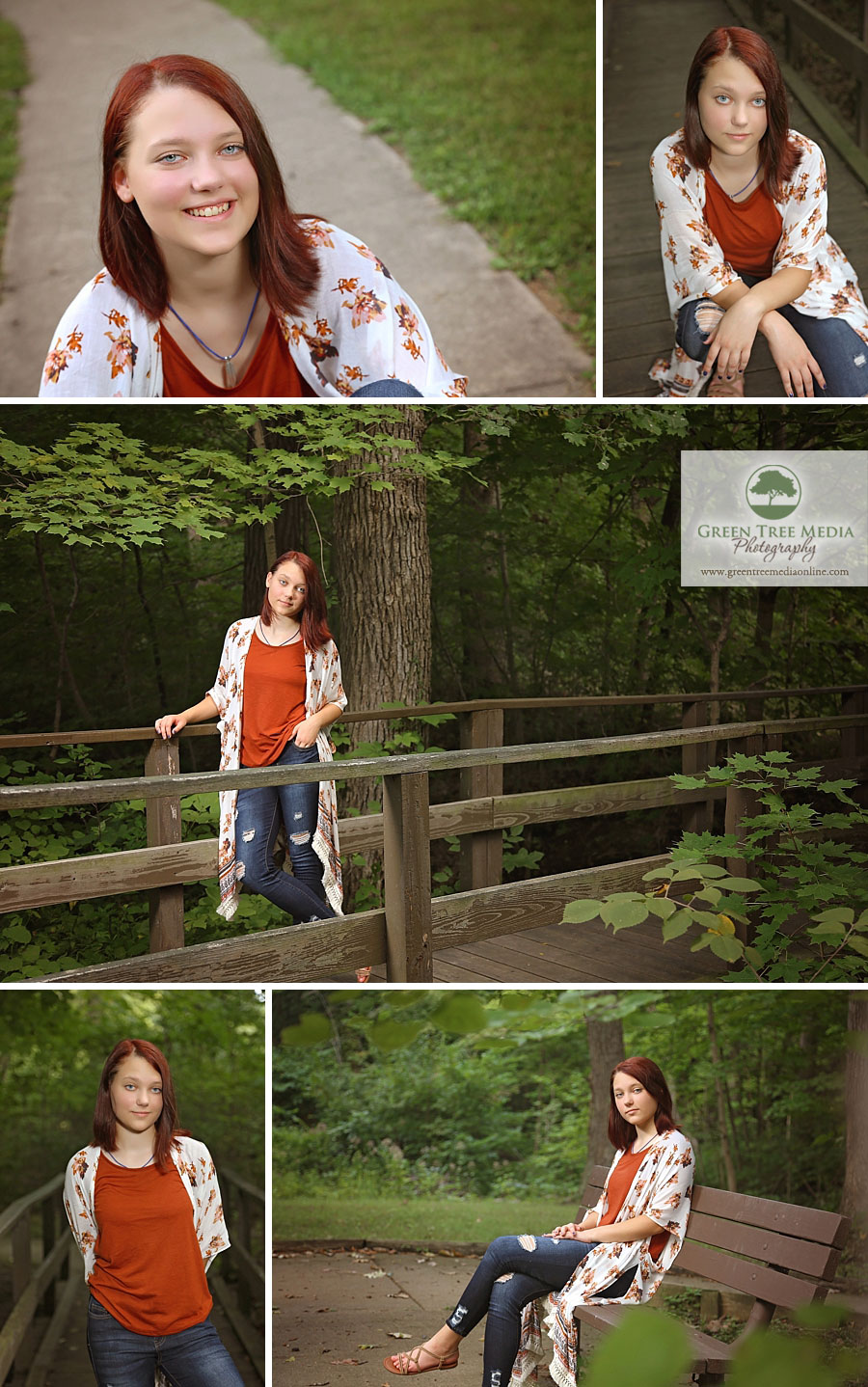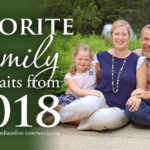 Previous post Favorite Family Portraits of 2018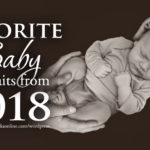 Next post Favorite Baby Portraits of 2018