Adam & Shannon Wedding Photography | Decatur, IL
October 19, 2018
I am so excited to share this sweet couple's big day with all you! You may recall that I had the joy of capturing Adam & Shannon's engagement photos last year. And I'm beyond thrilled and honored that these two trusted me to capture their big day!
We actually had a beautiful day for Adam & Shannon's wedding – sunshine, warmth, and not a rain cloud in the sky. The wedding took place at their home parish – St. Pat's in downtown Decatur. If you've never been inside St. Pat's before – I'd encourage you to venture in sometime. It's a really beautiful church and made a lovely place for these two to say I do! I think one of the special things about a Catholic wedding (that's a full mass), is that there are a lot of roles involved, which means you have the opportunity to include a lot a special people of significance to you.
Since Adam and Shannon opted not to see each other before the wedding ceremony, we did all their formals immediately after and I always try to knock those out as quickly as possible so everyone can move on to the fun stuff haha. Adam, Shannon, and I made a quick stop at Krekel's (a place of special significance for them) to snag a shake and a few fun shots. Then it was off to the reception at Hickory Point Golf Course.
One of the things I loved about Adam and Shannon's wedding was how significant so many little things were. They didn't get wrapped up in some big, fancy, elaborate thing – but rather focused on the people and details that were important to them. For instance – it was definitely a full house – but it was packed with people who know Adam and Shannon really well. And with Adam being a graphic designer you could see little artistic touches of his own creation everywhere which was so cool!
I really can't tell you how lucky I feel to have gotten to be a part of this amazing couple's special day! And I'm thrilled that I get to share a peek at it with you all now!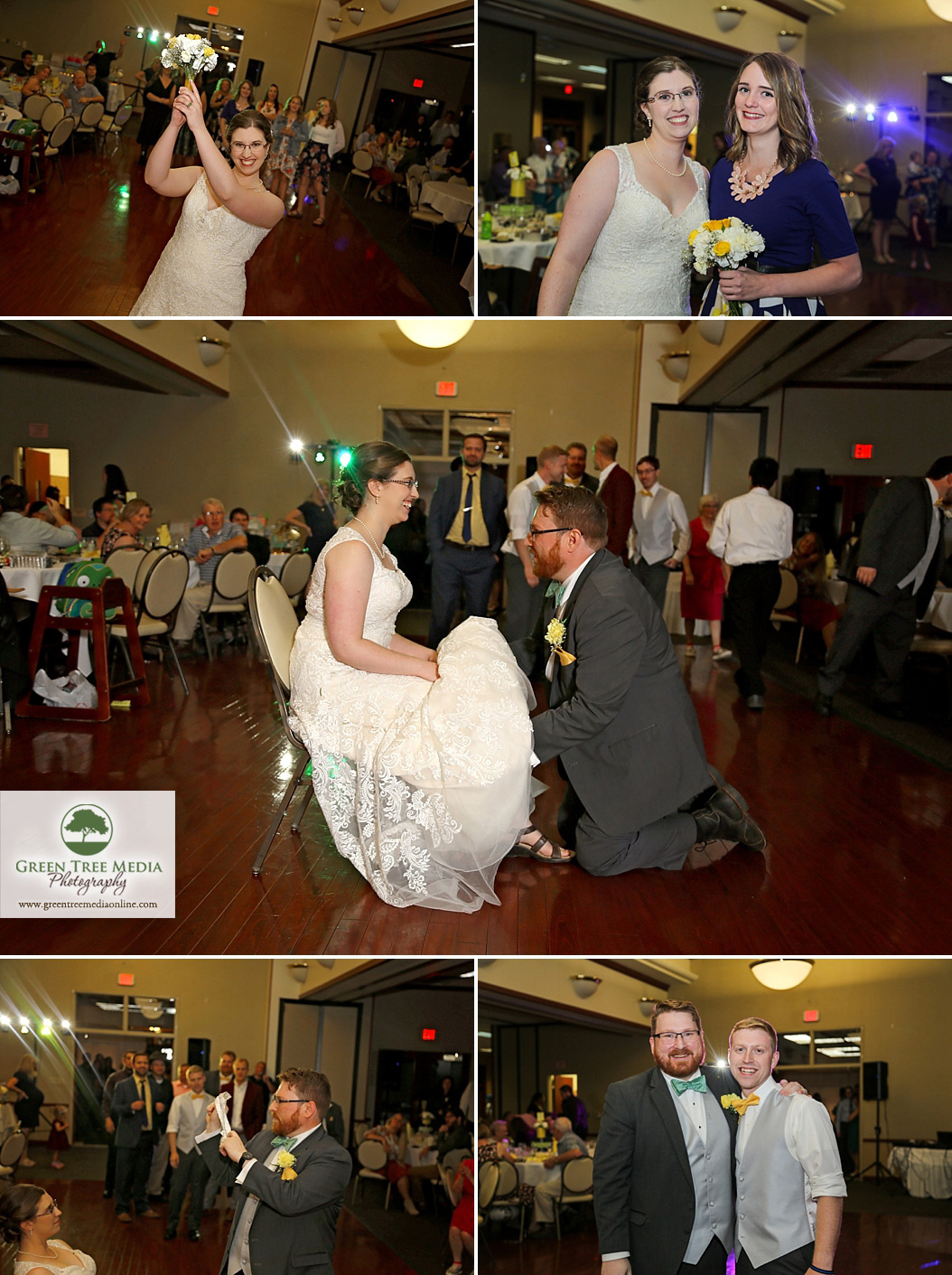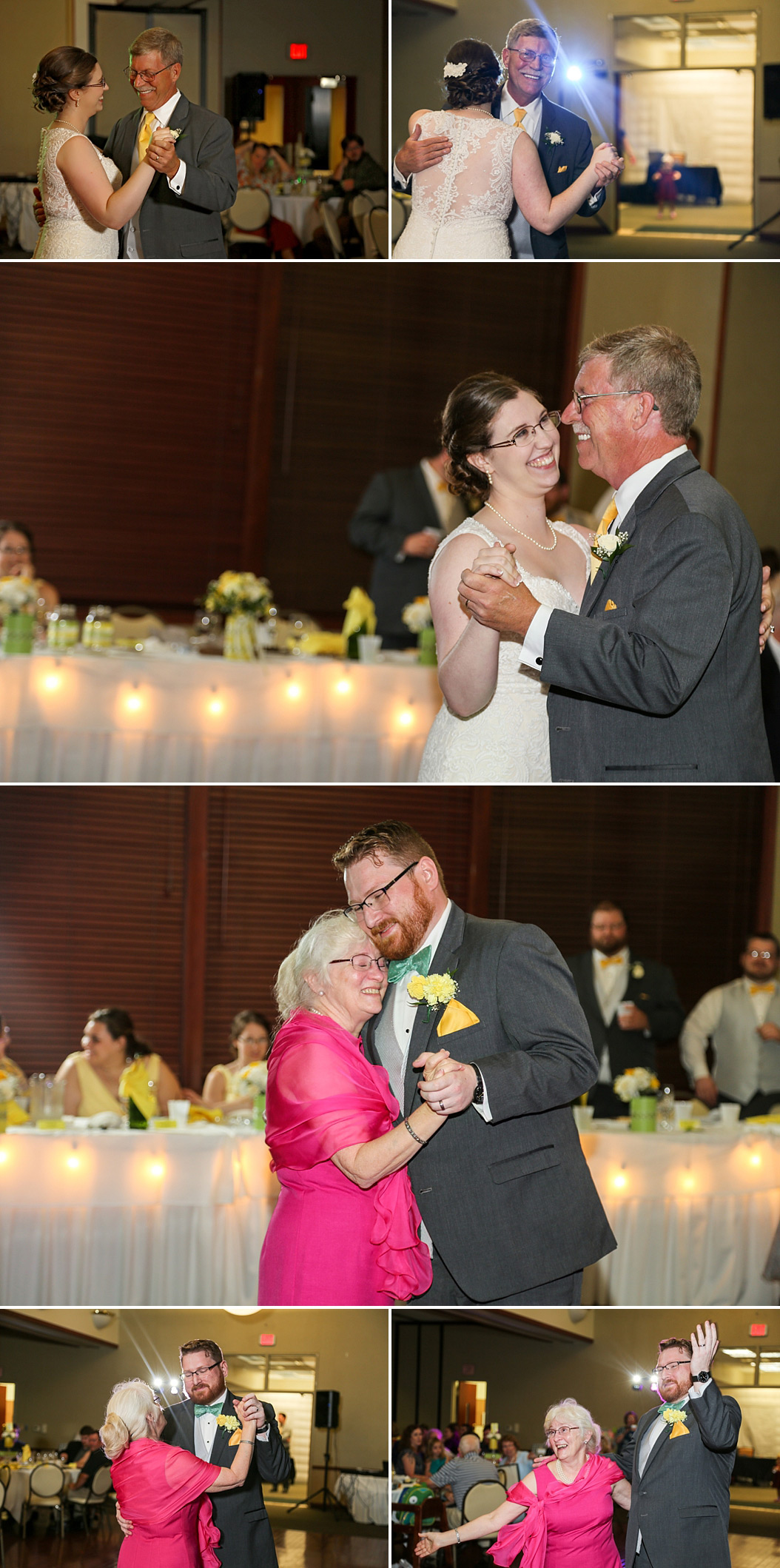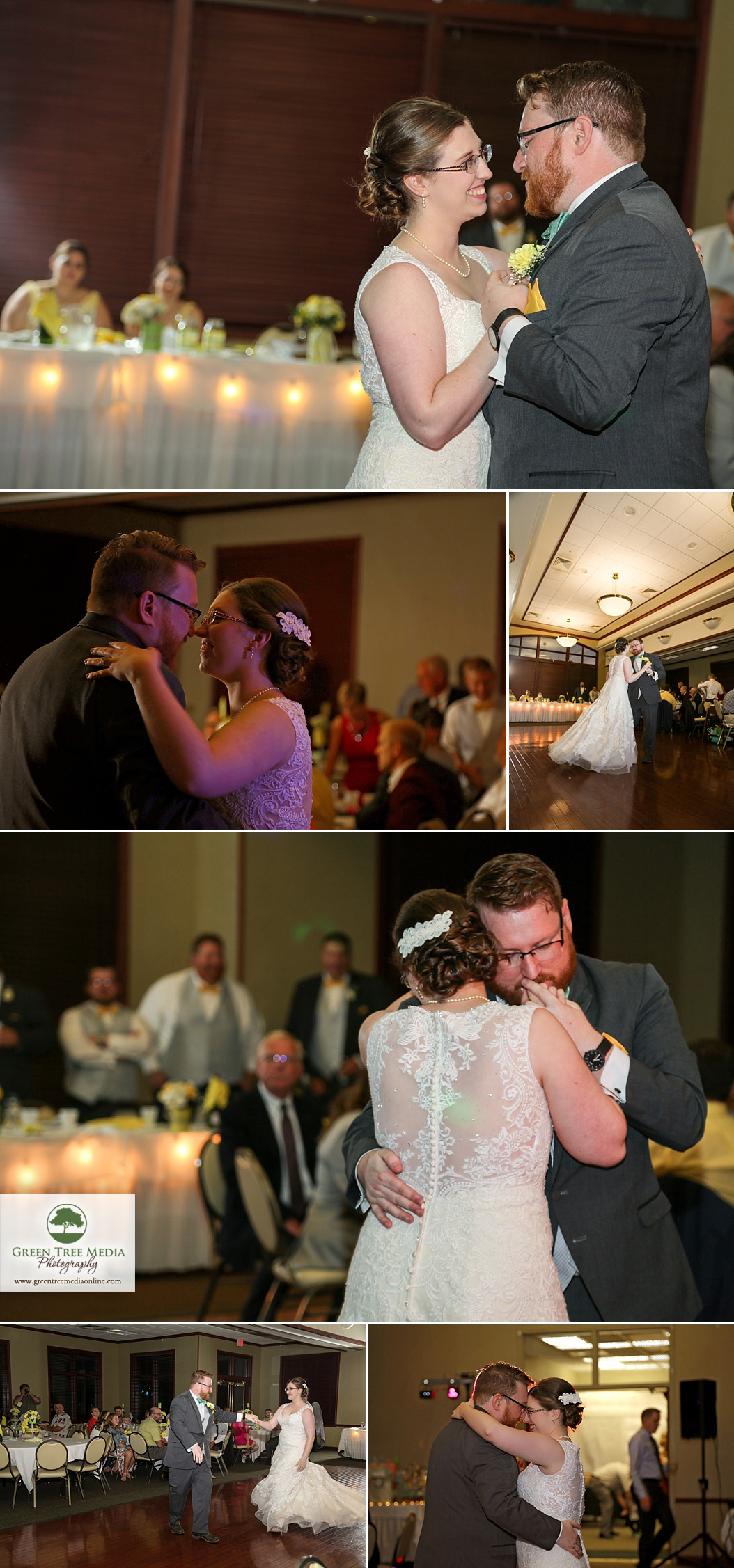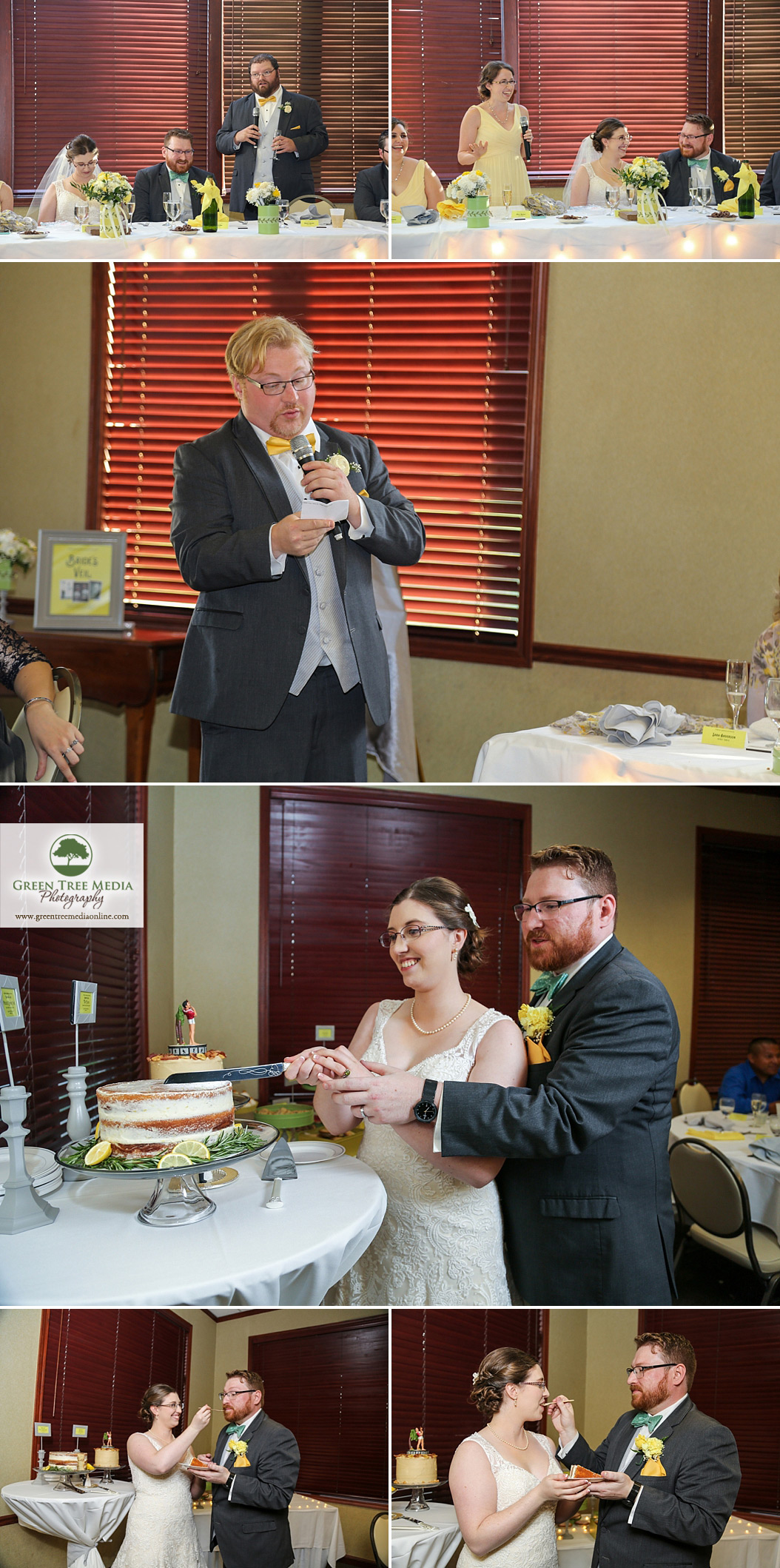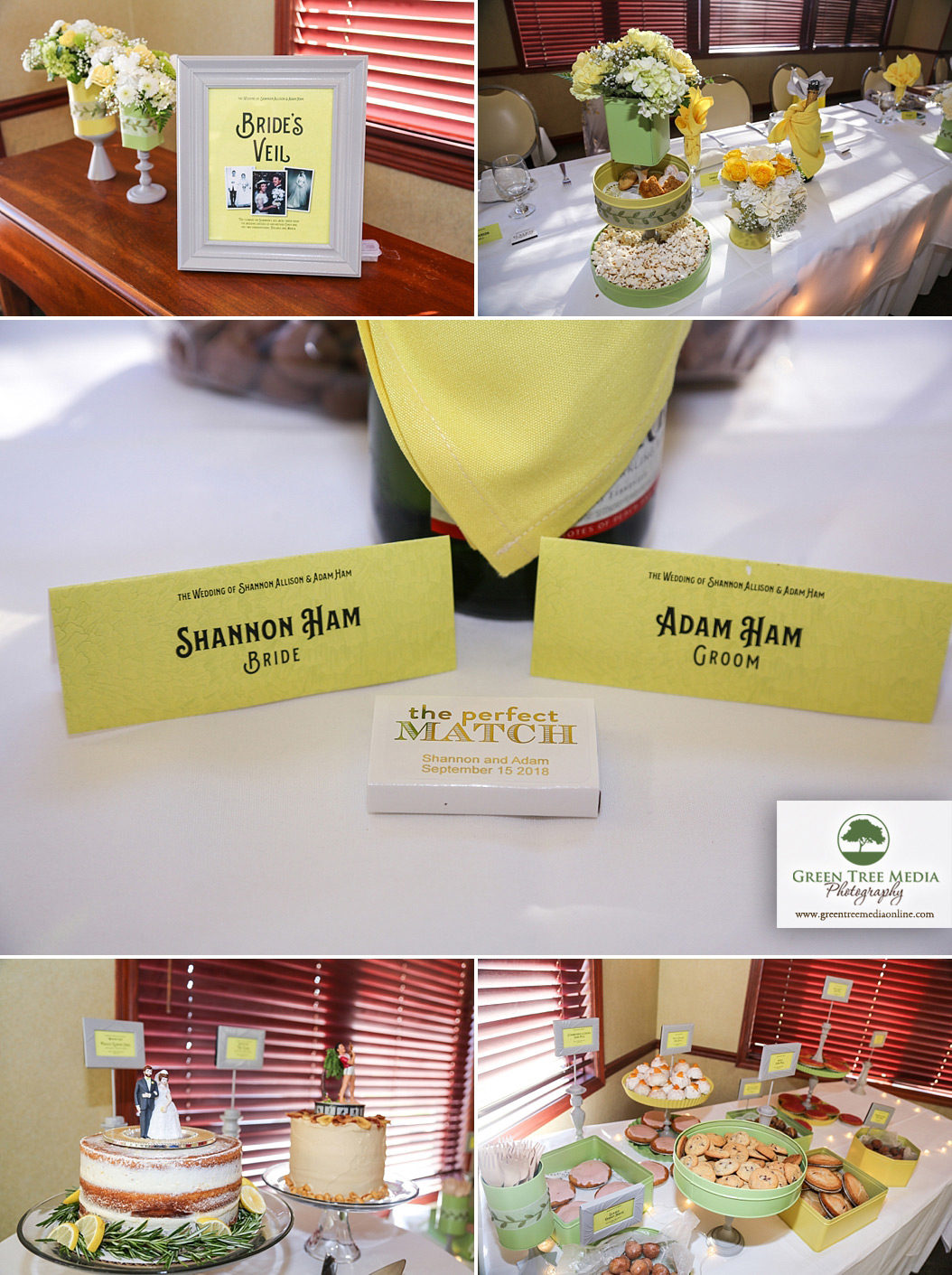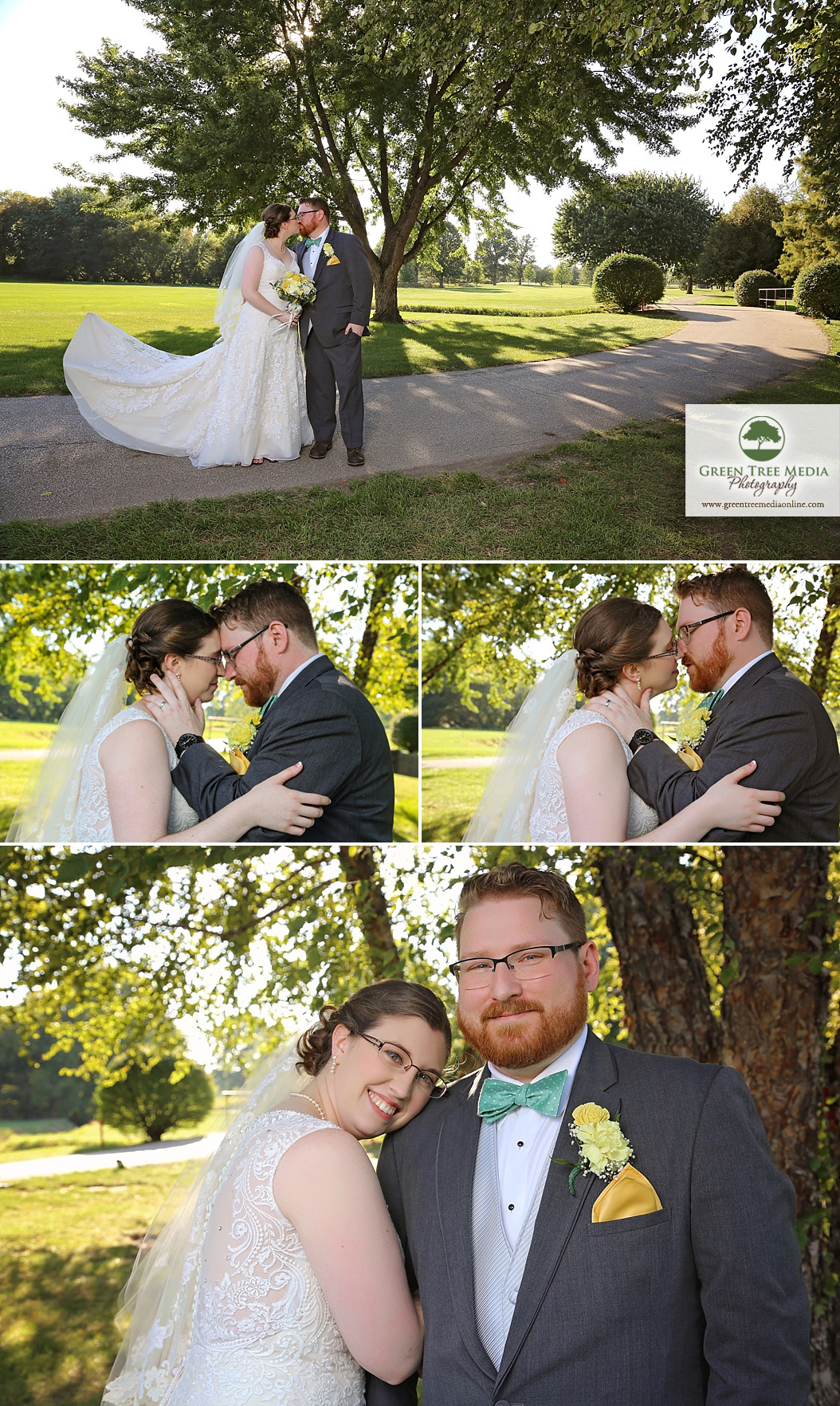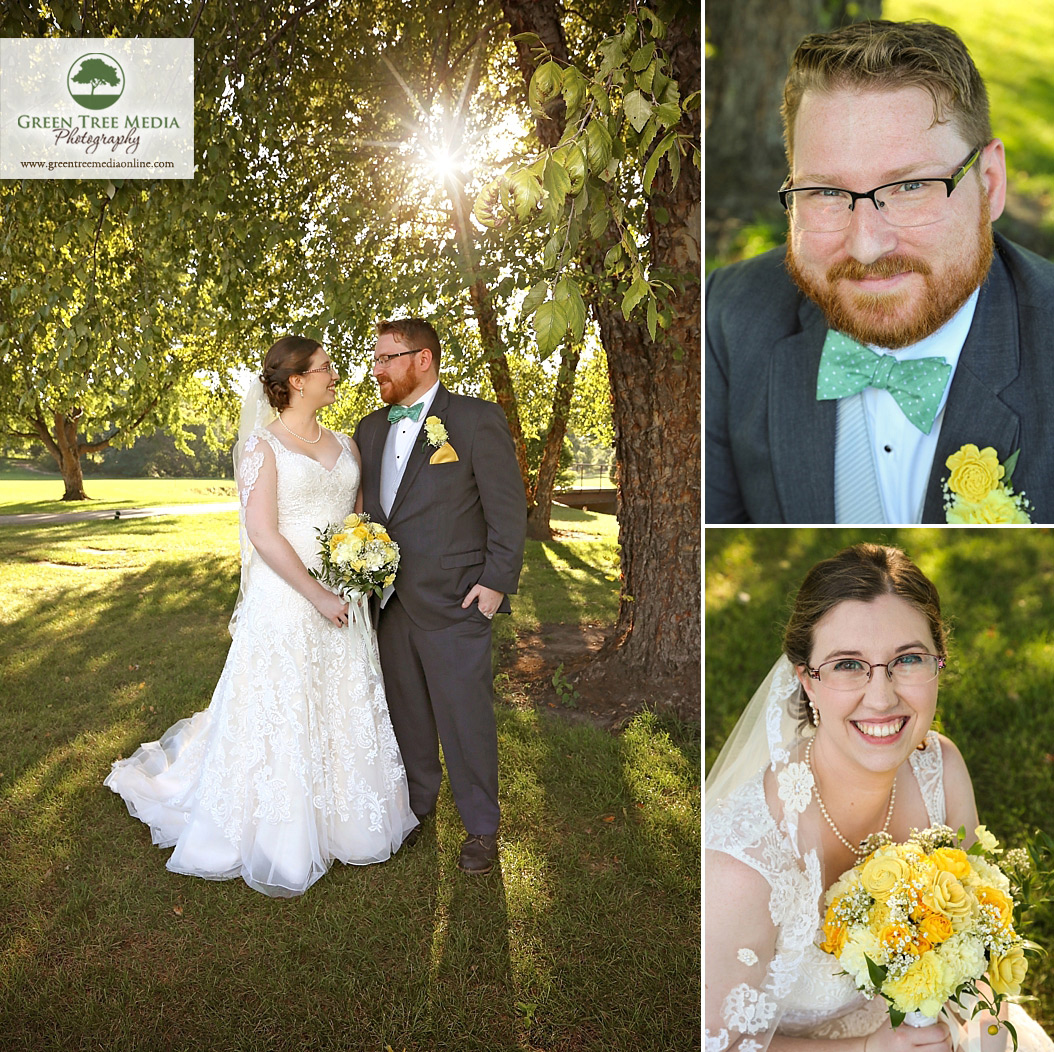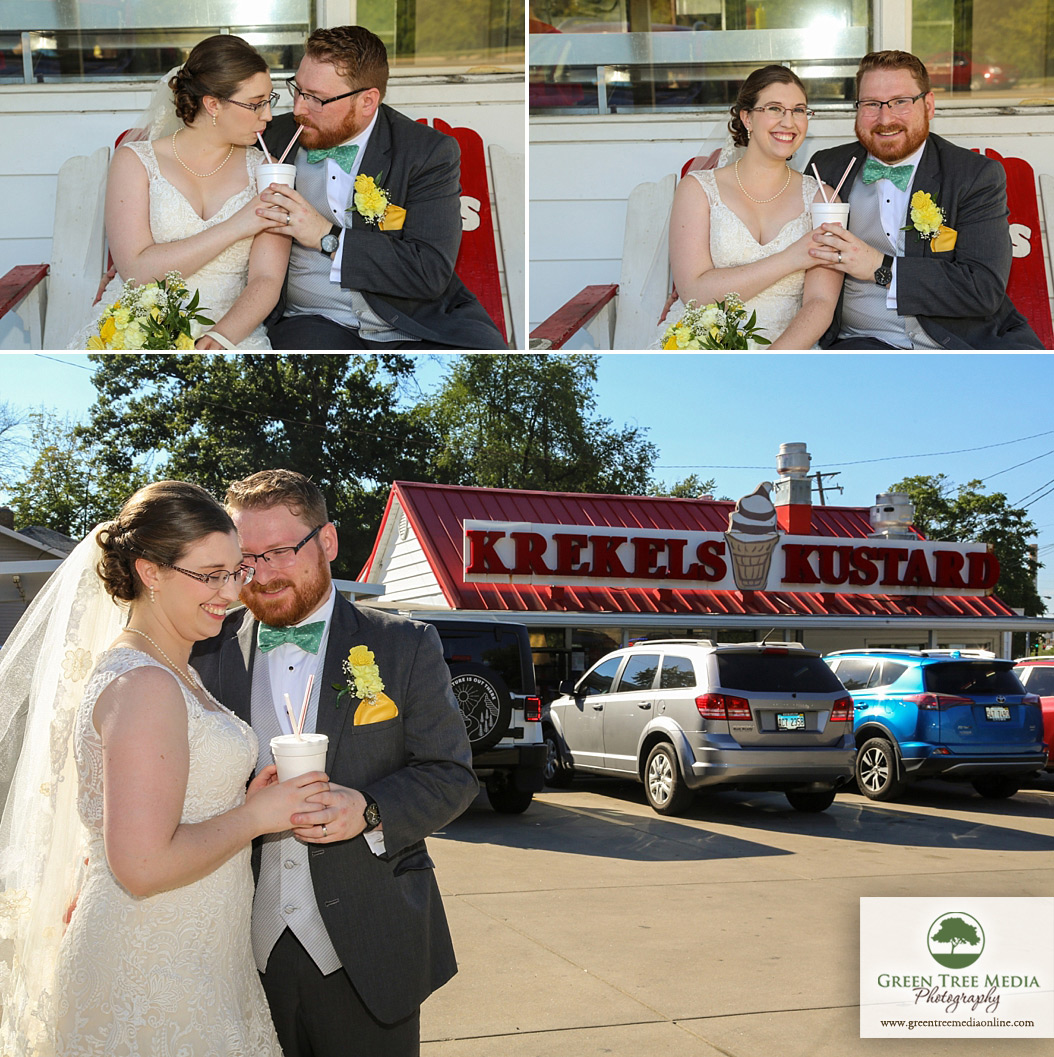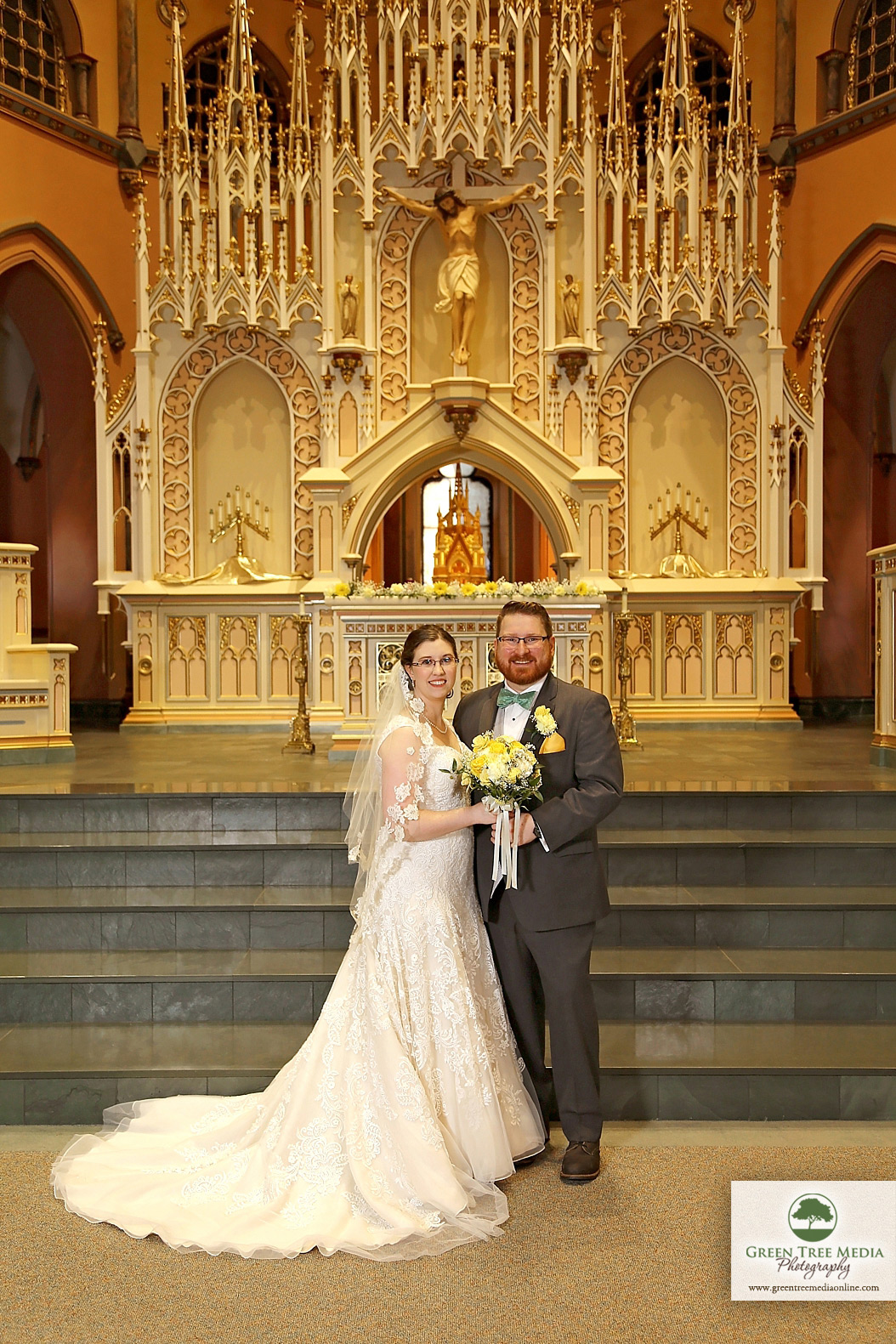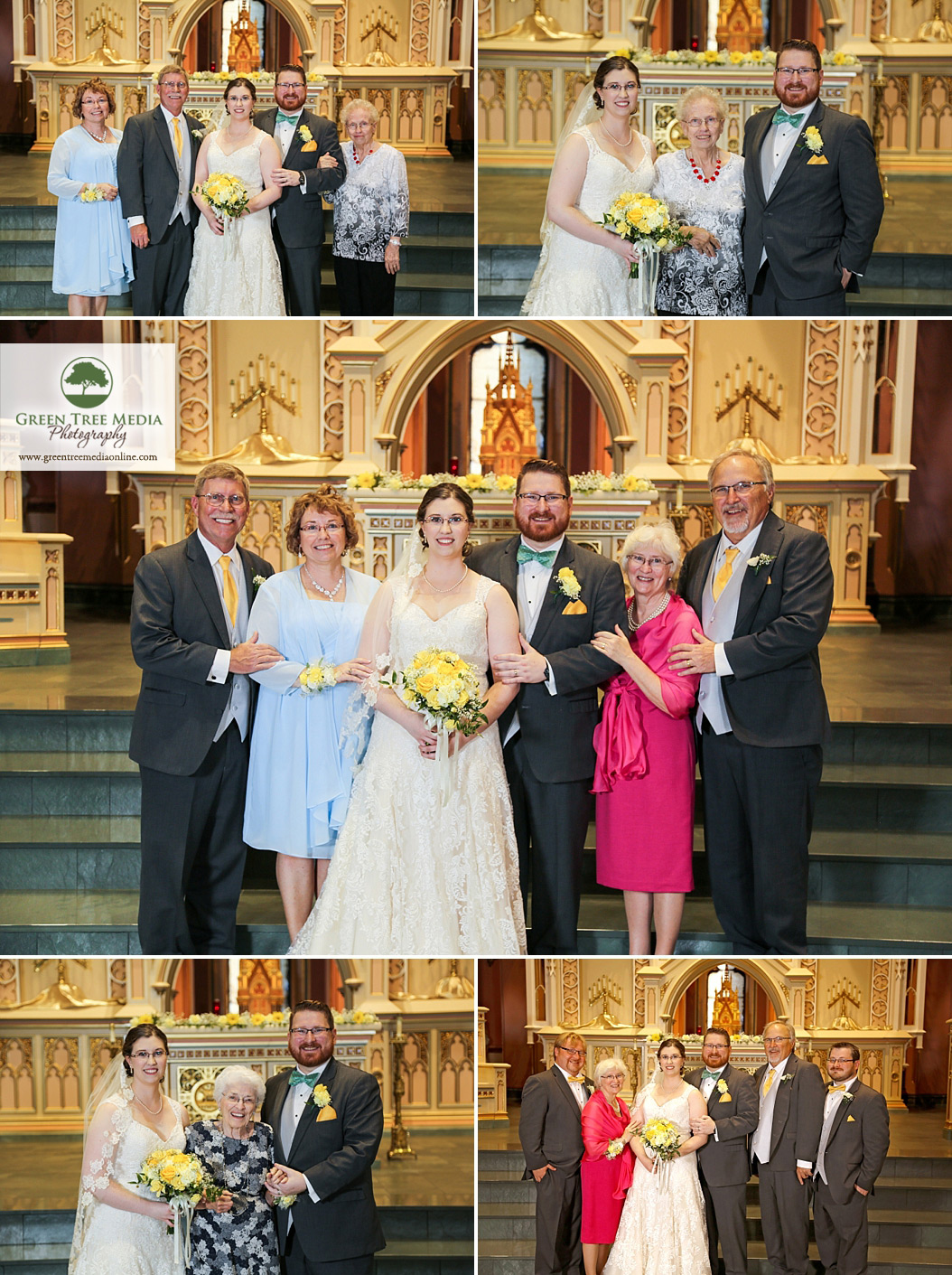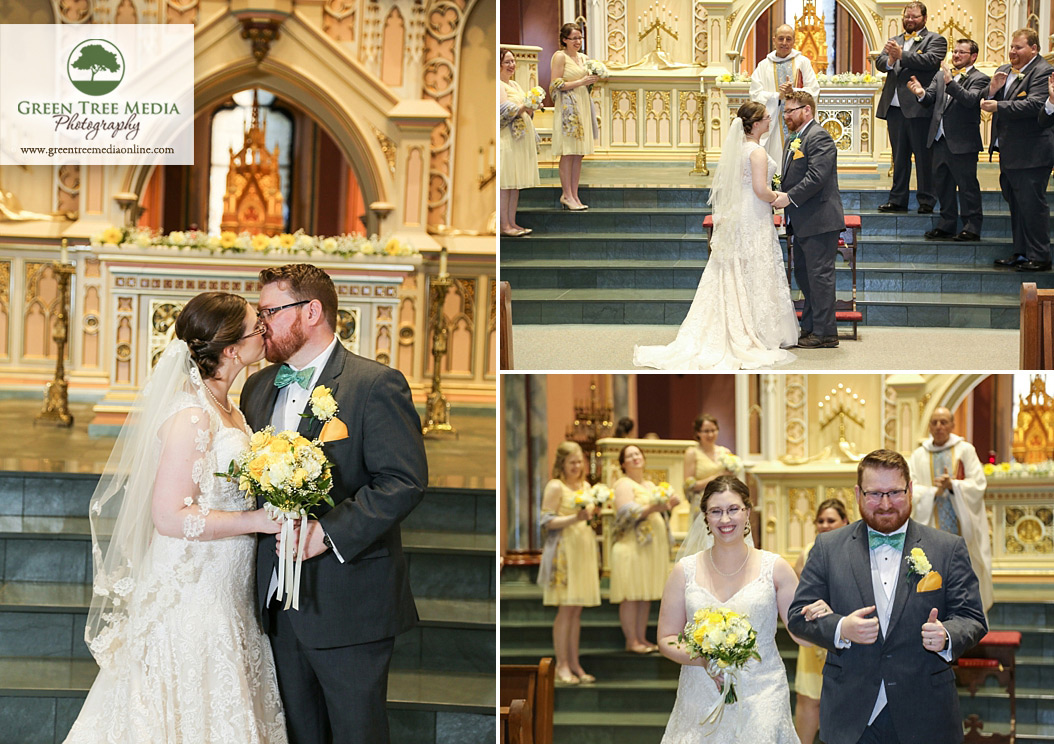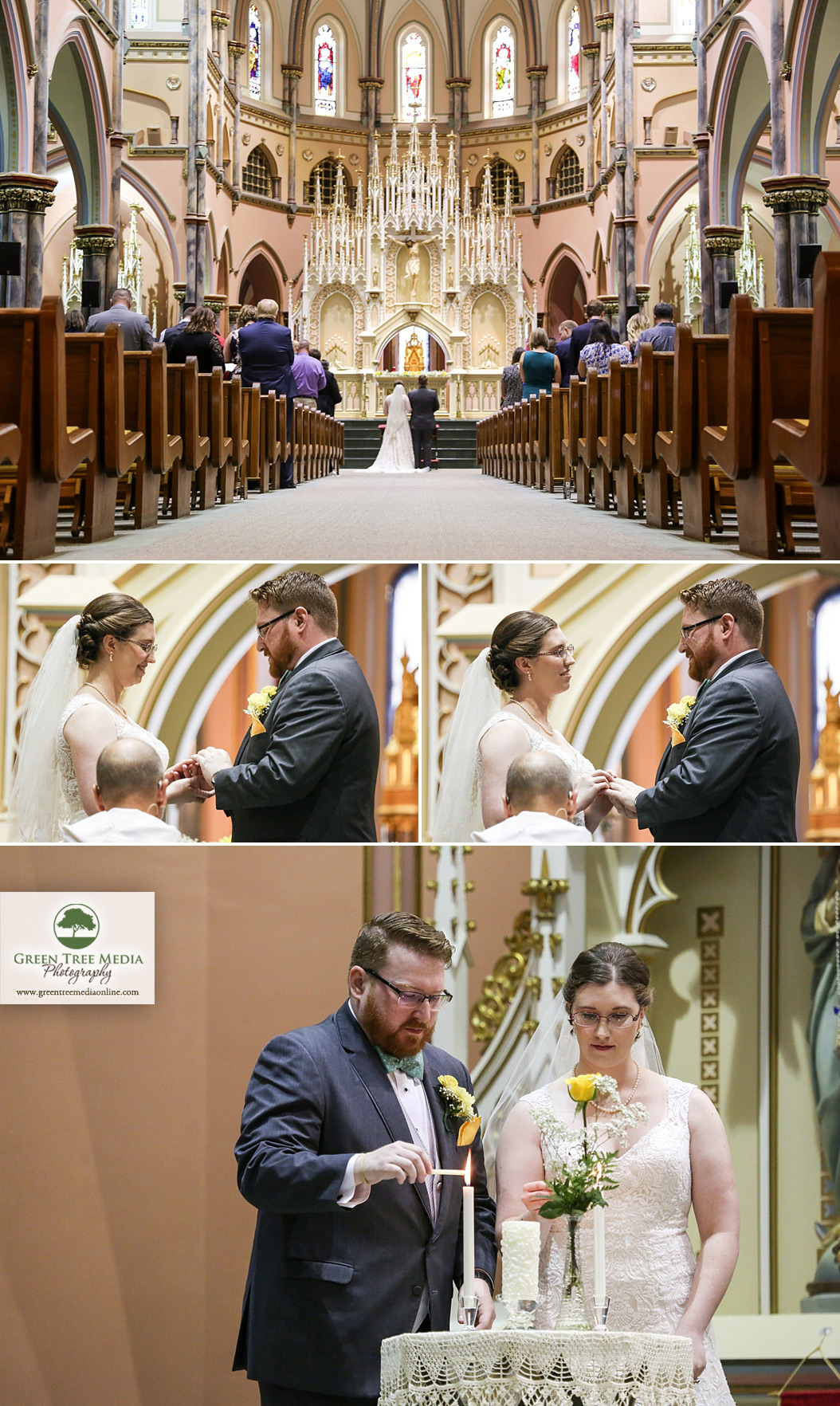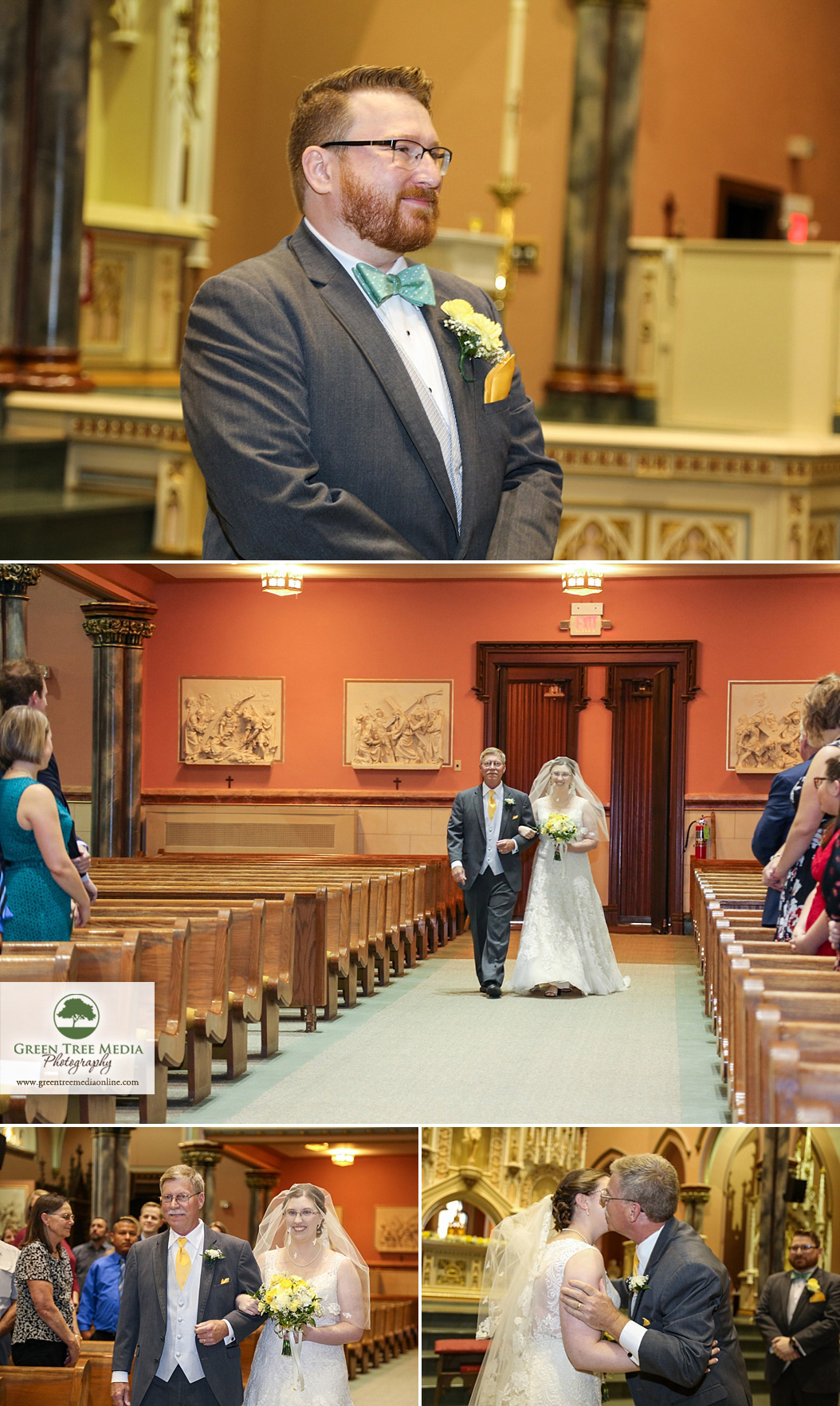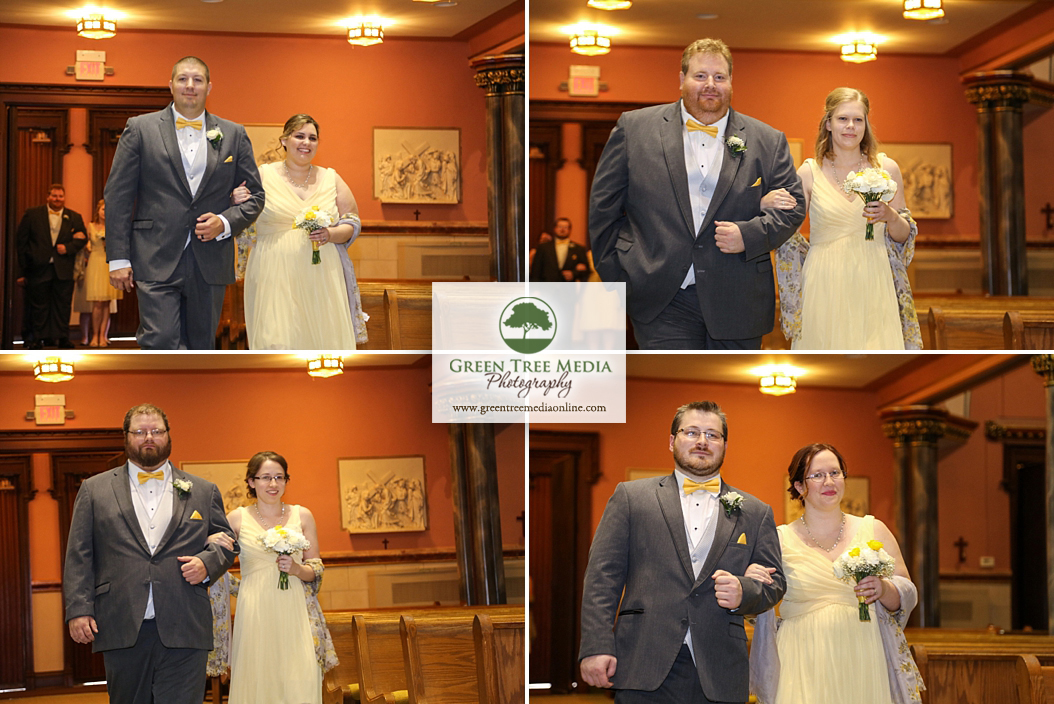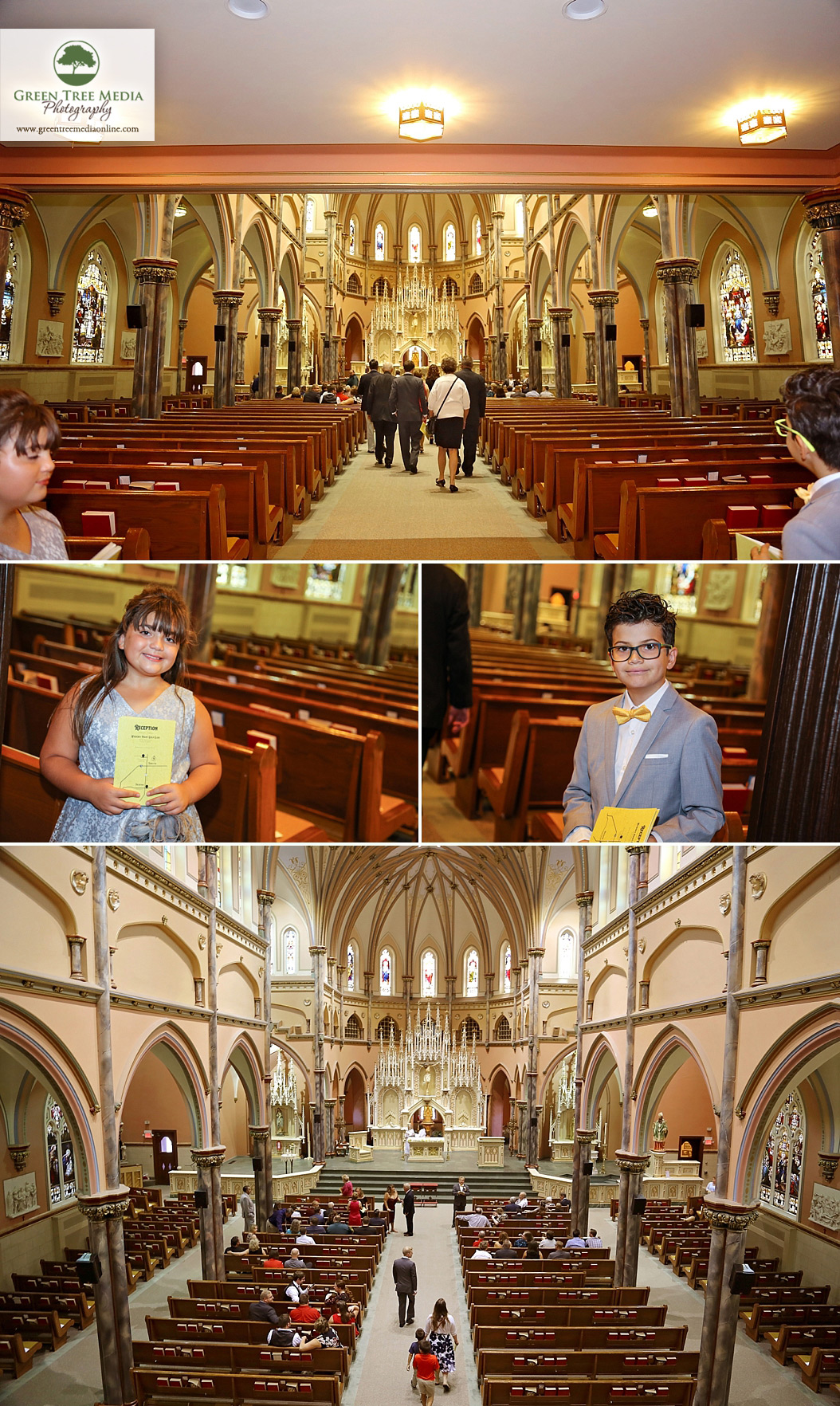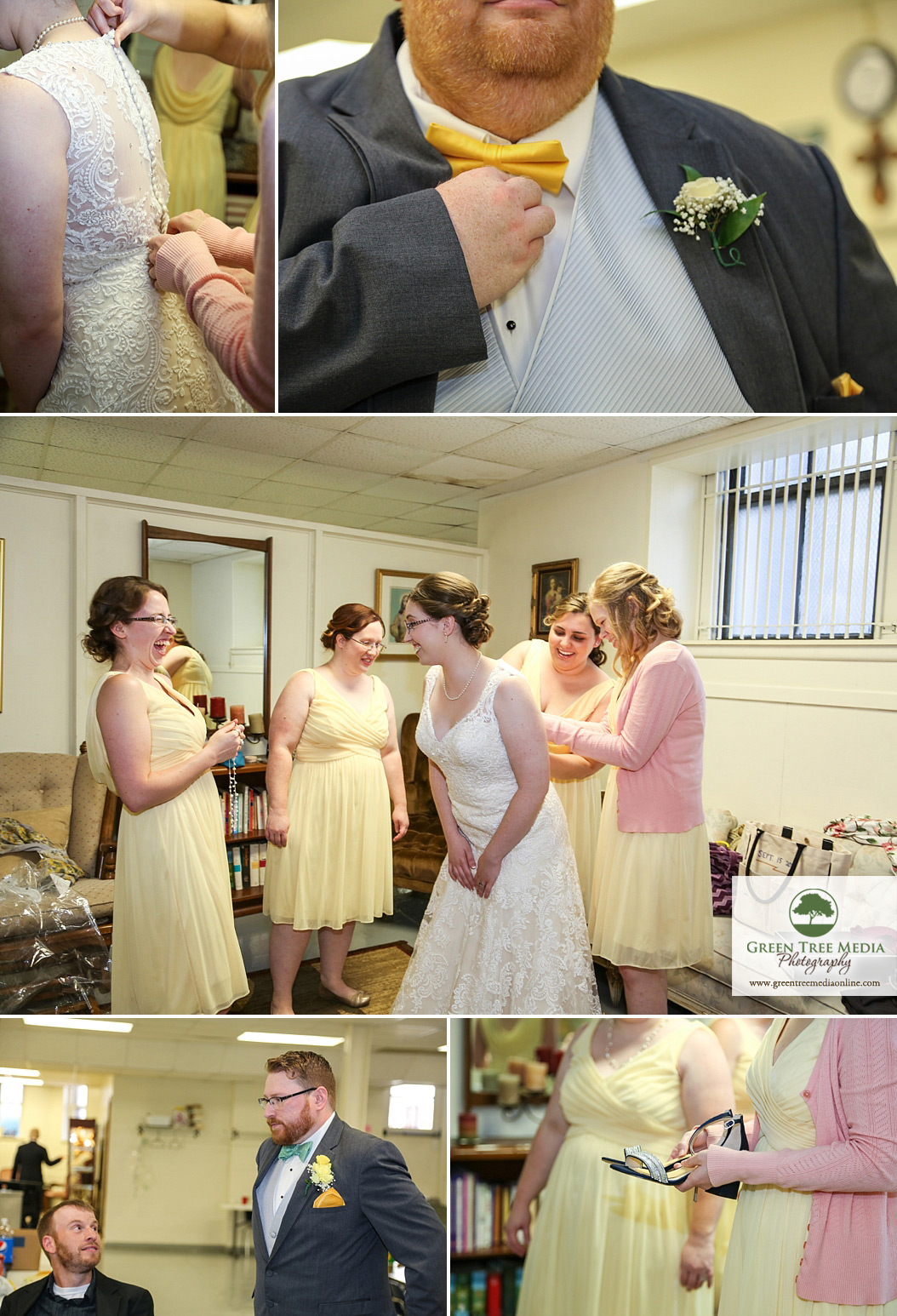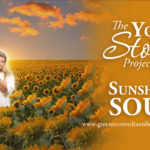 Previous post Emma's Fine Art Piece: Sunshine Soul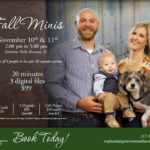 Next post 2018 Fall Mini Sessions