Moments of Clarity
April 14, 2017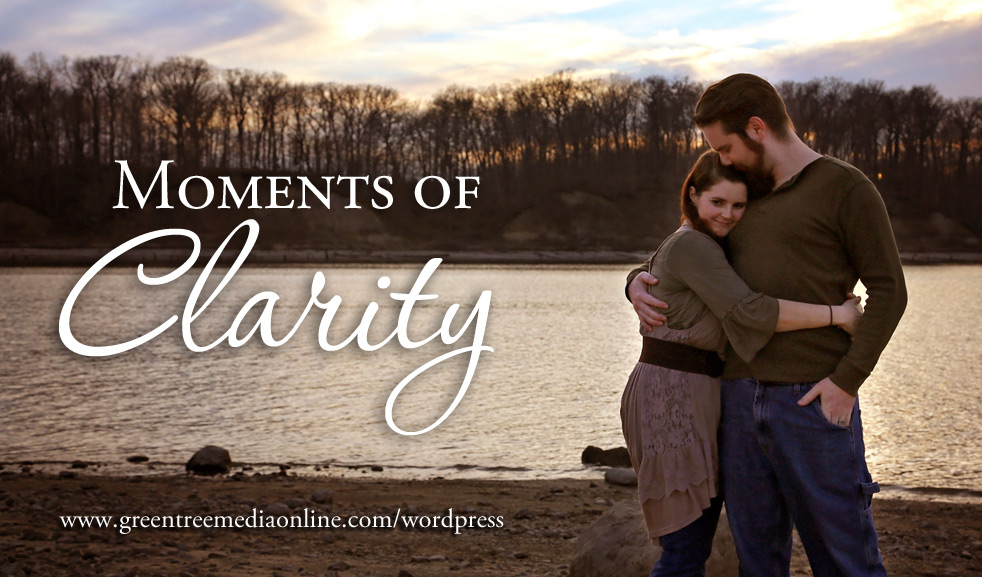 Some of you may know that we had the immense fun of watching our little second cousins a couple of weekends ago, and it was an absolute blast! We've gotten to watch Everett and Briella several times in the past, but this was the first time they got to spend the night. So we got everything prepped and ready for some fun with this 6 and 4-year-old. Ryan pulled out the wii and Disney infinity. I made sure we had food and snacks they might like. We got our fun kid movies ready, and we prepped the nursery for guests.
We had a lot of fun playing MarioKart and watching a movie. We didn't make it all the way through the movie before E fell asleep, and we tucked him and Briella into bed not long after that. Before Briella went to bed though, we made sure to show her where our room was and told her to just come in if she needed anything at all. Ryan and I stayed up for a bit and then we headed to bed too. Around midnight or so I heard a little quiet tap on the door and I get up to see Briella quietly whimpering and telling me she missed her mom. So I picked her up and hugged her and asked her if she wanted to come to bed with us. She nodded. So Ryan scootched over and she climbed into bed between us.
This was the first time we had a child in bed with us, and I'm not going to lie – for me it was perfection. And there may be many of you who will think I'm nuts or who will roll their eyes at me. But I've been dreaming of having children of our own for years and to have a little person beside us snuggled in just felt wonderful. Sure, as the night progressed she shifted as all kids do. I had arms slap me in my face and knees jammed into my back and there was awkward rolling around and repositioning that happened all night… and with each shift I couldn't help but smile and just soak up the wonderfulness of this moment.
We got up the next morning and yes – I was a bit tired, but so happy. We played some more games. The kids helped Ryan cook, and they had fun working out with me. And once they headed back home with their mom, Ryan and I talked about what we took away from the weekend… We were reminded yet again what a good team we are – especially with kids. Ryan shared that he was happy to see that he has more patience and calmness in him than he often gives himself credit – because he never felt angry or frustrated. And I was happy with my affirmation that if we are ever blessed with parenthood – I will never take a single thing for granted. That I will love every minute of it – even those moments others might find less than enjoyable (like having a kiddo elbowing you in your sleep)… because I've had years of waiting and hoping for all the beautiful, difficult, uncomfortable, joyful moments to finally arrive!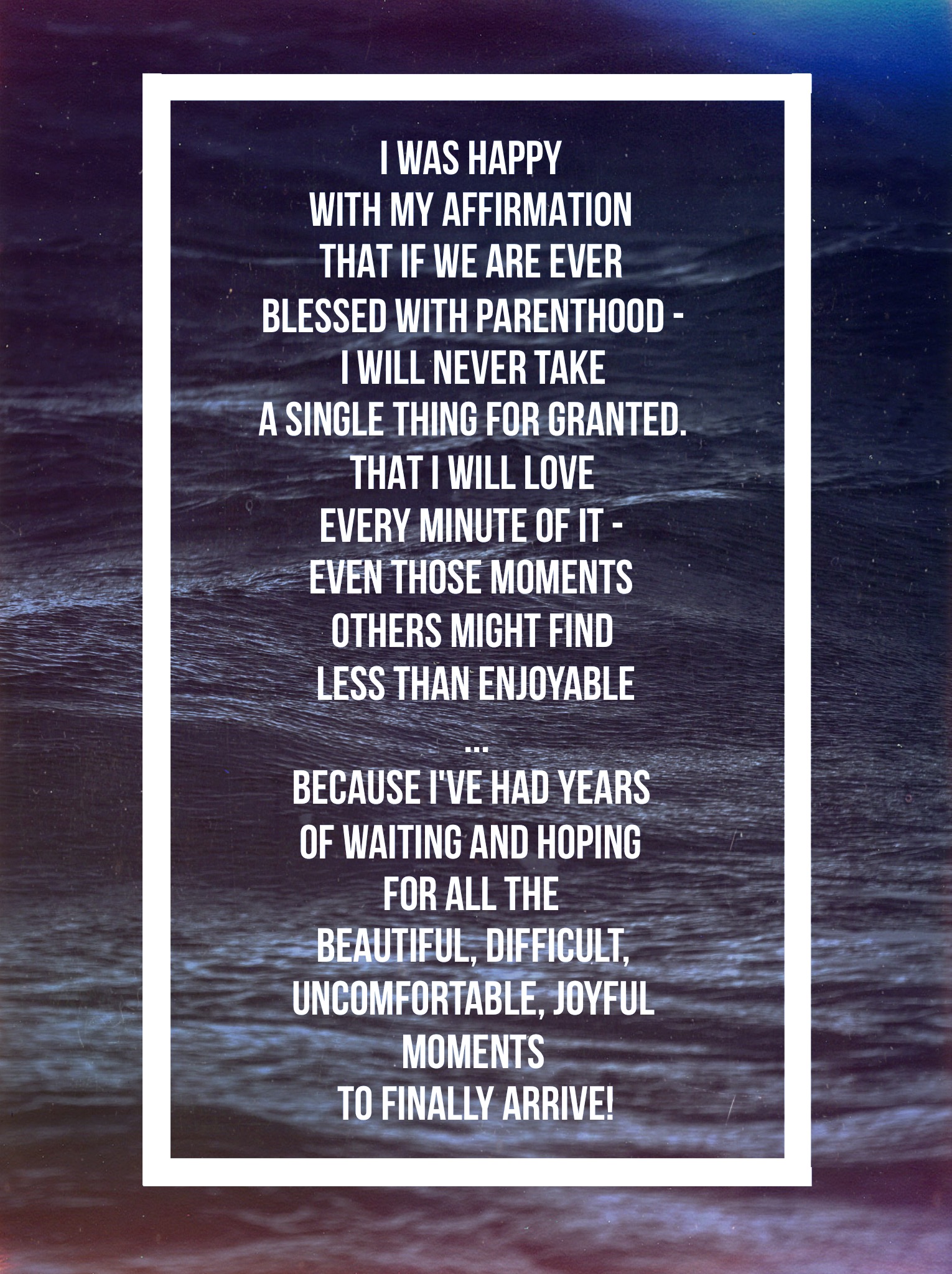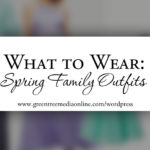 Previous post What to Wear: Spring Family Outfits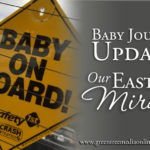 Next post Our Easter Miracle