Little Life Update
May 1, 2017
I know it's not like me to go a whole week without blogging… but I feel like I have a pretty good reason. (wink wink) It simultaneously feels like forever ago and just yesterday that we got back home from Michigan with our beautiful baby girl. Between all the visitors that Marlee has had and just taking care of her newborn baby needs, writing has not been at the top of my priorities. I know that there are so so many of you who are excited and curious and eager to hear the story of our match and trip to meet Marlee. And I promise to do my best to share the story as soon as I can.
For now, I wanted to give a quick business update so that people know what will be happening with Green Tree Media. I always chose my profession so that I would have the flexibility of being home with my children and still providing an income. So I have every intention of continuing to work to capture your loved ones and cherished moments! In fact, I already have sessions on the calendar and plan to continue to schedule more as time allows. However, I probably won't be able to take on quite as many clients in the next few months while Marlee is little and needs my attention.  This shift means that I will have fewer available session days for the next few months. So if you want the exclusive Green Tree Media experience (and I want you to have it!), I want to encourage you to book your session early to make sure you lock in your day!
For now, until I have time to sit down and write a more detailed post about our adoption story, I'll share this beautiful family photo captured by our newborn photographer up in Michigan
Photography by Trae
. Our hearts and arms are so full & happy to love and to raise this beautiful little girl!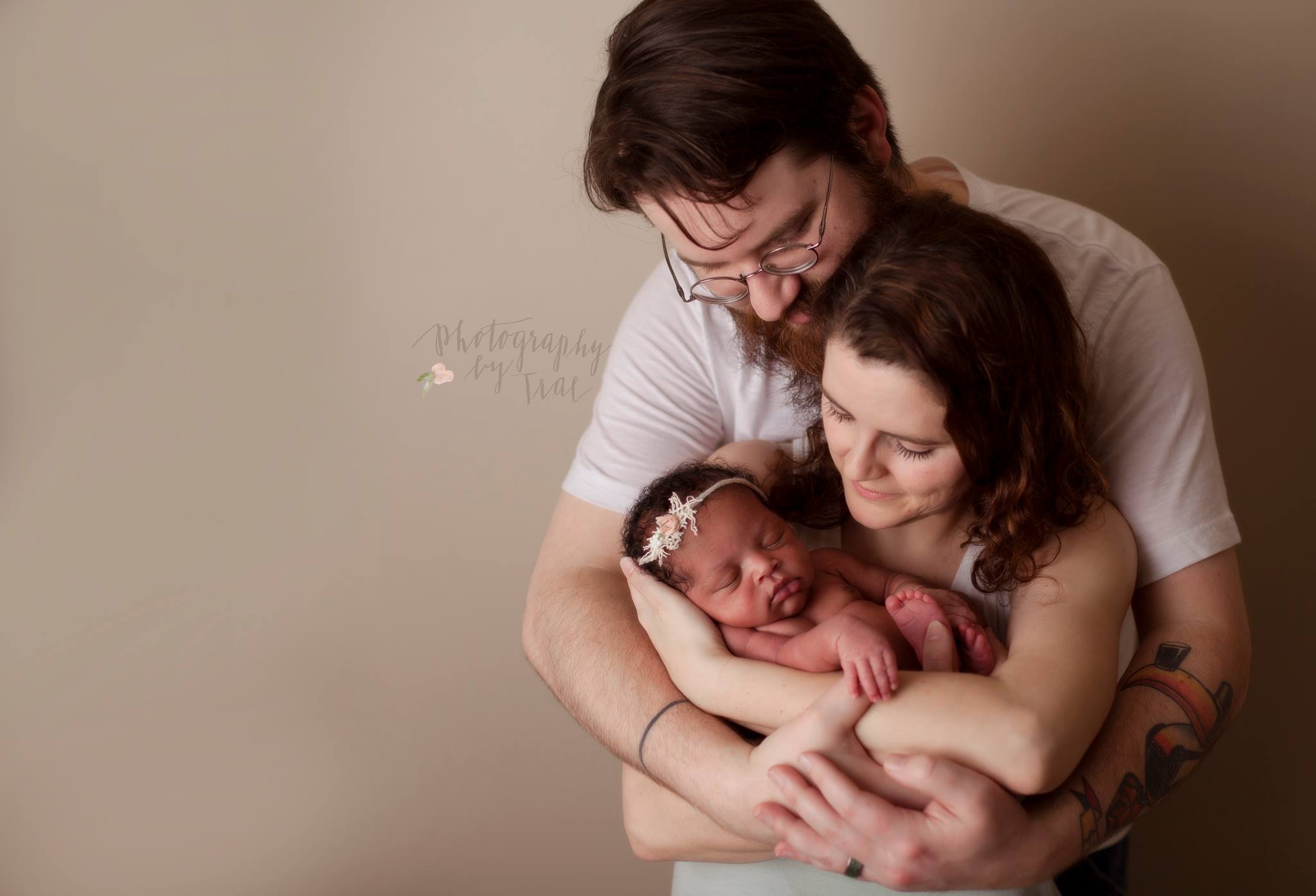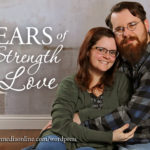 Previous post 9 Years of Strength & Love