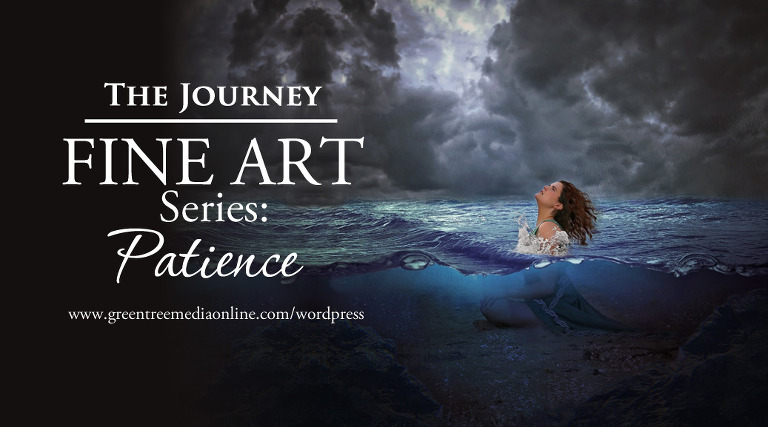 If you recall, I'm trying to still keep my creative juices flowing with my fine art work while I'm taking fewer sessions. I feel like it's taken me a little while to crank out this one, but today I'm sharing another fine art piece with you from my self portrait series called The Journey. This series focuses on the feelings and experiences along our road of infertility like hope, strength, anger, sorrow, etc… The goal being to connect with others and continue to share what this journey is like. You can take a peek at all my fine art work features here.
It was a couple weeks ago that I put together a little video showing "the making of a fine art piece." So now today I'm showing you the completed piece. I had a sketch for this particular piece for a while. When I set up and shot this image – I wasn't sure how or if it would come together. I wasn't sure how I was going to make my body look partially submerged or if I'd succeed in creating a realistic connection between myself and the water. And while it took some work, intense attention to detail, and critique from friends – I'm quite pleased with how it all came together.
The idea for this piece, that I'm calling Patience, stems from the patience that is required during the wait. Whether you're waiting for a positive OPK to start trying to conceive. Or you're waiting the two weeks to take pregnancy test. Or you're waiting for the reading on the pregnancy test. You're waiting for hormone injections to kick in. You're waiting to save enough money for that next procedure. Or you're waiting for a birthmother to choose you… Waiting is SO hard!! Being patient is so difficult especially when you're waiting with no answers. When you don't know if that procedure will work. When you don't know if you'll get pregnant. When you don't know if a birthmother will choose you. When you don't know what God wants from you…
This was a challenge but well worth it. I feel like I'm finally finding my groove and style in my work and I'm so so happy with the end result. It definitely benefited from getting input from my friends. Their advice helped elevate the image to a new level and build it into a more realistic piece.
Here's a sneak peek at the behind the scenes for it:
And here's the final image!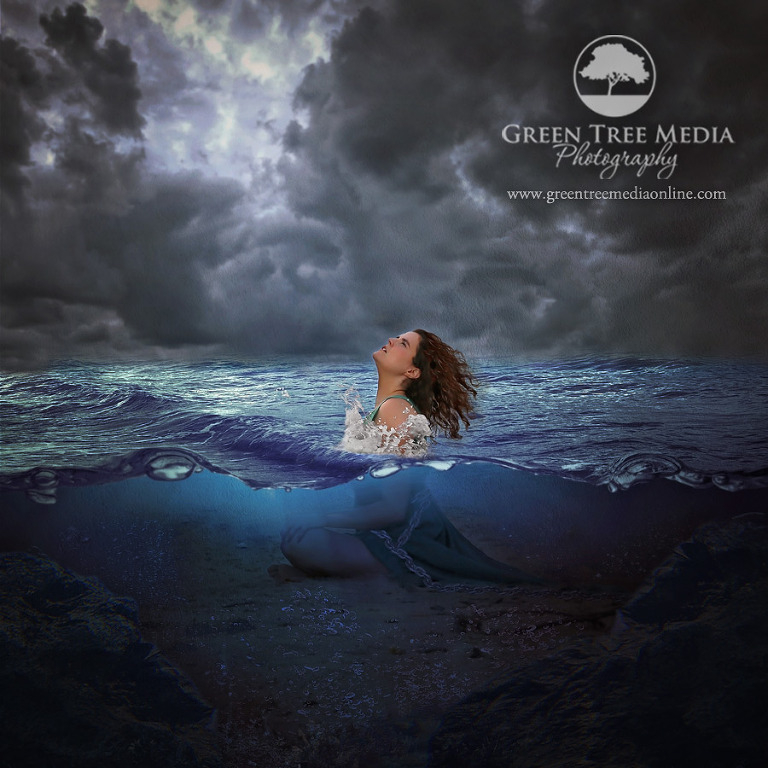 I love hearing what you think – so please share your thoughts and experiences in the comments! And if you have a story you'd like to turn into art – I'd love to work with you! Just shoot me a message and we'll get something started! I'll try and create another image to share with you guys real soon!