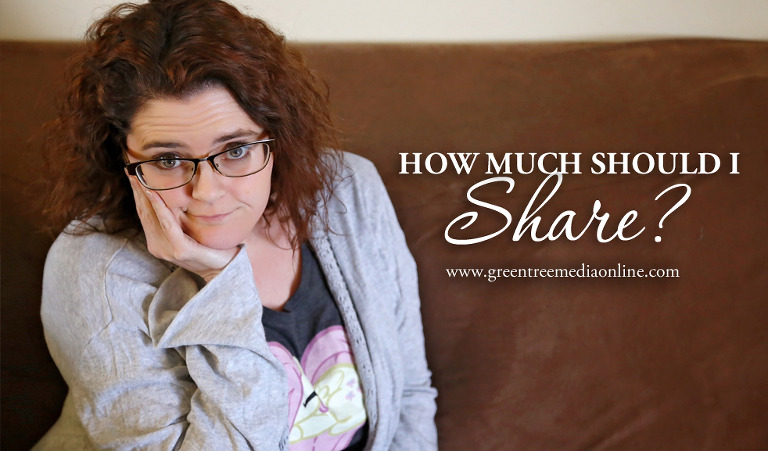 I've sat here for a while trying to decide what to share with you all here and I thought I'd get honest for a bit… I know big surprise… that's kind of been my thing, hasn't it? The truth is for years now I've used this little space I lovingly call The Journal to share my life and heart and reality with you. And it's been wonderful… It's been immensely difficult to be that vulnerable but through that vulnerability I've connected with so many amazing people and I feel like I've really found my voice through my writing, my artwork, and where God is wanting me to be.
And while it was hard initially, it got easy to share because I could just write about everything that was happening. I shared my thoughts and fears about our infertility journey. And then I shared my thoughts and fears about being waiting adoptive parents. I shared the realities of those experiences through insights into procedures and the hurtful things people said among many, many other things. And being able to share the things that were happening made writing here easy. But the truth is there are three major things in my life right now that I can't fully talk about here. One I will most likely share in the near future… one I'm hesitant to share ever for fear of the damage it could do… and the last is just me limiting how much I share from a protective mama stand point.
Now while you may be thinking – "well that's just three things." The reality is – those three things are currently my primary focus. This is slow season for my business so it's slow by nature. But now that we have Marlee, I haven't been able to push forward with my photography business as much as I had in the past. And while that's okay it leaves me with fewer sessions to share right now and again – we're back to my primary focuses not being things I can currently discuss. So here we are back at… "what on earth am I going to share?"
Guys! It's hard! It's hard to figure out what you might be interested – what things you want to hear about. It's hard figuring out the balance between vulnerability and privacy. It's hard determining the line between standing up for and speaking out for your people and avoiding bad mouthing a well-intentioned but thoughtless organization. It's hard to know how much behind the scenes stuff I should share and be honest about with my business. And it's hard to figure out when you're ready to share a personal project you've been keeping secret for a while.
And all of this leaves me questioning my word for 2018 – openness. You know because I started the year with the intention of getting vulnerable again here and I truly still am trying to do that as much as I feel I can. It's just different now… and maybe it's not. I'm getting there though… So keep a look out because I may be sharing some big personal things here again soon.