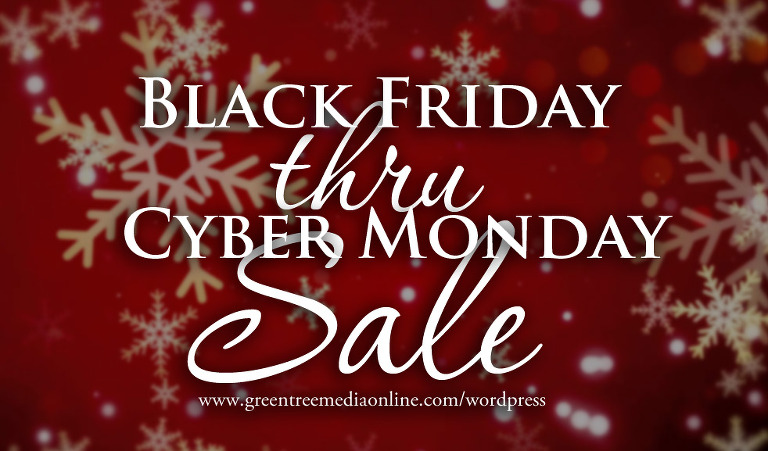 You guys have always been so amazing and I love trying to find ways to give back! For the past two years, we've had our annual Holiday Sale, and I'm doing it again this year to give you the chance to save BIG!
This Black Friday through Cyber Monday we are going to have a very special sale going on just for you! If you had a session between 2011 and 2015 (not weddings) – you can purchase all the digital files (printable up to an 8×12 size) from your session for just $295! This is a huge savings for anyone who is interested in investing in their digital files from their previous sessions!
You can also save 20% on any print orders placed through our online site as well. And this year we're adding the ability for you to book a session at the 20% off rate too! These deals and offers are only available on 2011-2015 sessions or sessions that will be booked in 2018. The sale won't be starting until Black Friday (11/24/17), and the deals will be gone after midnight on Monday 11/27/17. So don't hesitate – place your orders while you can!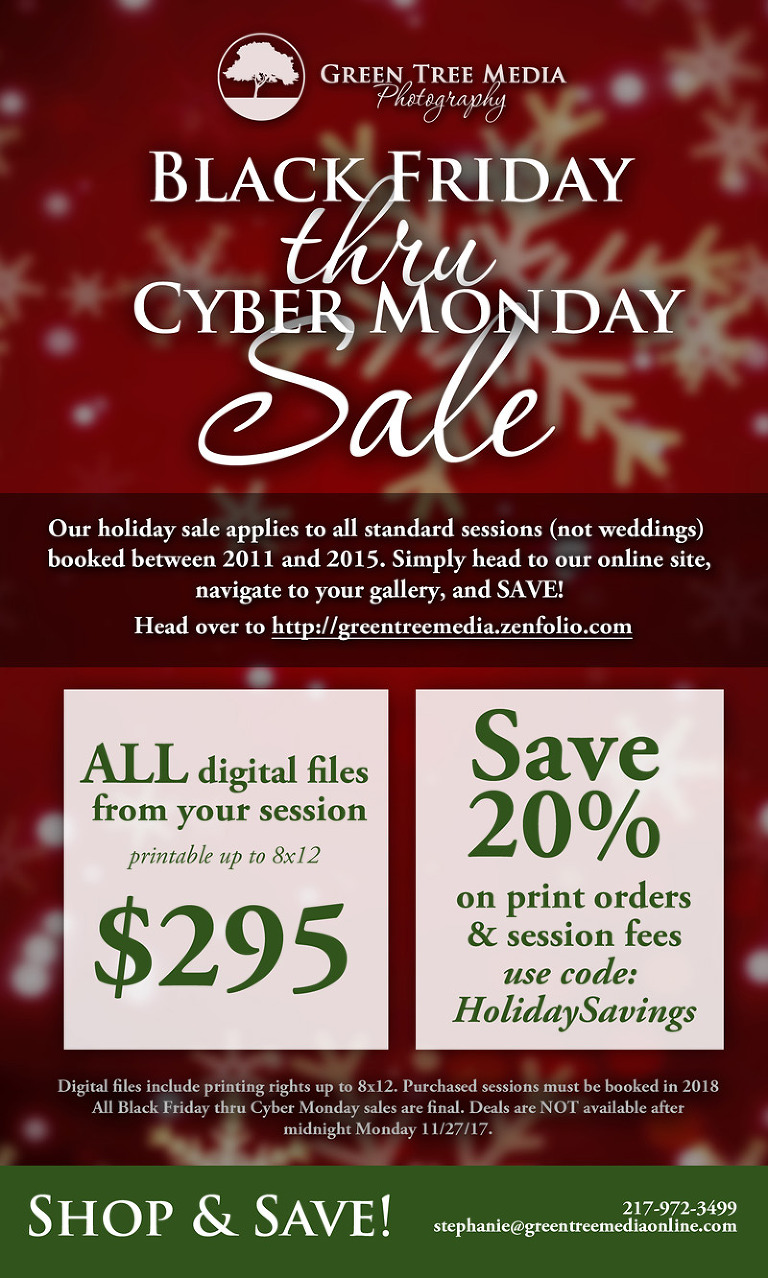 (I will do my best to answer questions as I can, but there may be a little delay due to the holiday festivities with family.)