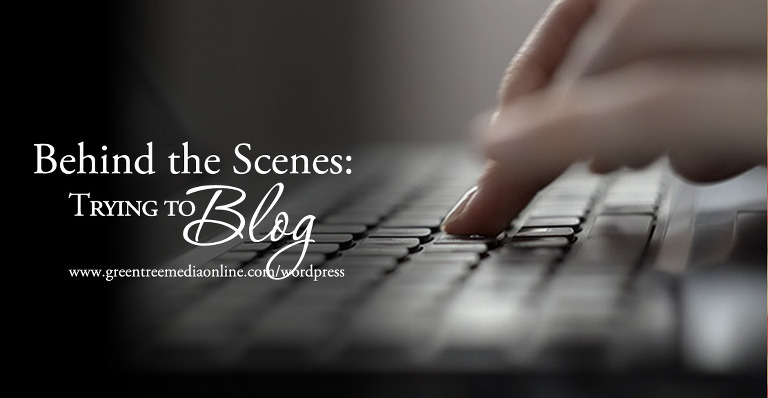 You know… I've been sitting here for about an hour trying to come up with a super interesting topic to write about… I've shared amazing people and sessions with you. I've shared parts of my life. I've shared tips on what to wear. I've shared behind the scenes peeks. I've shared tips for your own photography. I've shared a lot of different things… And then it dawned on me… I've been blogging here for 10 years! That's a long time and a lot of posts!
I feel like that's a blessing and a privilege… to have managed to stay in business this long… to have so many loyal customers… and so many who are interested in reading my blog. I sometimes worry that I'm going to run out of things to share with you guys. That I'll somehow let you down. I worry that since business is slower (because Marlee is my priority right now) that I won't have enough sessions to keep doing this. I worry that my blog posts aren't as interesting too. (Can you guys tell I'm a worrier? haha)
I even looked through my analytics on my blog to see what posts had the most engagement… and discovered the most popular posts were the first ones about Marlee's arrival into our lives, which totally makes since. After sharing our struggle to grow our family and the highs and lows of infertility and adoption for several years – it makes sense that our little miracle's arrival would be such special posts. Of course our session posts always do well too, but on top of that – the What to Wear posts seem to have been really popular.
I guess, what I'm realizing is that over the past 10 years I've shared a lot and it's okay that I haven't been able to keep up with it as well as I used to. It's also awesome to have taken the time to see what has been the most interesting to everyone. But honestly – I'd love to hear from you! What do you like to see here? Tips? Sessions only? Peeks into my life? Peeks into my business? Something else entirely? I'd love to know!
And thank you so much for being here and continuing to come here to read my heart! It means the world to me! Truly!