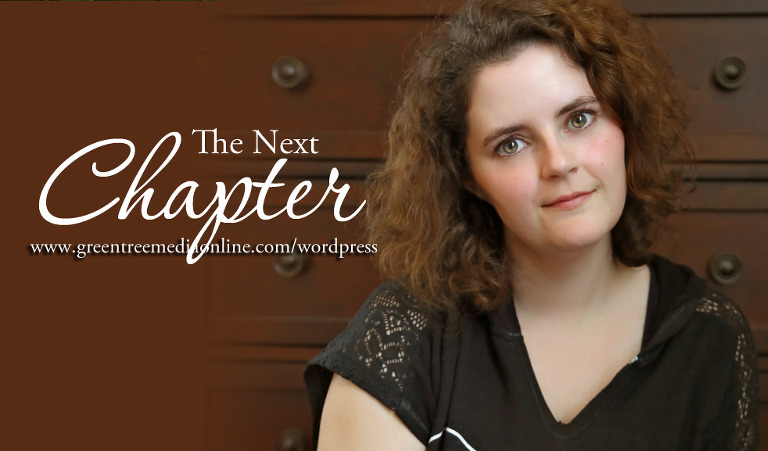 A week ago today, I officially turned another year older. Over the years – I've always tried to share something on my birthday… but honestly this year I didn't know what to say. It's been a hard week for me in a variety of ways and that's okay. I realize that a lot of what made it hard is pretty lame compared to what other people are going through… even things I've gone through. But… it doesn't change that it's been hard for me…
For a few months now Ryan and I have been househunting. With the arrival of Marlee, we quickly realized that at some point we would probably want to move to a bigger town to give her more opportunities. We'd been praying about it a lot and Ryan started to get a strong feeling that we were meant to end up back in Decatur. This came as a surprise to both of us because honestly, neither of us ever really imagined moving back "home." But as that feeling got stronger, we started looking for homes online in the Decatur area. I actually enjoy looking at houses so it started off kind of fun. But a few things hit an unpleasant snag and we decided to pause.
With increased certainty and prayer over us at church, we again began to feel that Decatur was where we were meant to be. So we jumped back in and after looking at a few houses, ended up back where we started – the first house we felt a real connection to. So on the Thursday before my birthday, we sat down with our fantastic realtor and signed papers to put our home on the market and put an offer on what we hoped would be our future home.
Putting our home on the market is so bittersweet. I honestly never really imagined we'd leave this place… We lost so much to have this beautiful home. Losing everything in that fire – this house has often felt like more than we could ever afford or obtain. We designed this home ourselves. Every detail was carefully chosen. Beautiful big picture windows so that we can watch the sun set over the countryside and get tons of natural light in the space. A giant great room that's perfect for entertaining as it connects the kitchen and living space. Gorgeous Amish made cabinets. Colors that match our desire for calm and peace. Vinyl plank flooring that's durable enough to withstand our crazy dogs running around and super easy to clean.
It's also the home we waited for a child in. Countless tears were cried here. Many a late night conversation about what to do. Prayer… so much prayer. But we were blessed to come out the other side of that and it's the home we brought Marlee home to. She met her family here, said her first words, took her first steps, had her first birthday here… all these things I dreamed of for years… these firsts… they happened here… And it's hard to picture what life will look like somewhere else… but it was easier with an idea of where we were headed…
But on Friday – my birthday – we got the call that the seller accepted an offer from someone else… I'm not gonna lie – I had a good cry about it. I was so convicted that this was the house God was leading us to. So many things about it made sense – for our finances, our future, and what God has planned down the road. It certainly wasn't what I wanted to hear. So now we have our house on the market – and all the stress of continuing to try and finish last minute projects – and having nowhere to go if and when it sells – and continuing to look and hope that the house God wants us to have is out there. To say I've been stressed and overwhelmed and a little heartbroken feels pretty accurate.
But the crazy thing is – as sad as I am about letting go of our home – as disappointed as I am that the house we wanted fell through – I still have this unrealistic belief that God is going to do something amazing… He gave me this vision of what's ahead. I don't know if it's next year or ten years from now. But I'm excited for it. So I find myself back in that space of wavering between hopeful and sadness… Sadness for what we'll be letting go of but excited for what lies ahead. And in between I just keep praying and waiting and looking and hoping we find the next step on the journey God is leading us on.