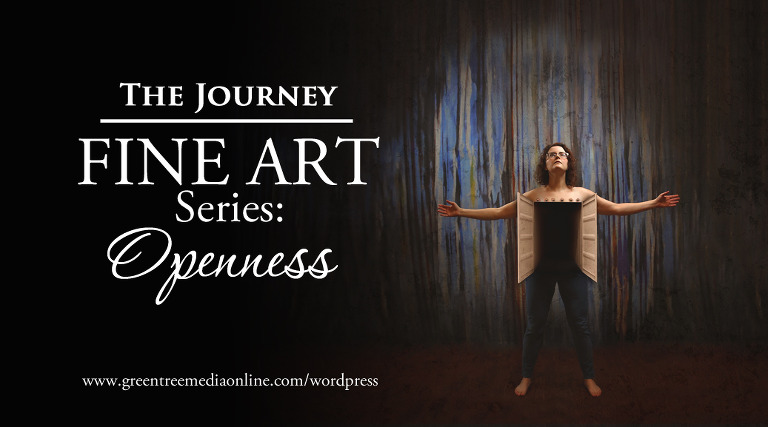 Between the busy season and the holidays – my schedule was so full I hadn't had time to work on my creative series. It's been long overdue, but I FINALLY managed to put together another piece for you all from my self portrait series called The Journey. This series focuses on the feelings and experiences along our road of infertility like hope, strength, anger, sorrow, etc… The goal being to connect with others and continue to share what this journey is like. You can take a peek at all my fine art work features here.
The idea for this piece, that I'm calling Openness is based on my word for 2018… Every year I choose a word to try to live byand this year I chose openness for a variety of reasons. I want to be open to possibilities. Open to other people's perspective. Open to opportunities in my personal life or with work. Open to the million little ways God wants to use me and His call for my life. And open to being vulnerable. I want to allow the doors to my heart and mind to be wide open because I really believe that's the key to loving and understanding others.
Honestly, I wasn't sure how or if this piece would come together and it's not exactly how I envisioned it. But it did turn out better than I expected. As per usual – I set it up in our living room and used on my personally created backdrops from BoxDrops by SJP. I wanted the focus to be up and out so I set up the light above me… which was a trick because my lightstand didn't go up as high as I needed. So I actually propped it up on one of our chairs and used some weights to keep it from falling over. This was actually pretty quick to shoot. It was the composite work that took a while and you can check that out in the video below.
And the final image: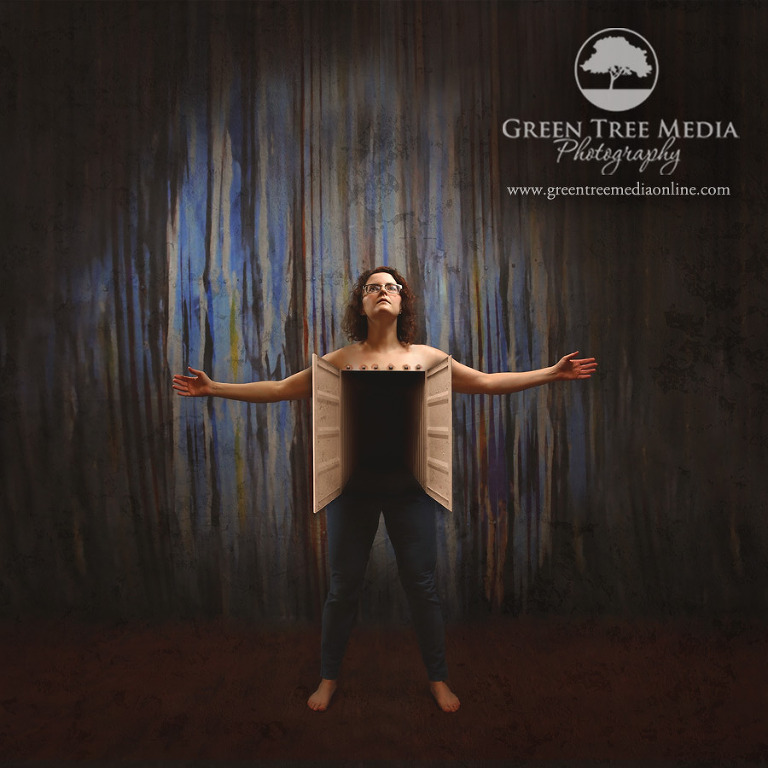 I love hearing what you think – so please share your thoughts and experiences in the comments! And if you have a story you'd like to turn into art – I'd love to work with you! Just shoot me a message and we'll get something started! I'll try and create another image to share with you guys real soon!