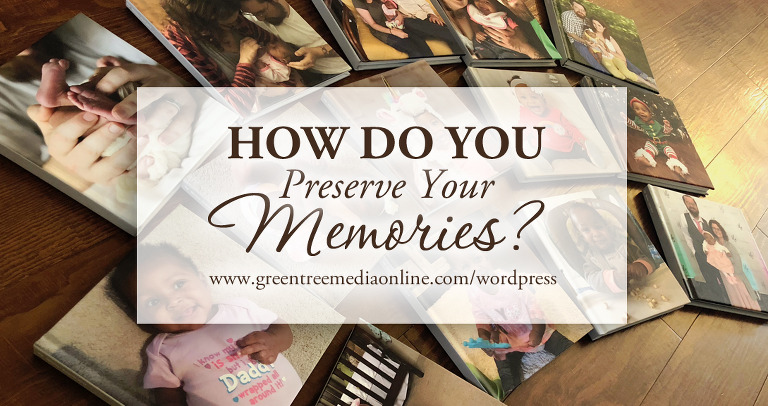 I'm sure I'm not the only one…but there are plenty of days that I'll opt for the camera on my smart phone rather than pulling out my big fancy camera. When Marlee is doing something cute or I just want a quick pic, it's the simplest tool for the job. But just because I'm not using my big fancy cmaera, doesn't mean I don't want to preserve those memories. And I do have a favorite way to do just that… chatbooks!
You guys know that I love albums. It's hard to figure out what to do with a bunch of loose prints. I honestly don't have the time to scrapbook and I've not had the best luck with slip in photo albums. So our fully designed albums are perfect for me! I love designing them. I love utilizing a book to share your story through images. And honestly, chatbooks make it really simple for me to do just that. I love how simple it is to upload images or add them from your social media platforms. I love that you can customize it with caption, dates, and locations.
Ryan and I decided when we started making these to print one each month. So we officially have our first full year of Marlee's life tucked away in these fun little books. I have a little parnoia about not having these images printed… you never know when a computer might crash or a harddrive might stop working. It brings me a lot of peace of mind to have these moments and images of our faily printed in a tangible way. And we love flipping through the pages and Marlee does too.
I can also say that their customer service is amazing! I actually made a mistake in my last order and accidently ordered a softcover book. The book got a little dinged up in delivery and I contacted them about it. They replaced my book free of charge and even upgraded the cover option for it's standard $5 fee. They didn't have to do that, but I was incredibly thrilled that they did.
If you haven't printed any of your images, I'd urge you to consider doing just that. Whether you use chatbooks or a different platform, having your images printed is such an important thing – not only for you but for your present or future kids. And if chatbooks looks like a fun option for you – I'd ask you to check out my referral link: http://invite.chatbooks.com/stephaniegagnon6du. Plus – I'm happy to answer any questions you might have too. I really do love these little books and I'm looking forward to the continued development of our little album collection.
How do you preserve your photos? I'd love to hear from you!