This year is my brother, Joel's, senior year of college, and his last year playing basketball for Greenville College. You may remember me taking pictures of the senior boys a month or so ago for the fatheads they had made as their senior gift.
Well Ryan and I headed to Greenville last week on Monday to watch Joel's senior night basketball game. It was so much fun to see the boys play and get to take some pictures of the team.
Before the game even started each boy was acknowledged and the coach said a few words about him. There family or friends came out to show them support. It was really very nice.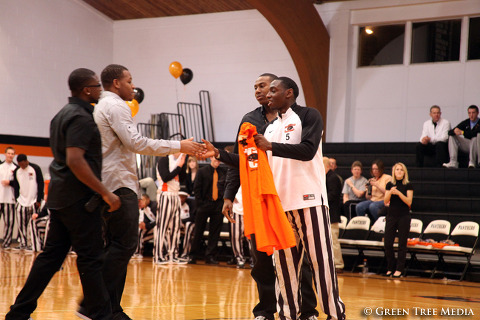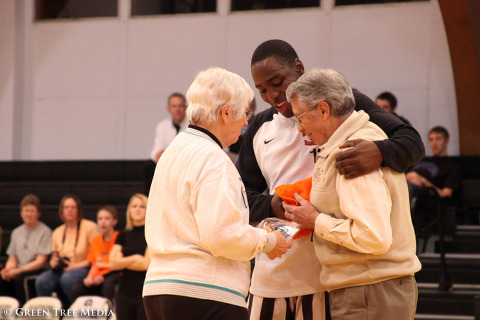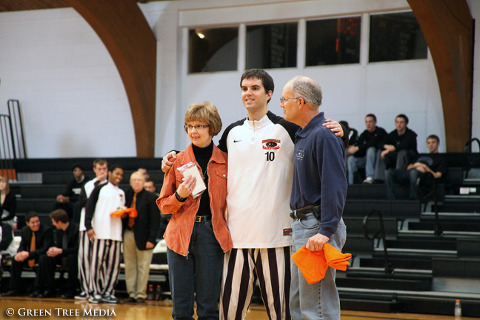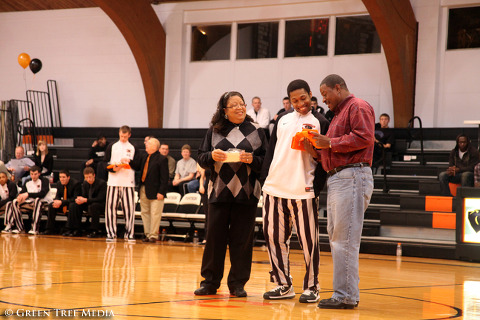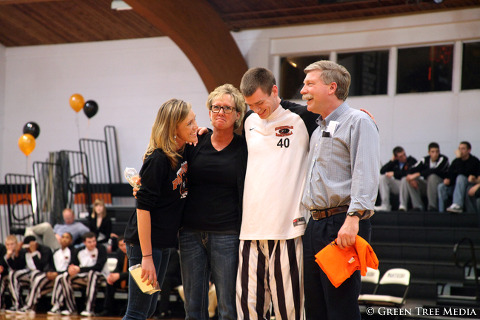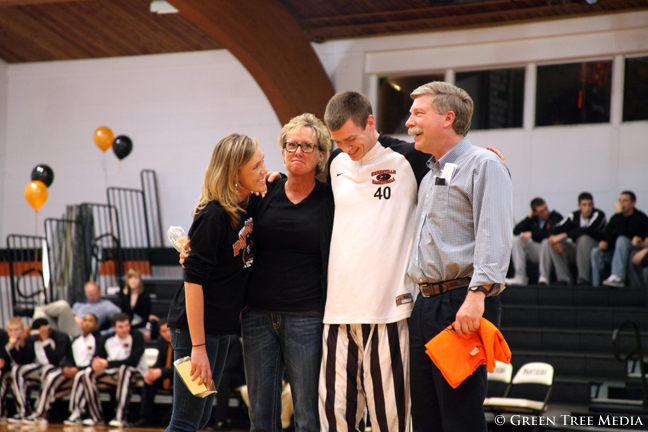 Then it was game time!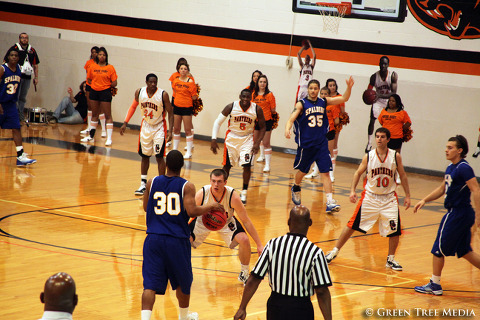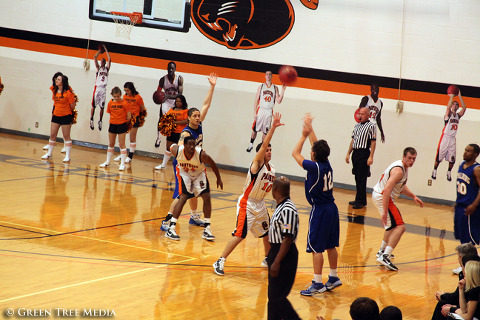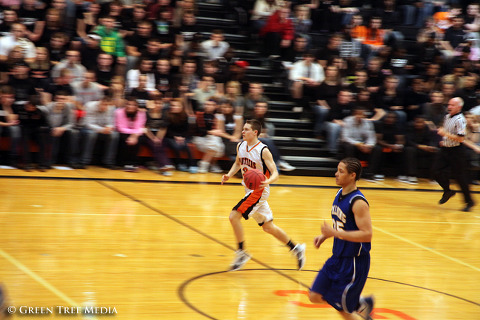 Half-time came and the Senior Cheerleaders and Dance Team Members were acknowledged too!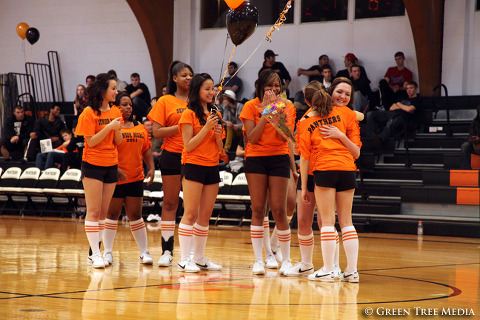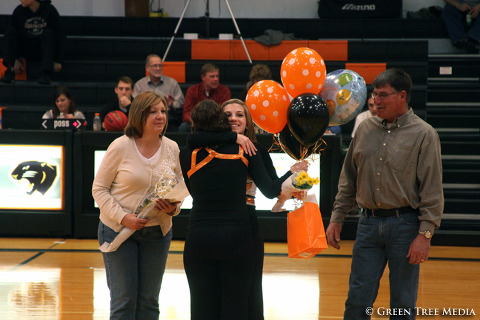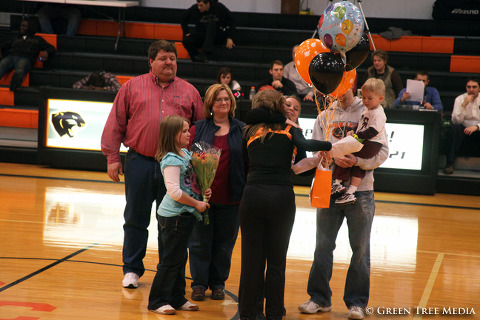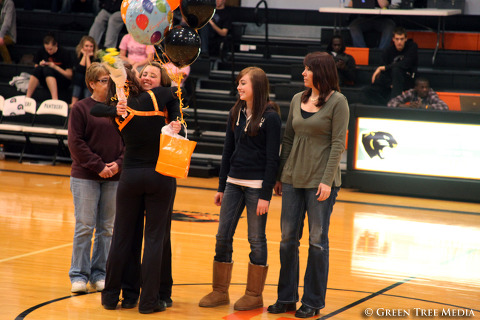 Then the game started back up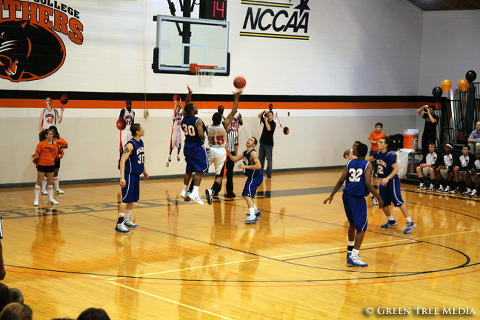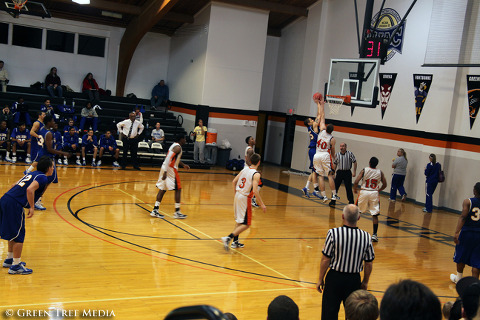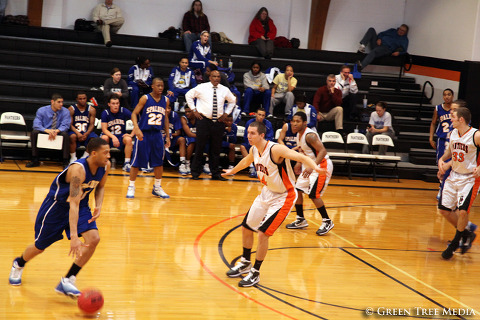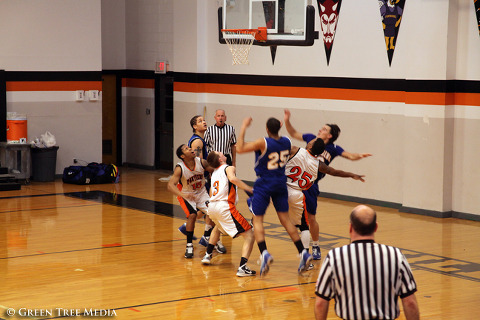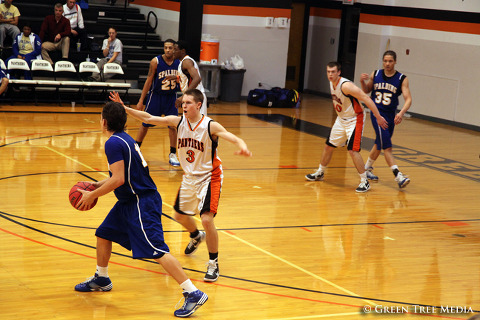 Both teams were so hungry for the win, the game went into overtime. It was a very exciting game to watch! Unfortunately Greenville lost by only a few points. Once the game ended – both teams, coaches, and cheerleaders gathered on the court for a prayer.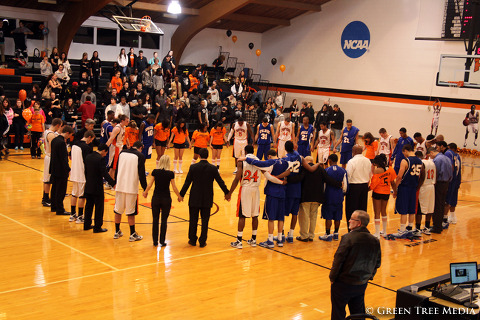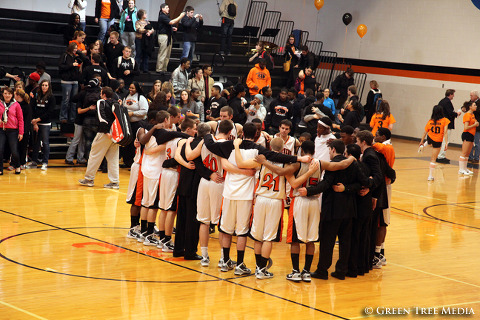 Congratulations to the Greenville College Senior Boys! It's been a joy and pleasure getting to know you and to watch you grow and develop as a team! I wish you all the best of luck as you graduate this fall. May you go off to achieve all your dreams!
Contact Me | Visit My Website | Join the Facebook Fan Page | Follow Me on Twitter