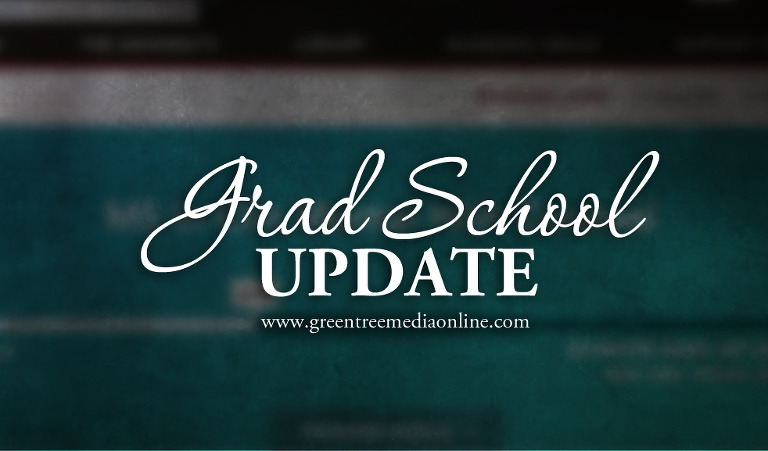 I think the last time I shared about my grad school work was back in March when I wrote about my residency experience. I realized it's probably high time I posted a little update… so first. Yes… I'm still getting my Masters in counseling.
I think I neglect to share about it because I feel like – 1) it's not photography stuff and 2) it's school stuff so is it really that exciting to hear about? I mean, it's a TON of reading and even more writing… so much writing… But I'll admit 90% of the time I'm really fascinated with what I'm learning! (Ryan will tell you that I'm constantly sharing what I learn with him – poor guy.) So far, we've covered everything from the basic history of the counseling profession to theories of psychotherapy to crisis assessment and intervention. Some subjects have been more fun than others and some have been mentally or emotionally draining. But all feel applicable to my degree and that's a pretty awesome feeling.
In all honesty, I'm a big nerd and I love learning so getting a masters really isn't that weird for me. I am only taking a course at a time so I feel like I'm taking FOREVER! (As of June I hit my 2 year mark and I'm still not quite halfway done yet.) But I feel like I'm more balanced this way and absorbing more of the information. Plus I've managed to maintain a 4.0 GPA so far, be on the President's list each quarter, and maintain my membership in Chi Sigma Iota (the international honor society counseling students who exhibit scholarship, leadership, and excellence). And while I'm pretty proud of that – I know a lot of it is God's doing because there have been way too many times I've been shocked by the high grades I've received or even the mere fact that I've managed to get everything I needed to done in a day.
And that has definitely been a challenge – trying to balance everything. For instance – last week I wrote a 12 page paper, put together a CV (fancy resume) and cover letter, wrote a discussion post and wrote responses to my peers. That was on top of work and prepping the house to be photographed for the real estate site on Wednesday, viewed on Thursday, and being a wife and mom and all the other things. Some days it feels pretty overwhelming but I feel like I'm almost over the hump… at least for this course since we only have one week left haha.
So yup. If I don't post here as often as I used to  – it's probably because I'm writing ridiculously long papers that have to be researched and cited, or reading way too many scholarly articles and chapters of my textbooks. And I figure quality, interesting content here is better than just a lot of random words that aren't very interesting.
For what it's worth – I'm happy to share more of what I'm learning. (Some days it's exciting and interesting – like theories of psychotherapy  – and some days it's depressing like crisis intervention and career planning). But if that's something that interests you – let me know. Because obviously I'm already writing about it for school so it wouldn't be difficult to share with you guys too! Hope you all have a fantastic week and I'll be back here soon!